Hi, Sonia here. Thanks so much for stopping by!
 I was born in Slovakia, but in 2008 a crazy dream of mine came true and together with my partner relocated to Sydney, Australia. 
If I am not stalking dogs, I am usually in the gym either training or coaching people and helping them to achieve their goals.
I love the outdoors & beautiful landscapes. That's how this whole photography thing begun, I loved capturing images with natural light.
I loved animals my whole life and when I hit my 30's I wanted to combine my love for photography with my admiration for animals, especially doggos =)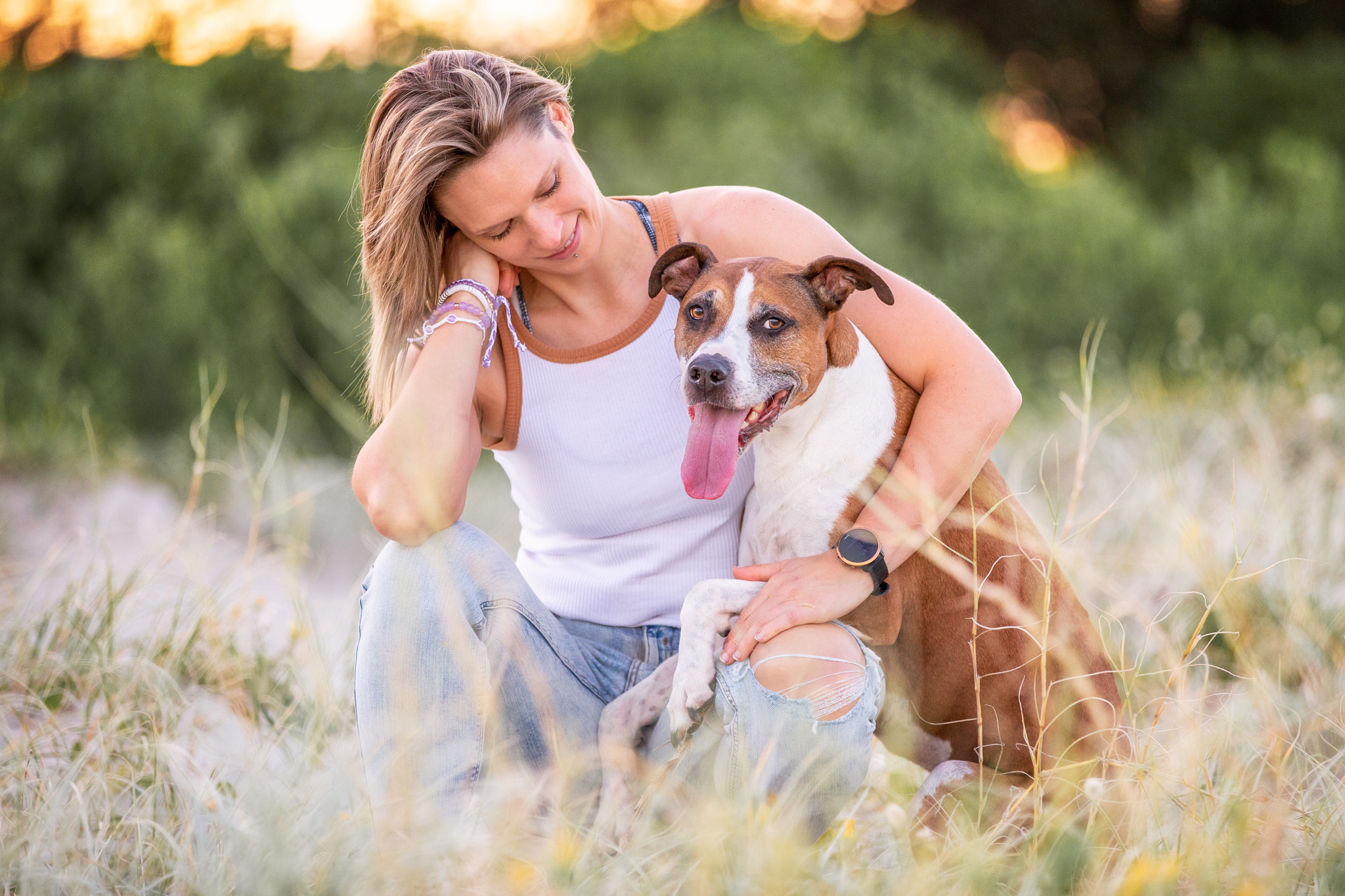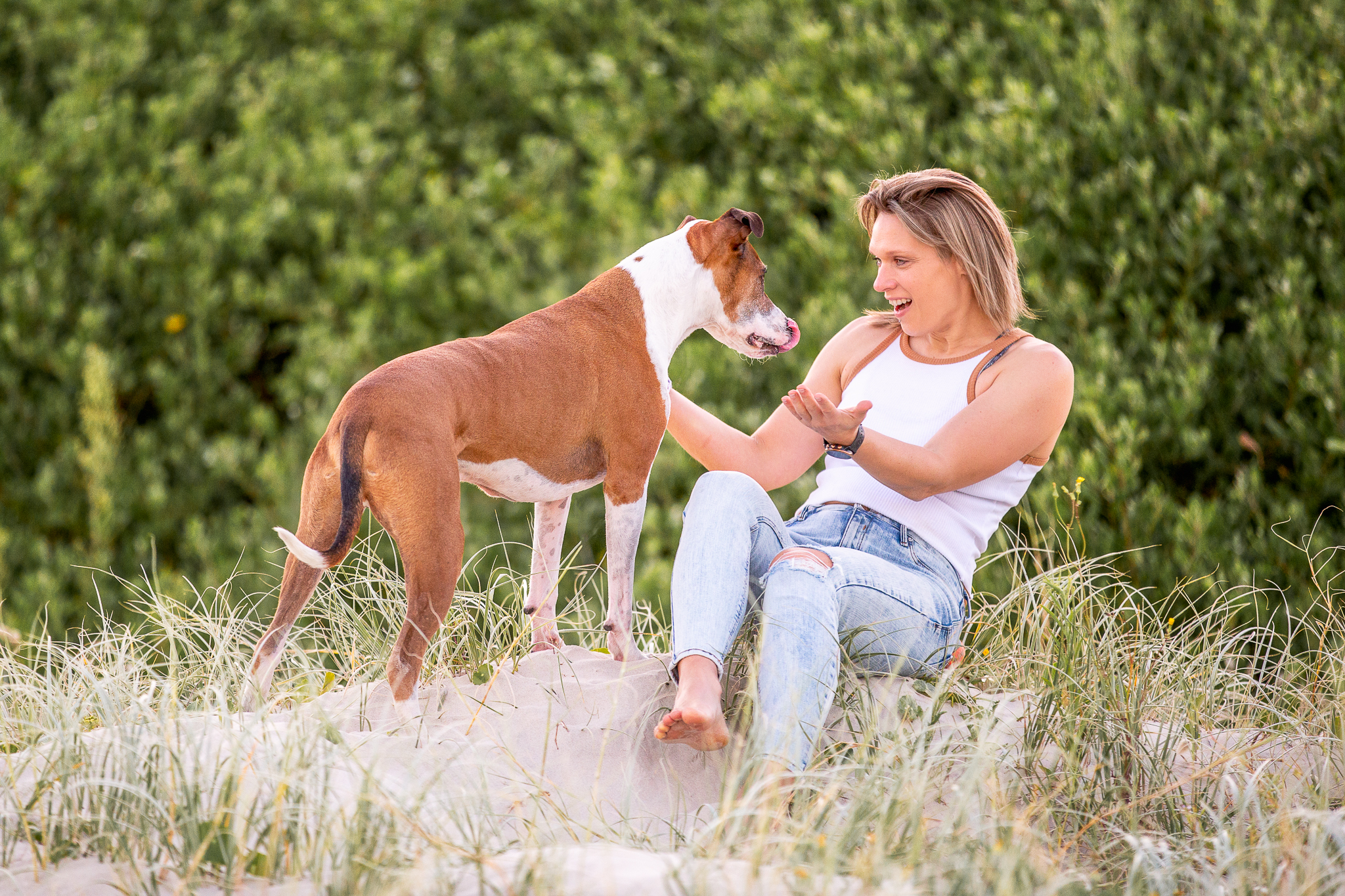 When I adopted my first and only dog Archer, I quickly realised that I want my pet photography experience to be about love and joy. 
I specialise in cheerful colours in natural surroundings that capture our dogs' happiness and the bond we share. My sessions are all about celebrating your dog and your relationship with them.
But why dogs?
Simply put, I love photographing dogs because they bring an unlimited amount of happiness into our lives.
Please contact me for more information about my pet sessions or commercial enquiries.
Friends of Sonia M Photography
Here are some of my favourite brands and companies I am working with and have worked with in the past.