Hi guys!
There's nothing like the sweetness, energy and antics of a new puppy! A crazy, bouncy, squishy and loveable puppy!
They grow up so fast — it's so nice that we can capture these moments and remember their smooshy noses, big paws and silly antics forever. The only thing I can't capture forever is that sweet puppy smell! 🙂
It's my absolute pleasure to introduce to you 4 month old boxer x gsp puppy named Squish! Yes, she is as adorable as her name! Squish is just a happy bundle of love and energy, living her best life in the Shire with her loving family who happen to be good friends of mine! So you can imagine how excited I was when Claire asked me to do a photo session with her new fur baby! 🙂
With Squish being a typical puppy with almost zero attention span, we picked a quiet location where we could have her full attention and it totally paid off.
Usually there are 2 modes when it comes to puppies ON or OFF. And when they are outside in a new environment it's usually just on! So we started off with a heaps of playtime and running. There were legs and ears flying everywhere, perfect for some cute action shots of Squish just being herself as well as some awesome candids!
Without further ado, please scroll down to see some of my favourite highlights for her session.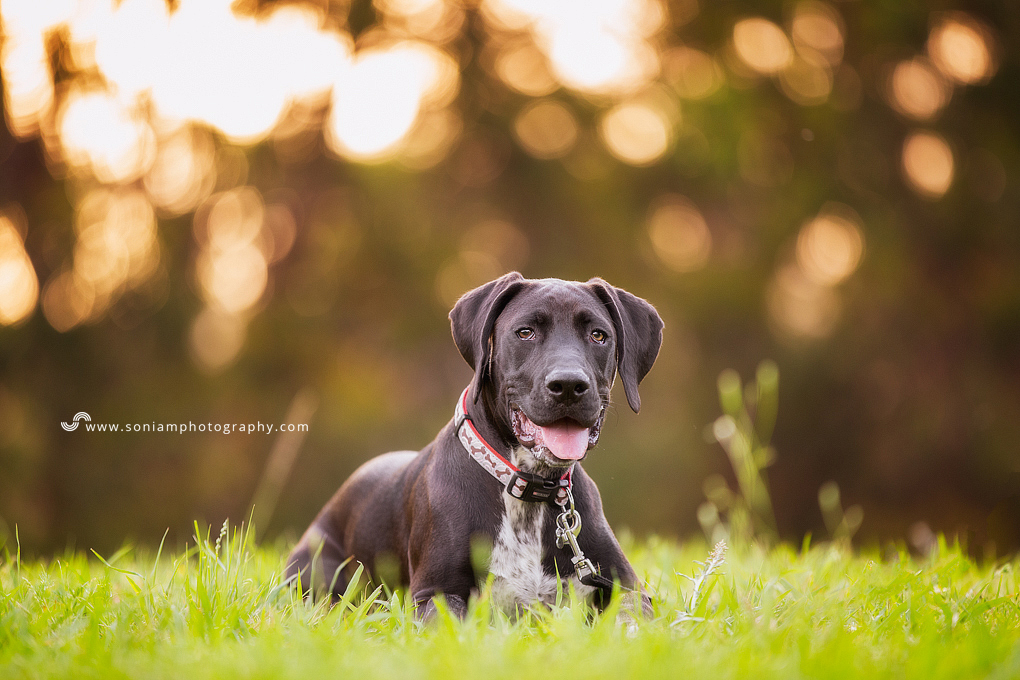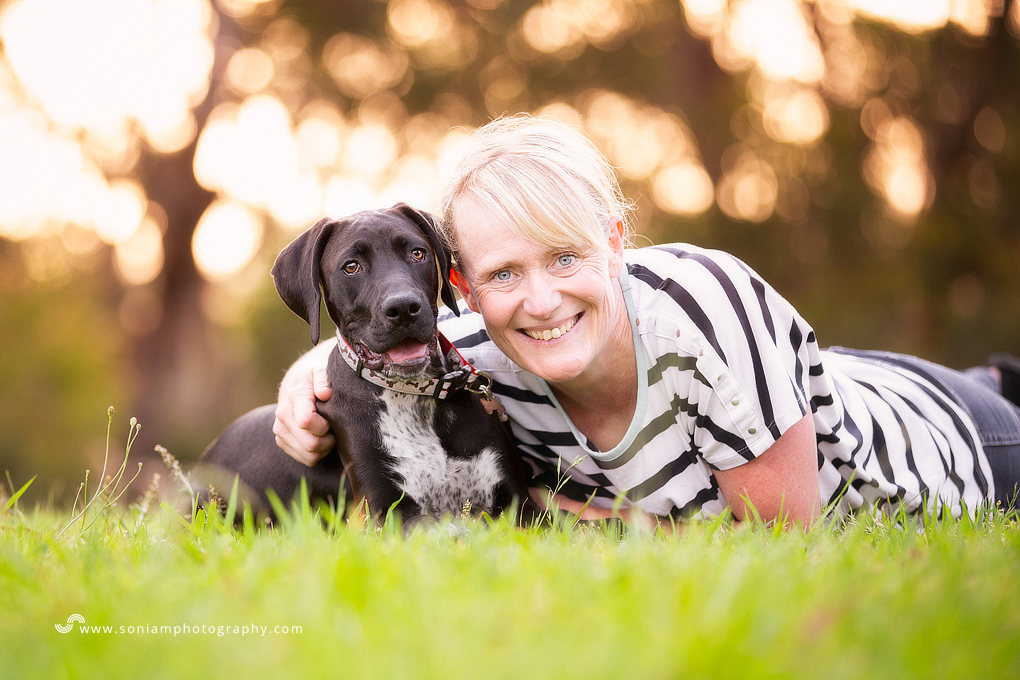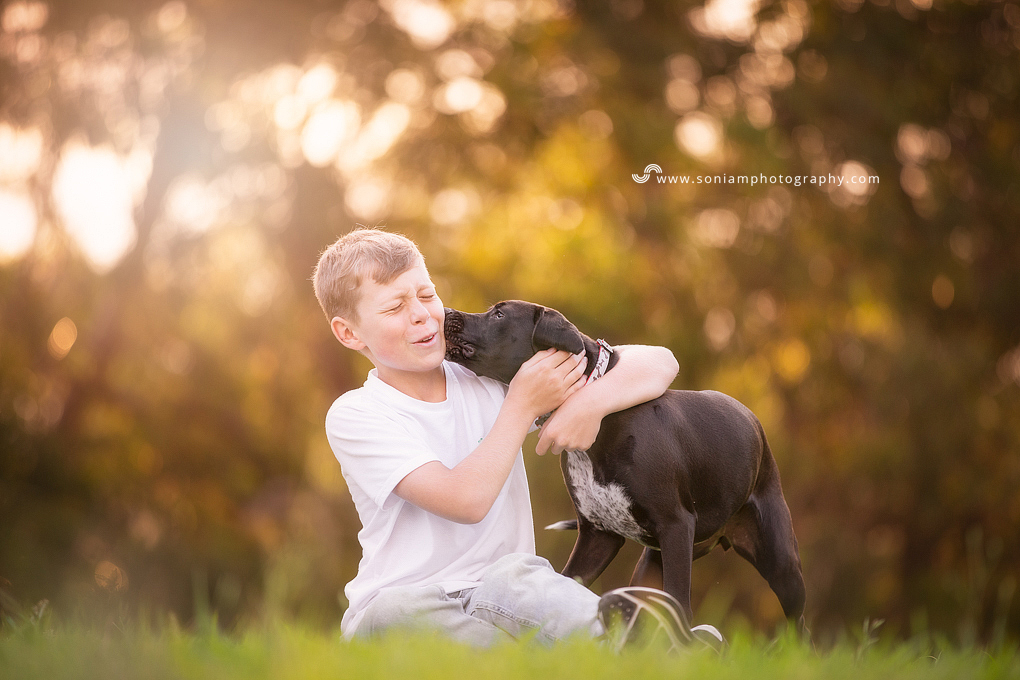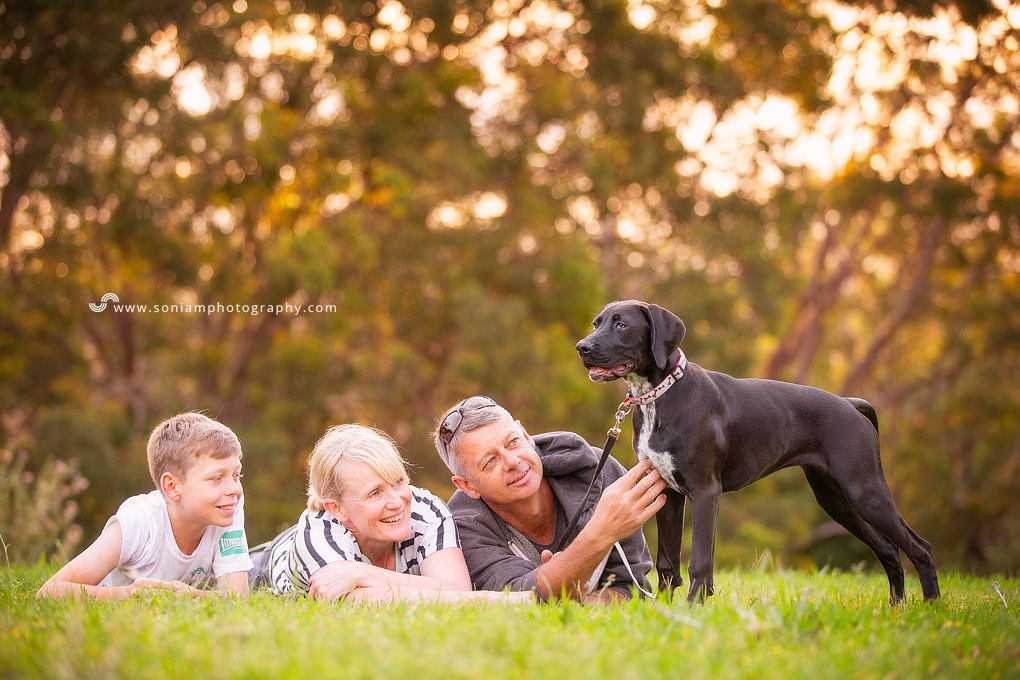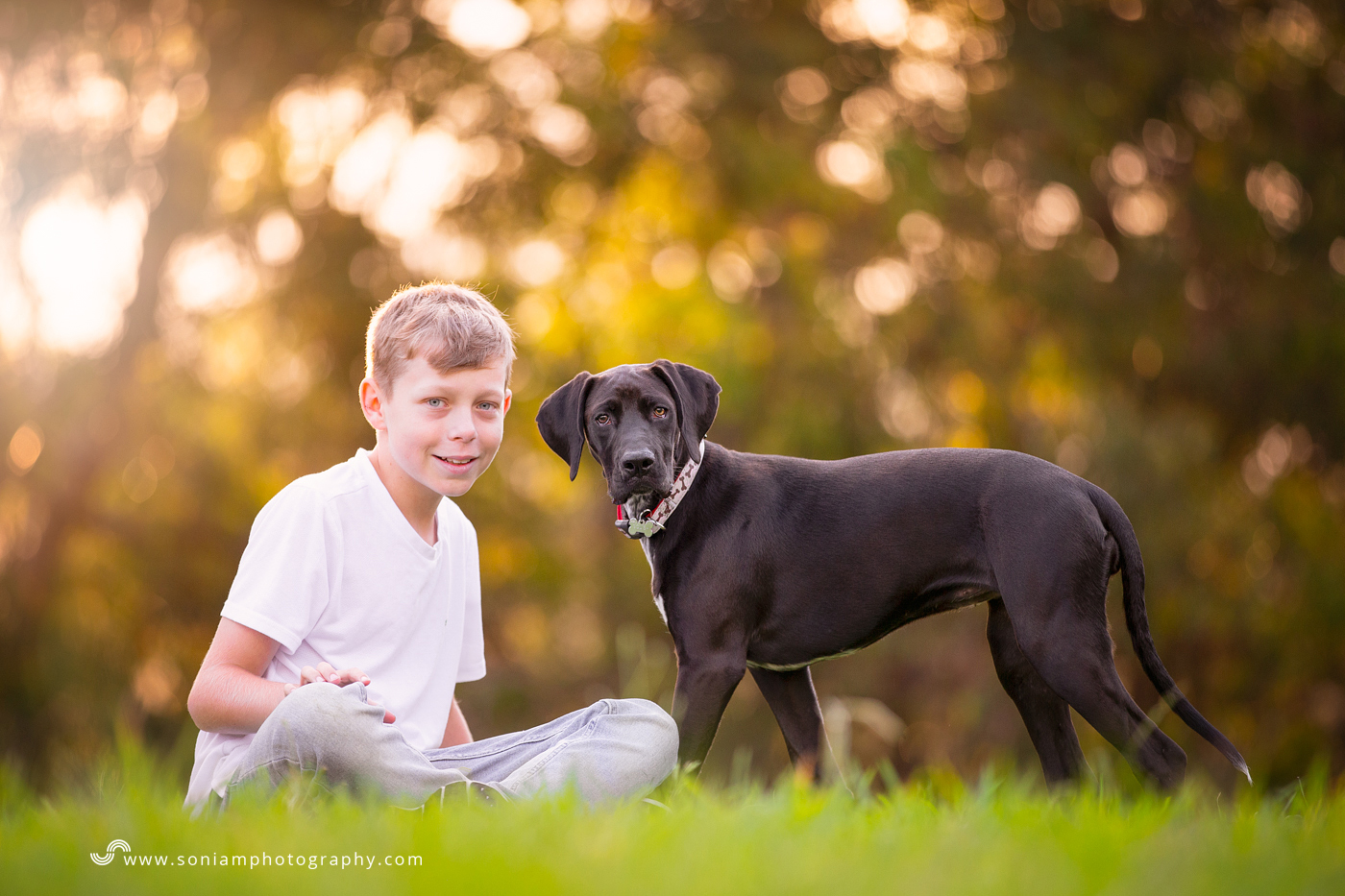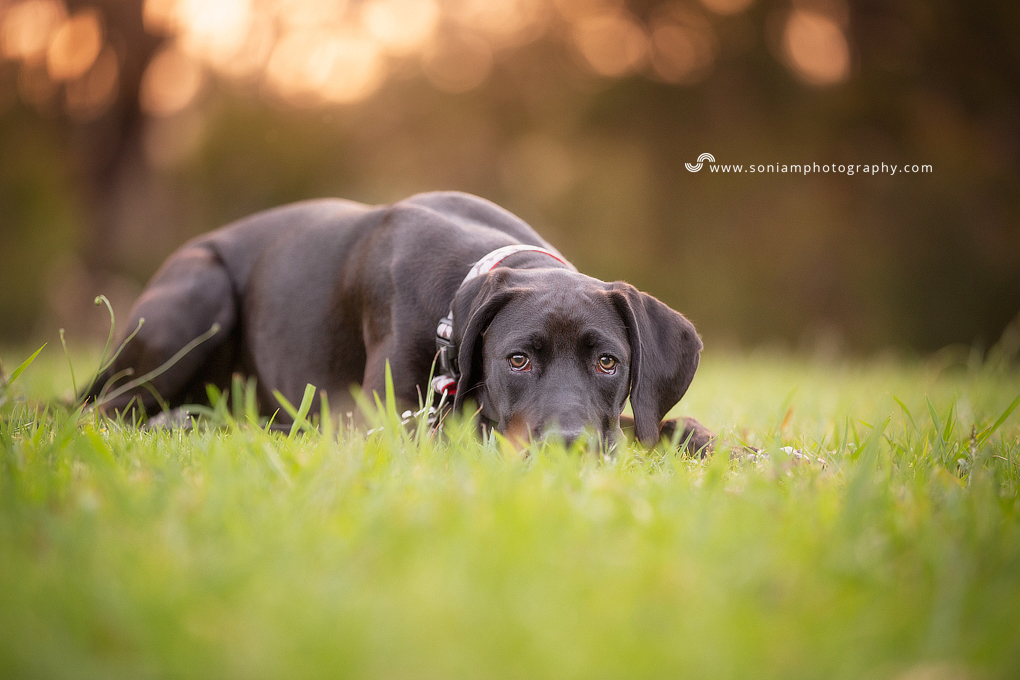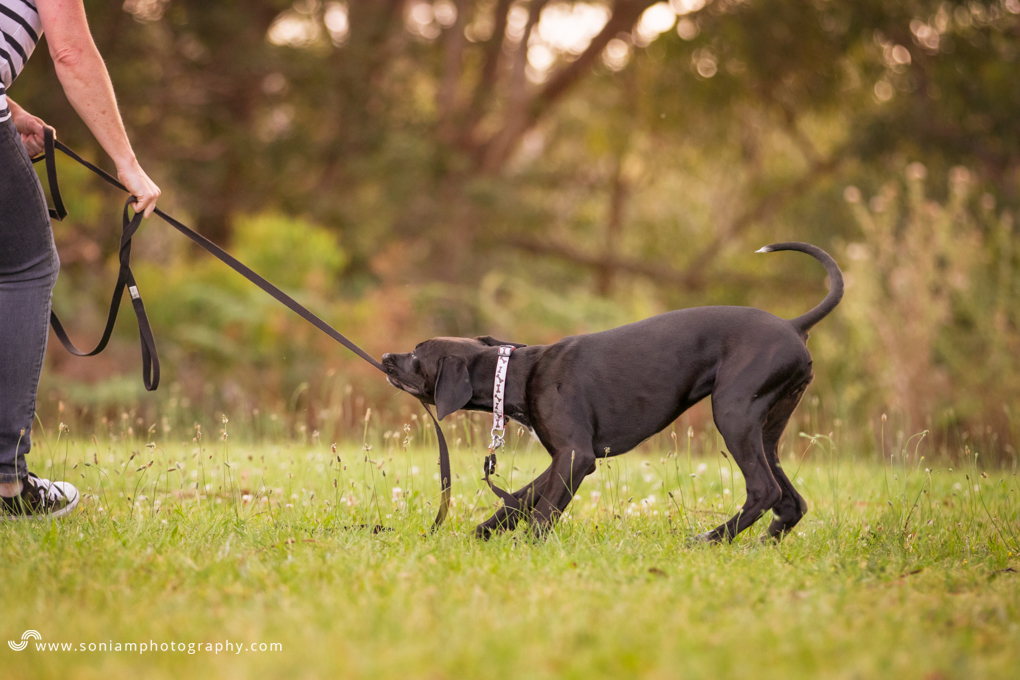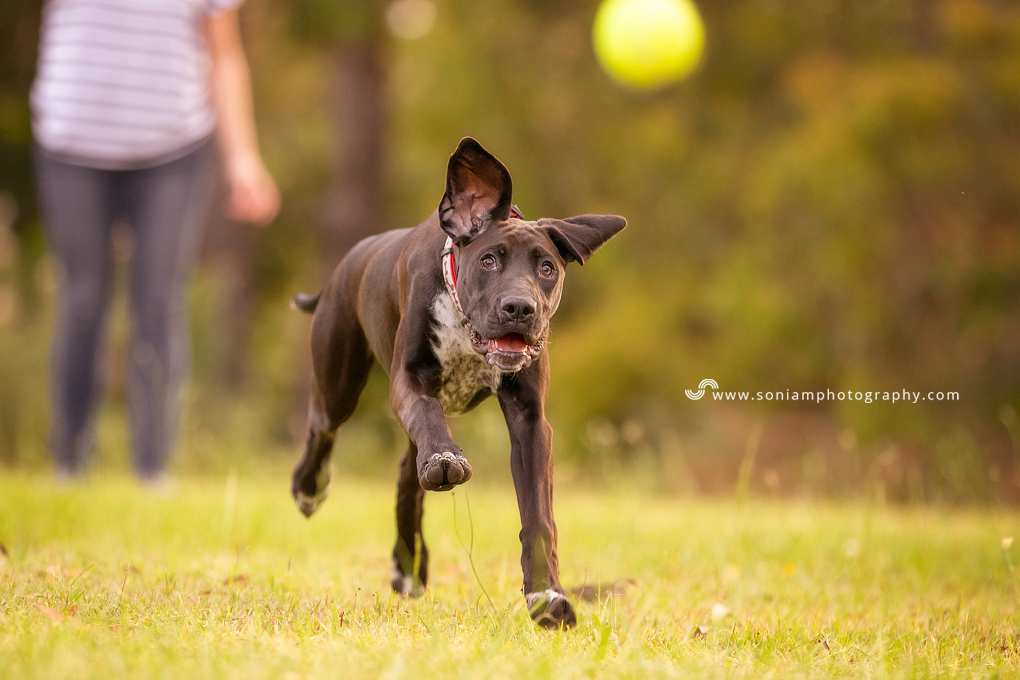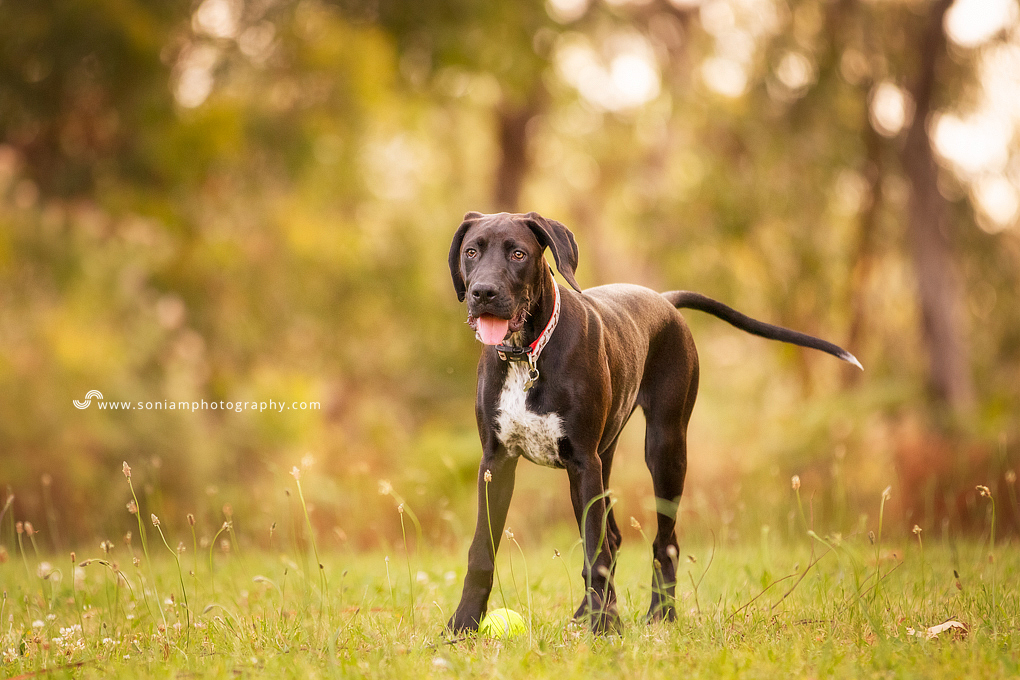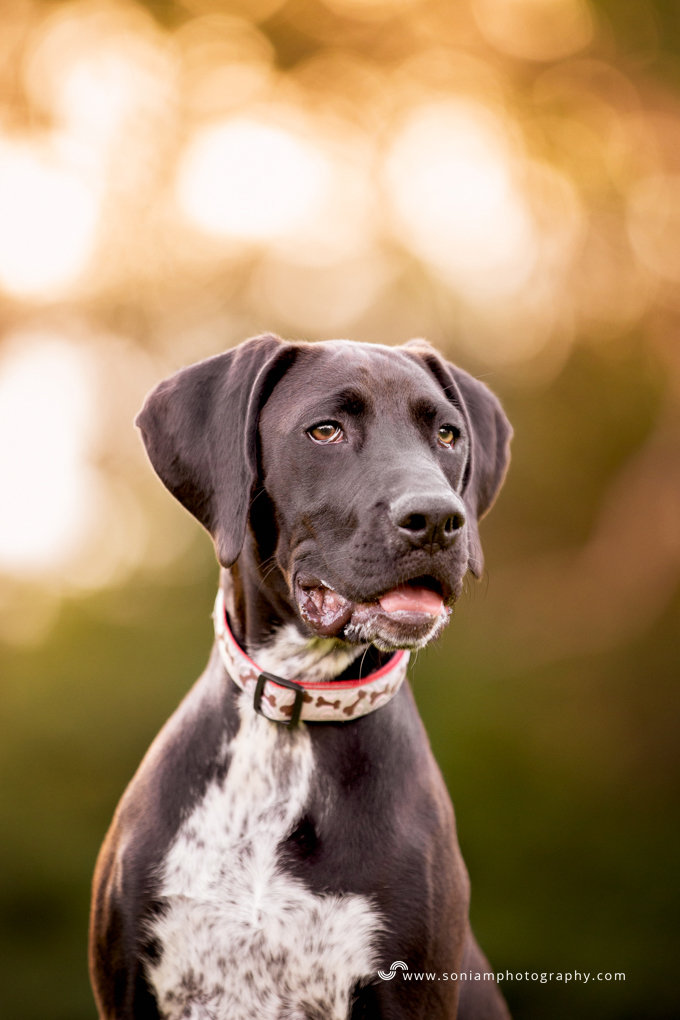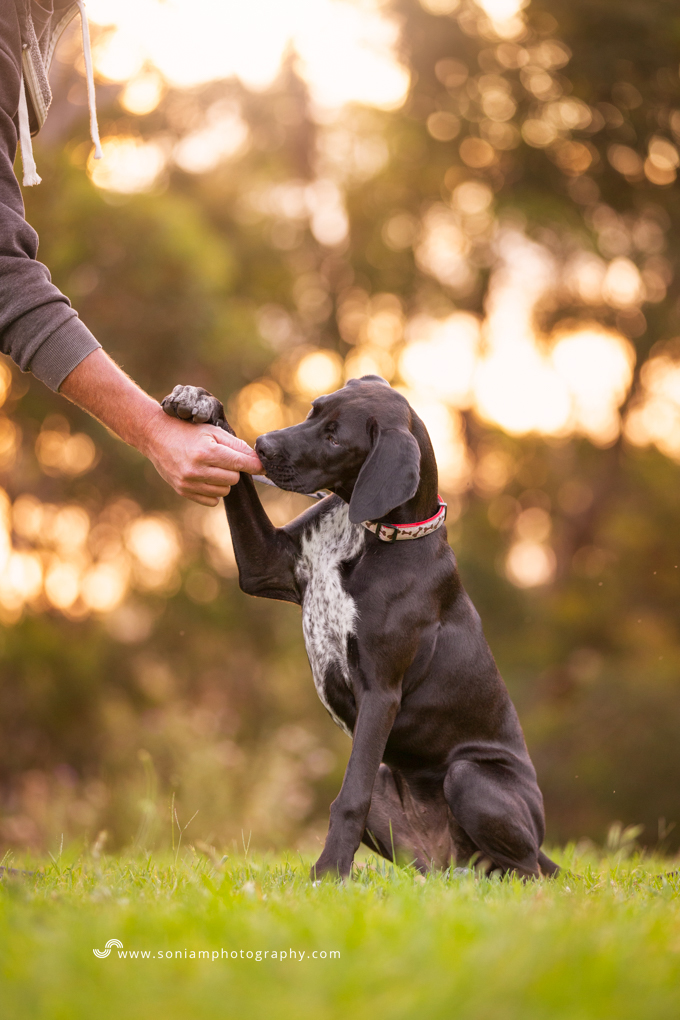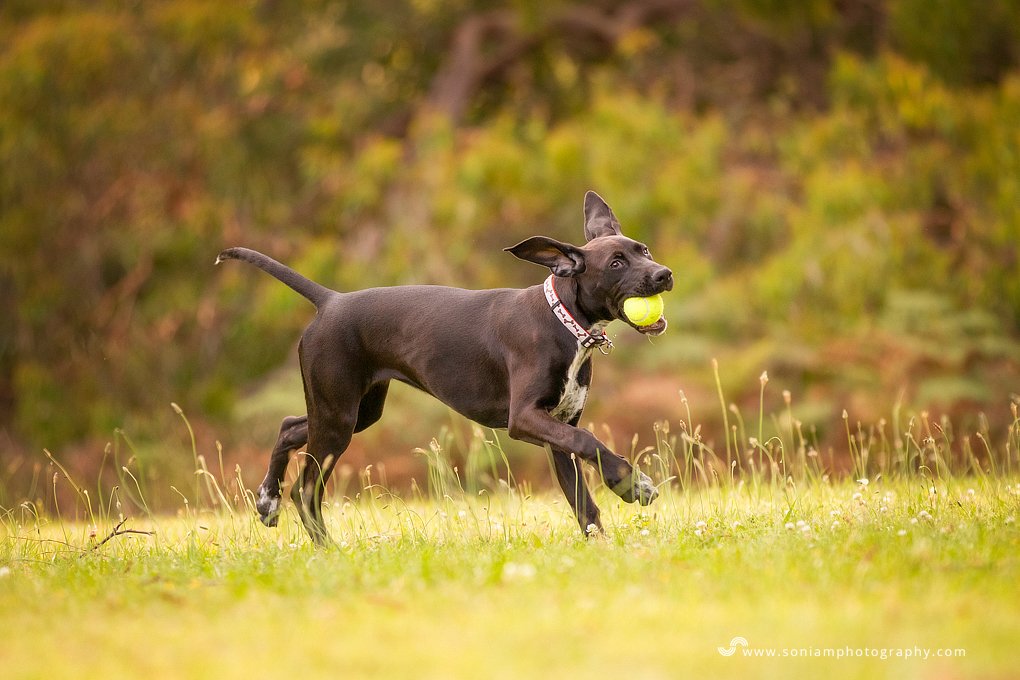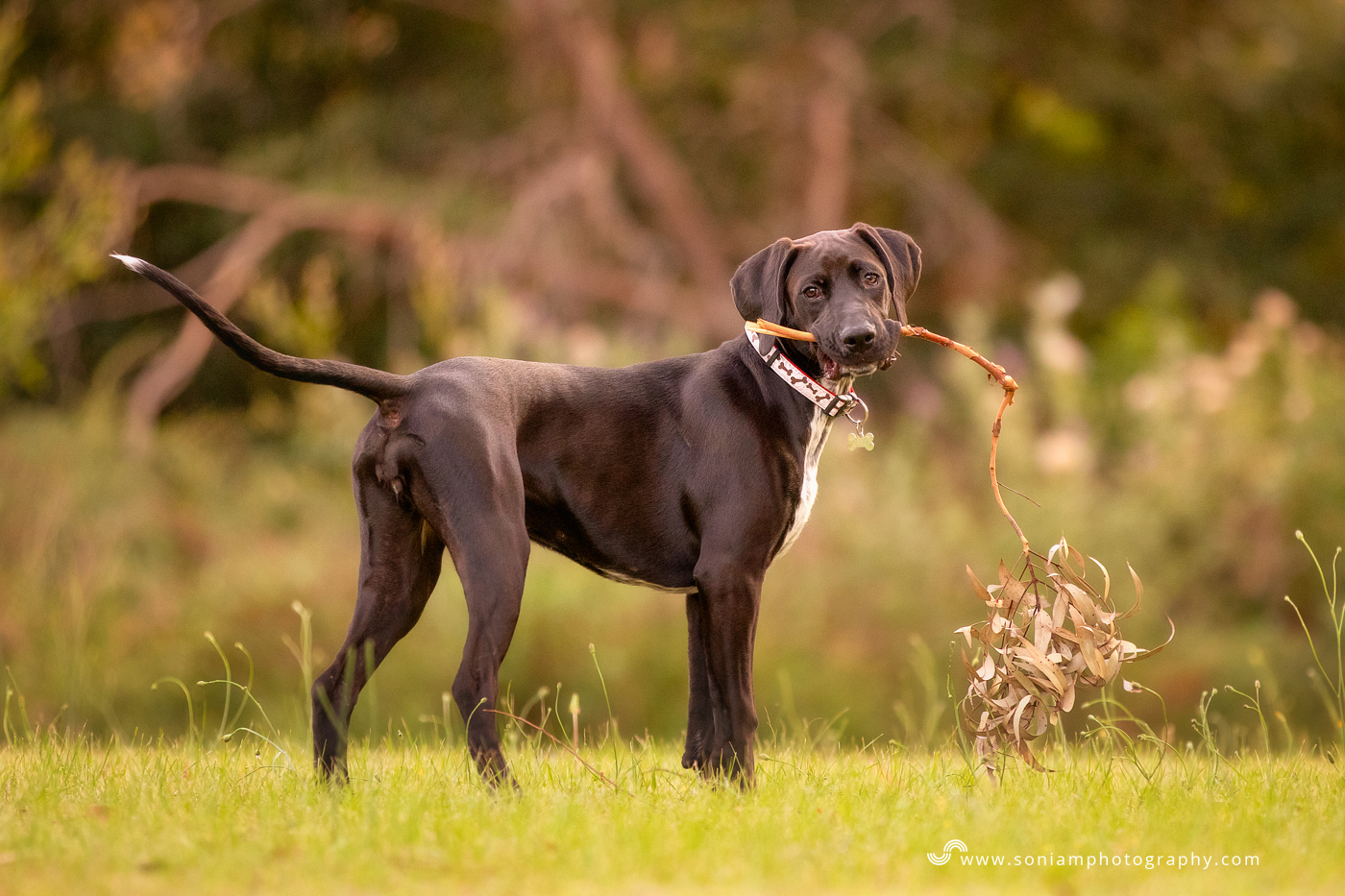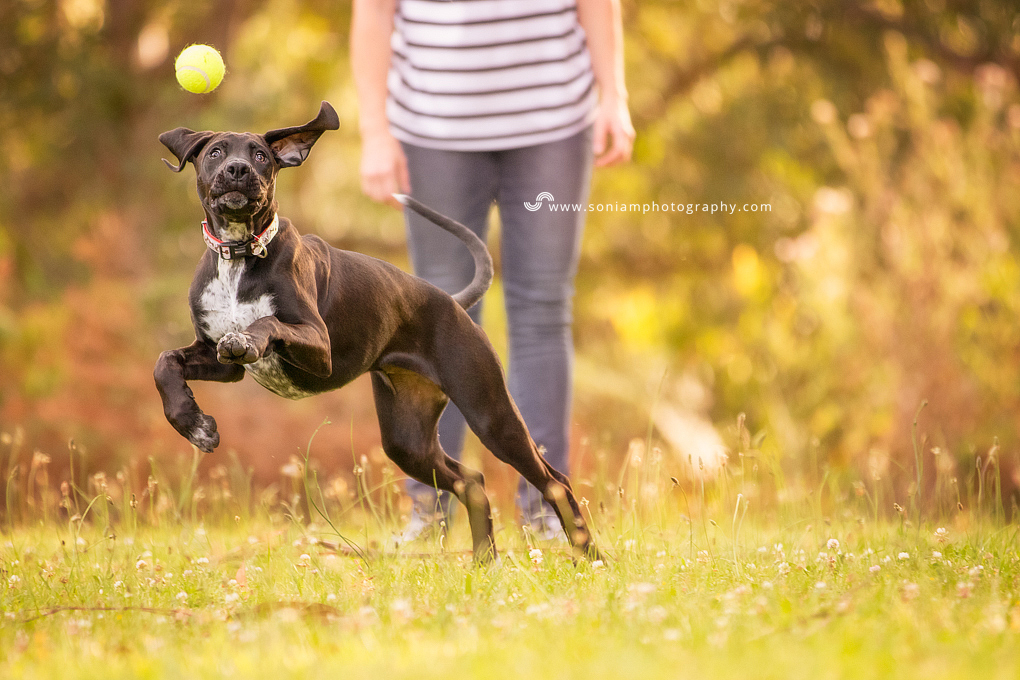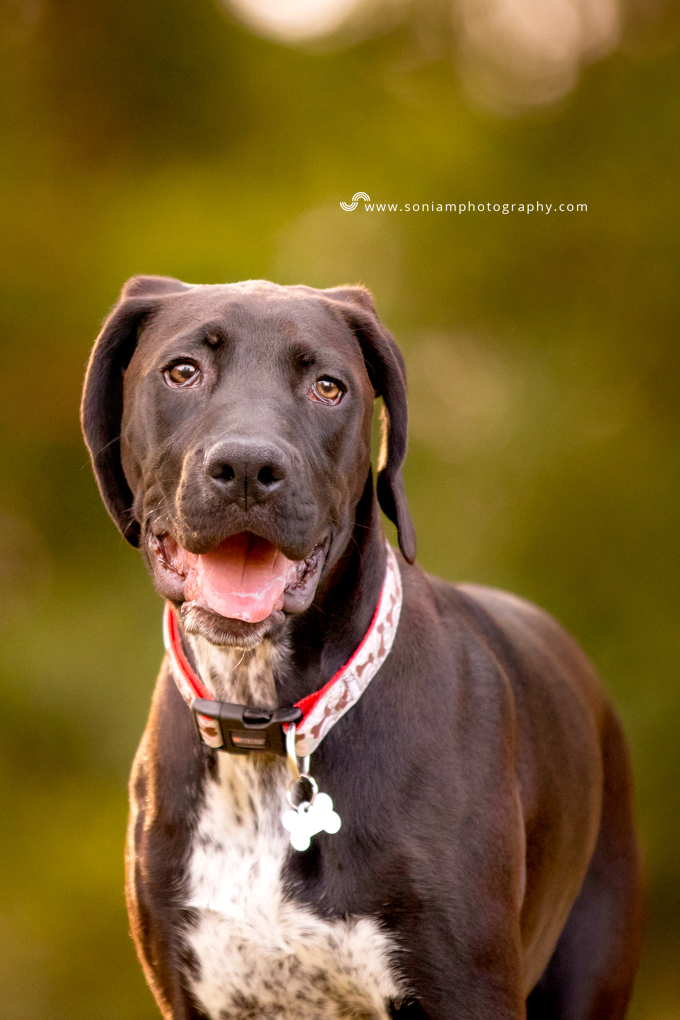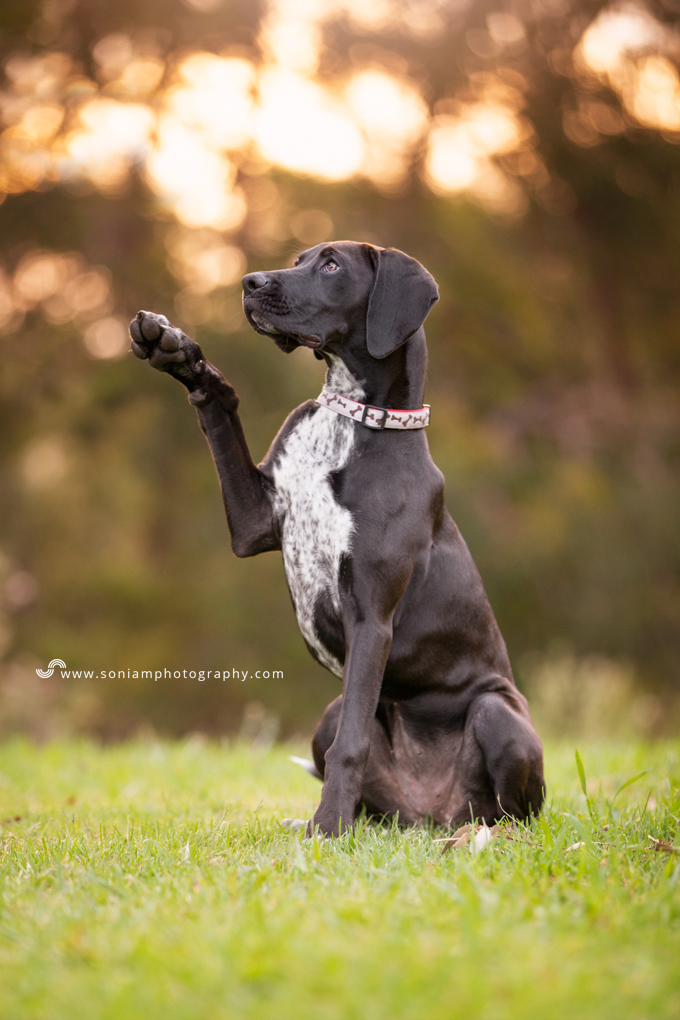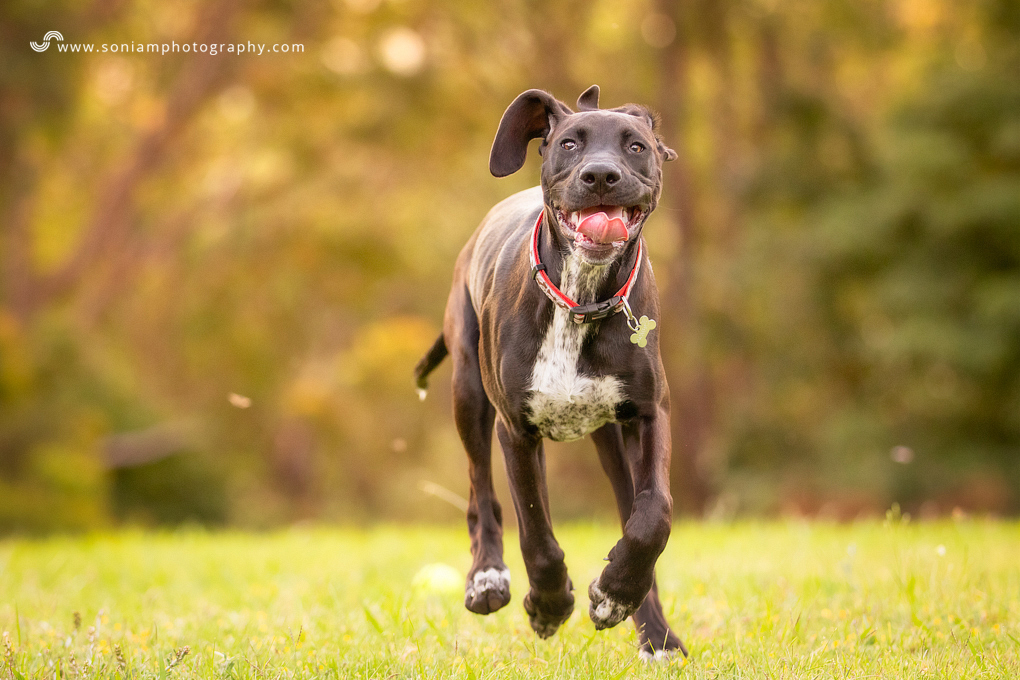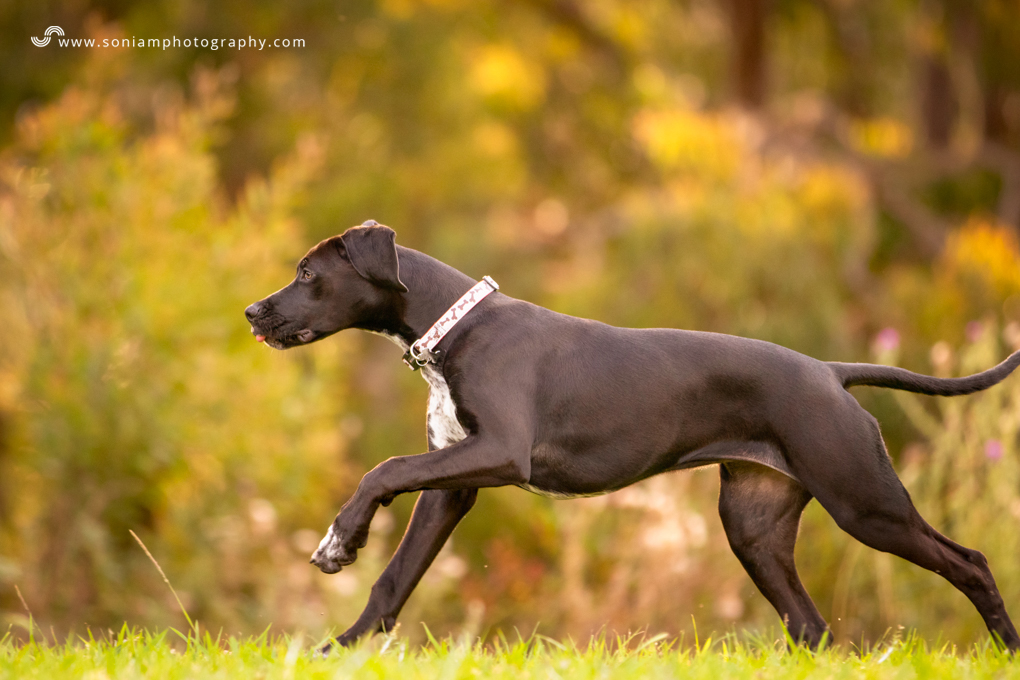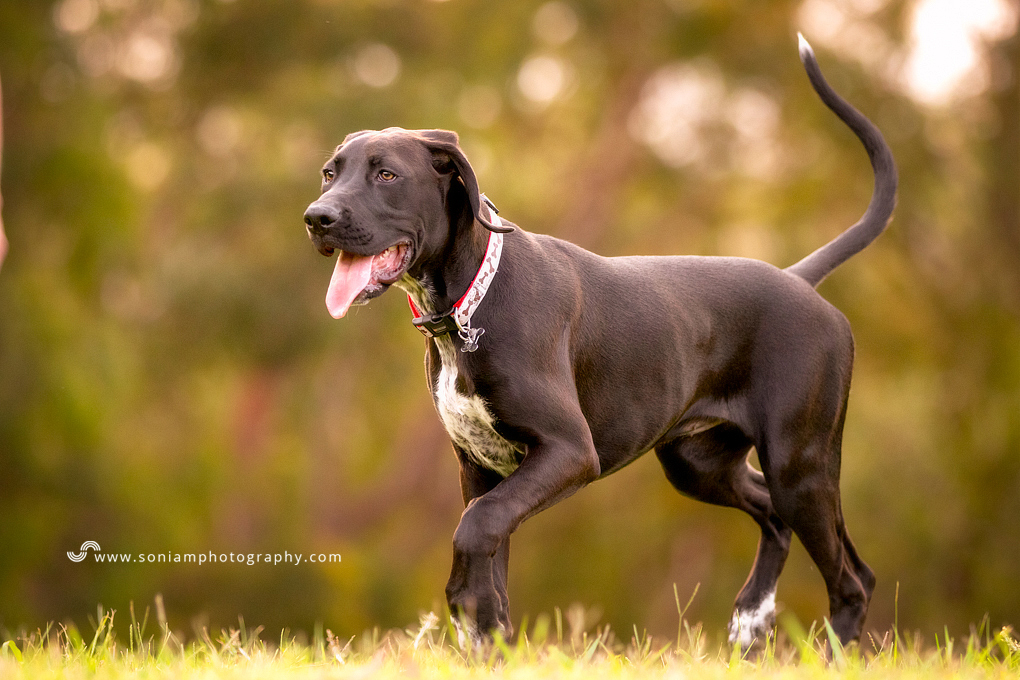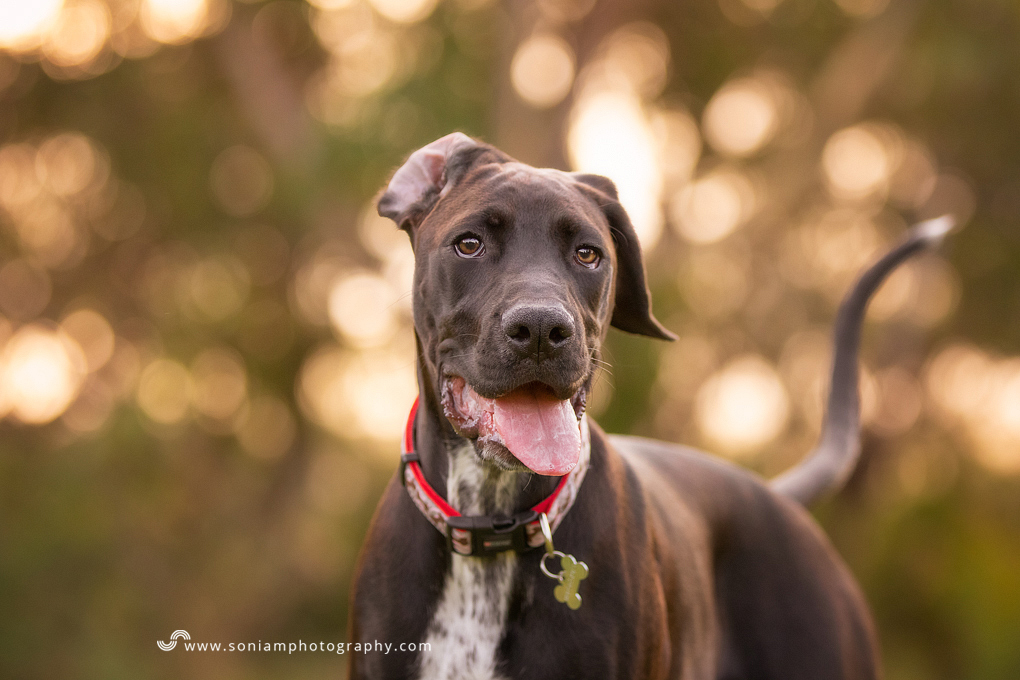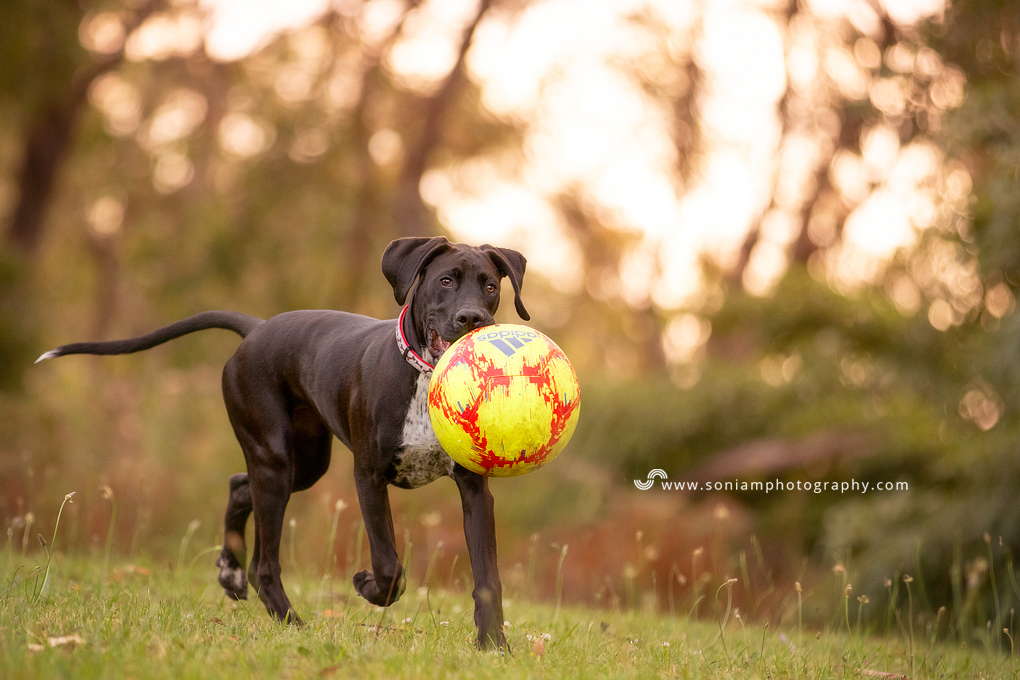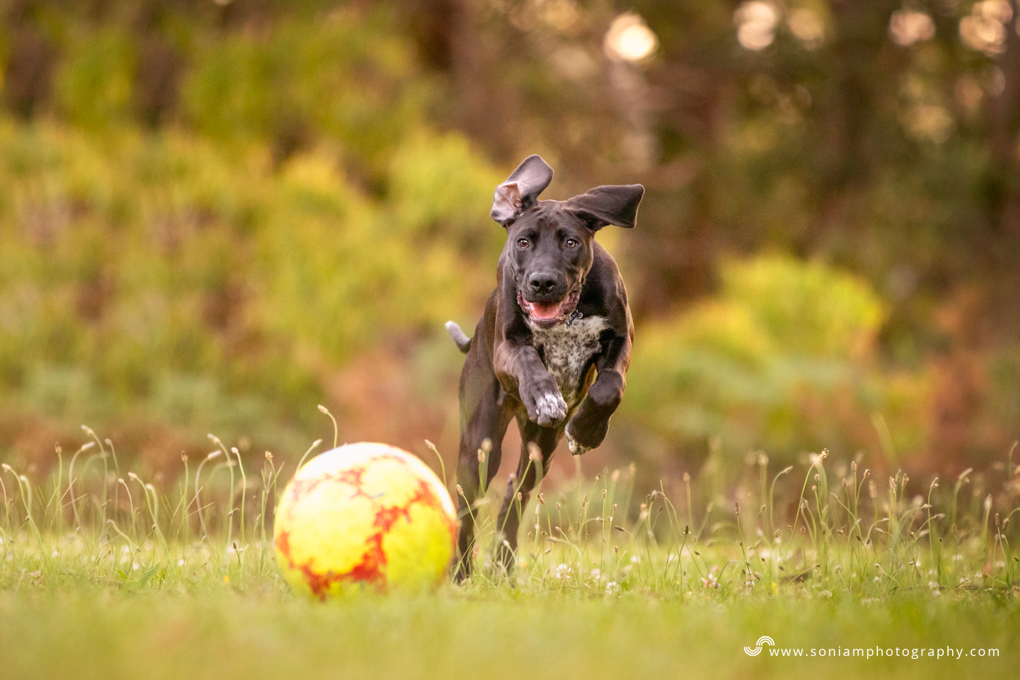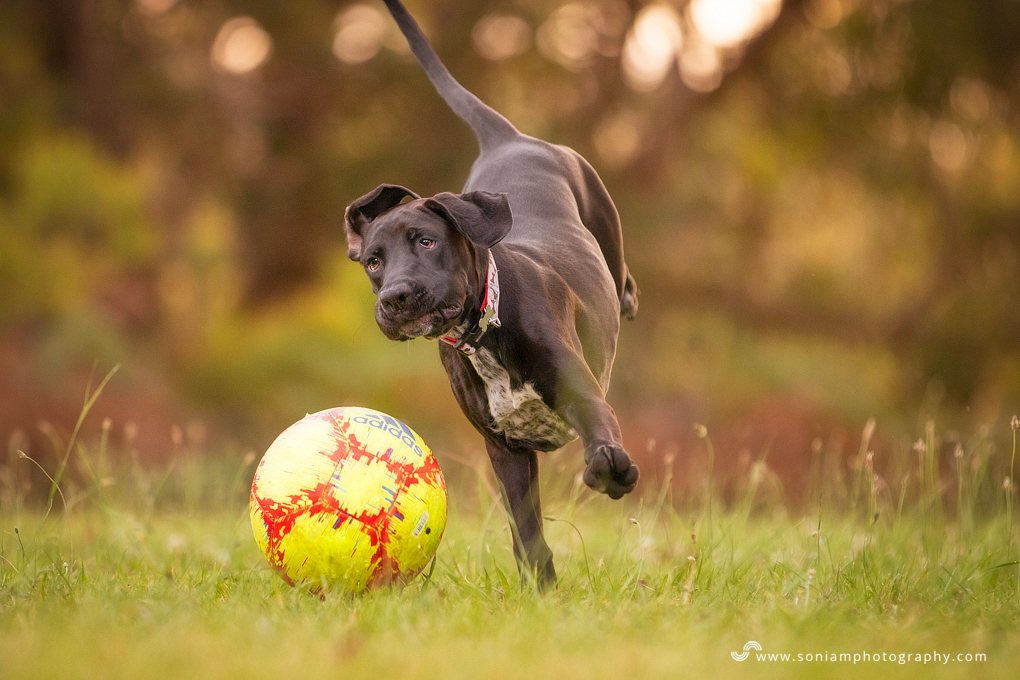 Comments
comments