Hi everyone!
I am happy to introduce to you Kirby, the 10month old toy poodle from Sydney. Kirby is a tiny little bundle of joy, full of energy and love! One of her favourite things to do is playing with her tennis ball, hanging out with her parents and seeing her doggy friends at a doggy day care!
here are some of my favourite highlights from her session: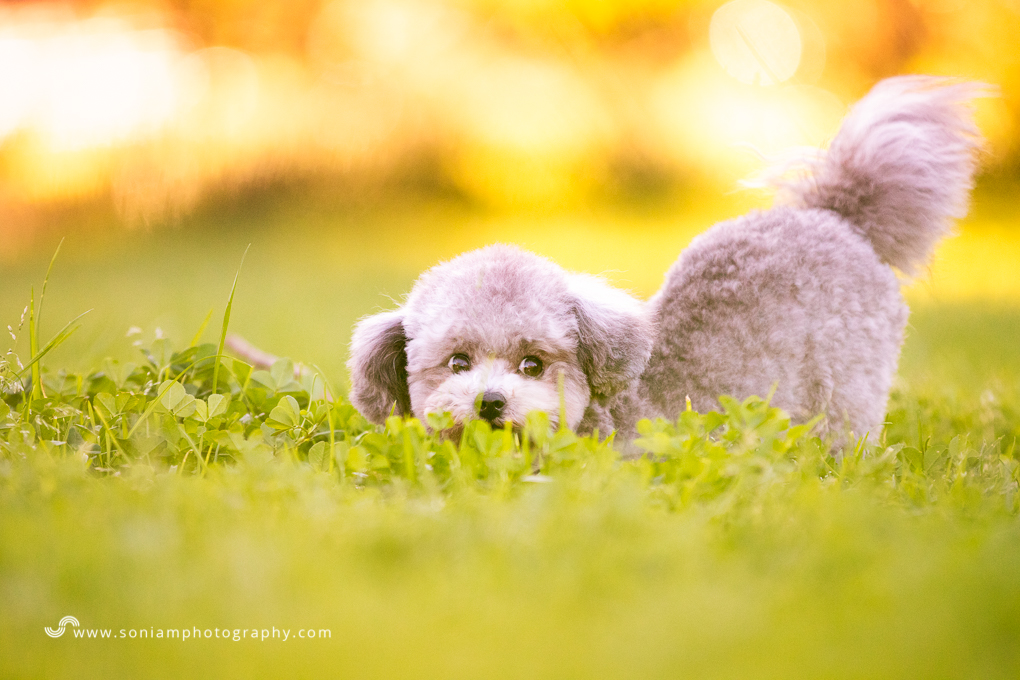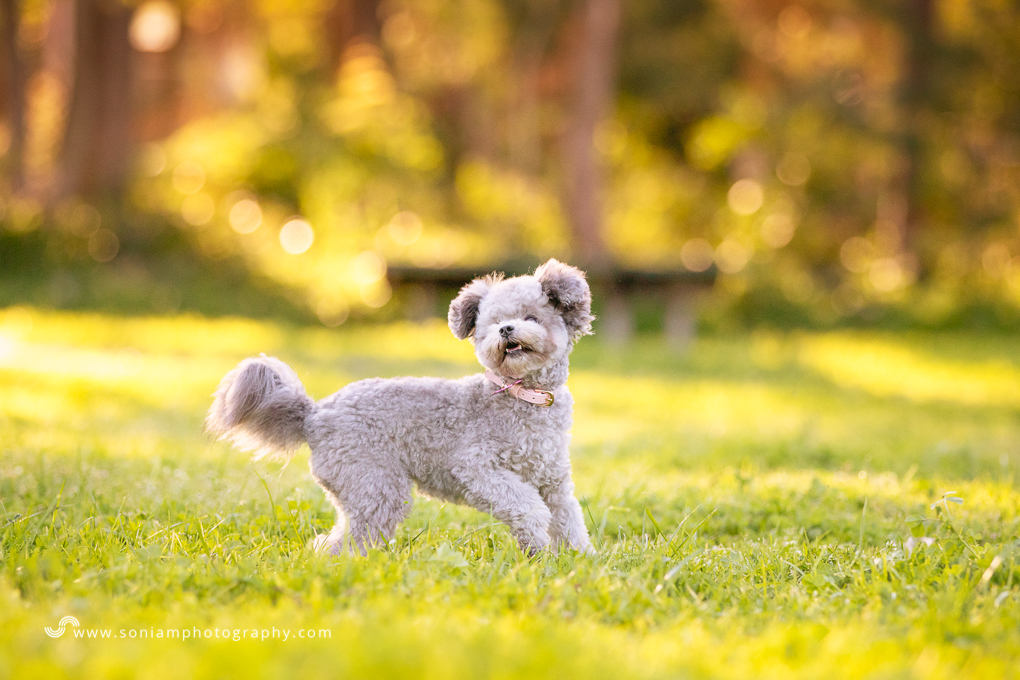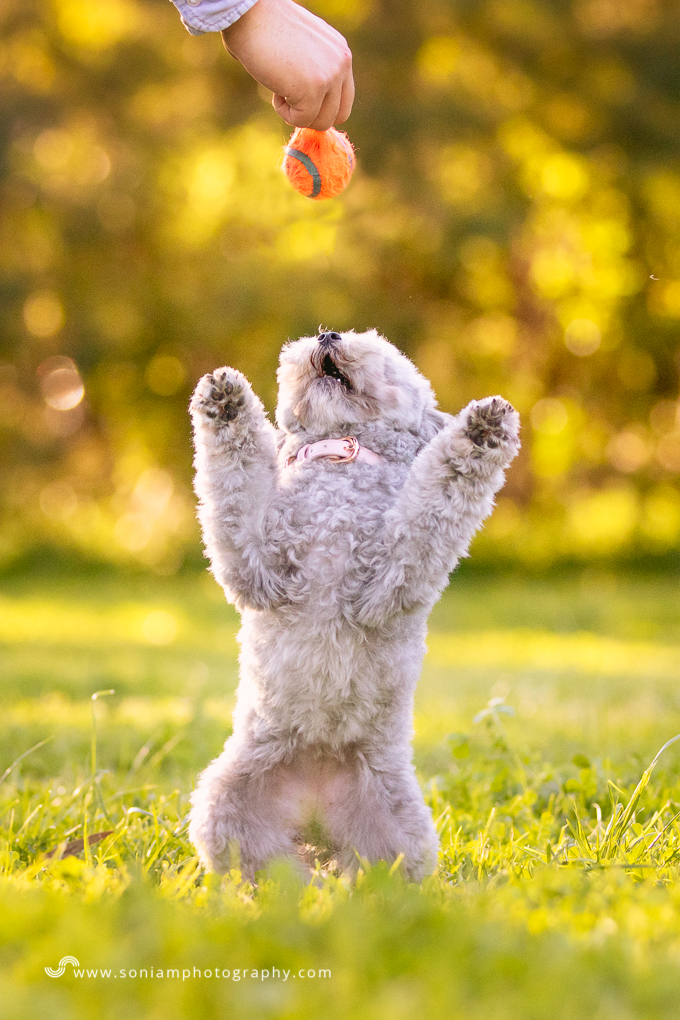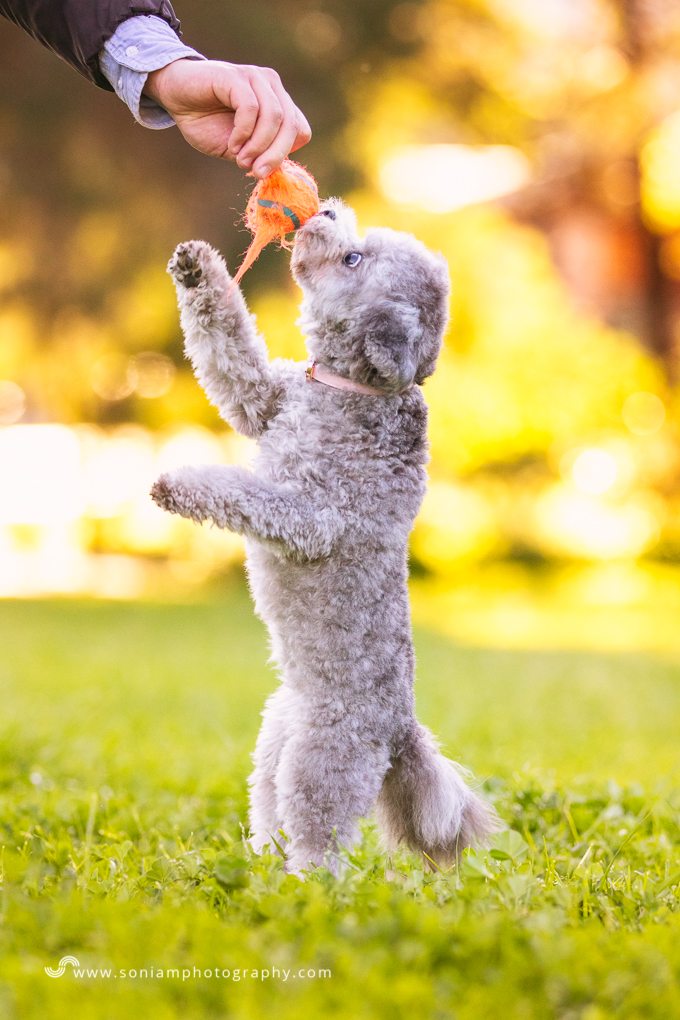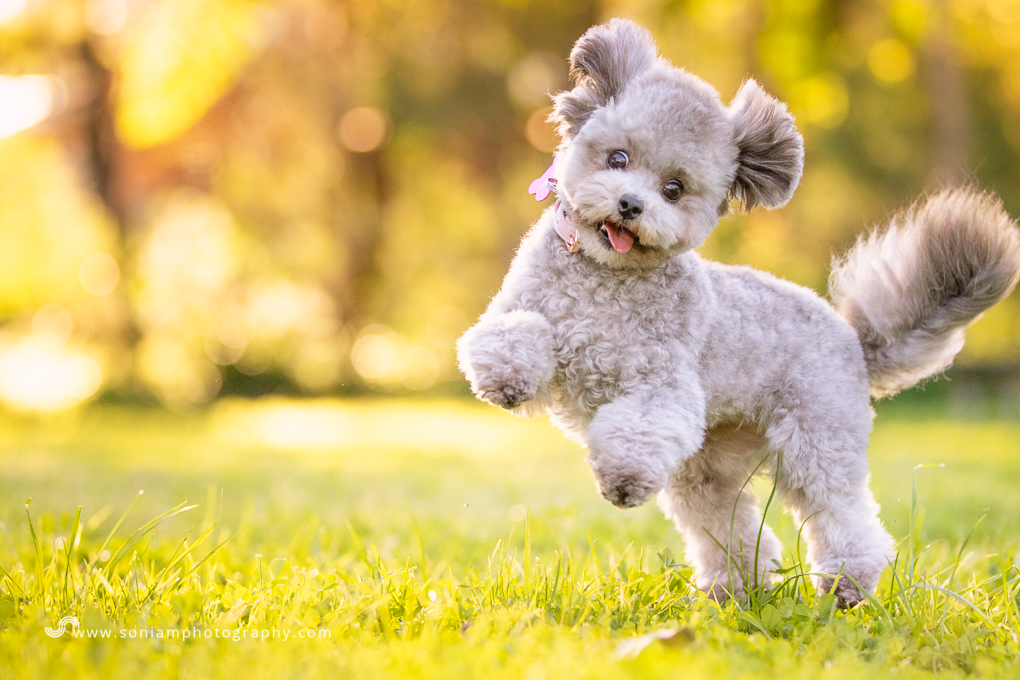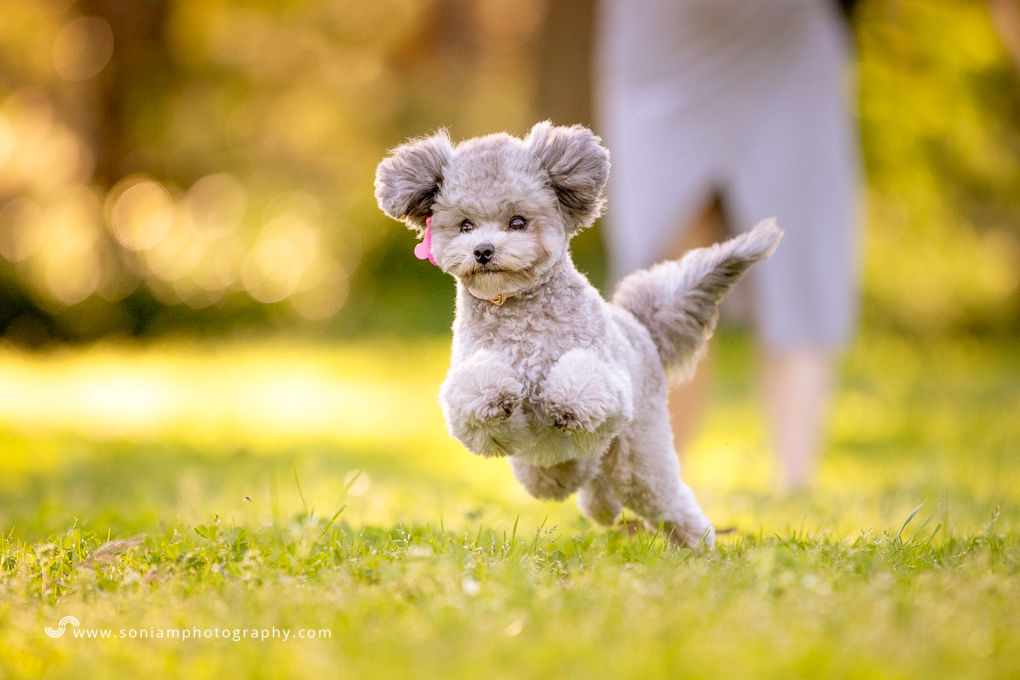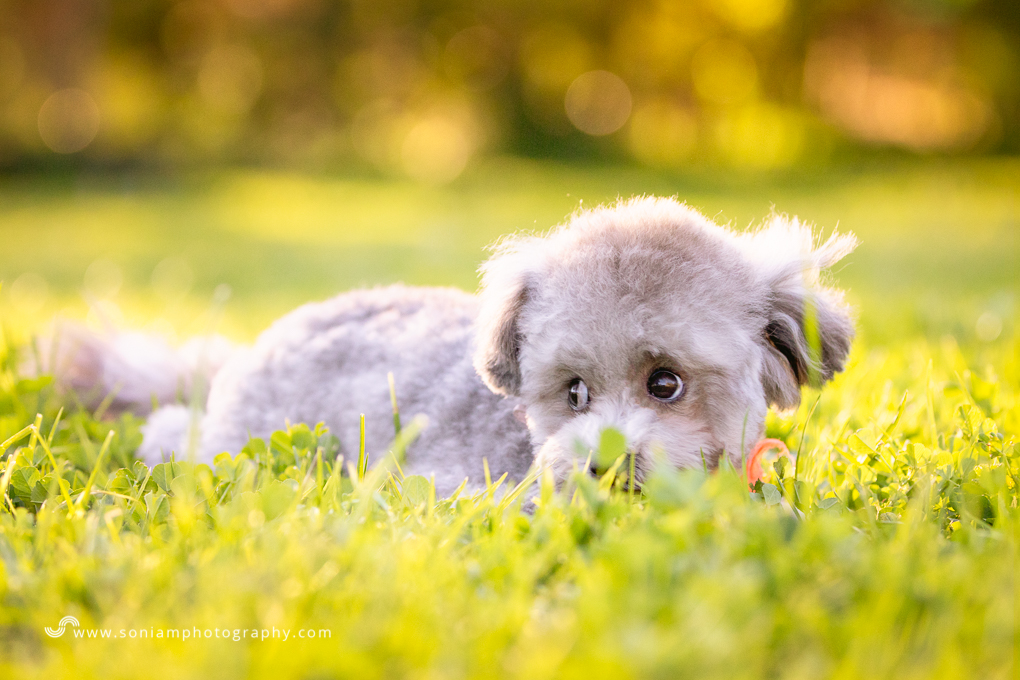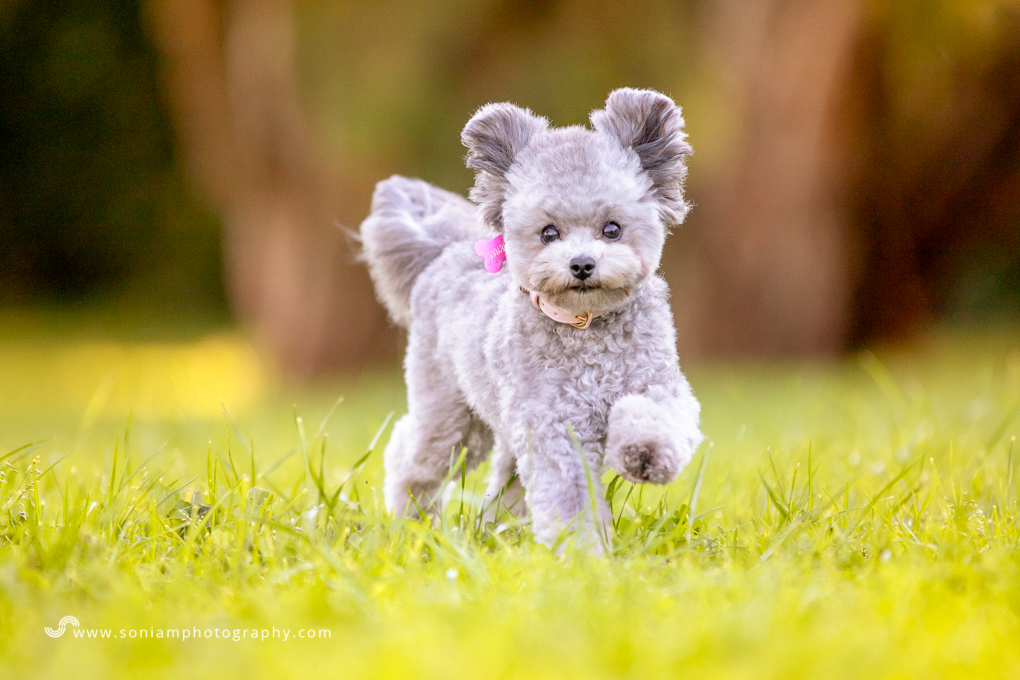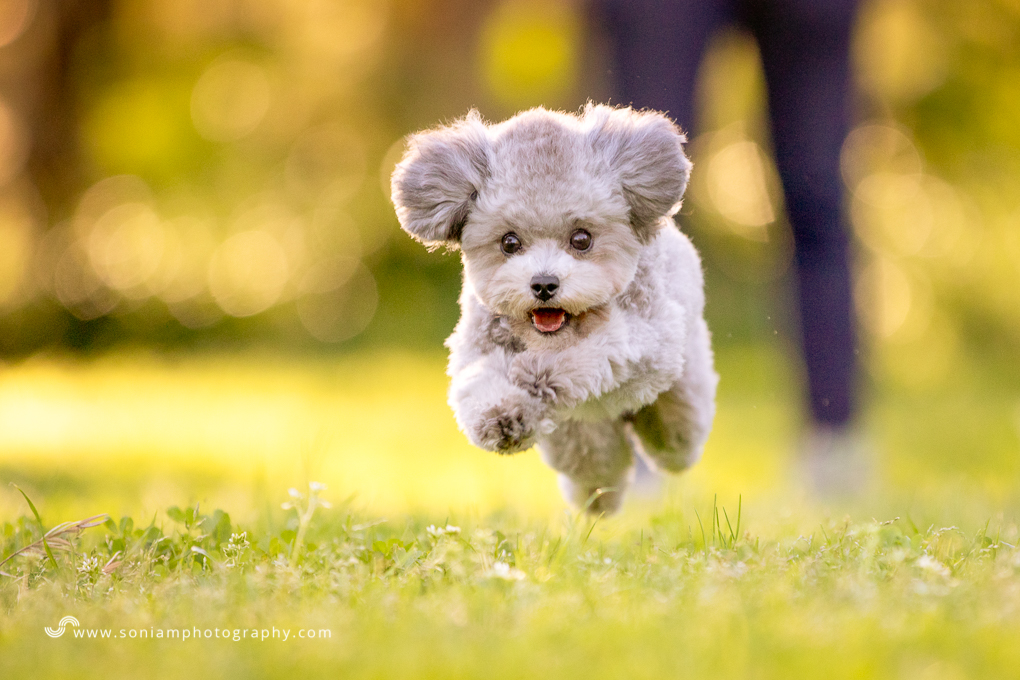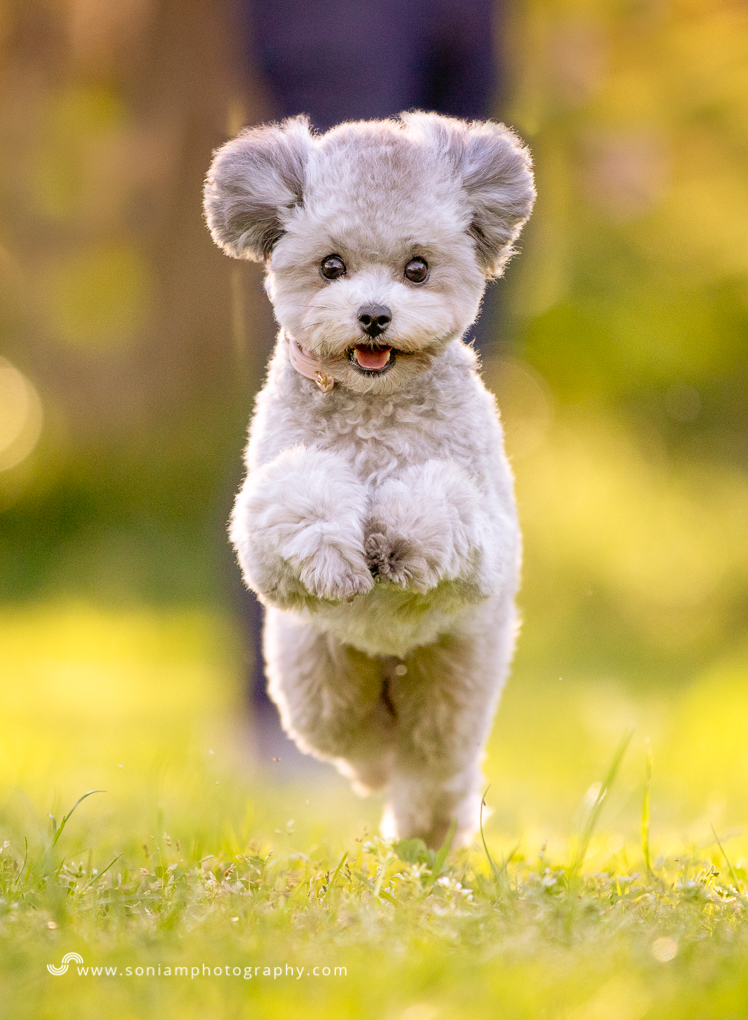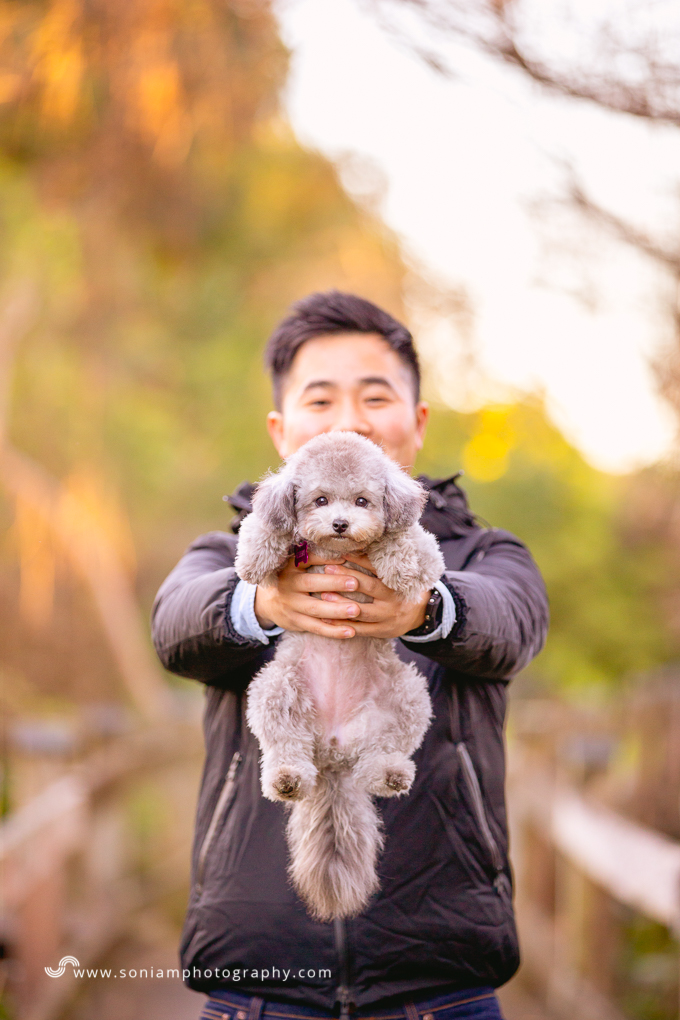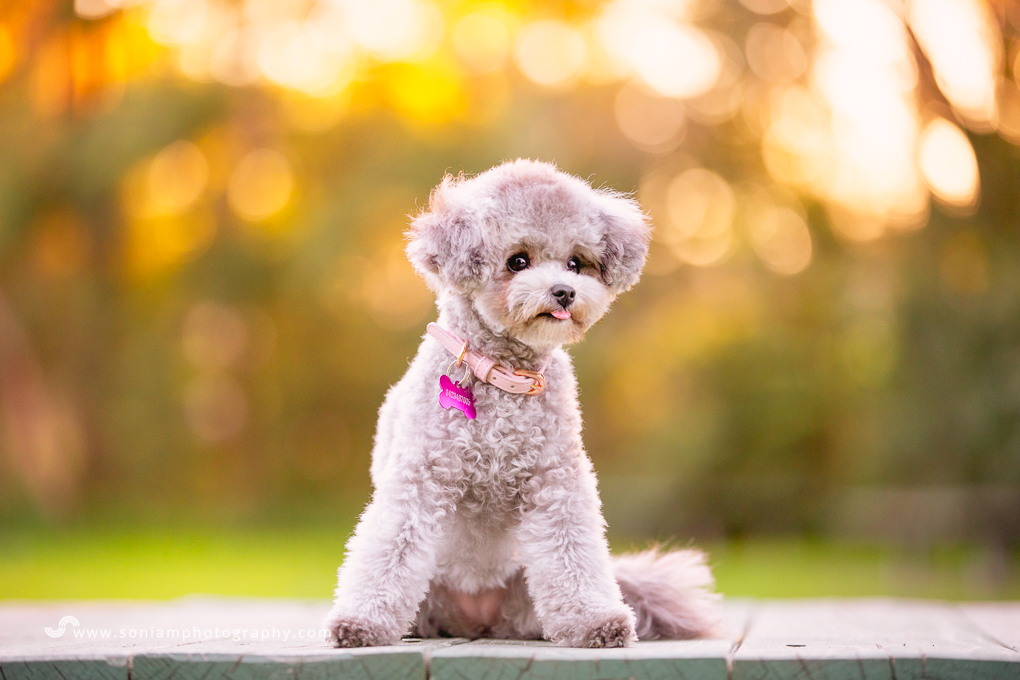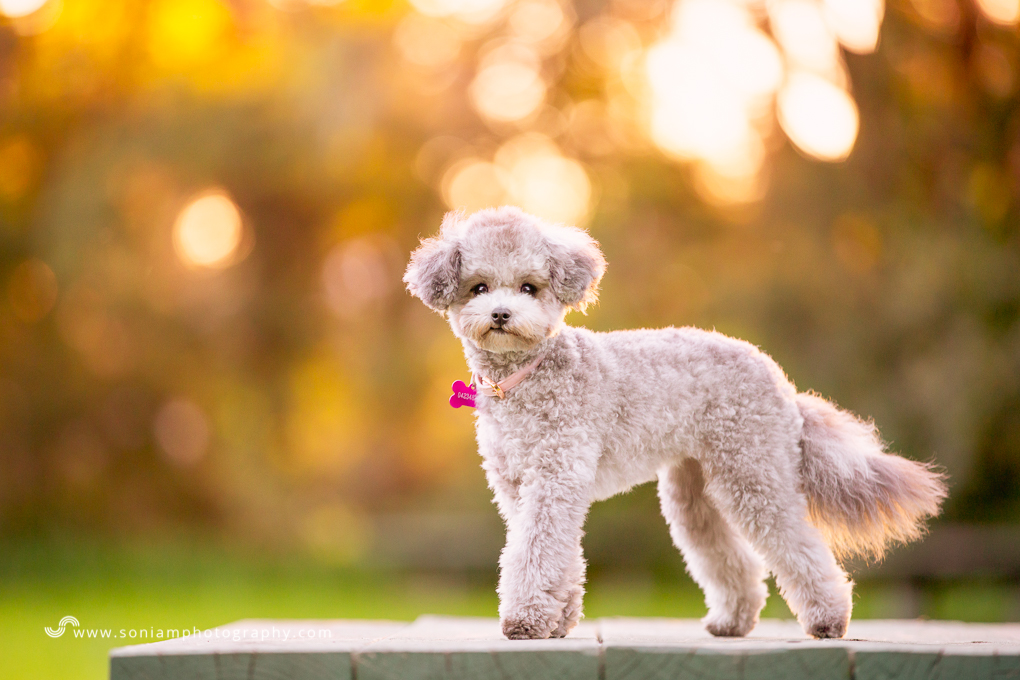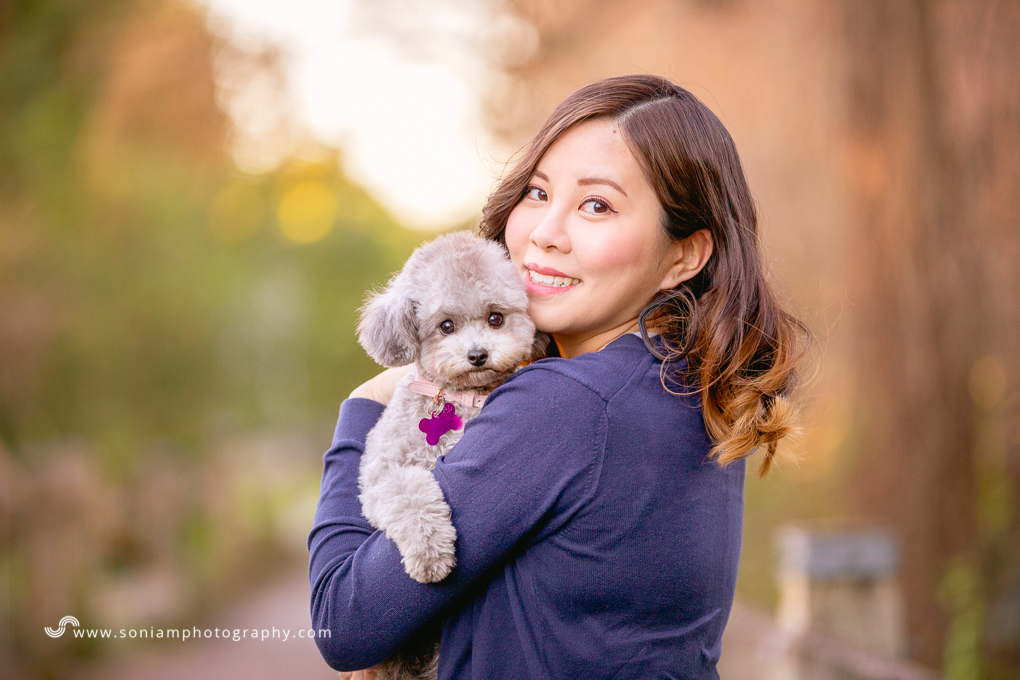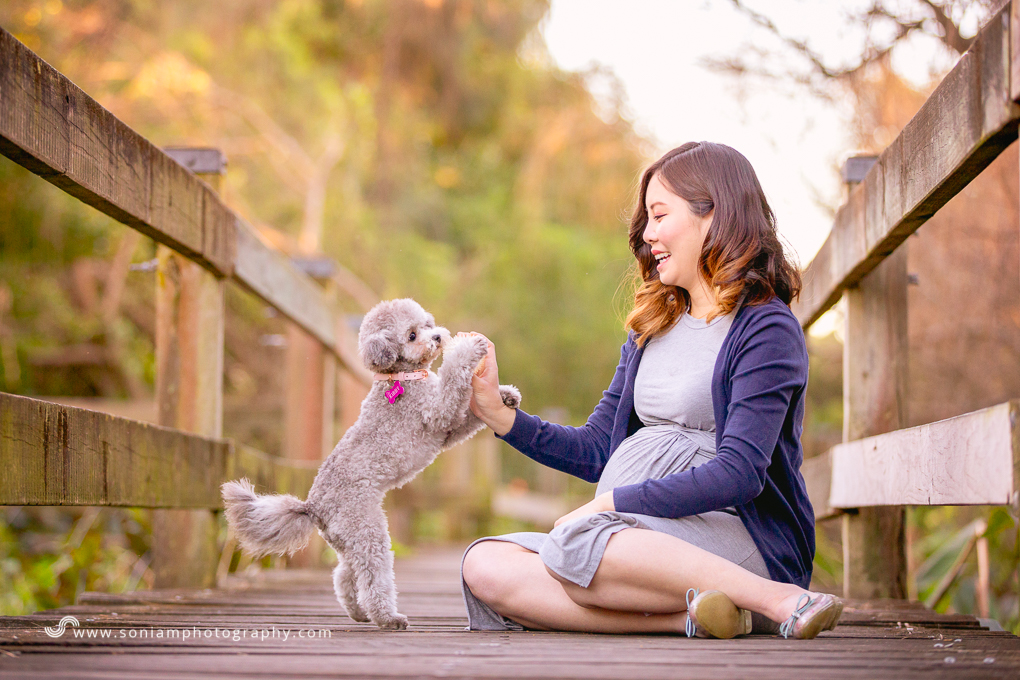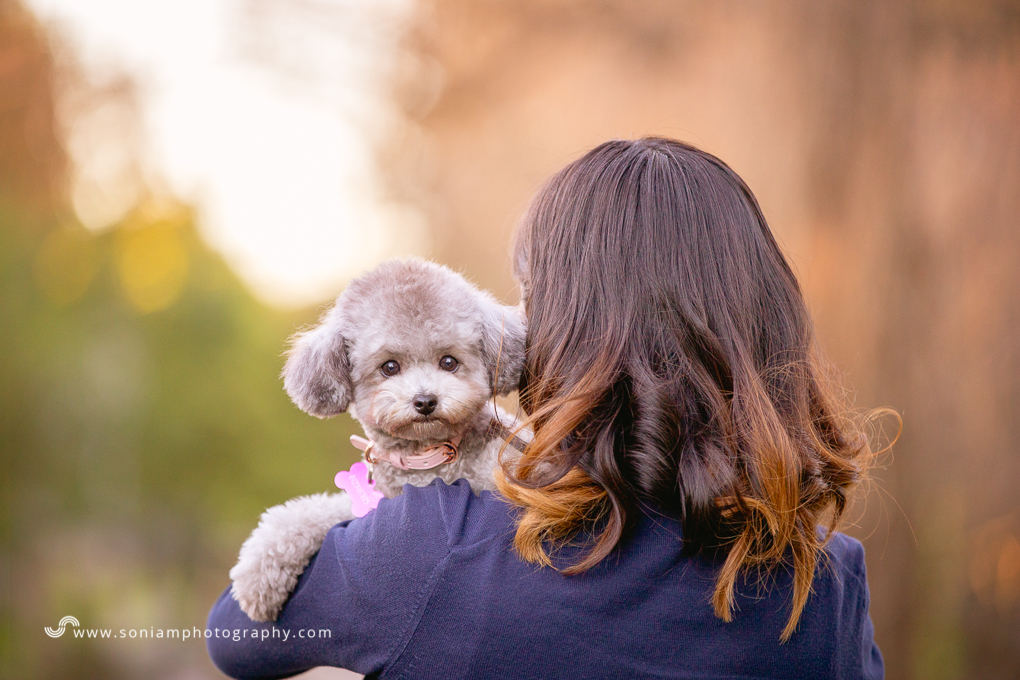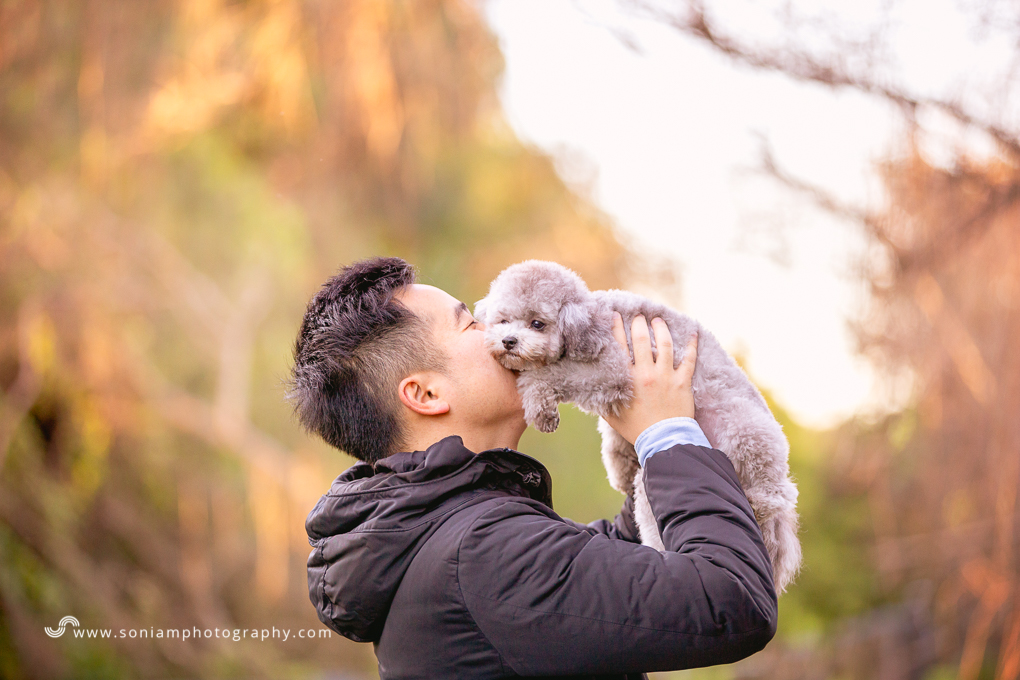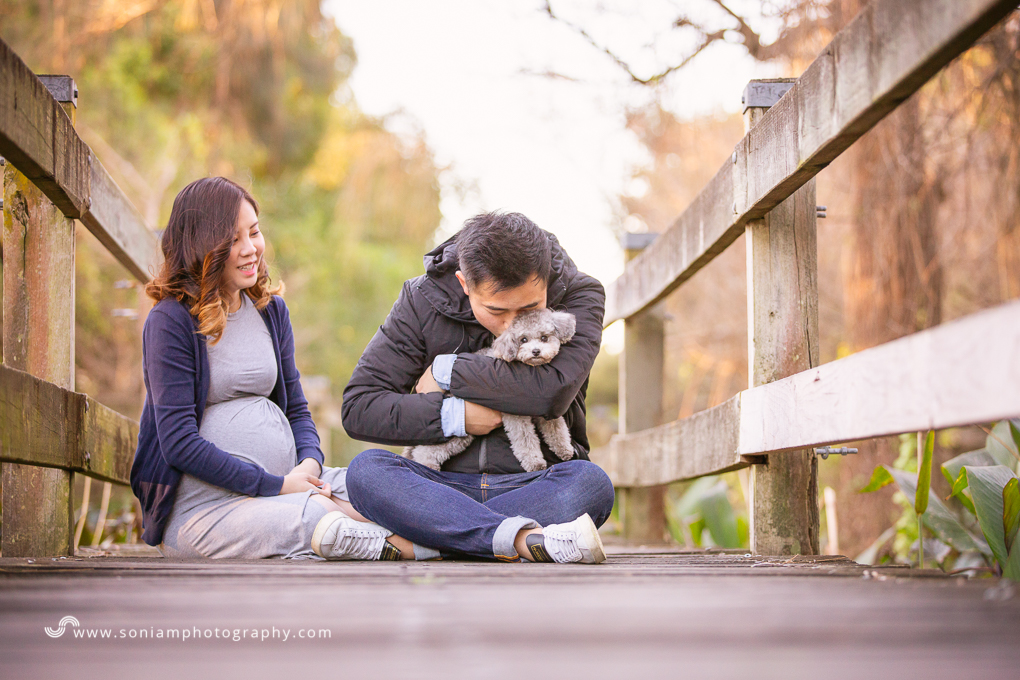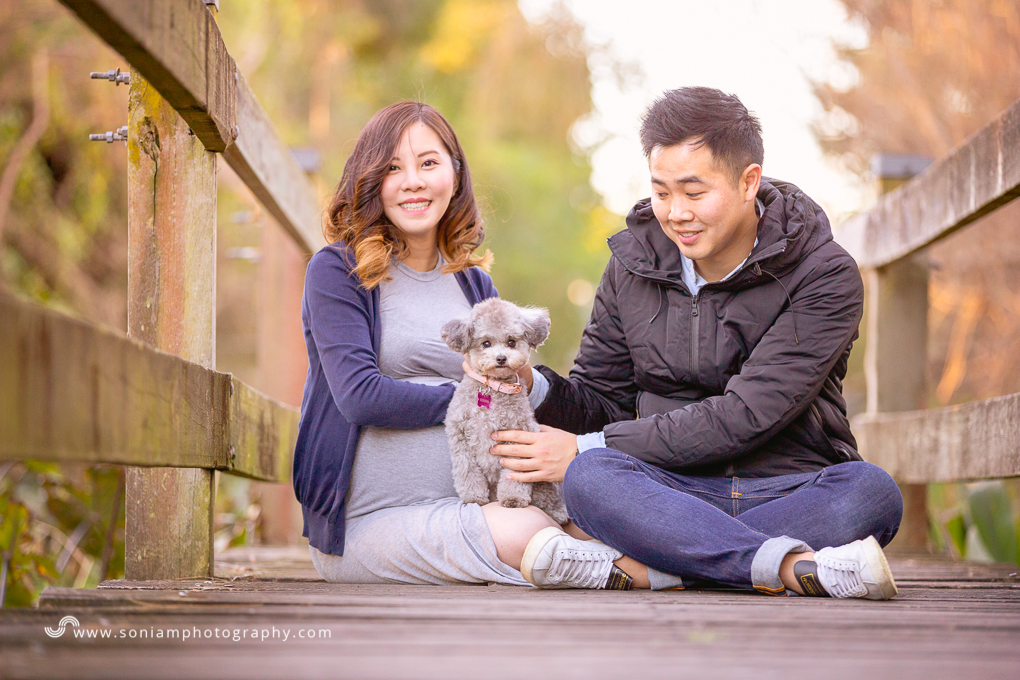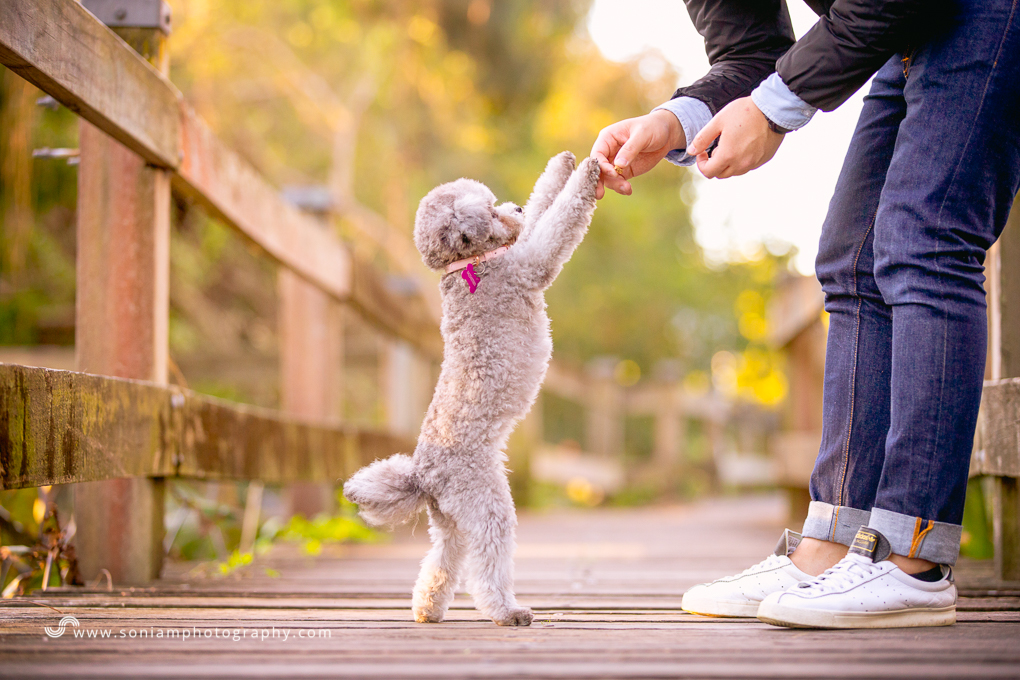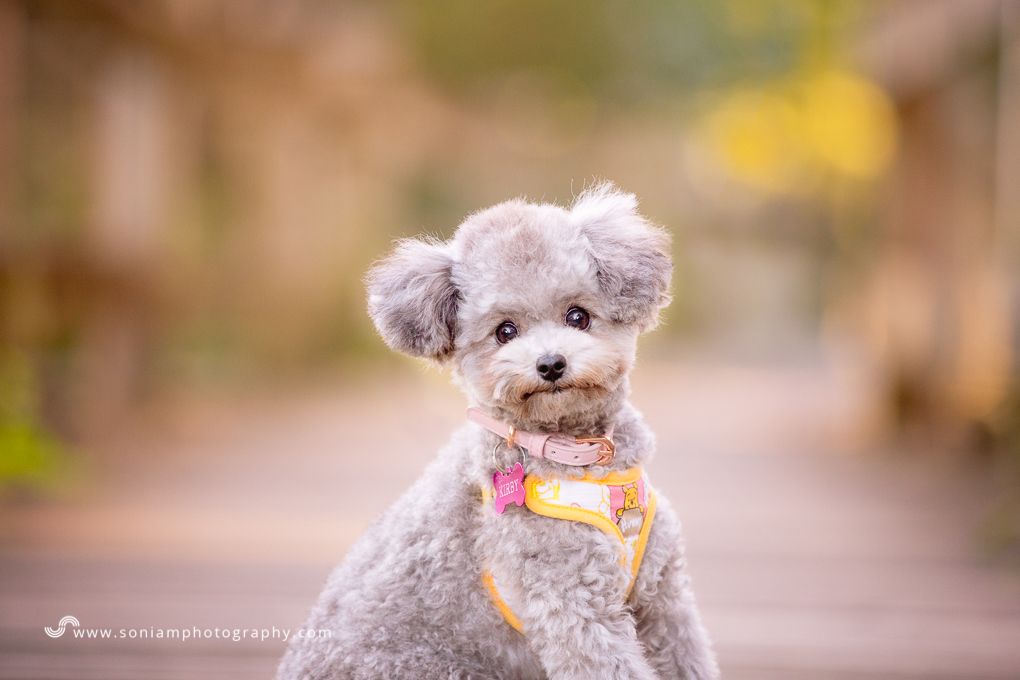 Sonia was so easy to work with. Our puppy of 10 months old had her first photoshoot and it wasn't easy as she is quite over active but Sonia managed to capture so many beautiful shots of our little puppy and we are so happy with the results. We even purchased her storyboard and have since hung it above our little pup's sleeping area.
Comments
comments