Hello!
I am so excited to write this blog post! I had the pleasure to photograph Beau (8 years old), Rowdy (9 years old) and their pawrents Jake & Cindal, at Fagan Park. We actually met each other 3 years prior when Beau was having his photo taken for a rescue calendar in 2016.
Jake and Cindal live on the Central Coast and our original plan was to meet at Avoca Beach for their session, which is also Rowdy's favourite hang out.
But being School Holiday's and so close to Christmas we had some doubts finding a quiet spot to ourselves, so we changed location to Fagan park at the last minute.
The weather worked out perfectly, not too hot for us or the dogs. We met up and had some quick re-introductions in the car park which was practically empty, then headed into the park. Fagan park must be one of the best Sydney parks for photography wether it's weddings, baby or pet photoshoots! 🙂
But to my surprise we had the place pretty much to ourselves!
We knew this was going to be a full session that can sometimes stretch out to be 2.5 hour long. So sometimes the pups can lose concentration or even get bored which is completely normal. To prevent this we all came well prepared with tonne of different treats. From cabanossi, dentastix, sweet potato, liver treats, chicken… You name it we had it! 🙂
It totally paid off too. Both boys were very tired afterwards, but also extremely happy from an exciting day out.
Rowdy has been diagnosed with epilepsy and his tablets make him lethargic and more tired these days, but he absolutely loves exploring new places. I have never seen him on a bad day but even I could tell he was just so happy to be outdoors, smelling new things and hanging out with his people. If he is not on an adventure he loves to snooze in the sun or cheekily annoy his bother 🙂
Beau also loves to snooze, but usually in his dirt patch. On the day, in a typical husky fashion he had something to say when we started to tell him where to stand! 🙂  but it didn't take him long until he was fully relaxed, especially with all the noms coming his way.
A funny thing happened right at the end. I am pretty sure I made it into Rowdy's inner circle. At the end of our session we were all chilling on the grass having a chat when Rowdy decided to come to me and give me a kiss on a cheek! That was just beautiful because he doesn't give those out willy nilly! 🙂
Please enjoy these highlights I picked from their session: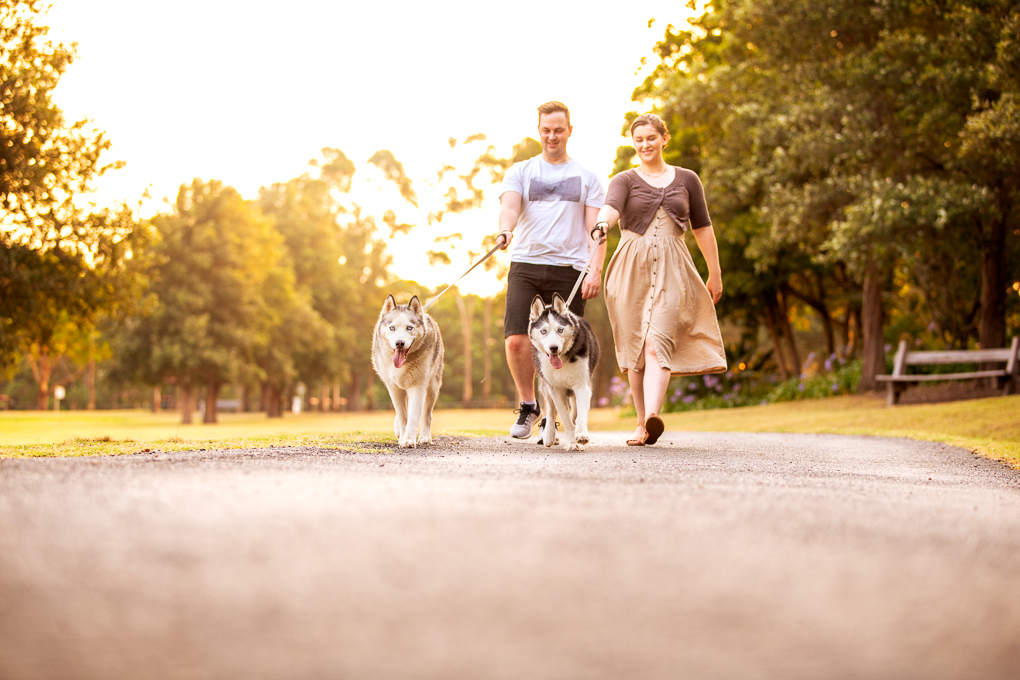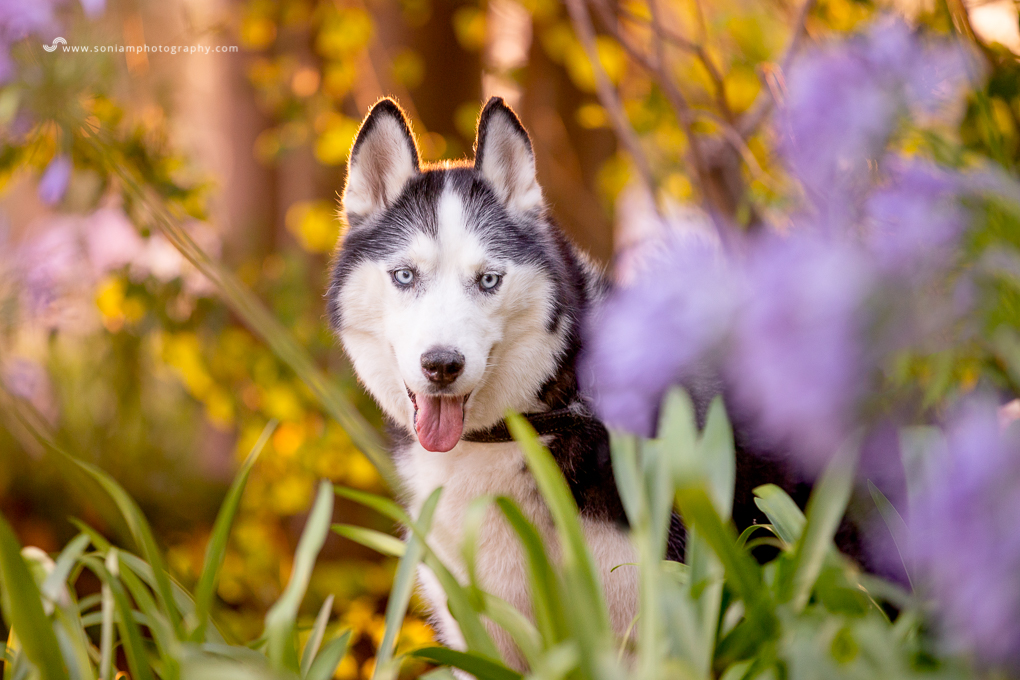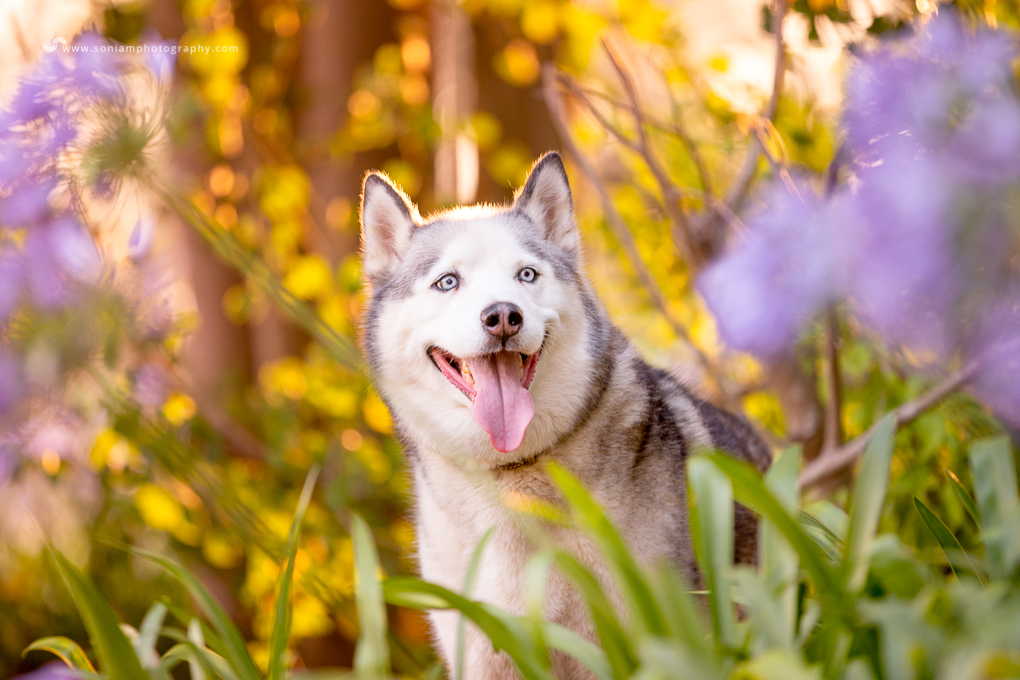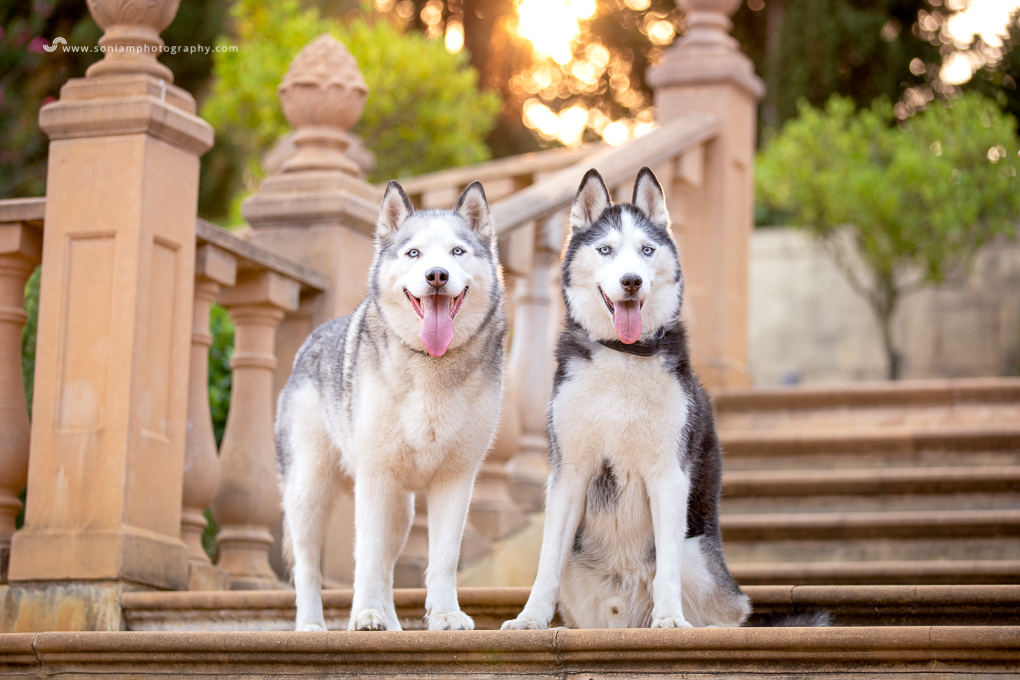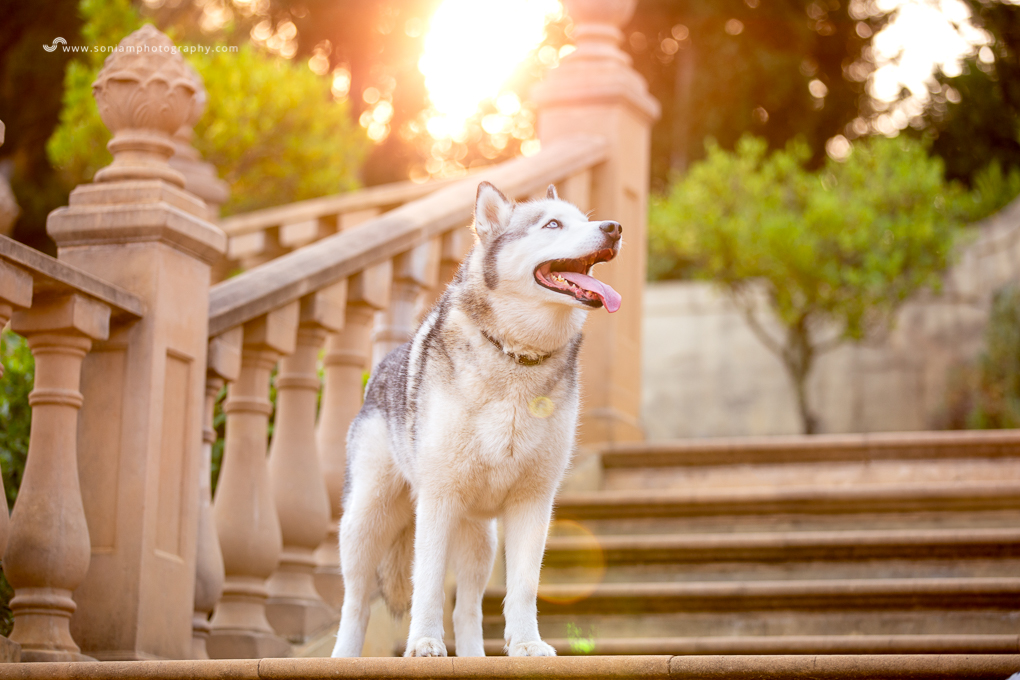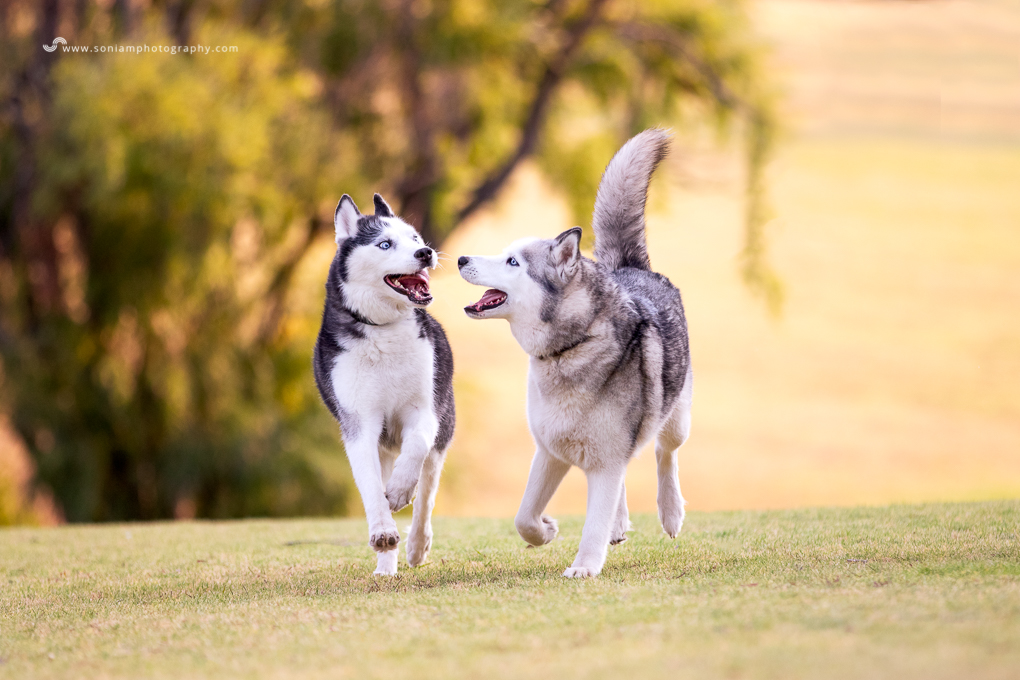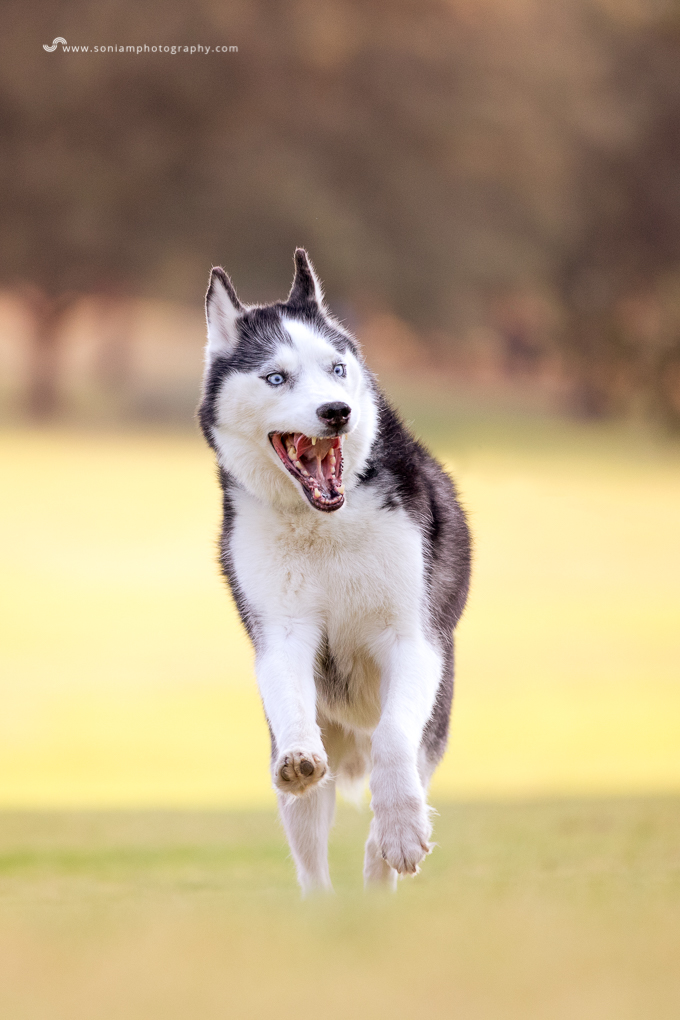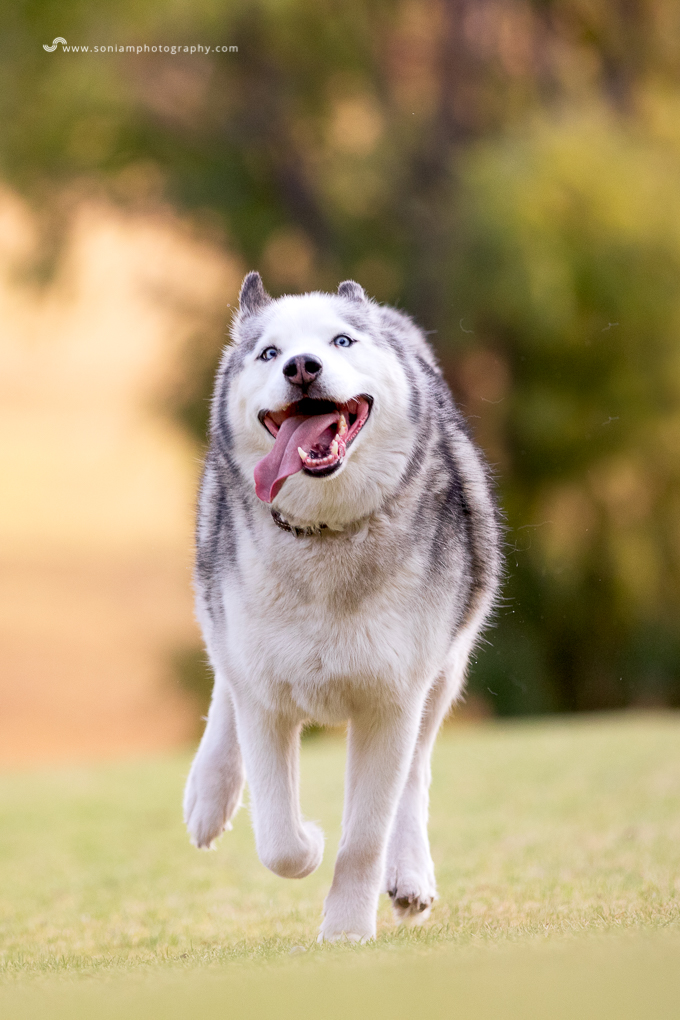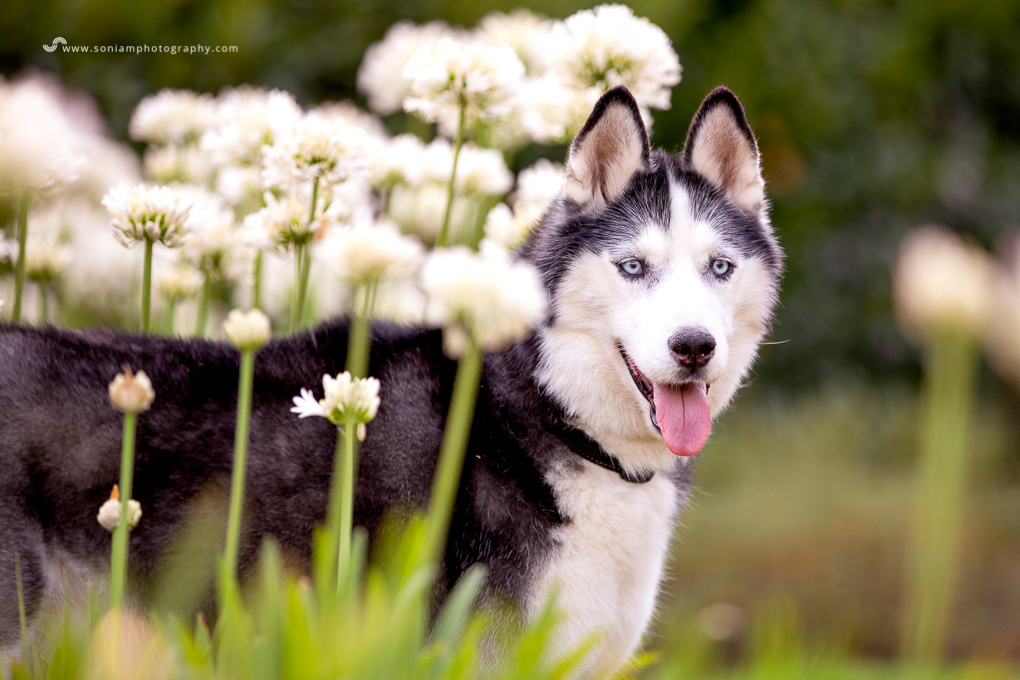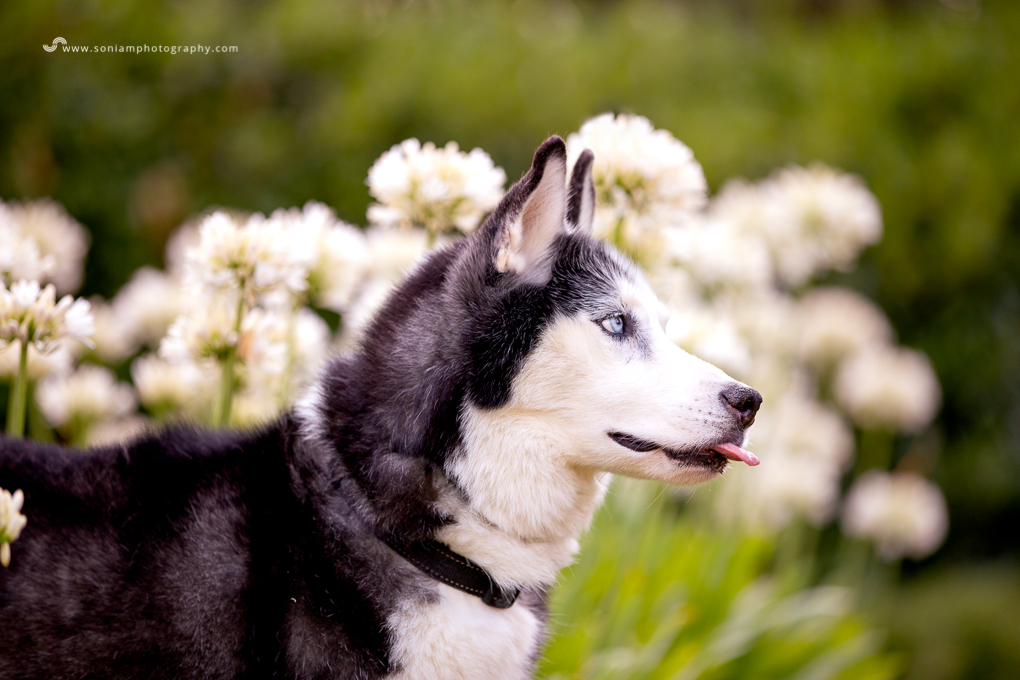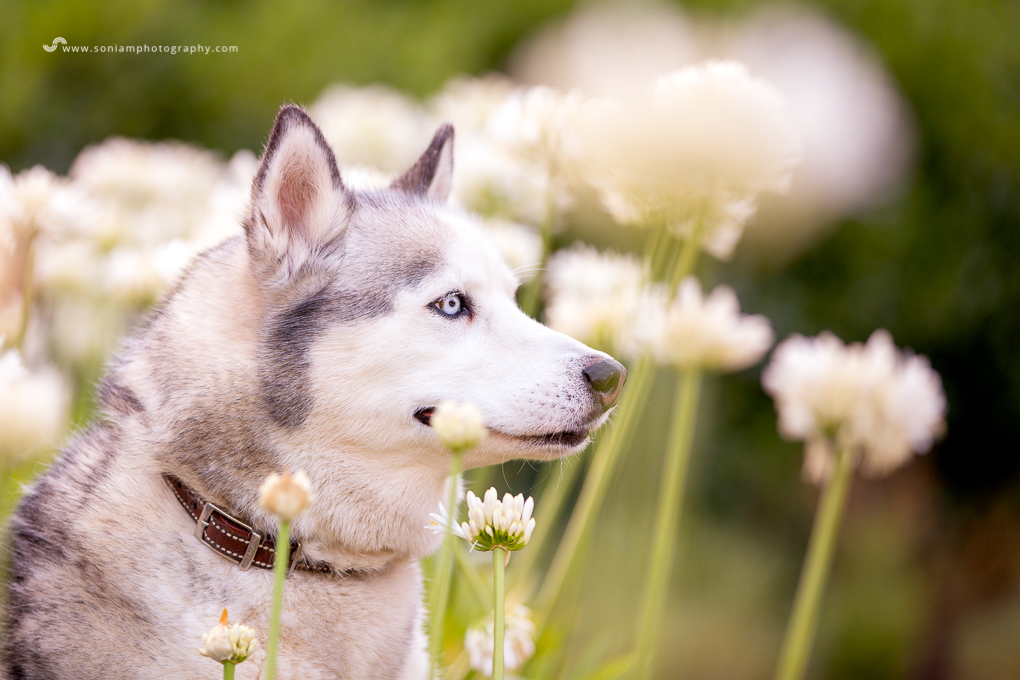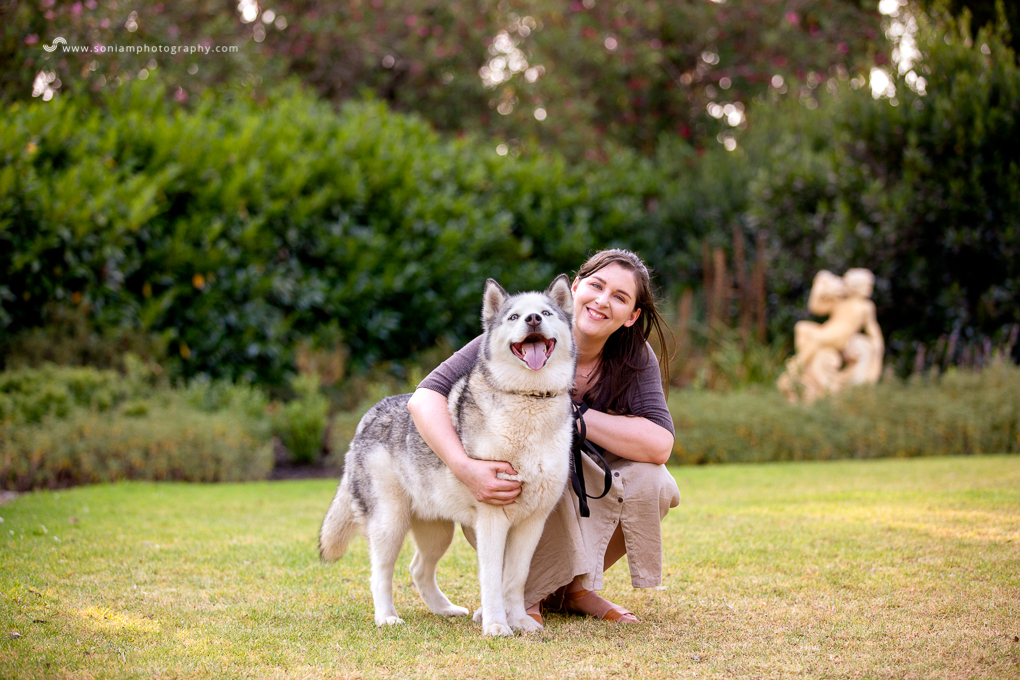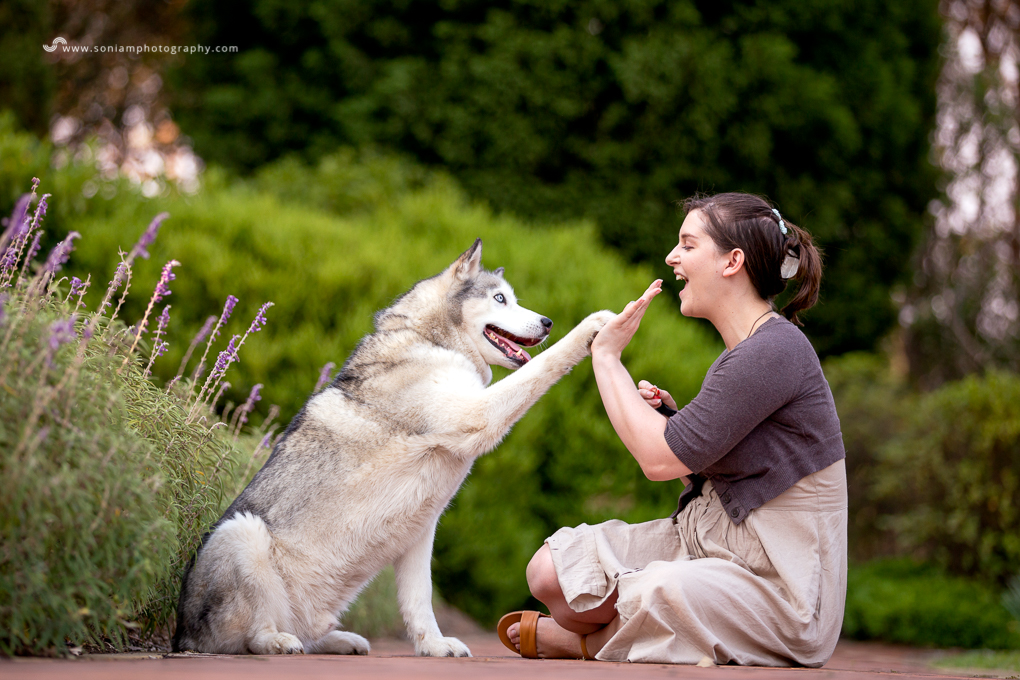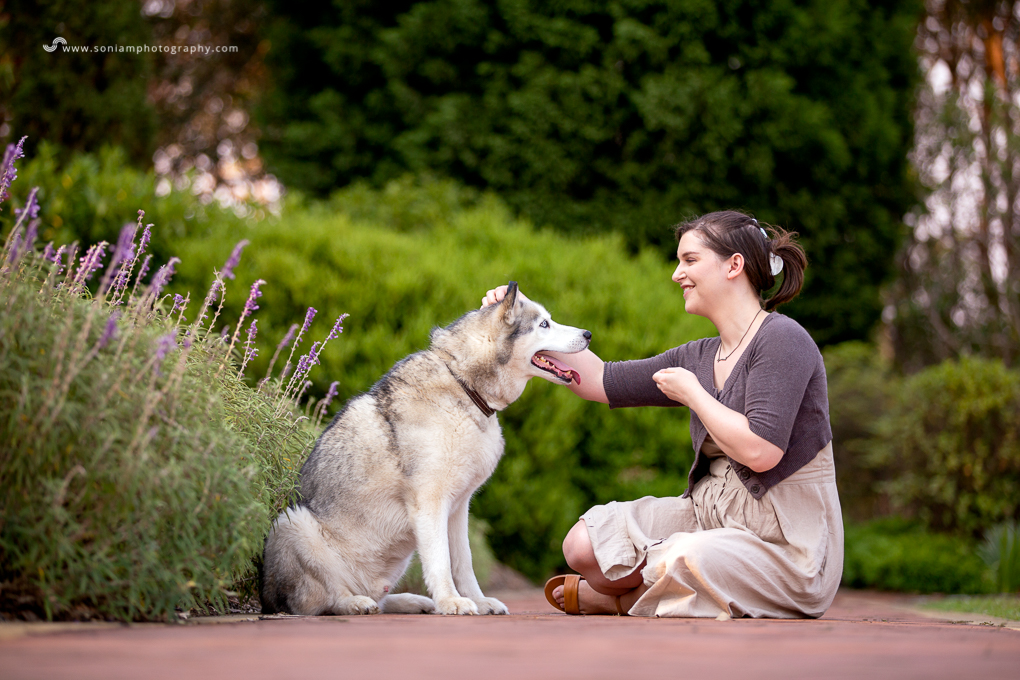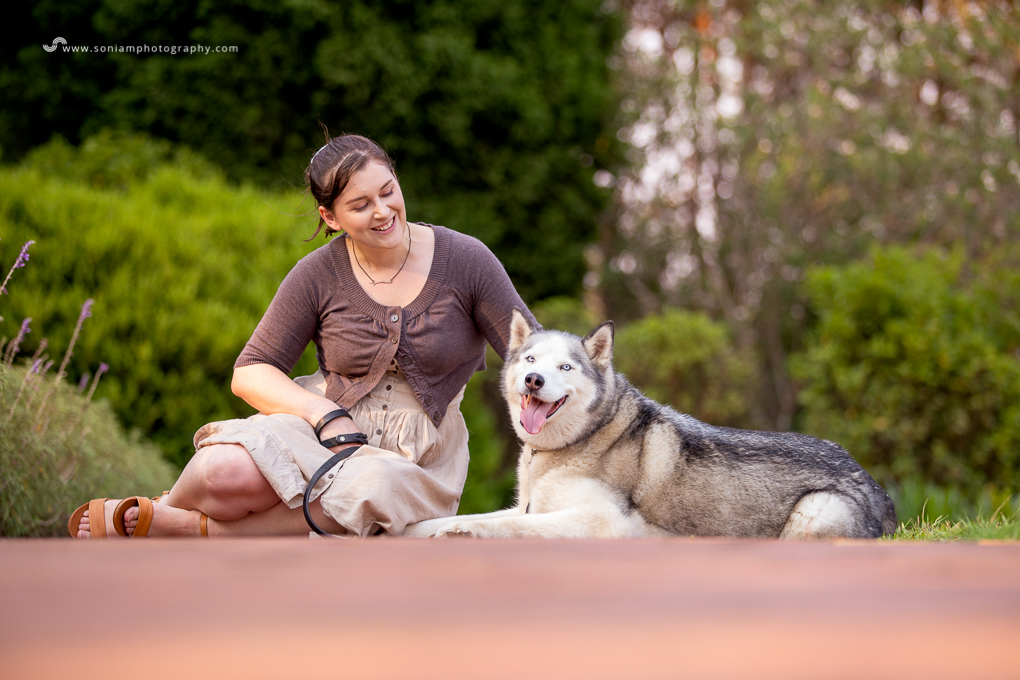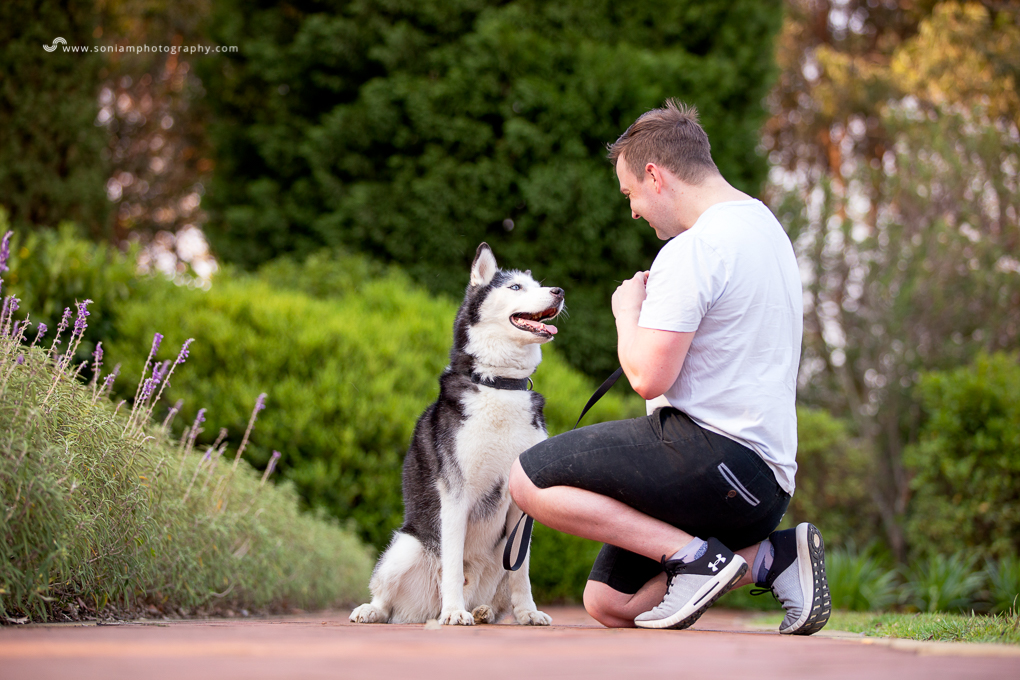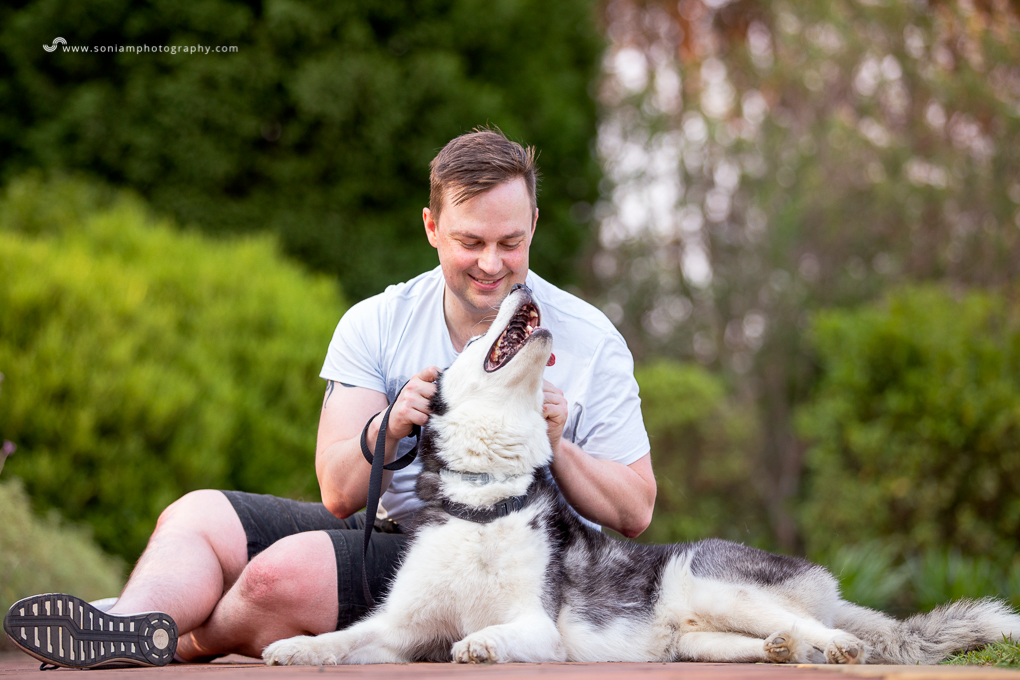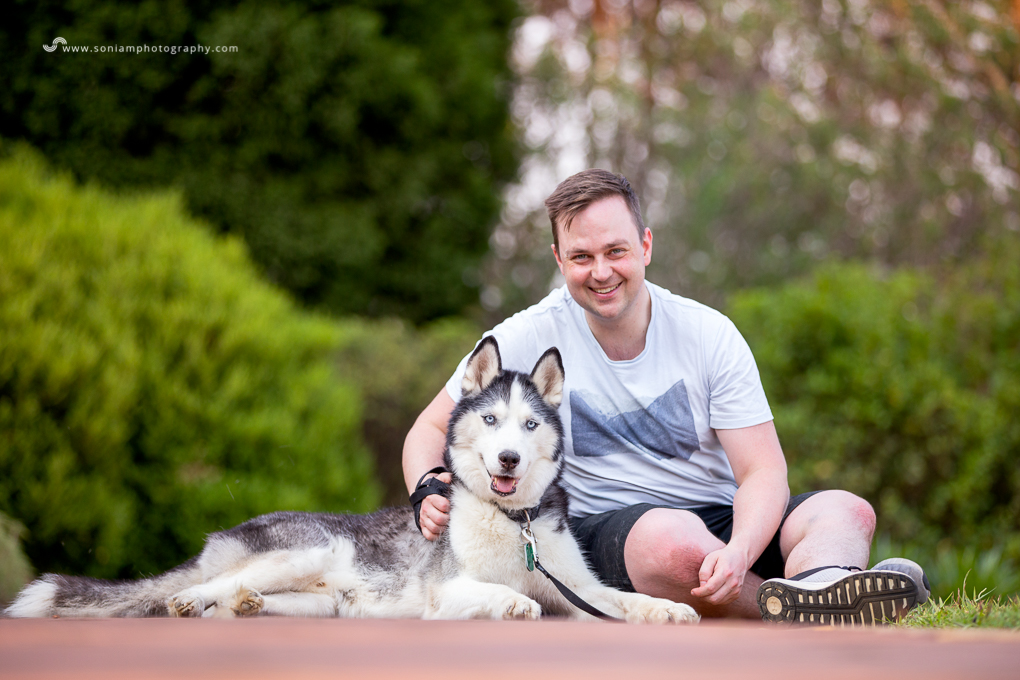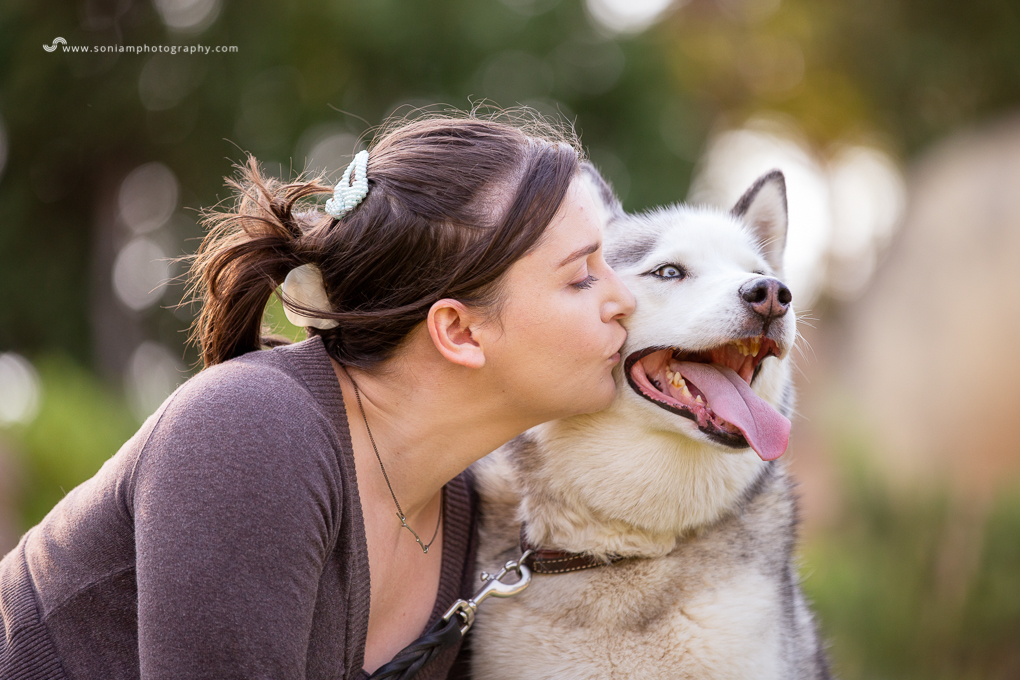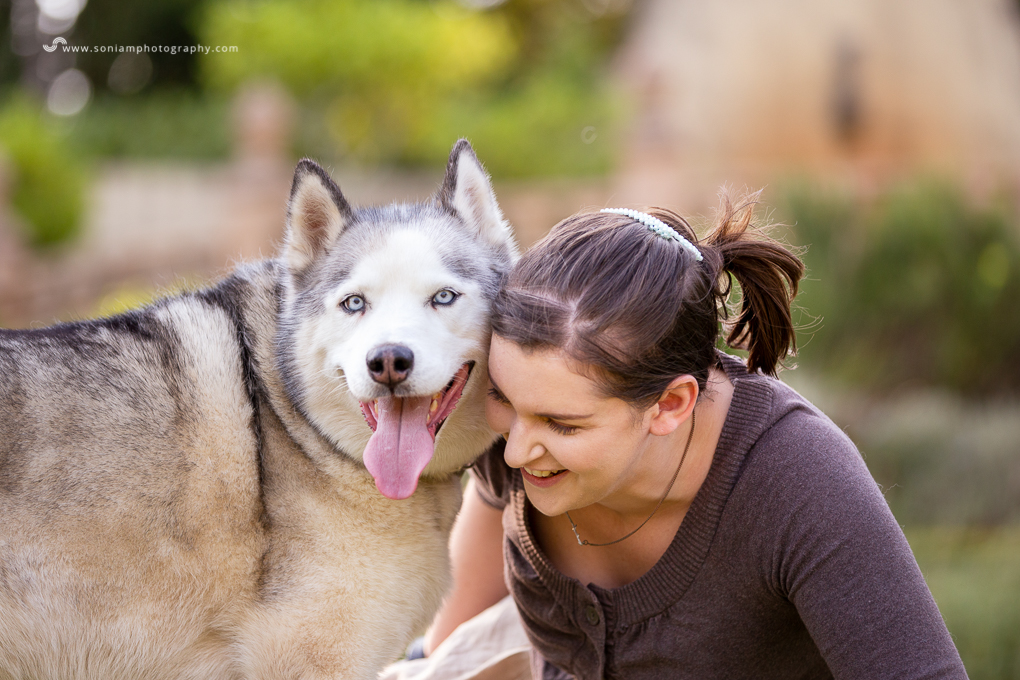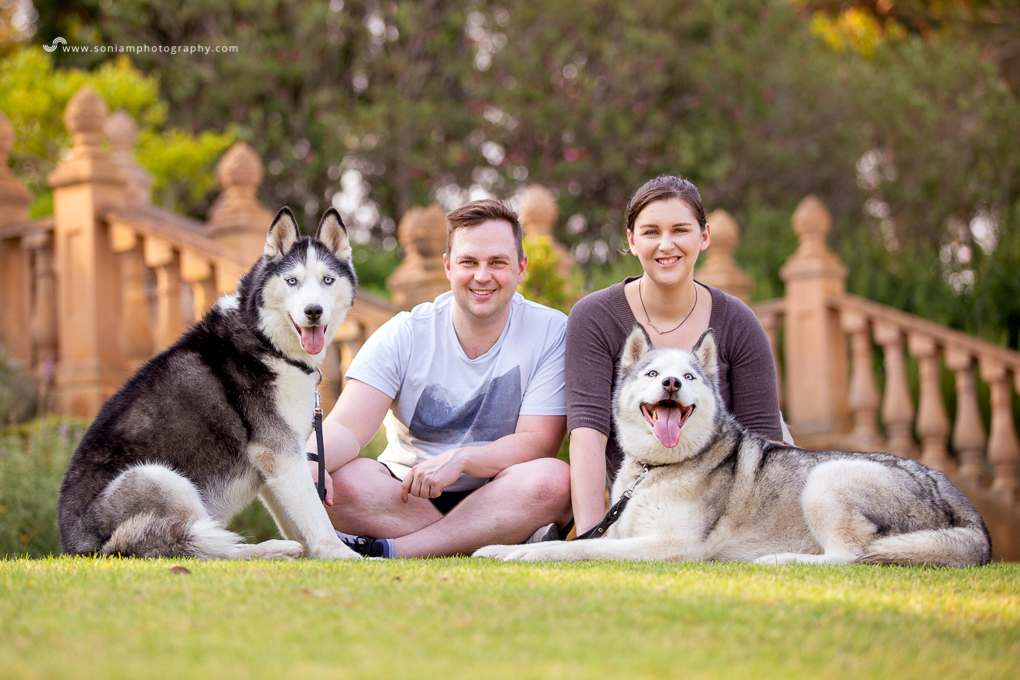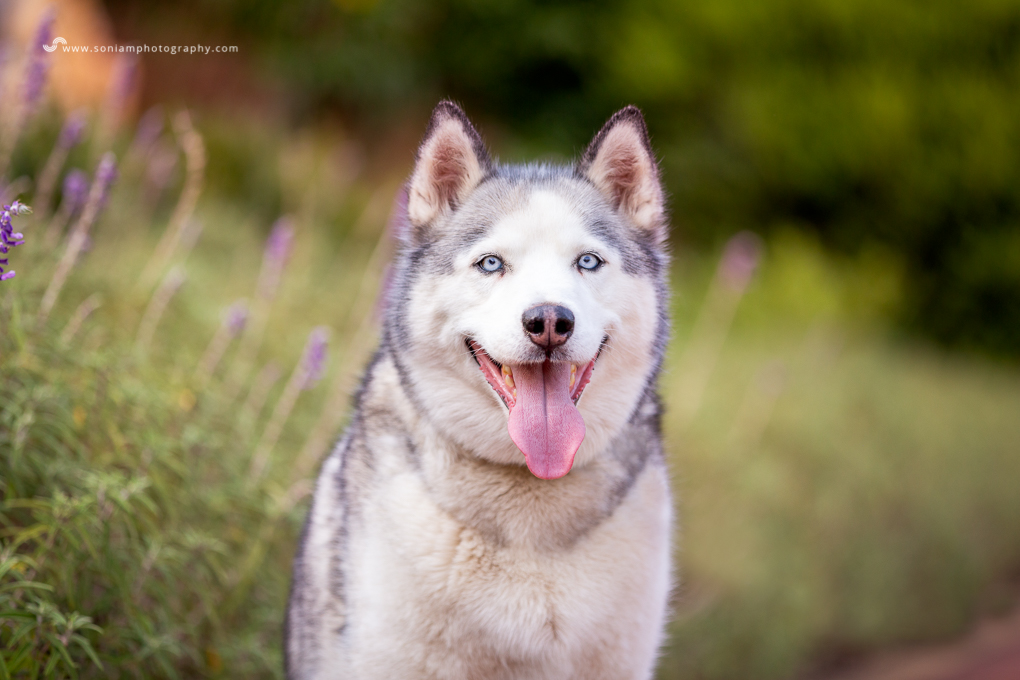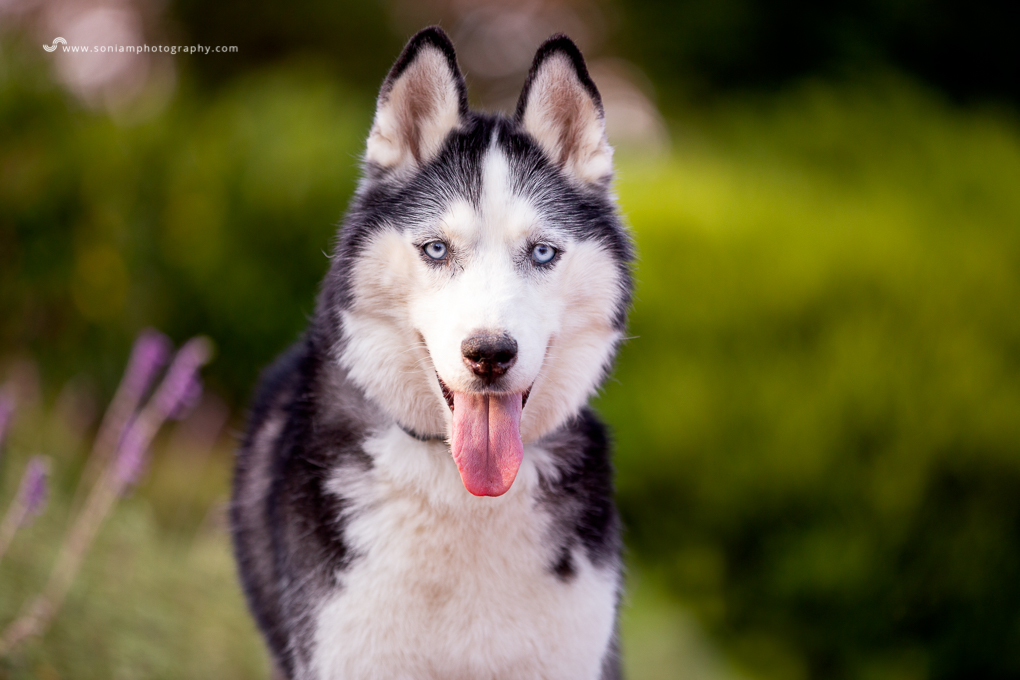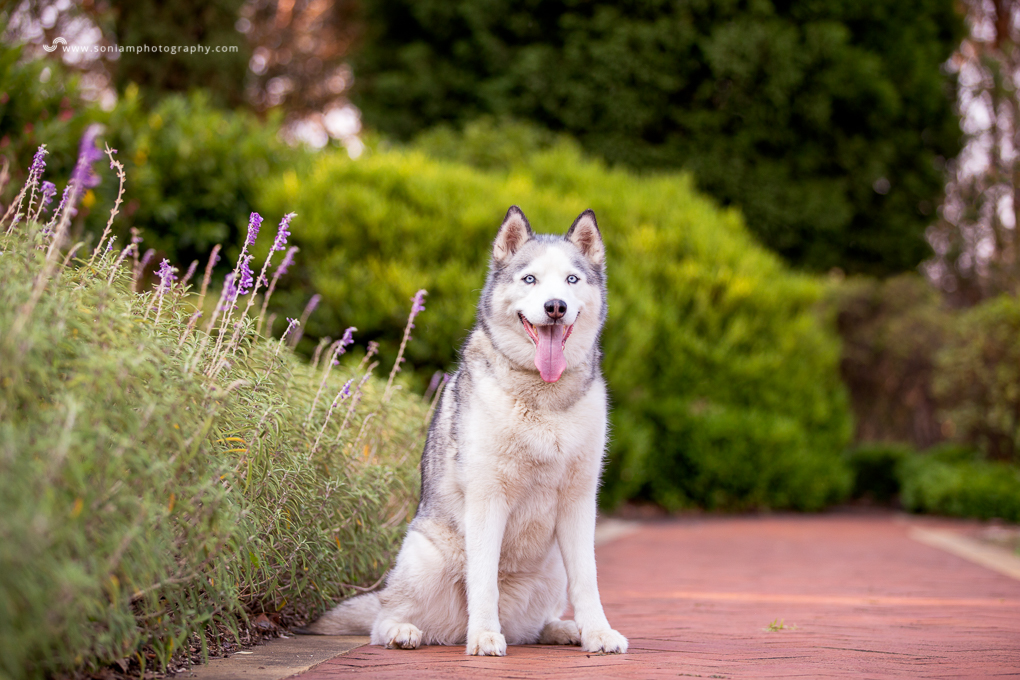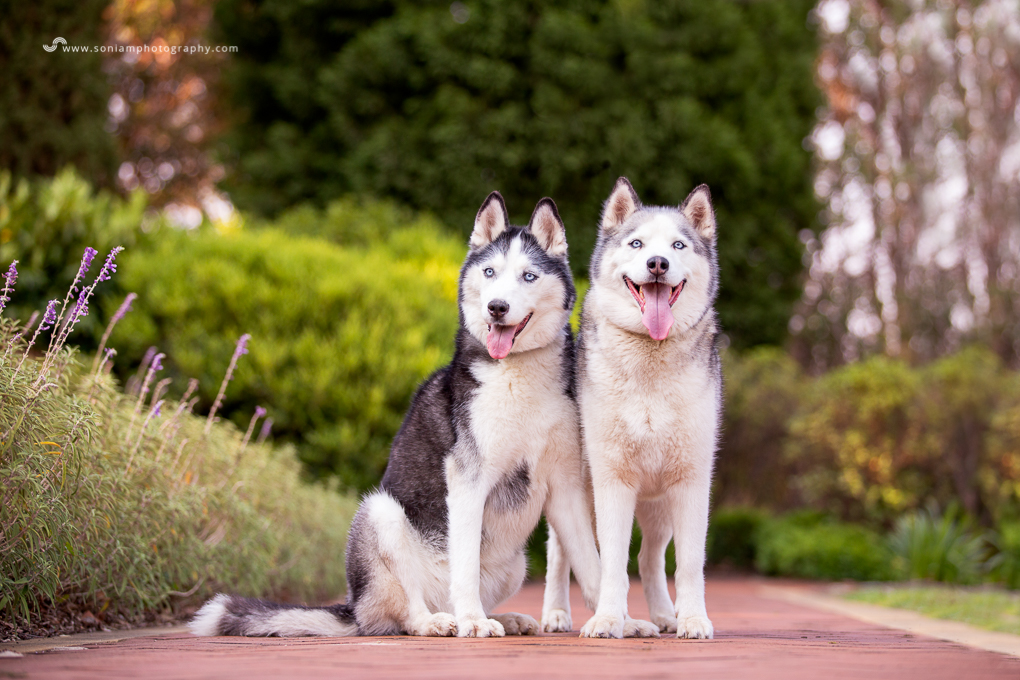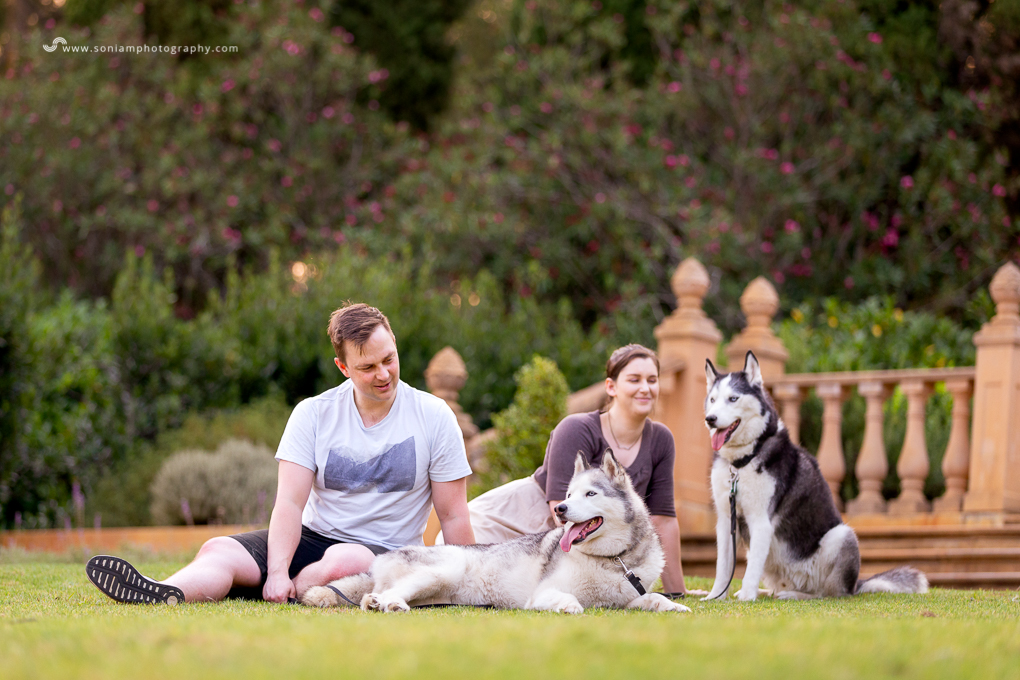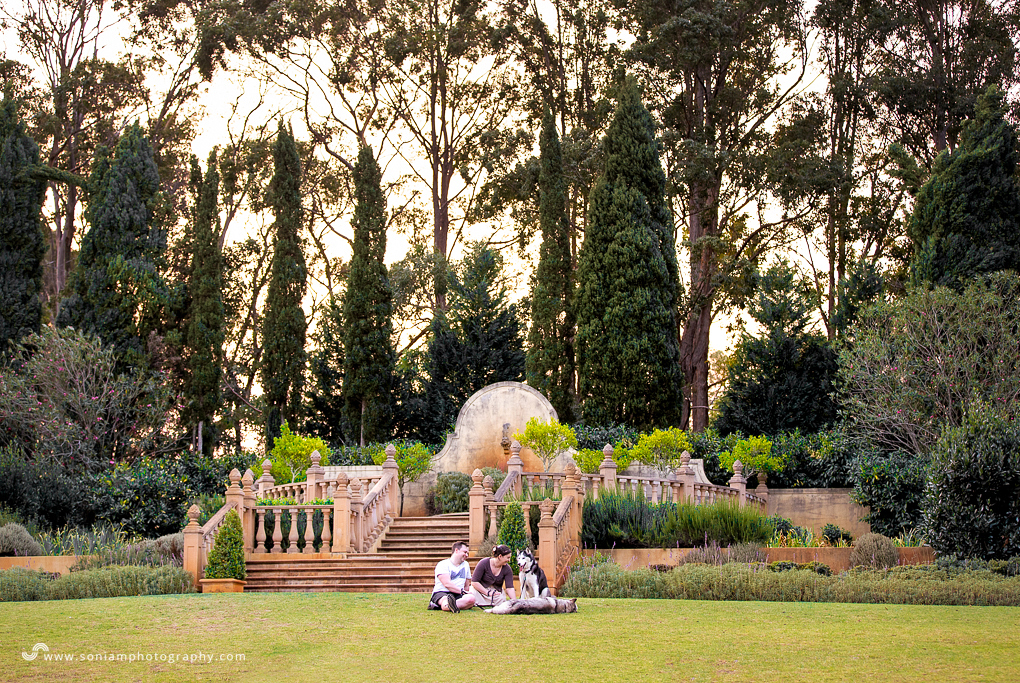 Comments
comments