Hi guys!
Introducing Emmi! An adorable Labrador puppy from the Upper North Shore. She and her mum had their eye on the Jacarandas, seasonal purple trees that bloom in the month of November. Because we had to wait until Emmi had all her vac's done, our shoot was at the end of November so we had our fingers crossed the trees would still be in bloom. Luckily we made it, even after we had to re-schedule even later than planned due to weather. So we ended up with some beautiful purple hues in our collection of photos.
Unfortunately, a few months ago in a tragic accident Anita lost her beloved dog Bella after spending 11 amazing years together. After a lot of heartache and mourning, Anita welcomed a new fluffy addition into the family, Emmi.
Emmi is your typical wiggly labby, loves everyone and everything especially those tasty noms! We both came prepared with food on the day, 2 hefty bags of the most delicious noms and I am pleased to say Emmi earned them all!
I enjoyed our session with Emmi so much, Anita was working with her sooo patiently to get her into various poses and Emmi was responding to her so well, she was super happy to do anything for her mum. At the same time, when it comes to puppies it's impossible to predict what happens next so we also got a few super cute unplanned moments that we just couldn't have got if we tried 🙂
Please scroll down to see Emmi's highlights, it will give you a pretty good idea of how our session went on the day 🙂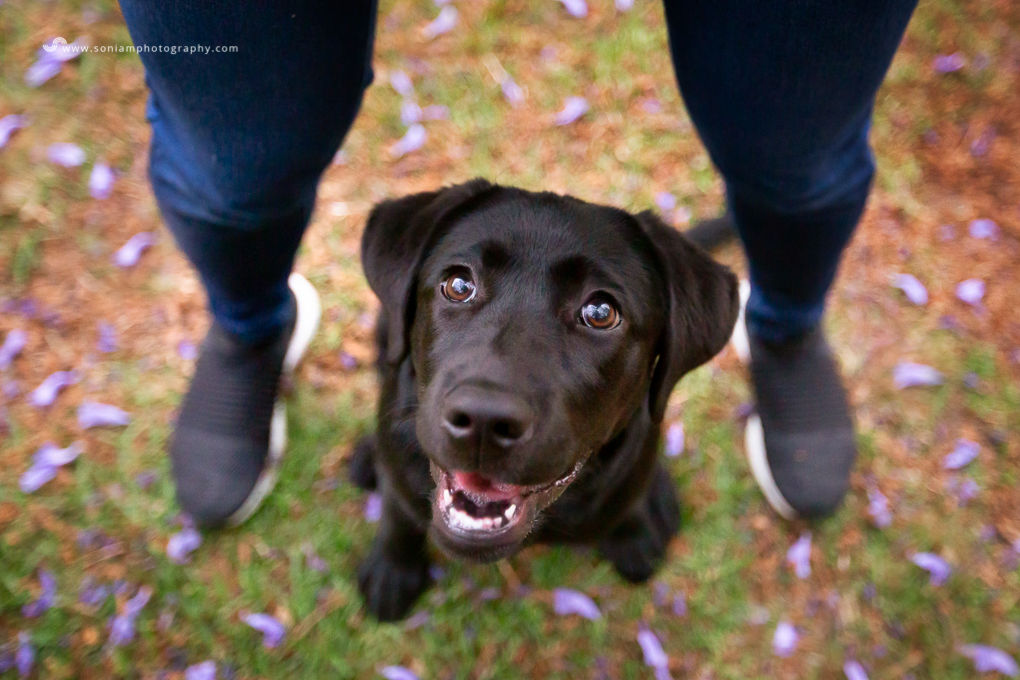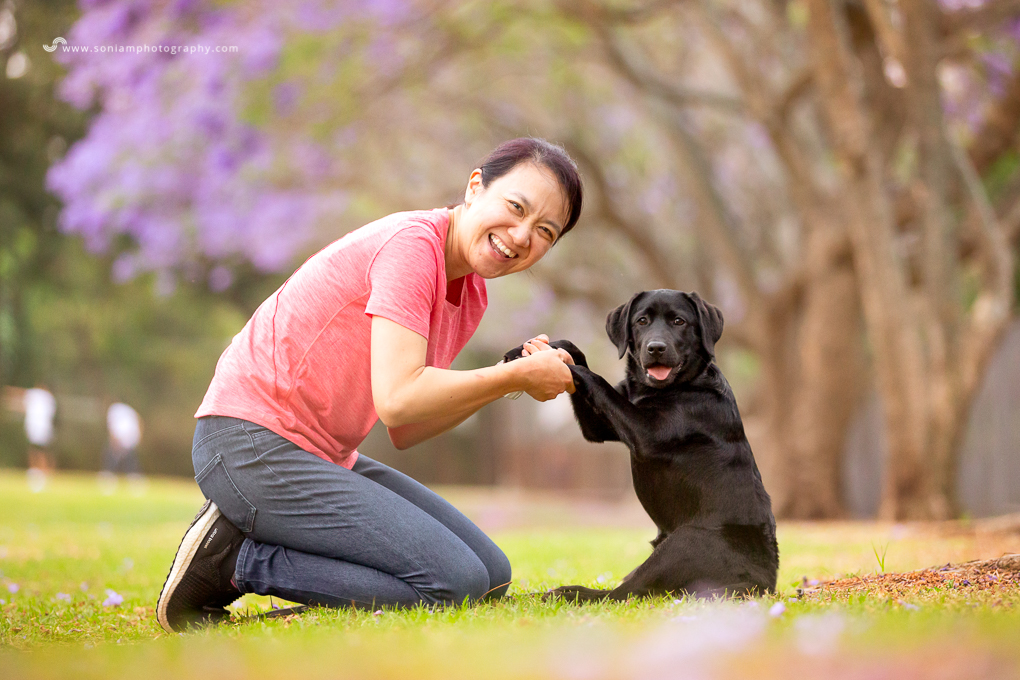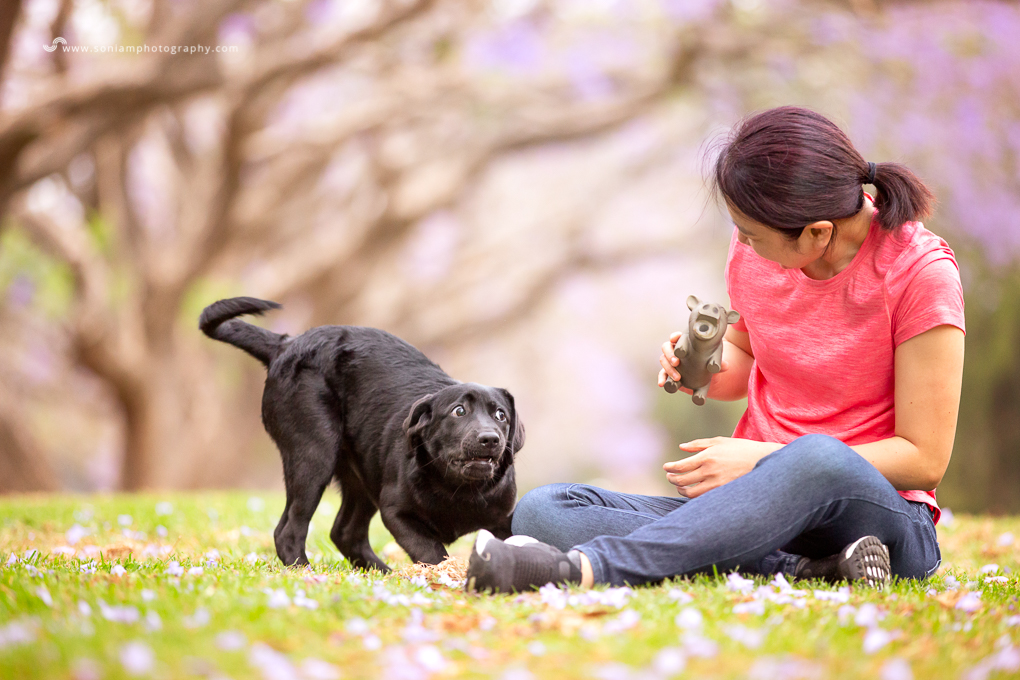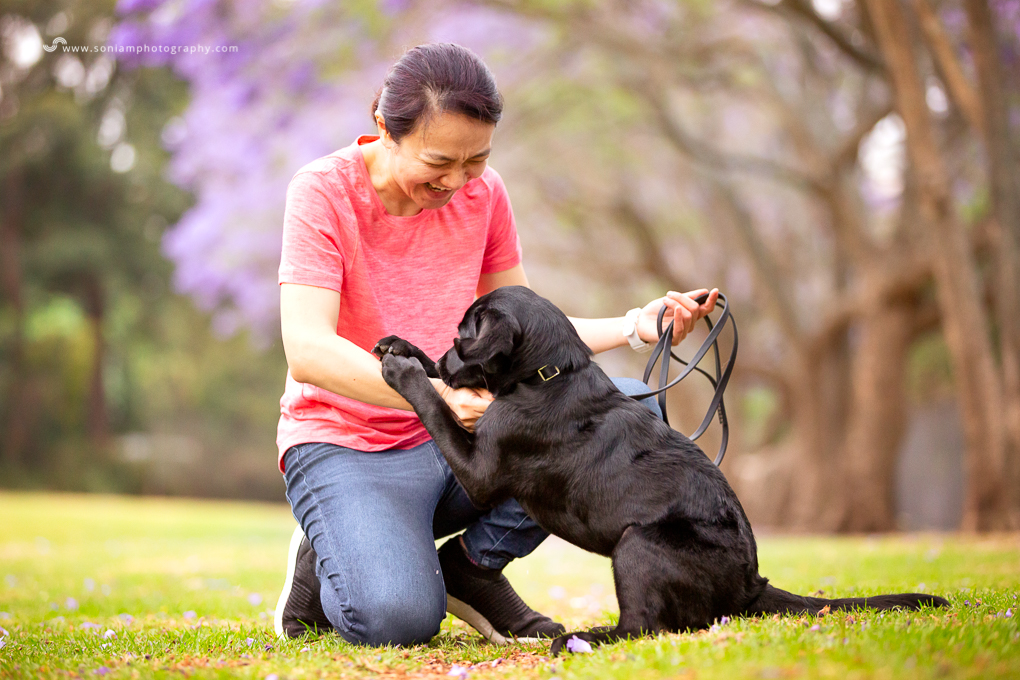 When there is food …. 😀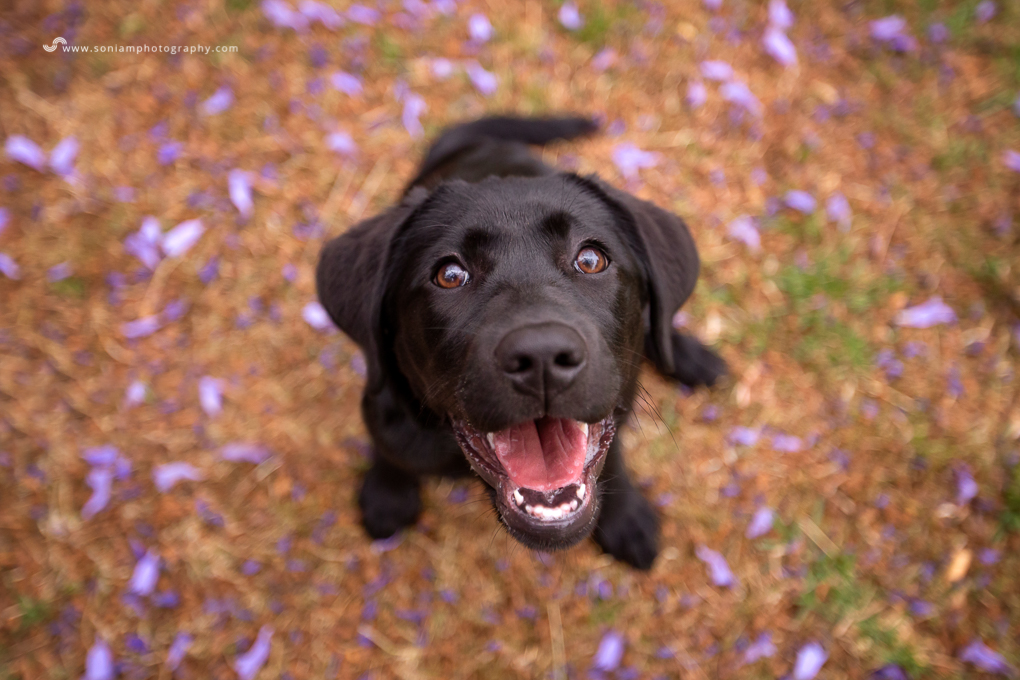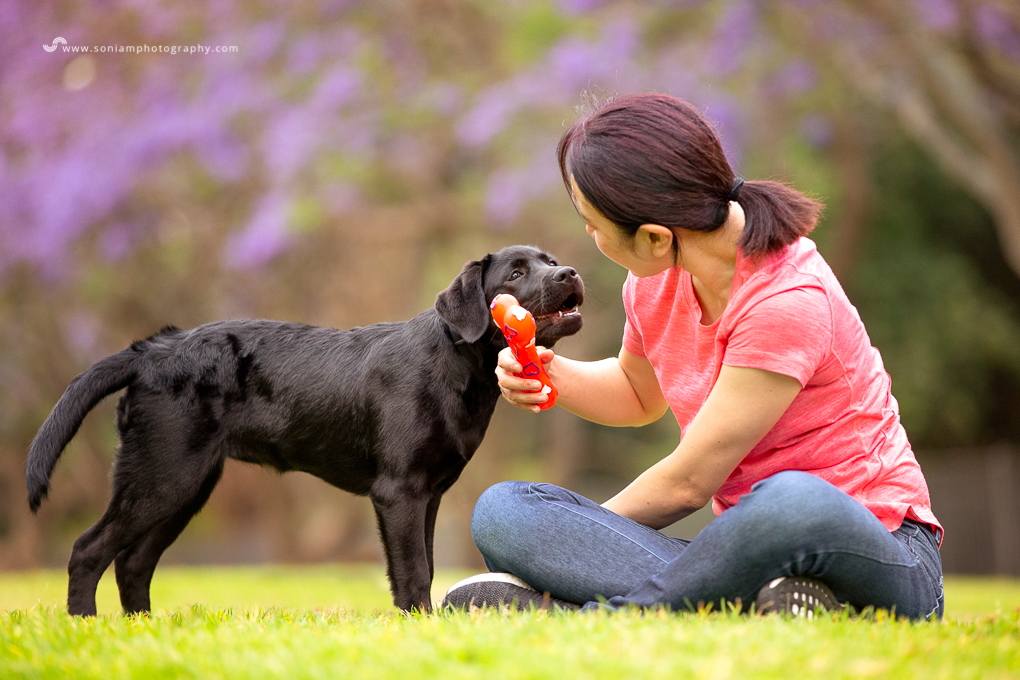 The look of love.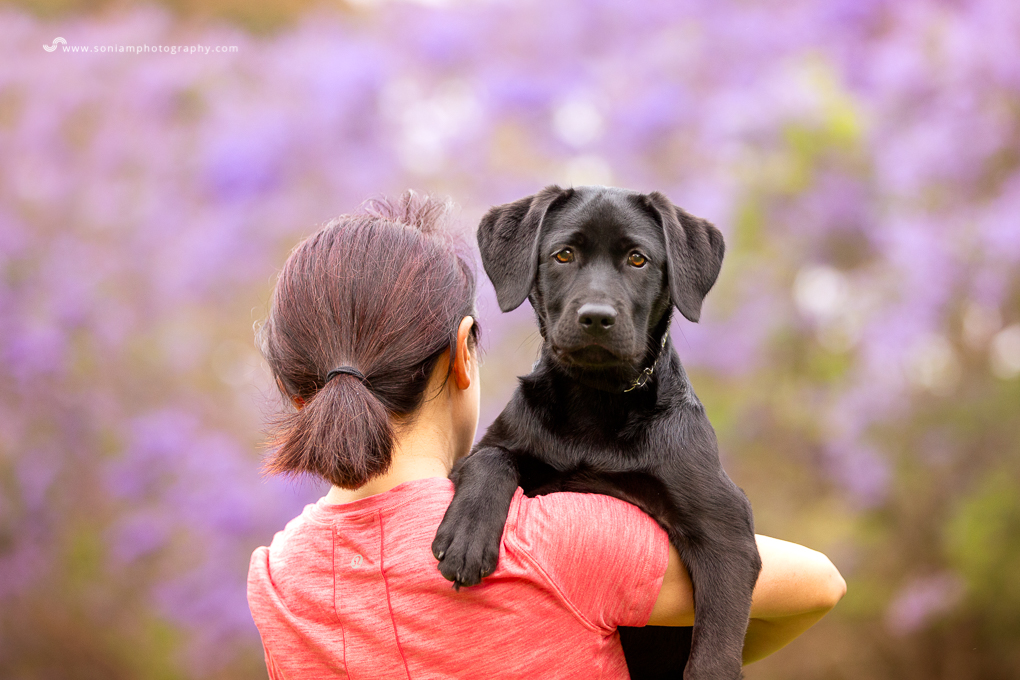 Totally adorable.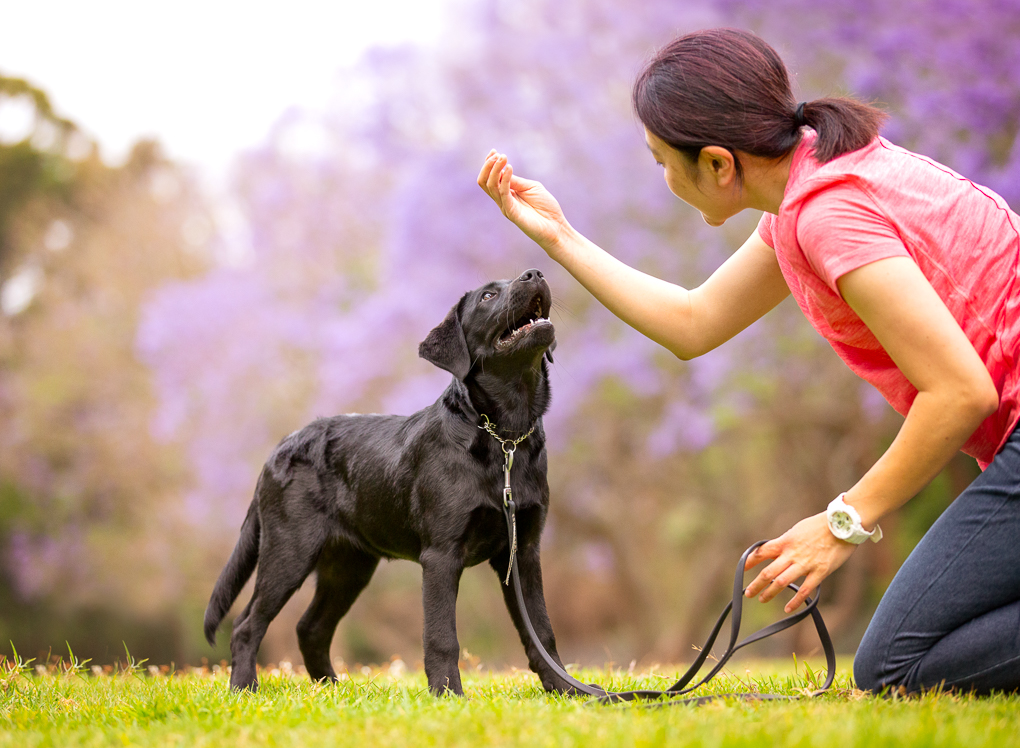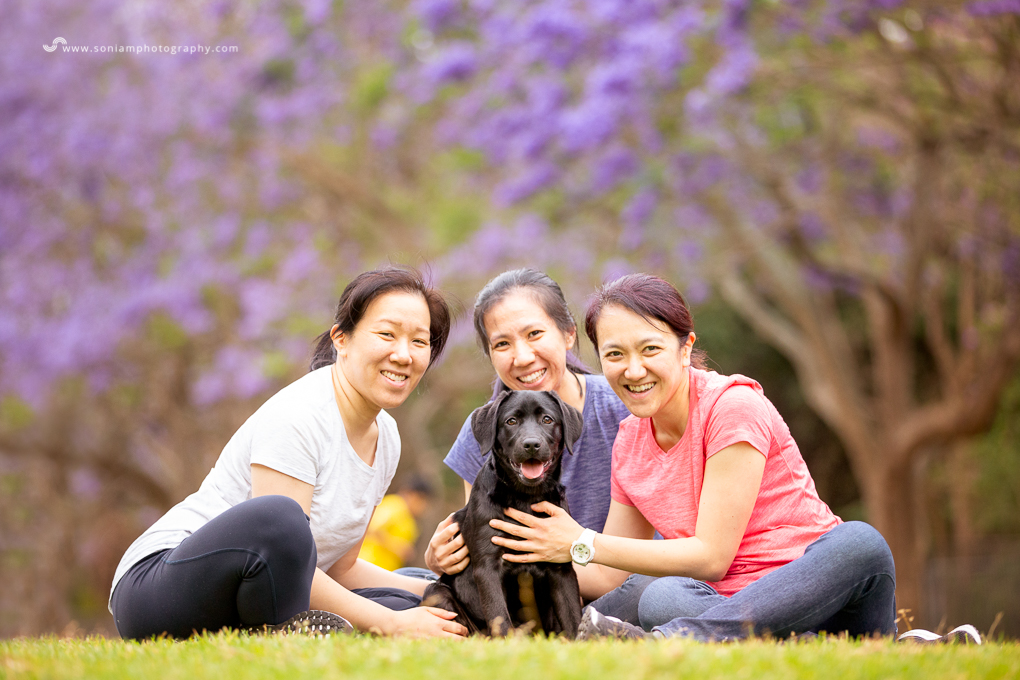 Family portrait!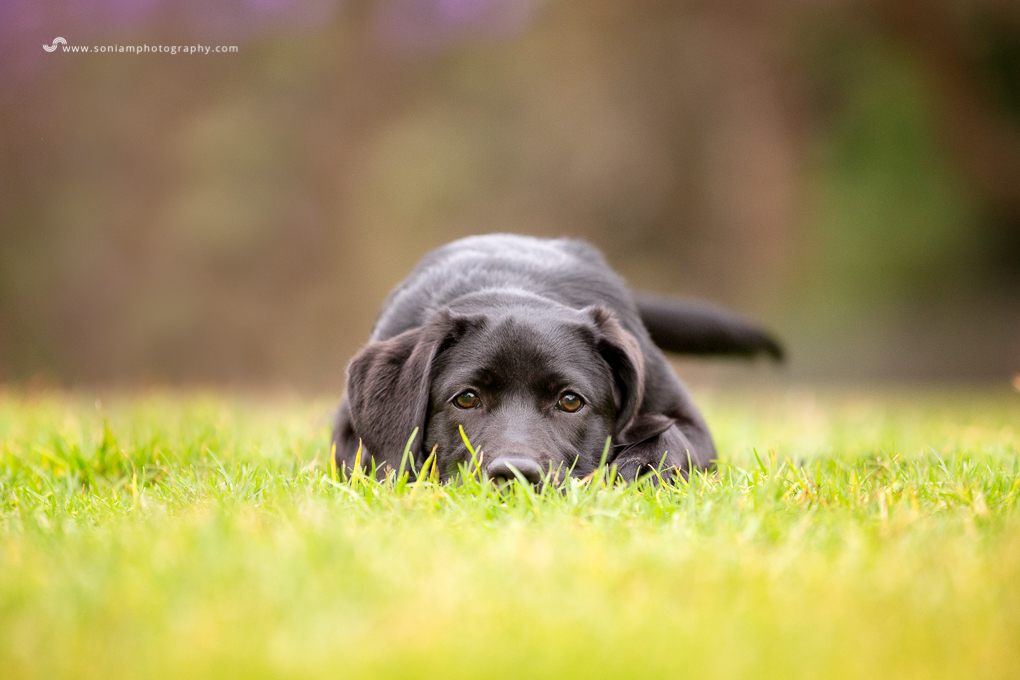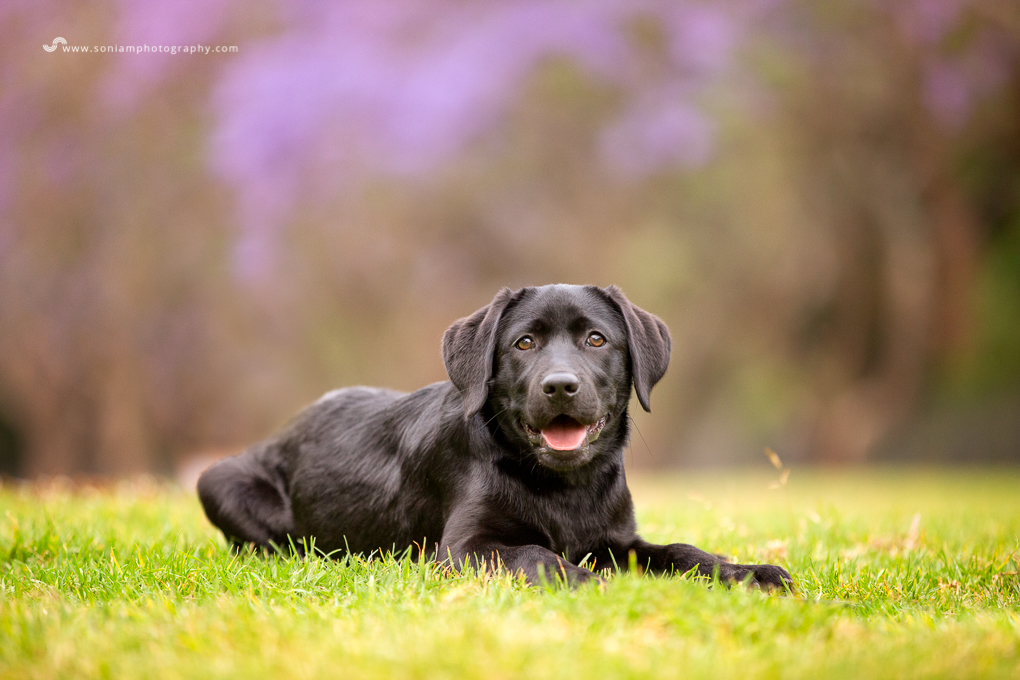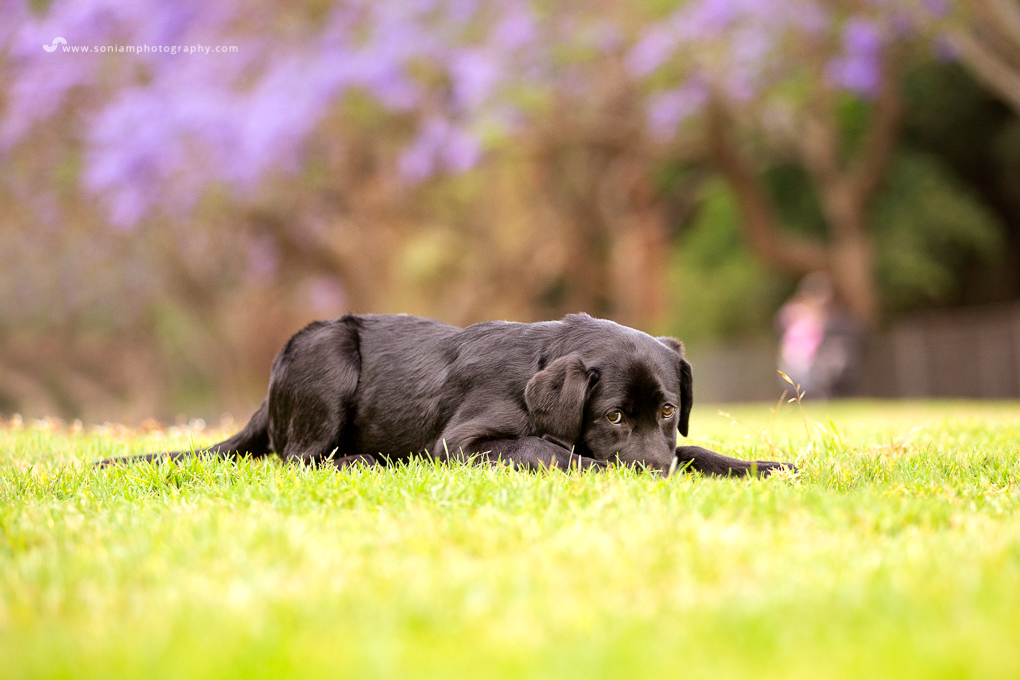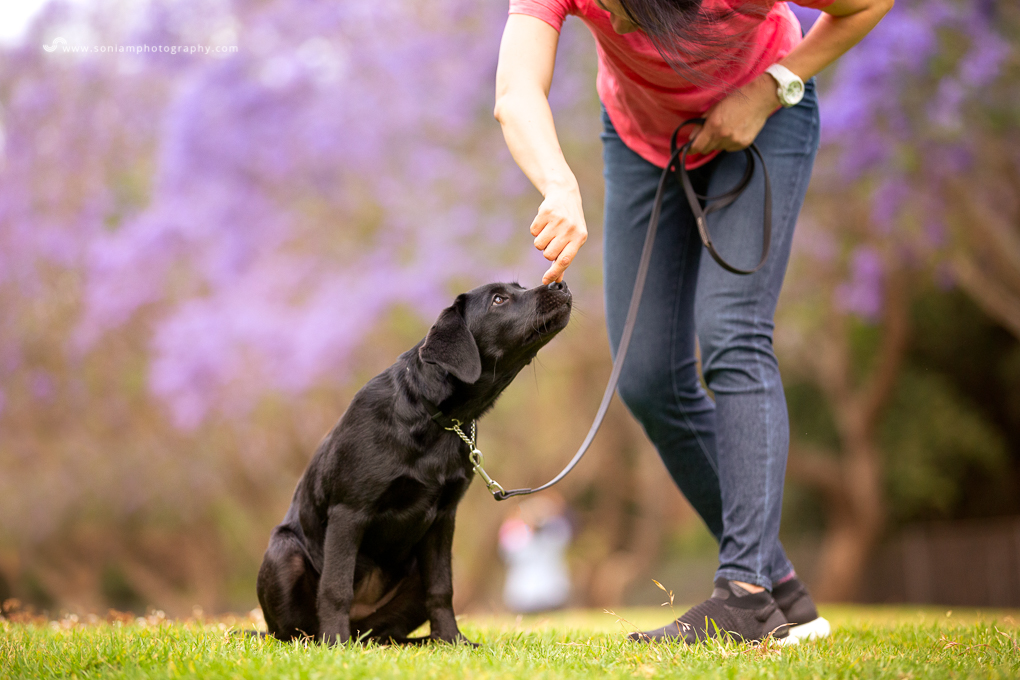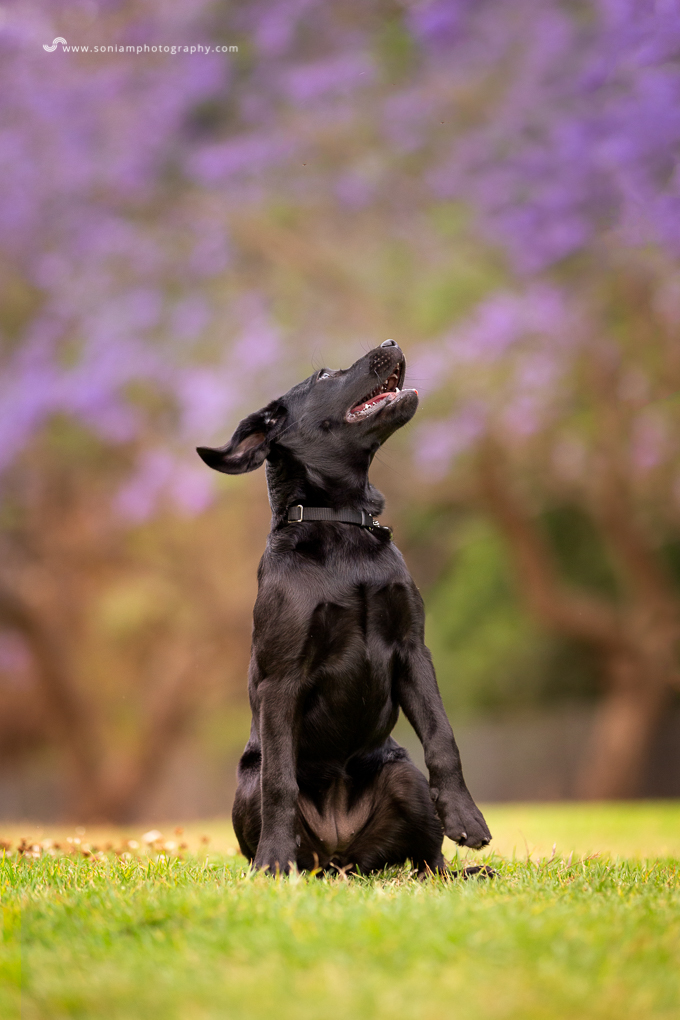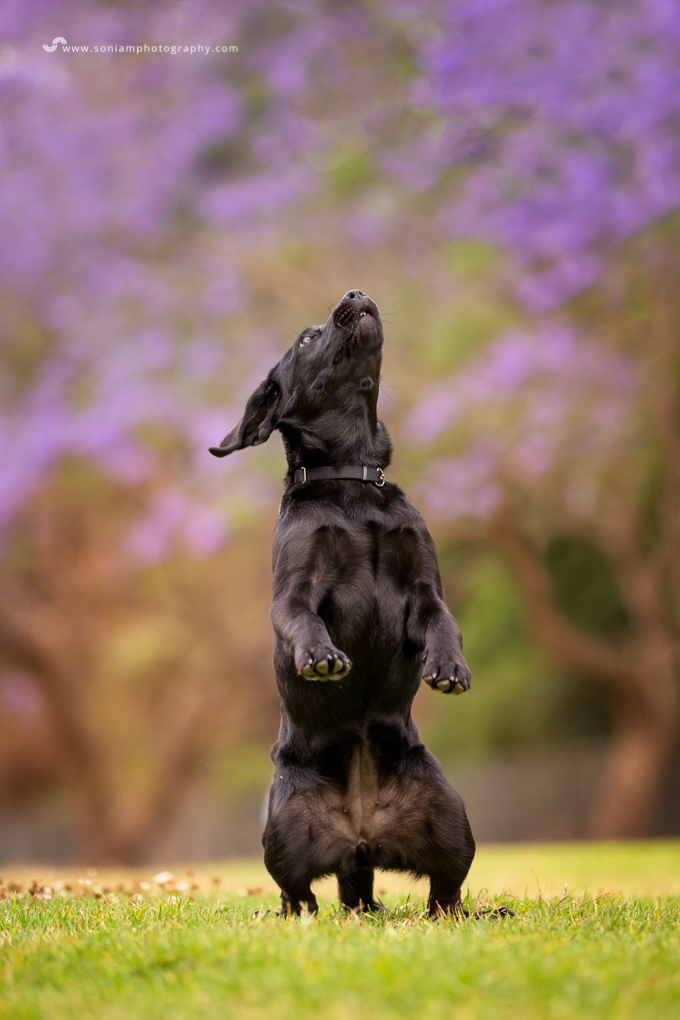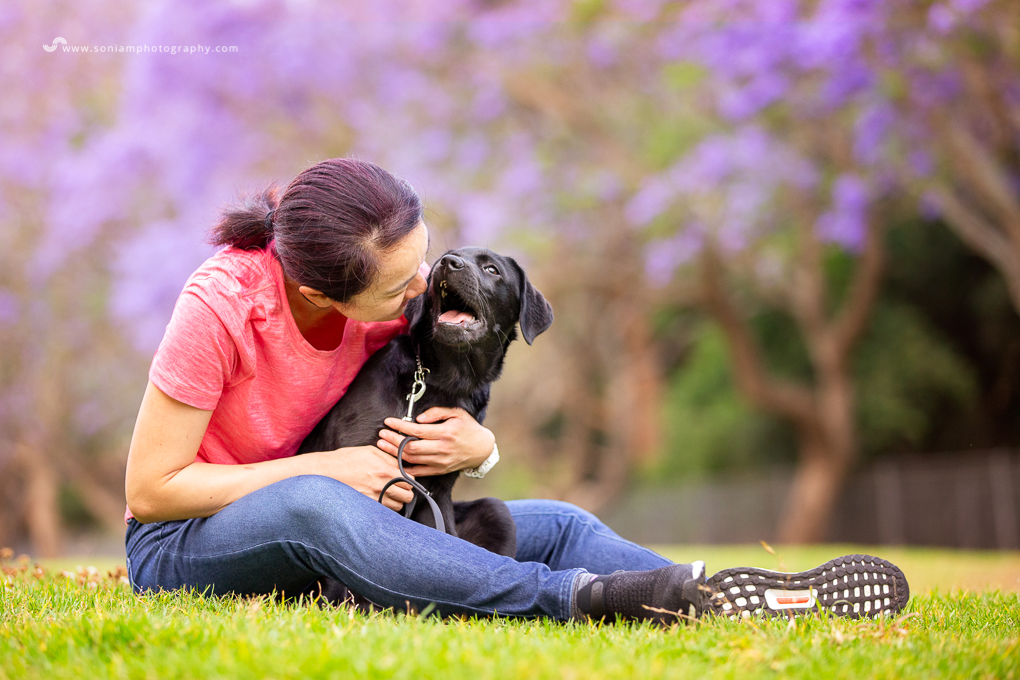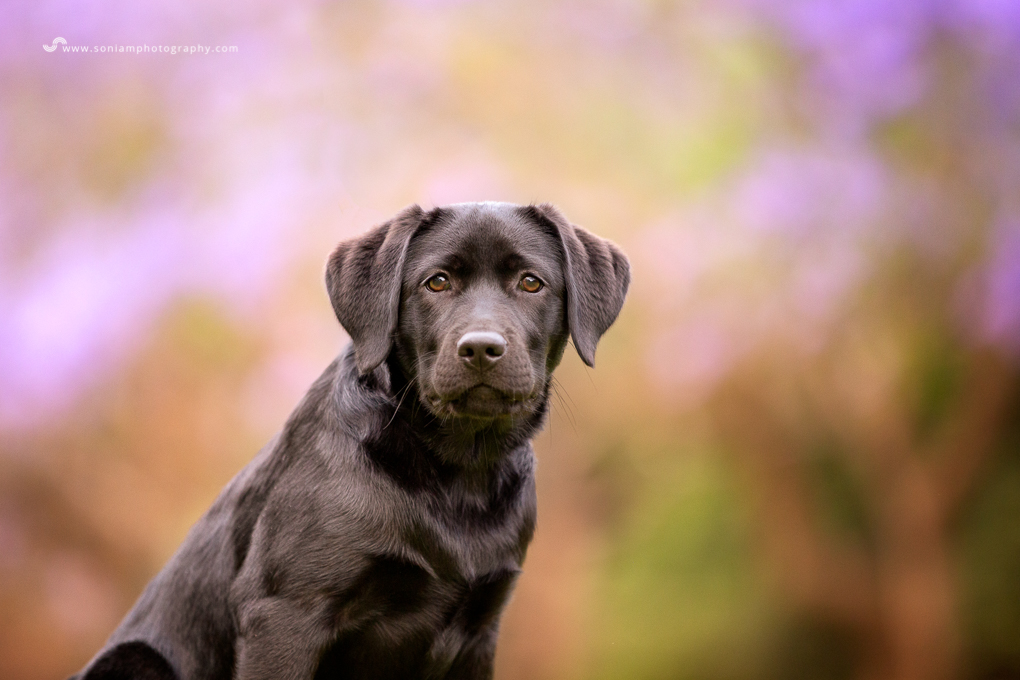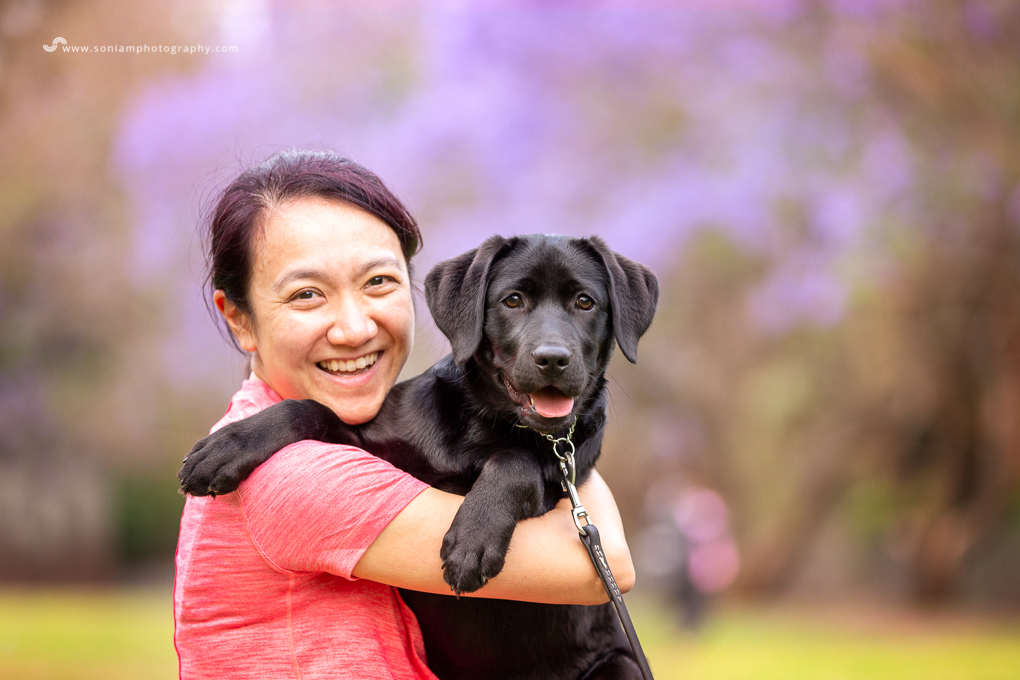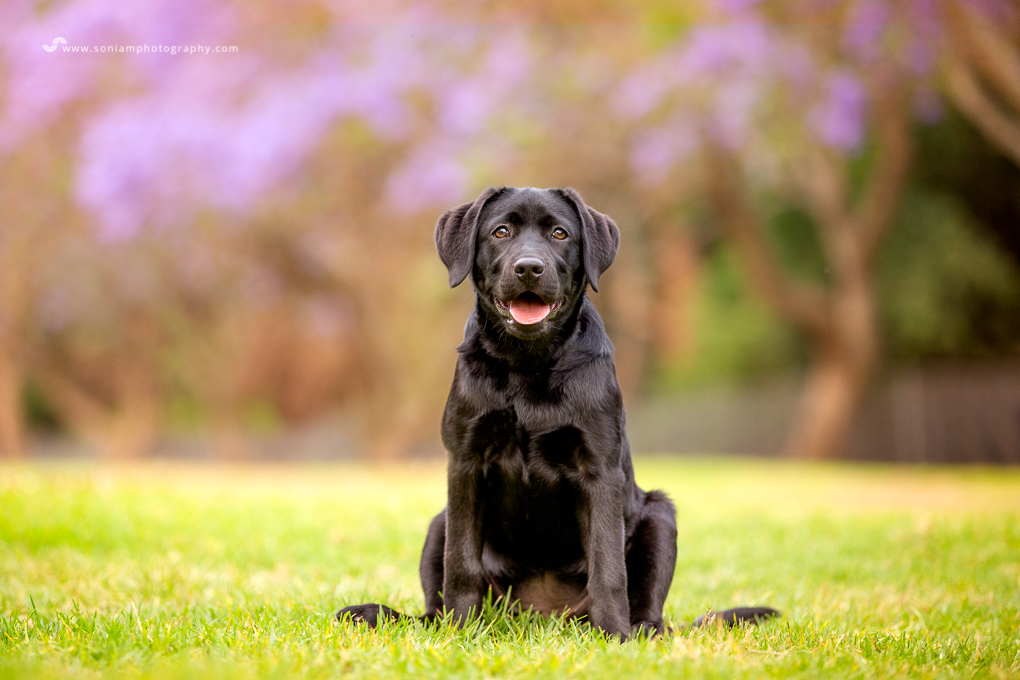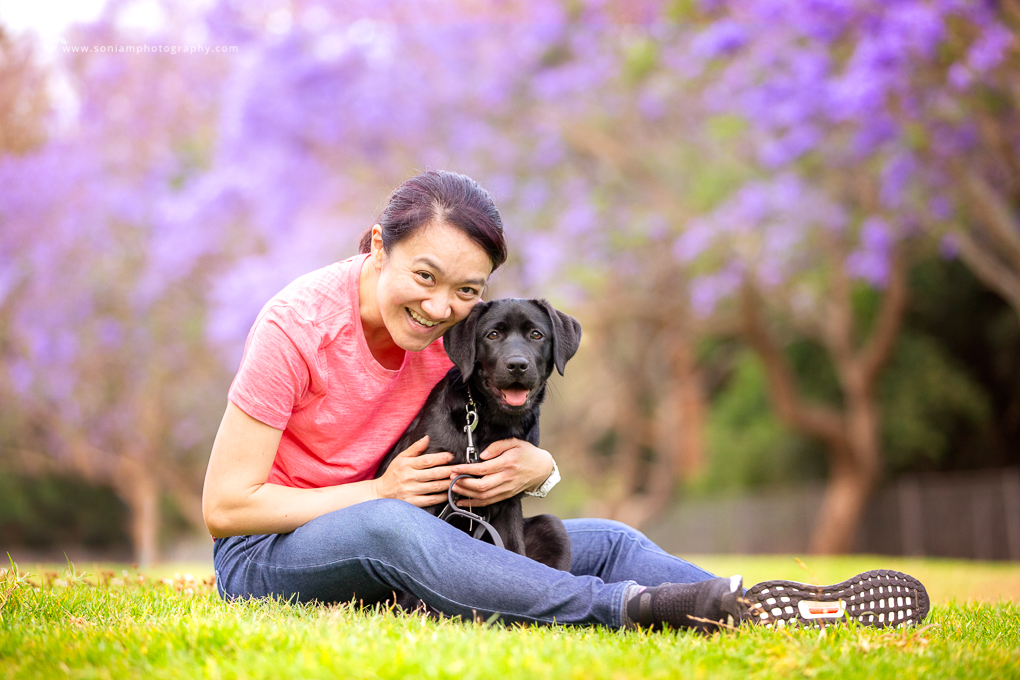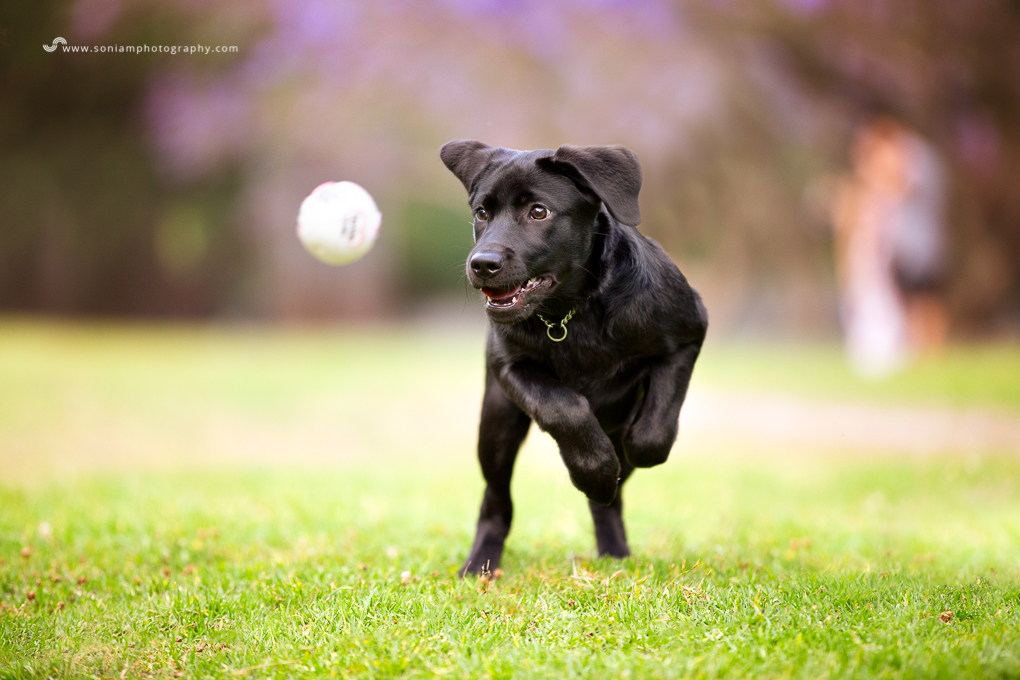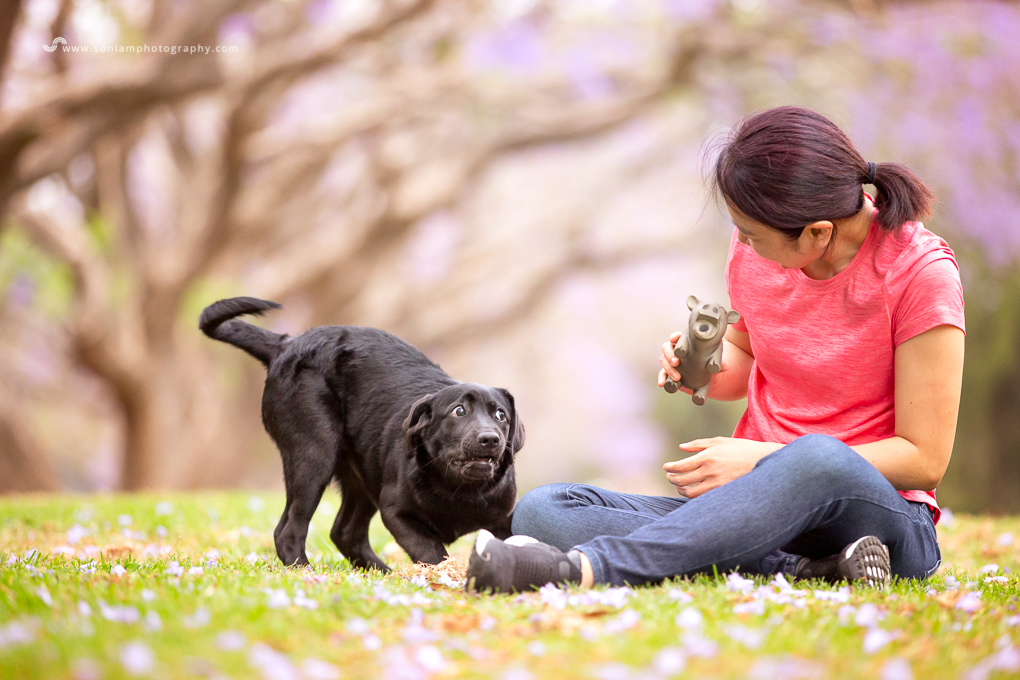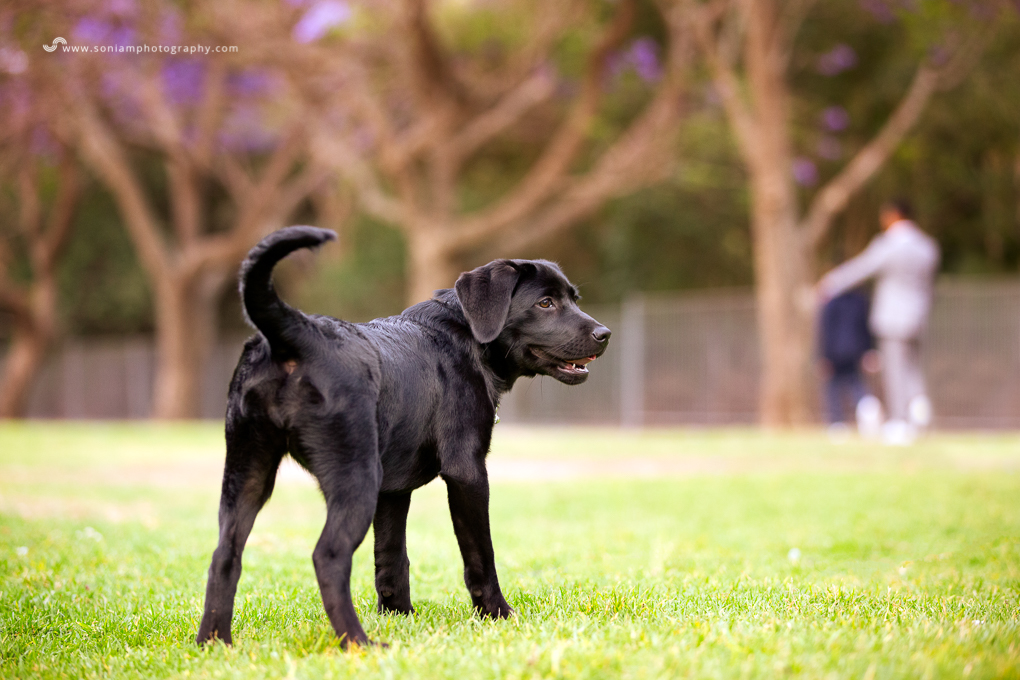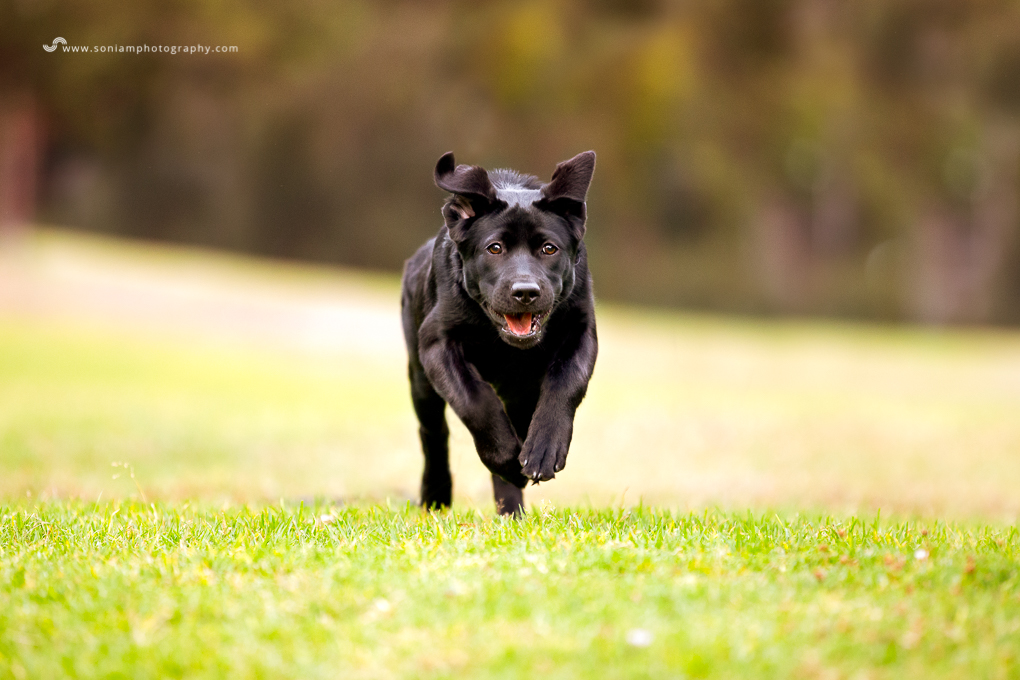 Comments
comments