Hi guys!
I am so excited to introduce you to Jaffa, a Welsh Springer Spaniel from the Shire.
Jaffa's main person is her mum Kara, but she is also a well loved family member living a her life to the fullest.
This session was a surprise gift from Kara's husband John. She received a voucher to celebrate their relationship with Jaff, how beautiful right?
We worked out our dates, place and time and we were all so excited to capture a memorable set of photos of Jaffa.
Typically, the weather was a little unpredictable on the day of our scheduled session and we had to postpone, but the following week it finally started to cooperate the session was underway at one of my favourite spots.
Jaffa is 4 years old, a pup in her prime wanting nothing more than to please. I could see the strong bond they shared as Jaff followed Kara's instructions with ease and so much happiness and enthusiasm.
Everything was going super smoothly, we captured a great variety images and also had plenty of time to spare for a little bit of play time and some extra ideas we don't always have time for on a mini shoot.
Jaffa's most favourite things to do when home is chasing lizards, birds & possums. She loves getting wet when outdoors, all creeks and rocks needs to be explored. She also loves to run with other dogs on the beach, cafe stops with her mum after their 8km walk on a day off.
But without further ado, please enjoy their highlights: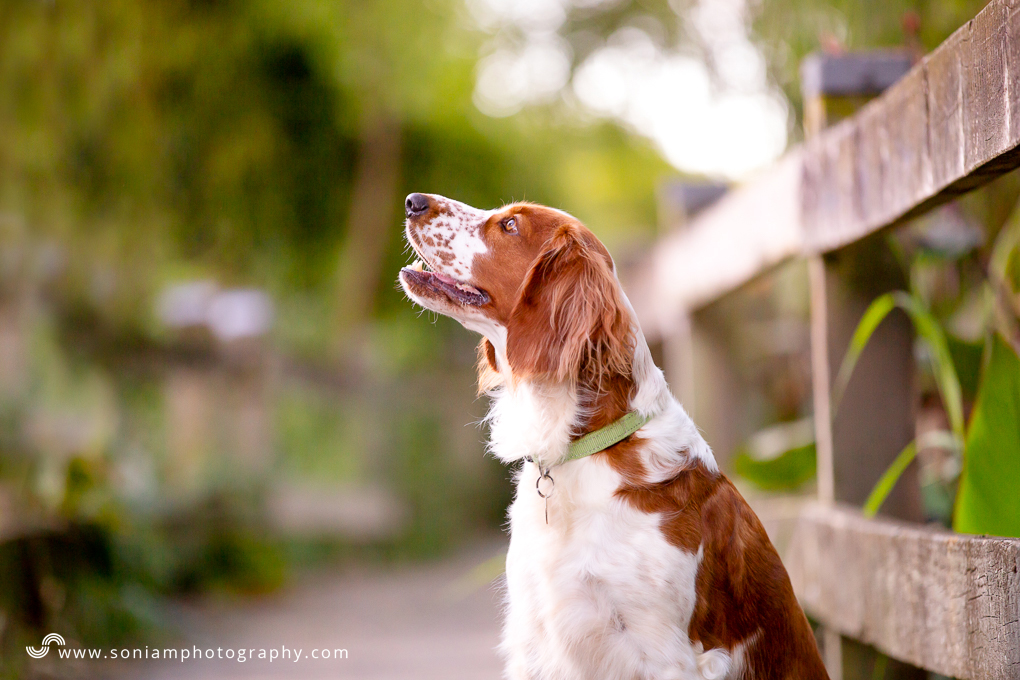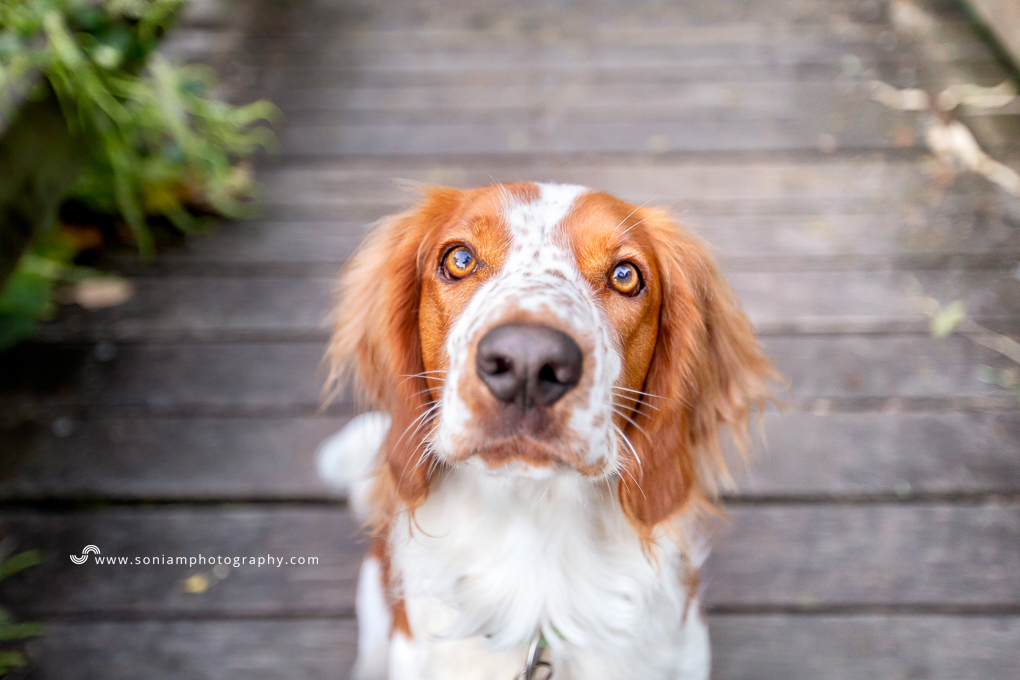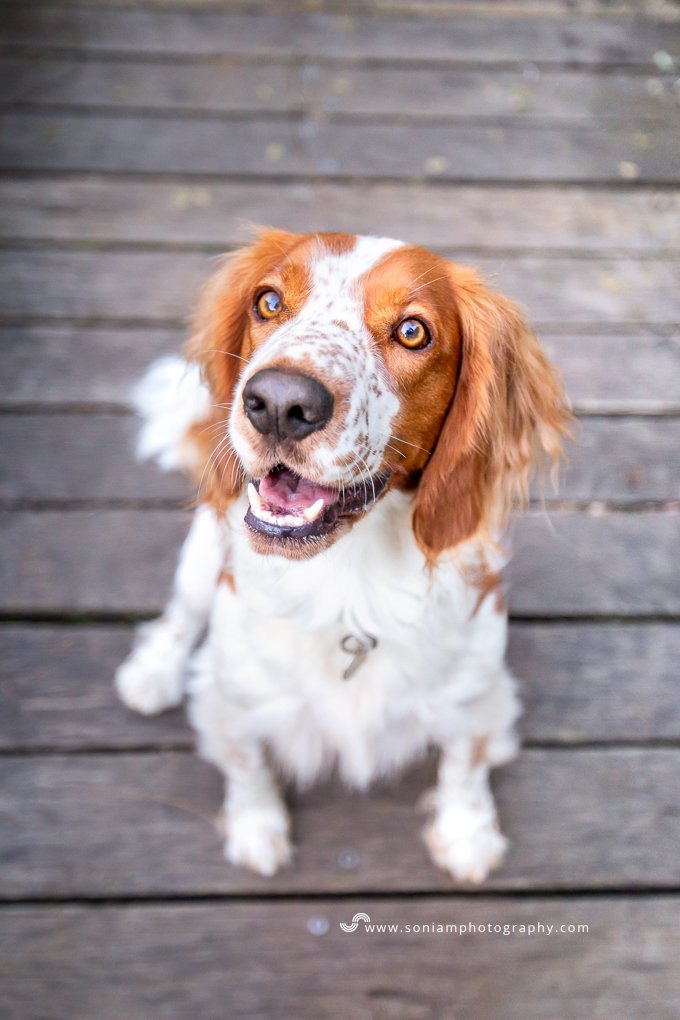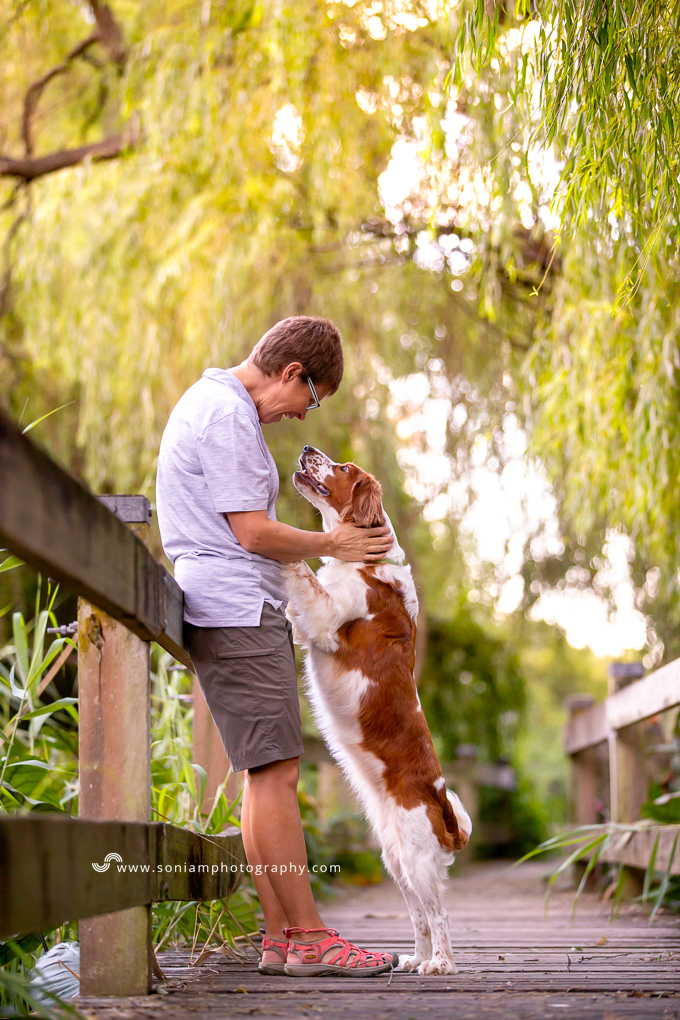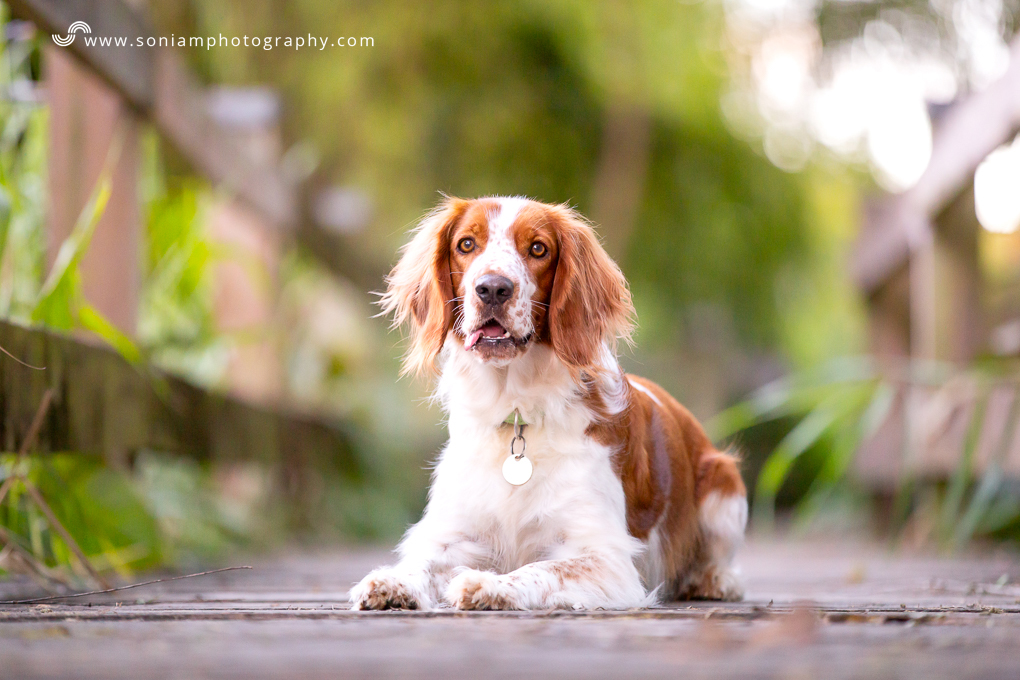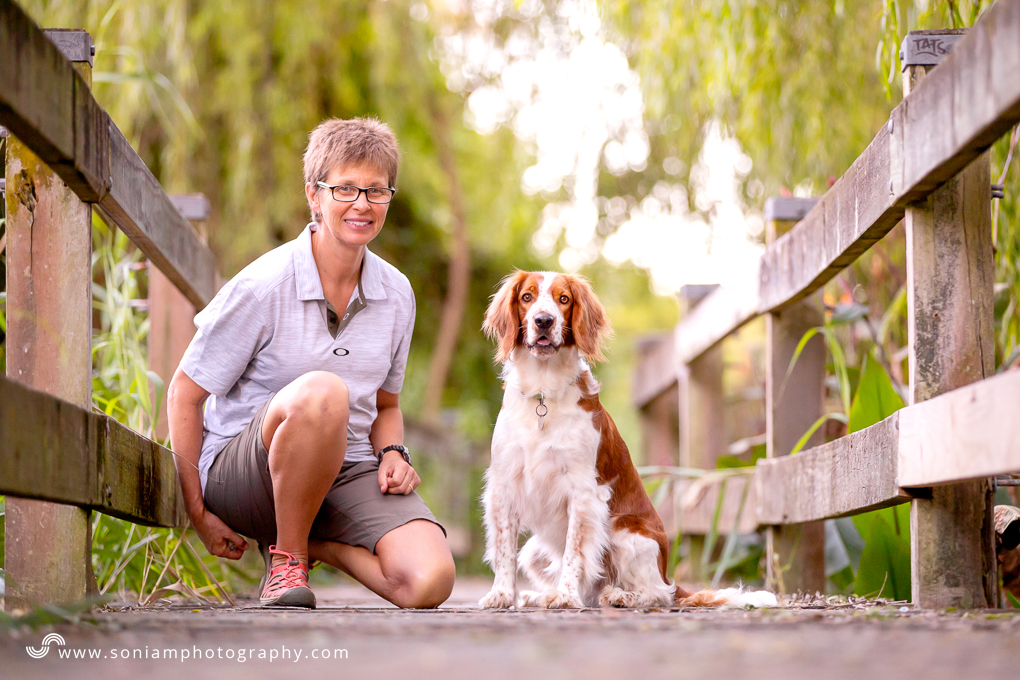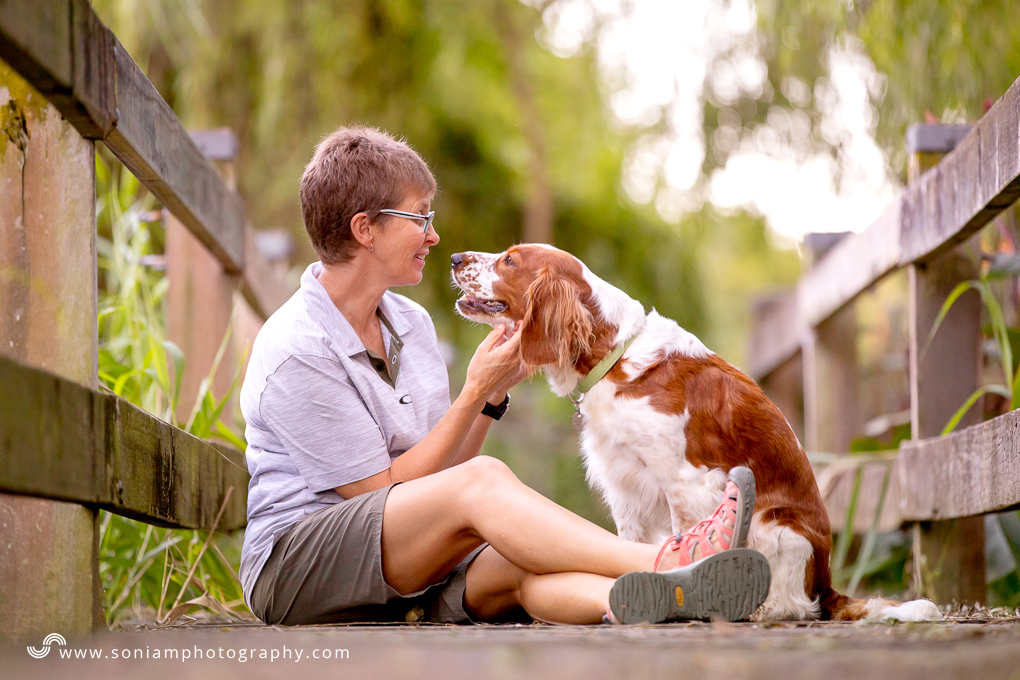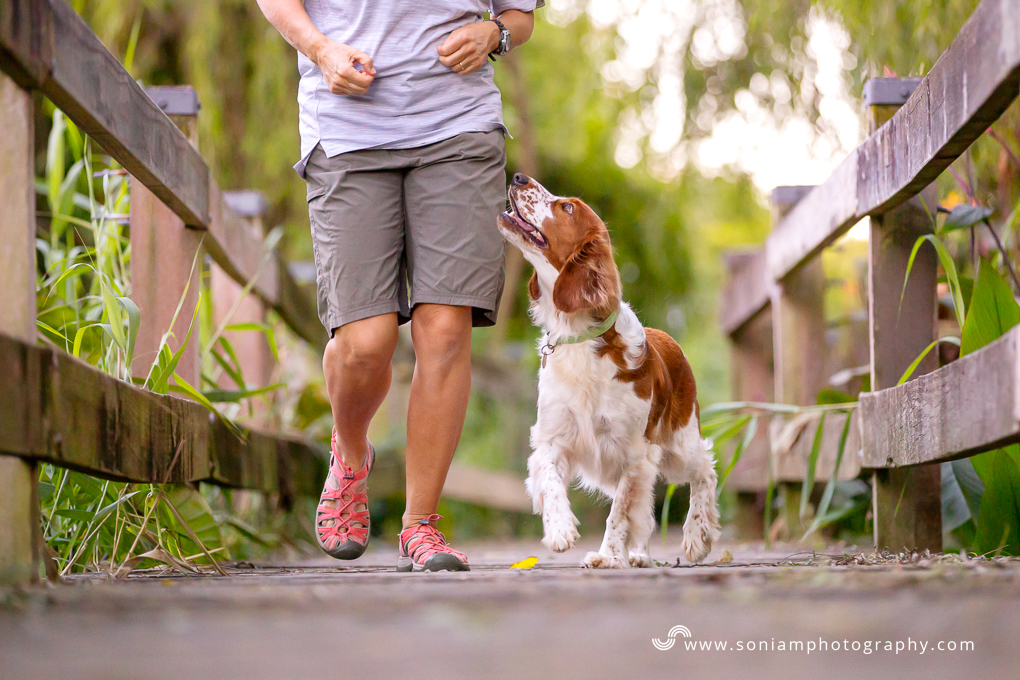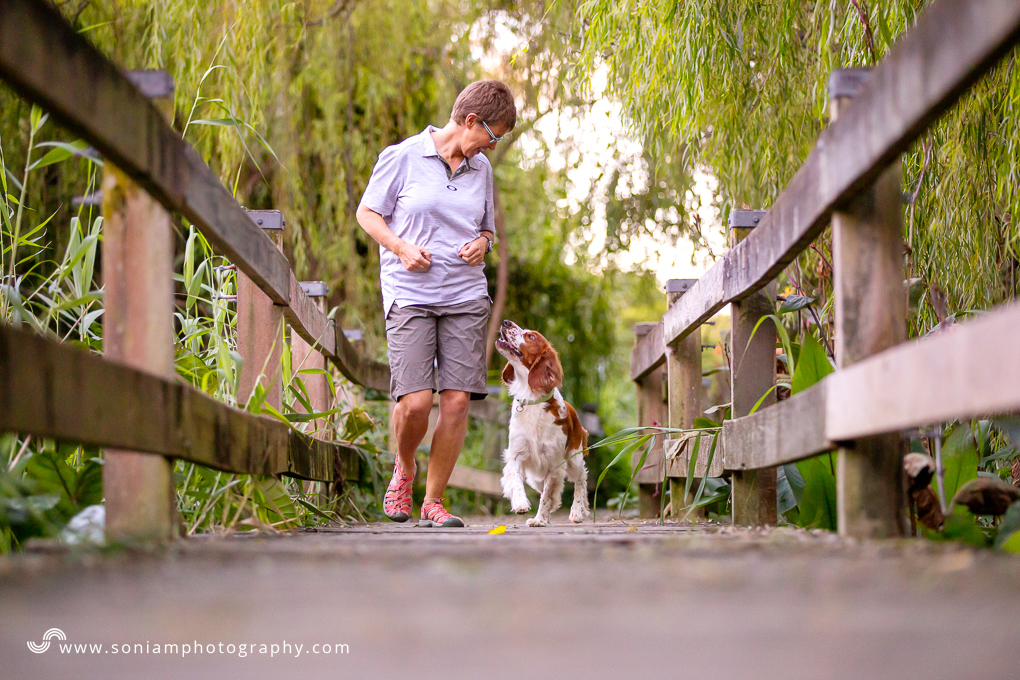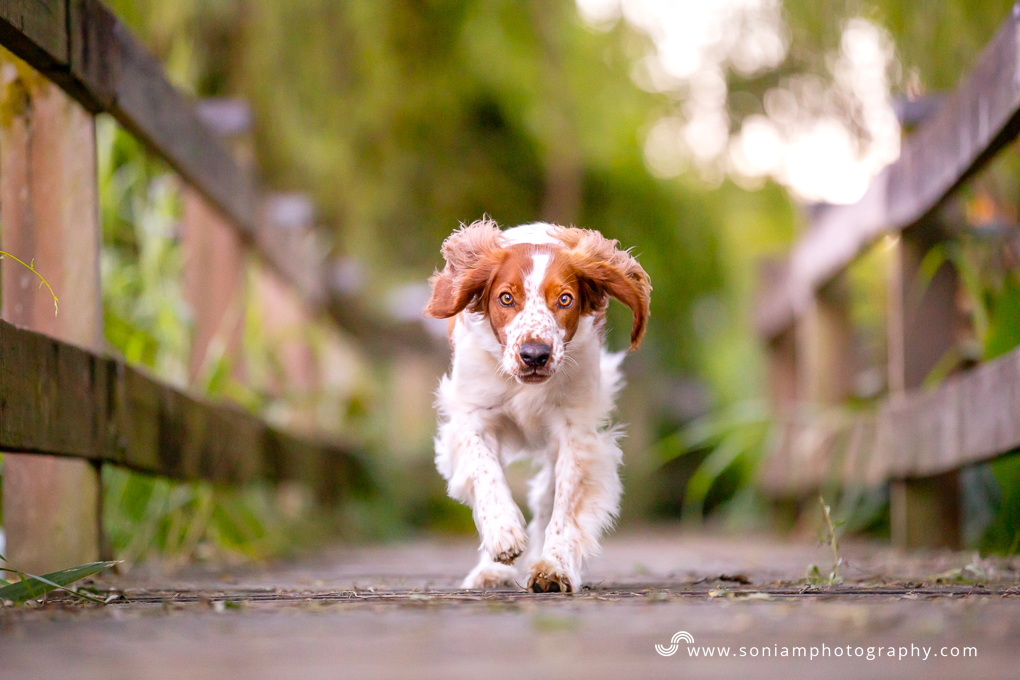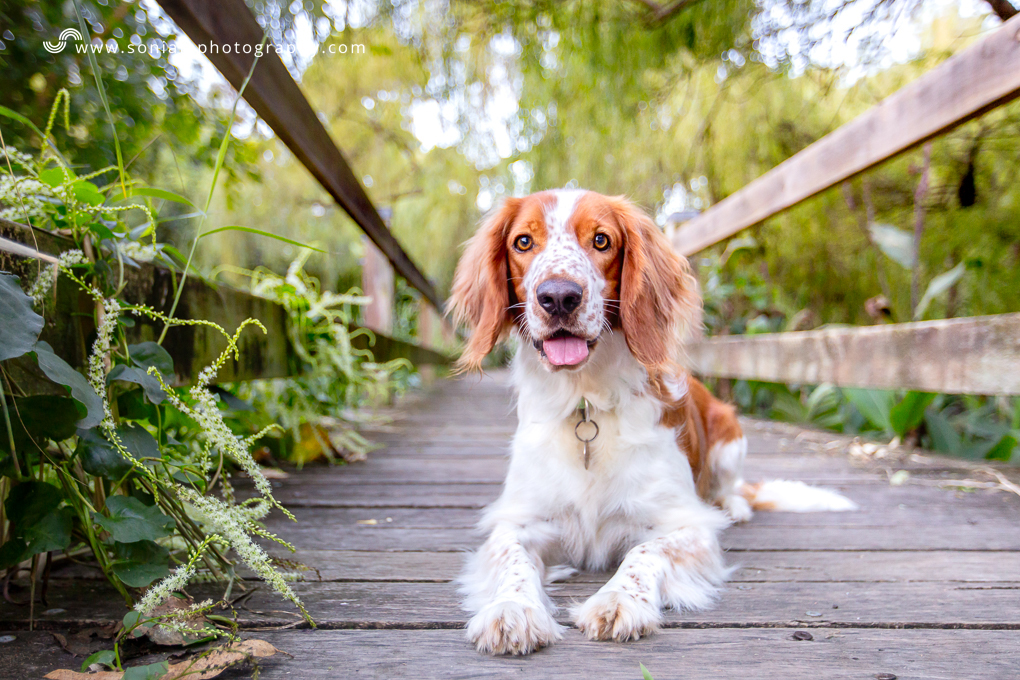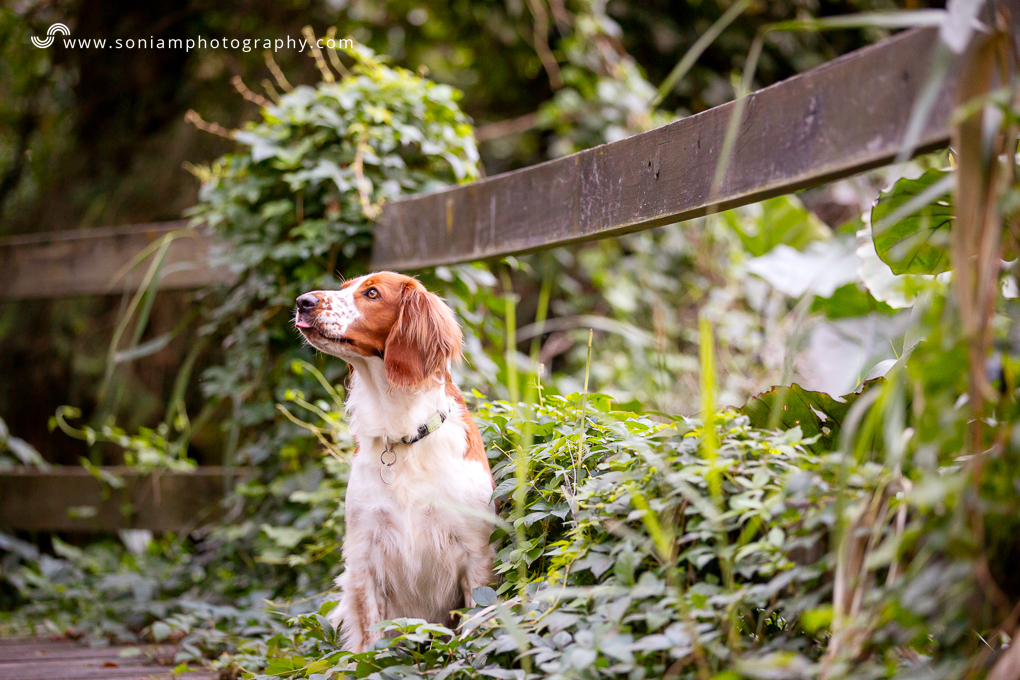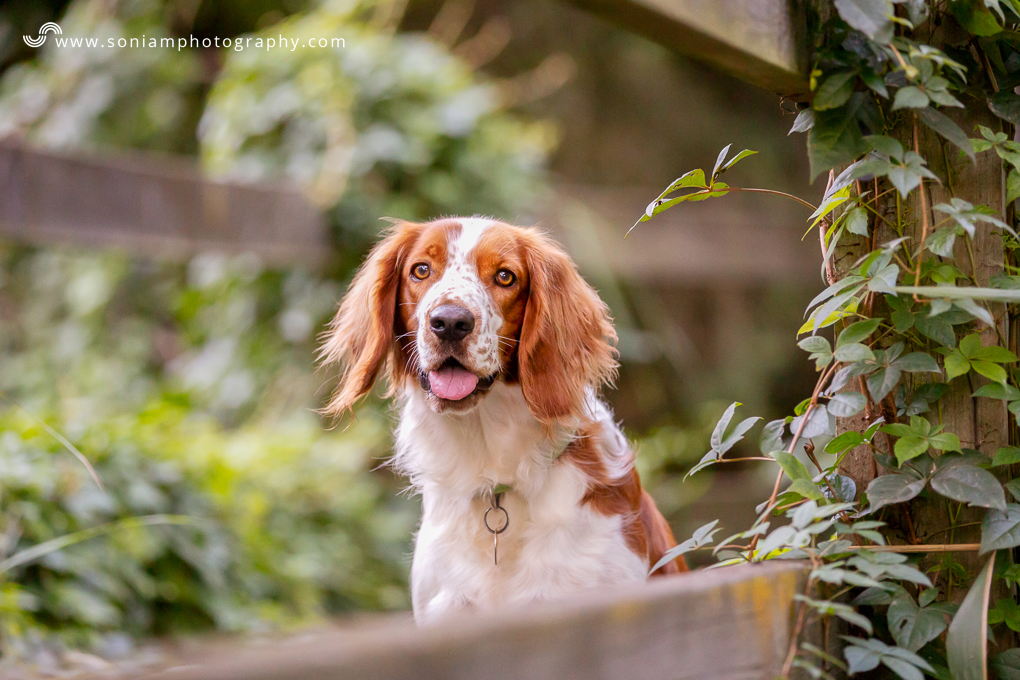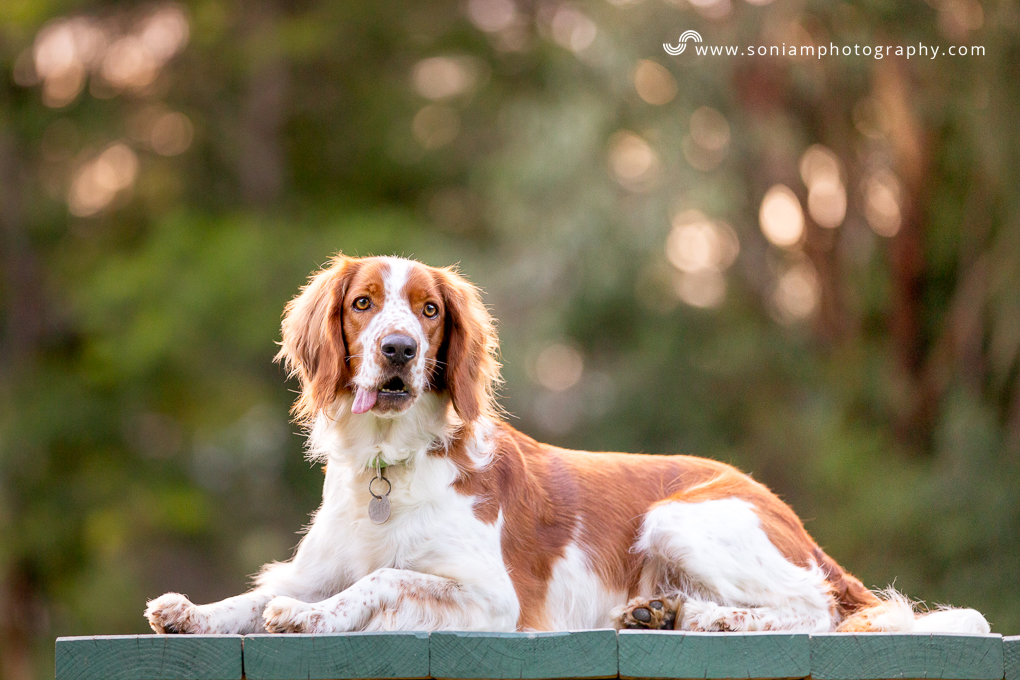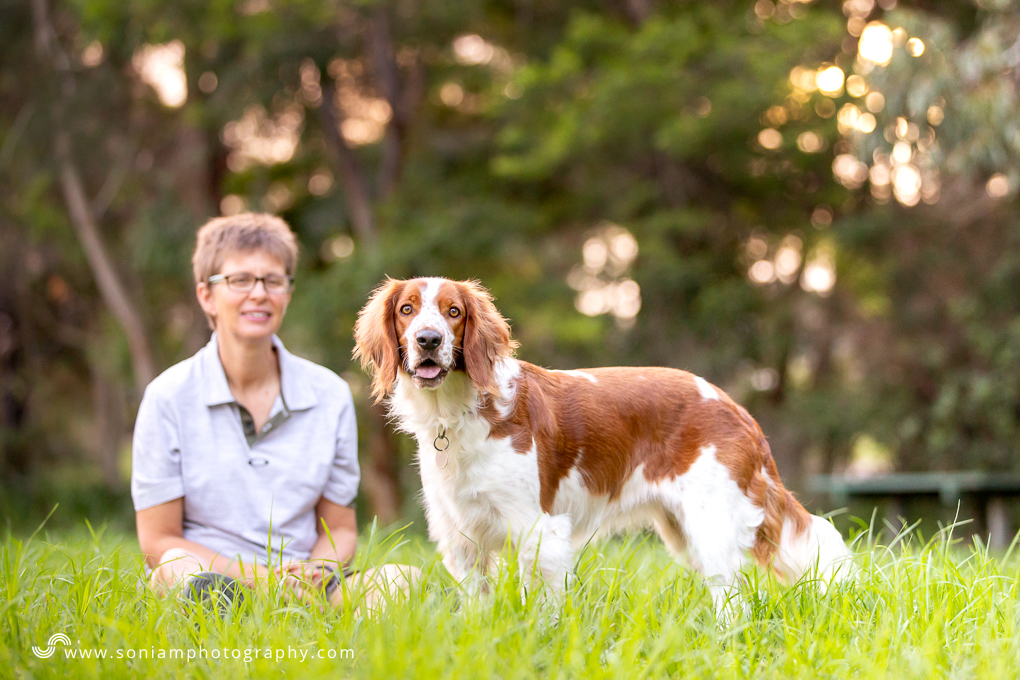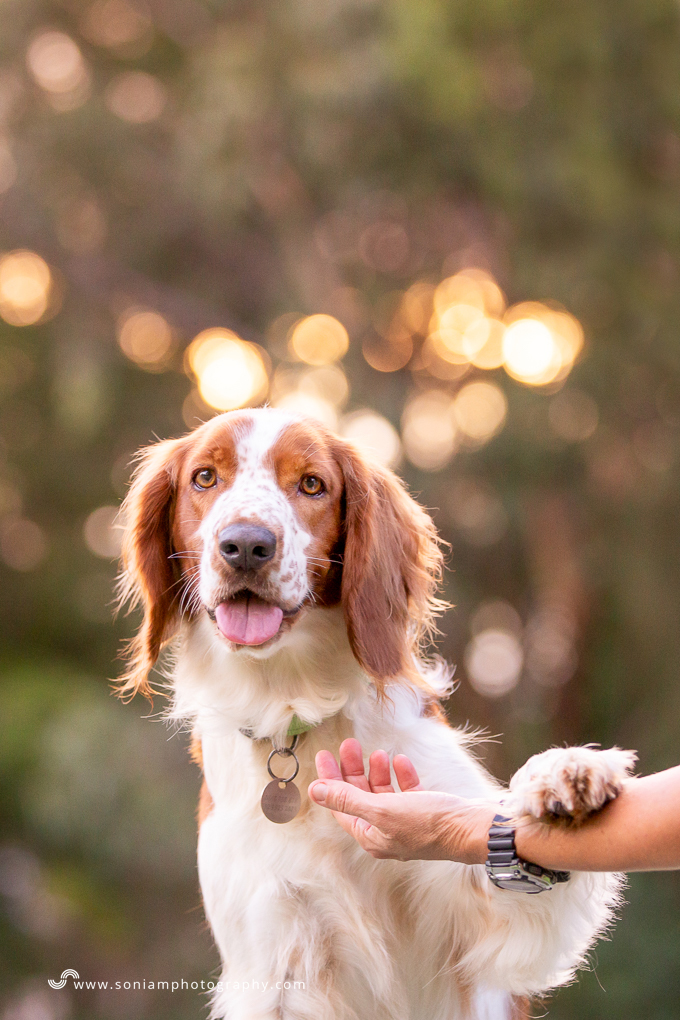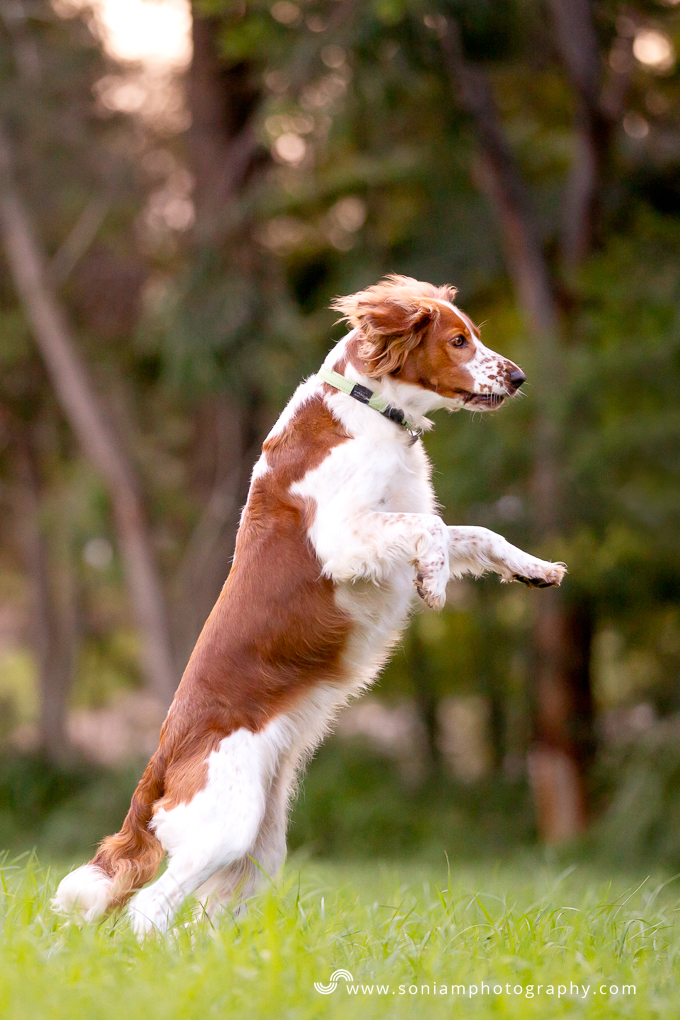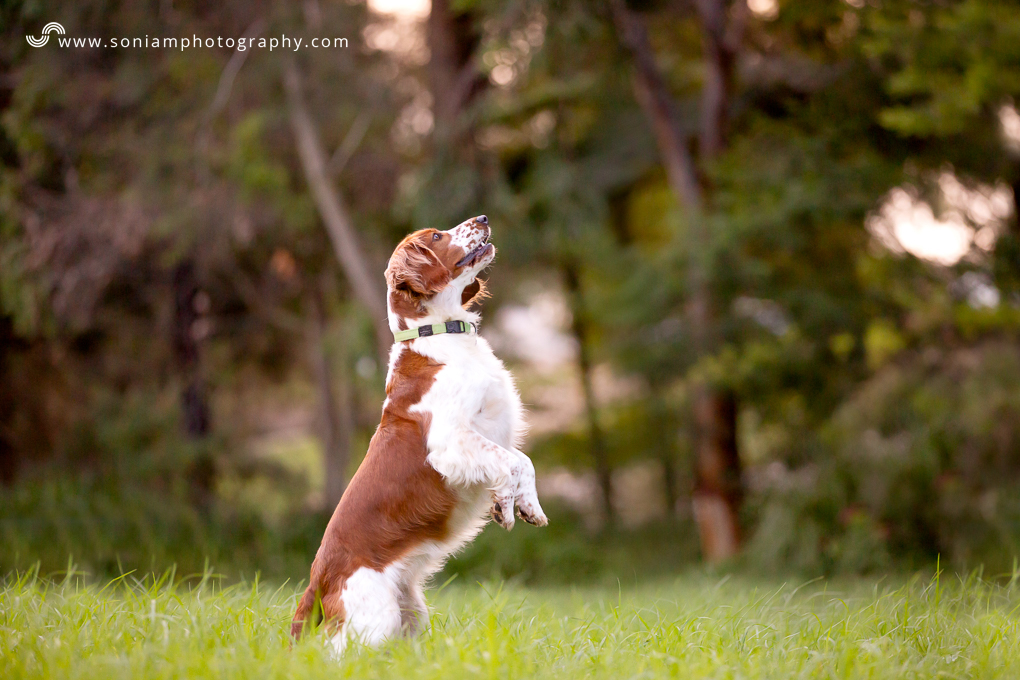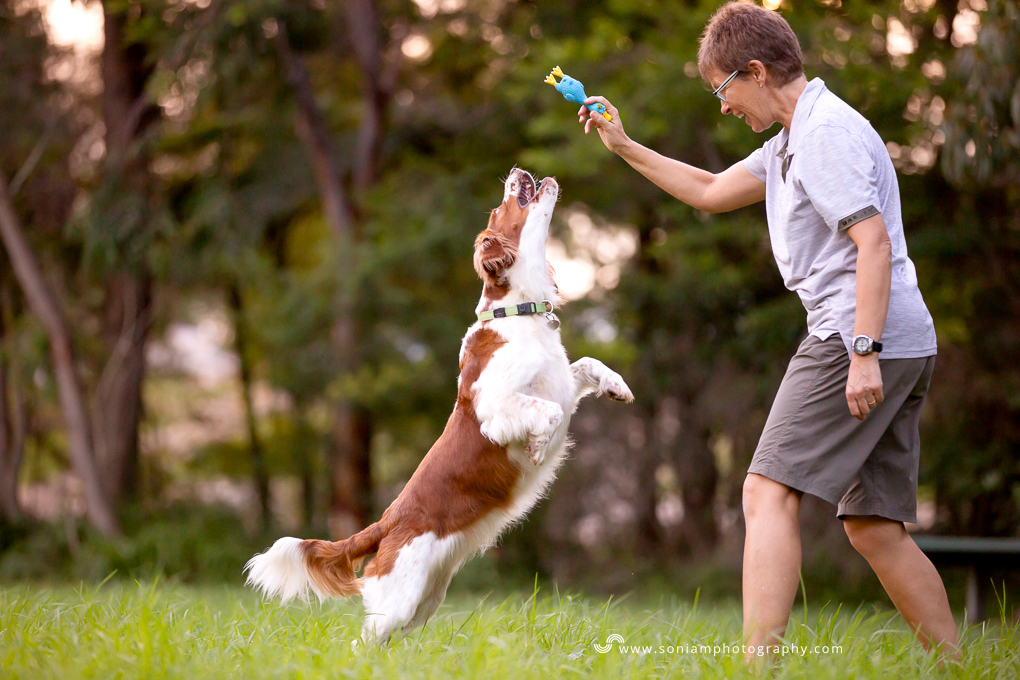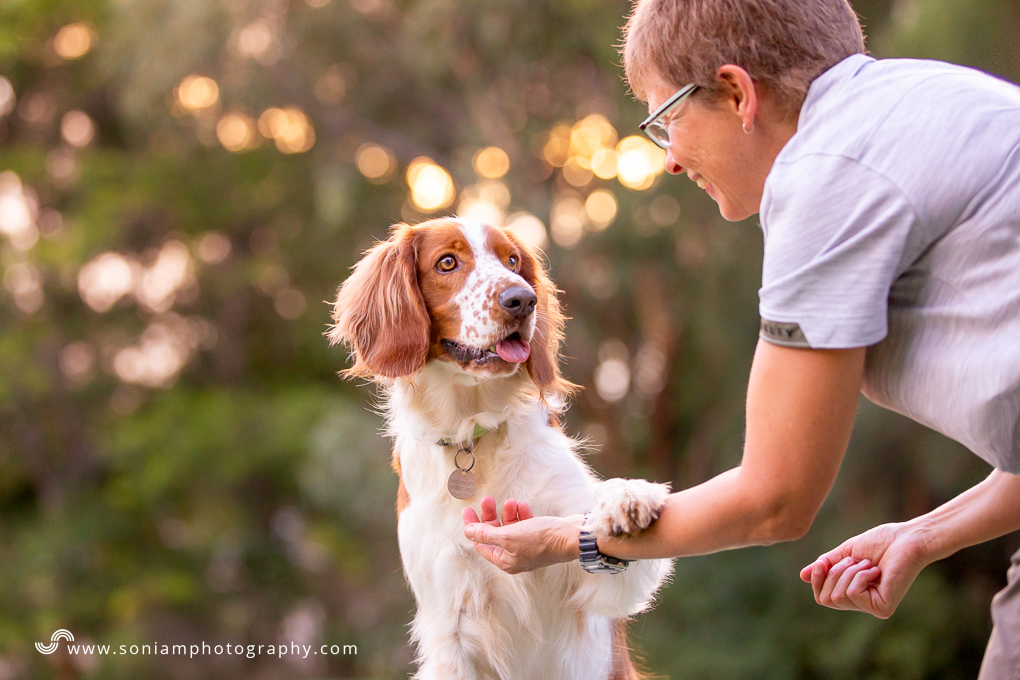 Comments
comments