Hi guys!
I am opening up 2 spots for Autumn shoots, my favourite time of the year!
The air is crisp and the light is perfect for photography. It is also time for red and yellow leaves, walnuts and cups of tea!
This will be taking place at a stunning autumn location, in the heart of Southern highlands.
This seasonal package is $690 including plenty of shooting time(2-3 hours), multiple locations within Bowral & print credit of $350.
You can register your interest or book for the months of April or May by emailing me at [email protected]
Or if you have a friend who might be interested, please share this post with them!
This is a once a year opportunity to get your dog looking fabulous in a beautiful autumn setting, or just rolling around in a big pile of leaves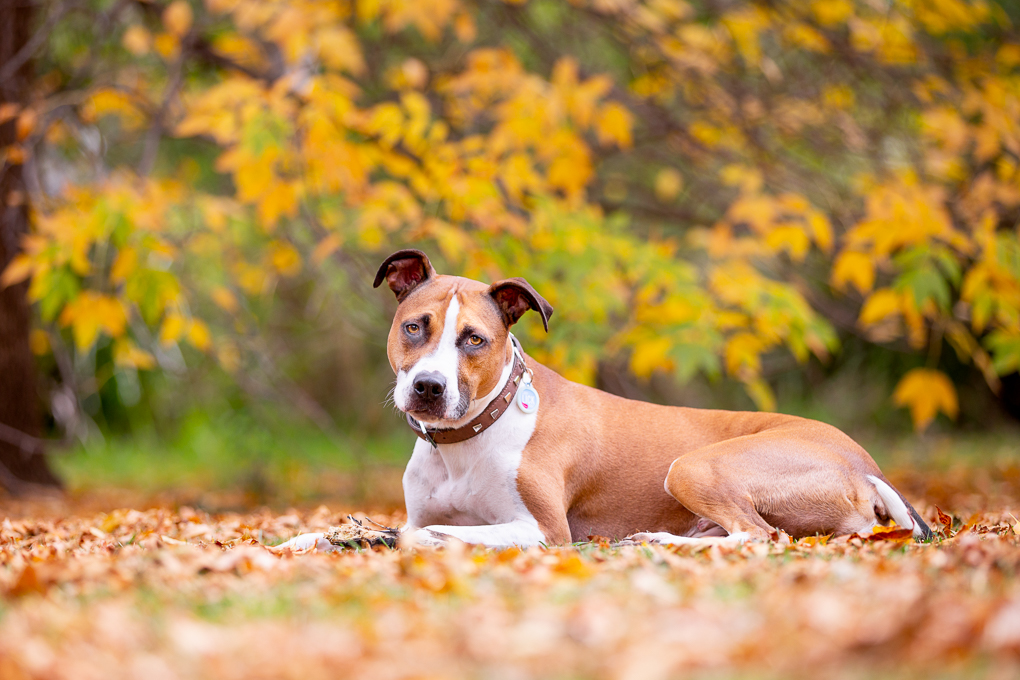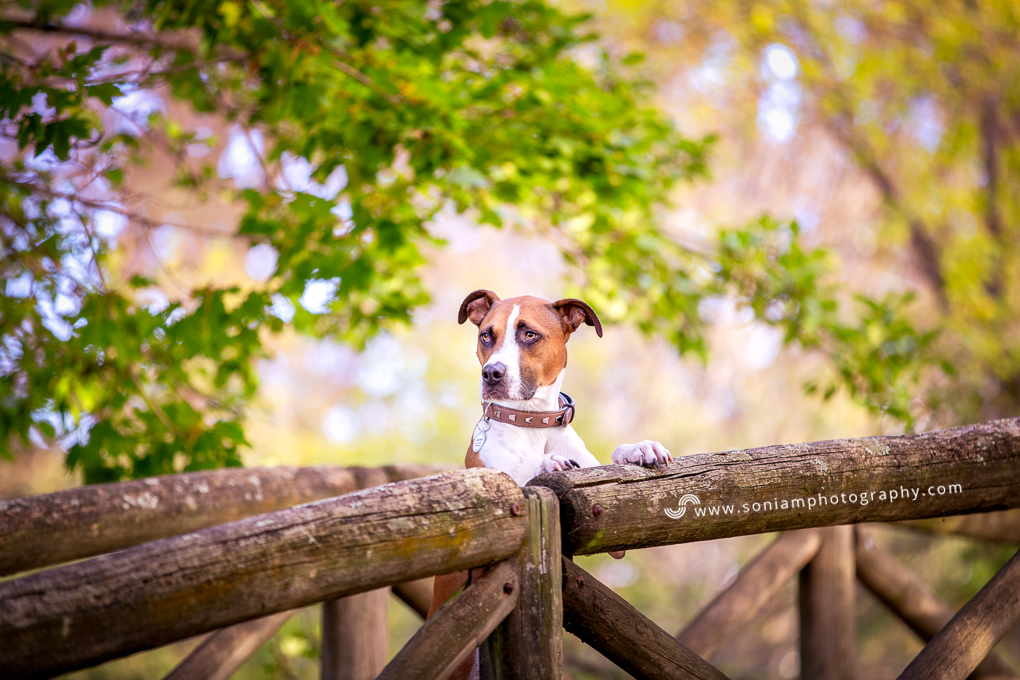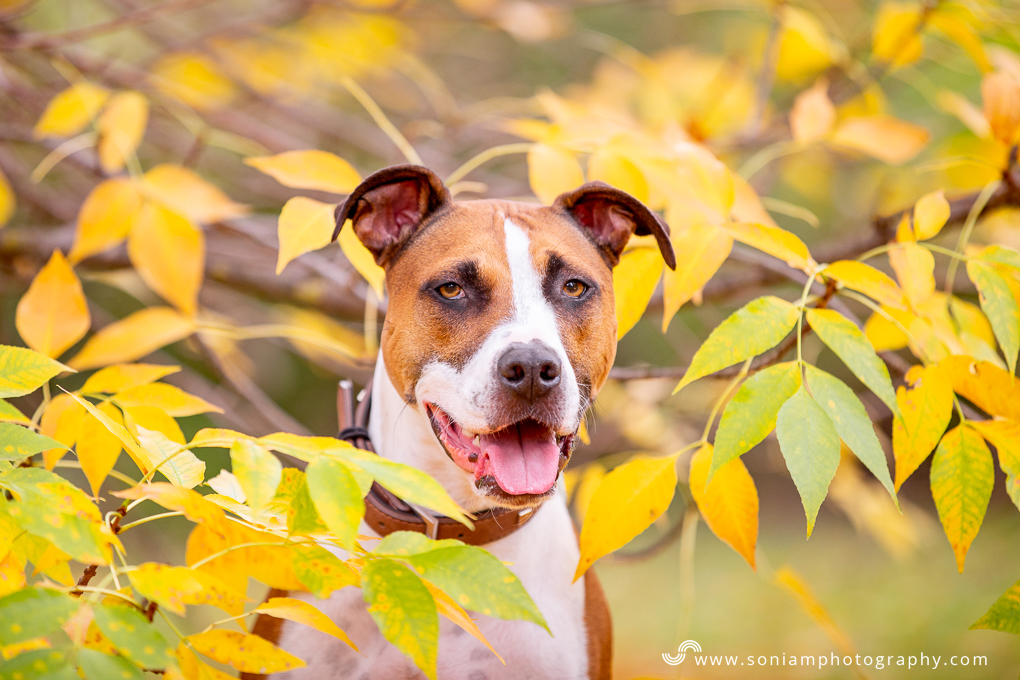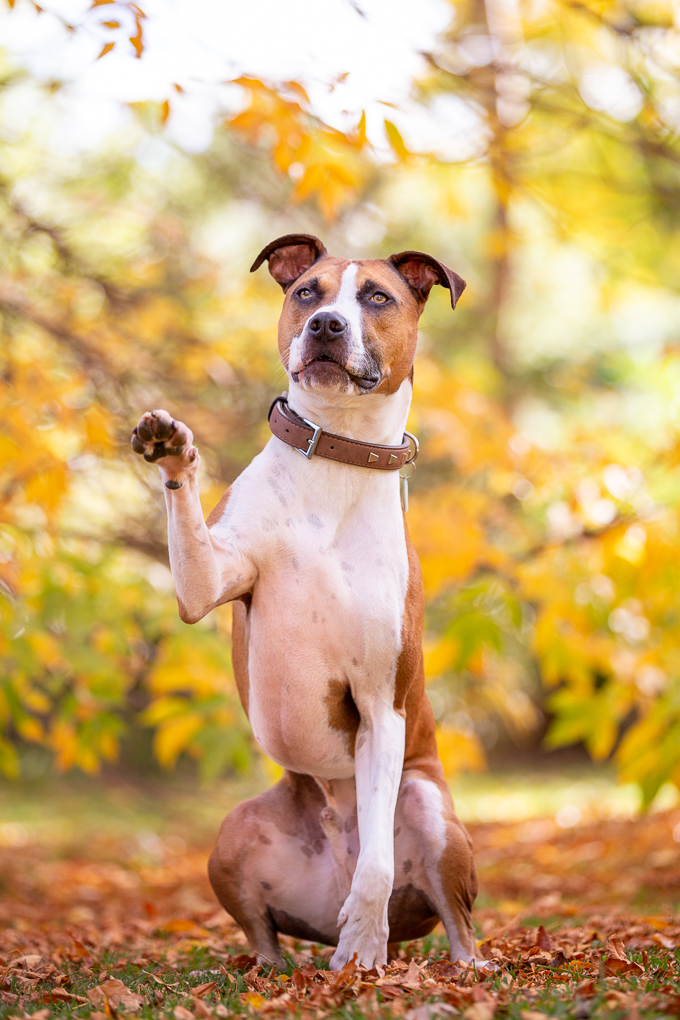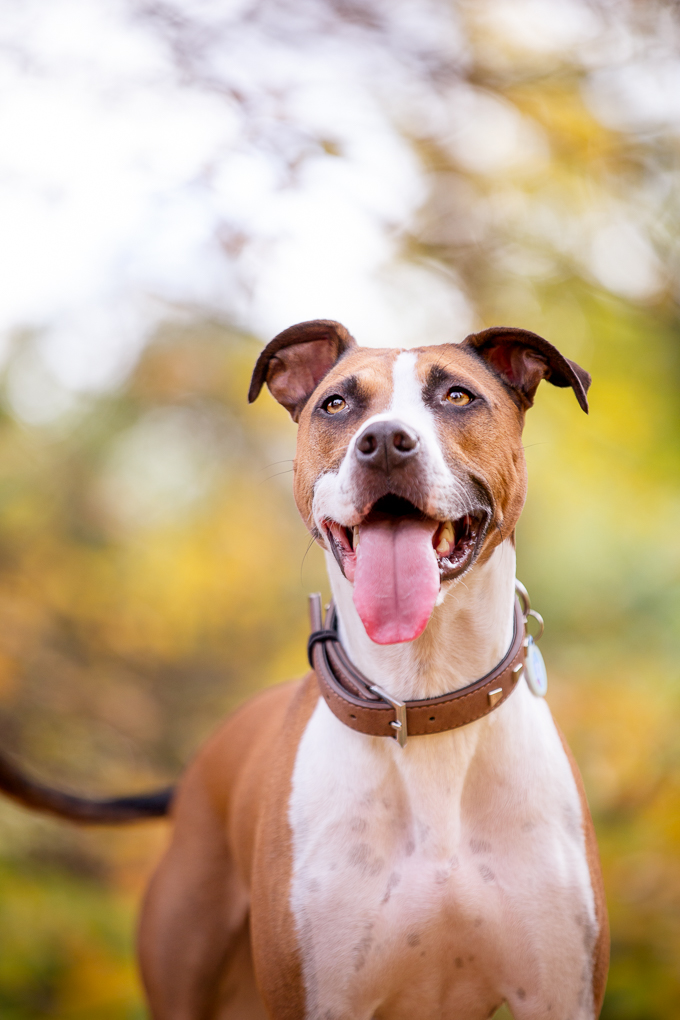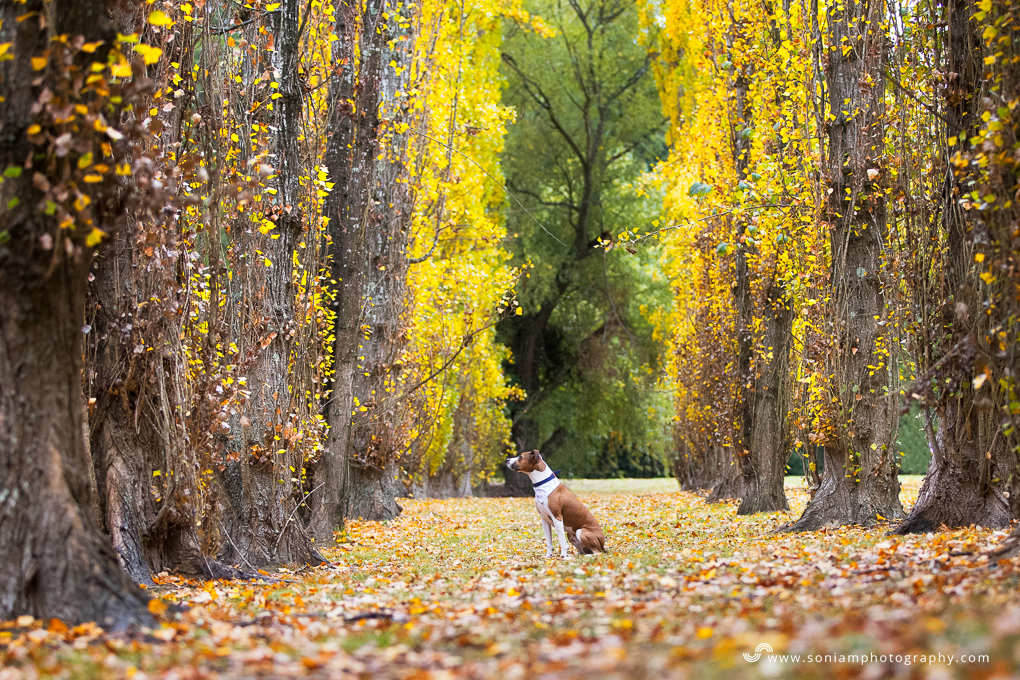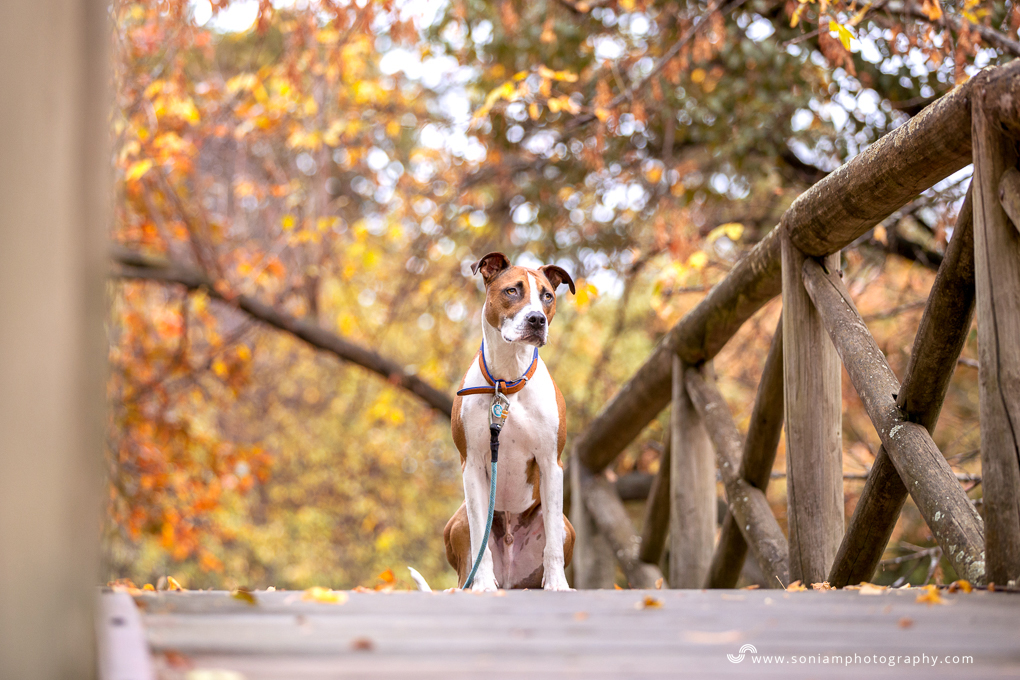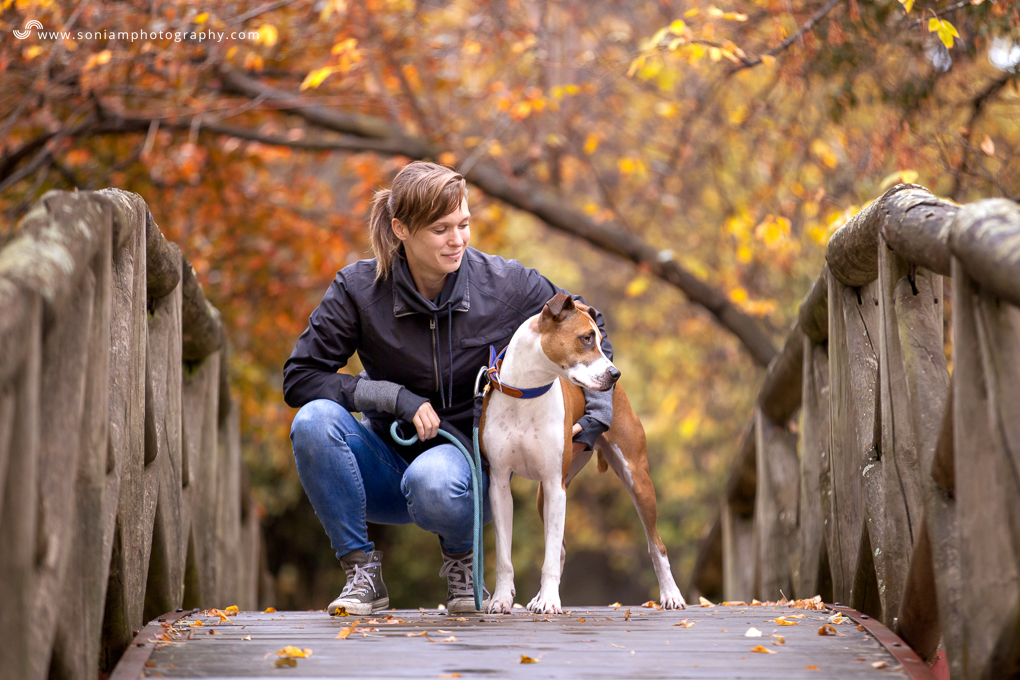 Comments
comments