We had a wonderful session with Sonia! I was worried that it would be a struggle to get any photos of my pup, Cookie, because she's a pro at avoiding cameras, but Sonia worked her magic and the photos are beautiful! We had received bad news about Cookie's health and Sonia was really gracious in arranging the photoshoot quickly. 

She's an absolute professional and such a lovely person – she made the whole process really enjoyable. Sonia has a great eye for photo opportunities and the moments she captured are incredible. We don't know how much time we have left with Cookie but now we have precious memories that we can always look back on. I'm really glad that we chose Sonia as our photographer and can't recommend her enough.

Thank you very much!!!"

Susan, Sharon & Cookie
Hi guys,
It's is my pleasure to introduce Cookie, a 14 year old (15 this month!) Pomeranian x Chihuahua from Western Sydney.
Cookie's mum Susan contacted me back in February wanting to schedule a session for Cookie as they recently found out she has a mass on her adrenal gland. Making the difficult decision and deciding not to operate and put her tiny body through a lot of stress from tests, surgery and recovery, a decision was made to have as much happy and quality time together as possible and make a few new, beautiful memories along the way.
Cookie is Susan's soulmate and a constant companion since she was 11 years old and was always there for her. Susan wanted to celebrate this and thank her for everything she has done for her through out her life and just to say "I Love You".
Cookie is quite a docile girl, wanting nothing more than to hang out with the people she loves. It was actually quite hard to believe she is almost 15 years old because this little fluff can run! 🙂 I hope I will be this agile when I am an old woman! 🙂
I received a beautiful testimonial as well, which I am just over the moon with.  It truly makes my heart smile when I know my clients enjoyed their time with me and loved the images we captured! So, if you are reading this ladies, thank you sooo much! I love it & I very much appreciate it!
So, without further ado, please scroll down to see a few highlights from Cookies session: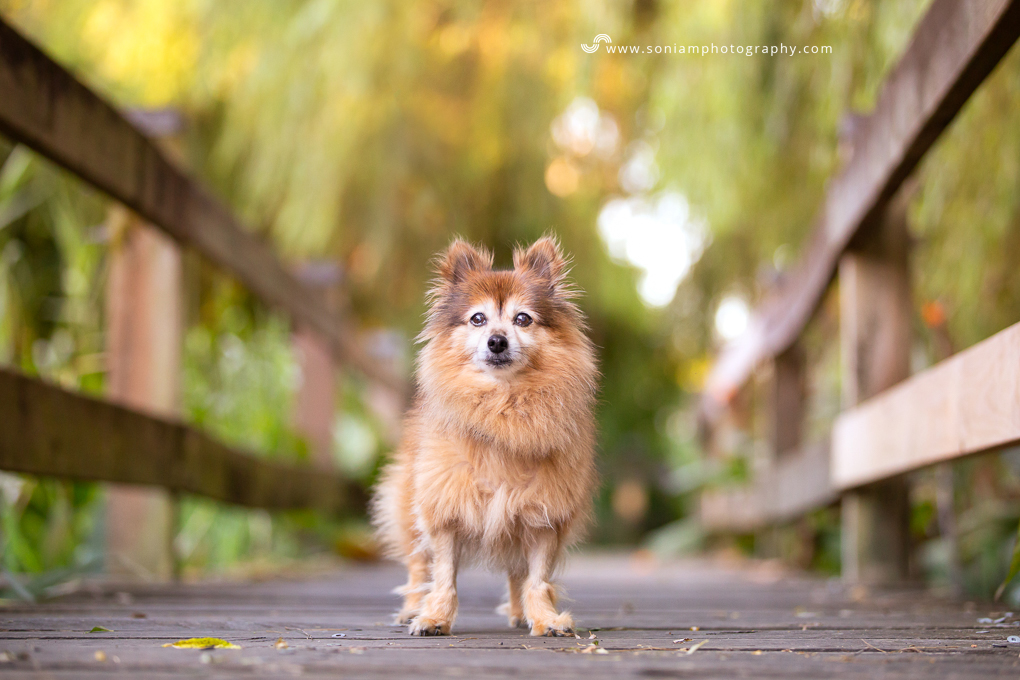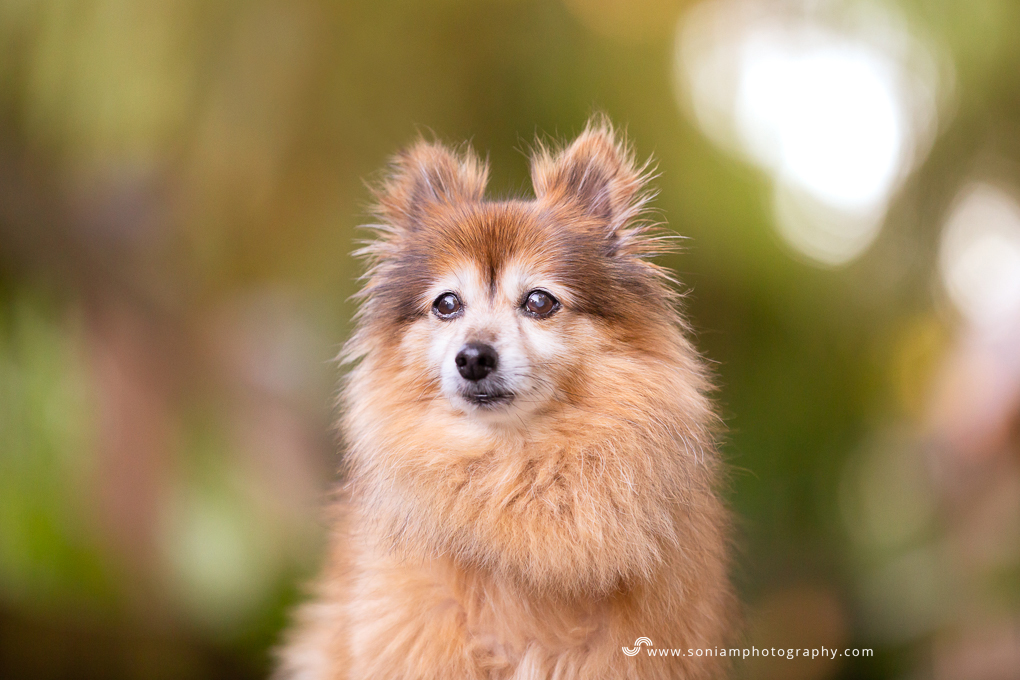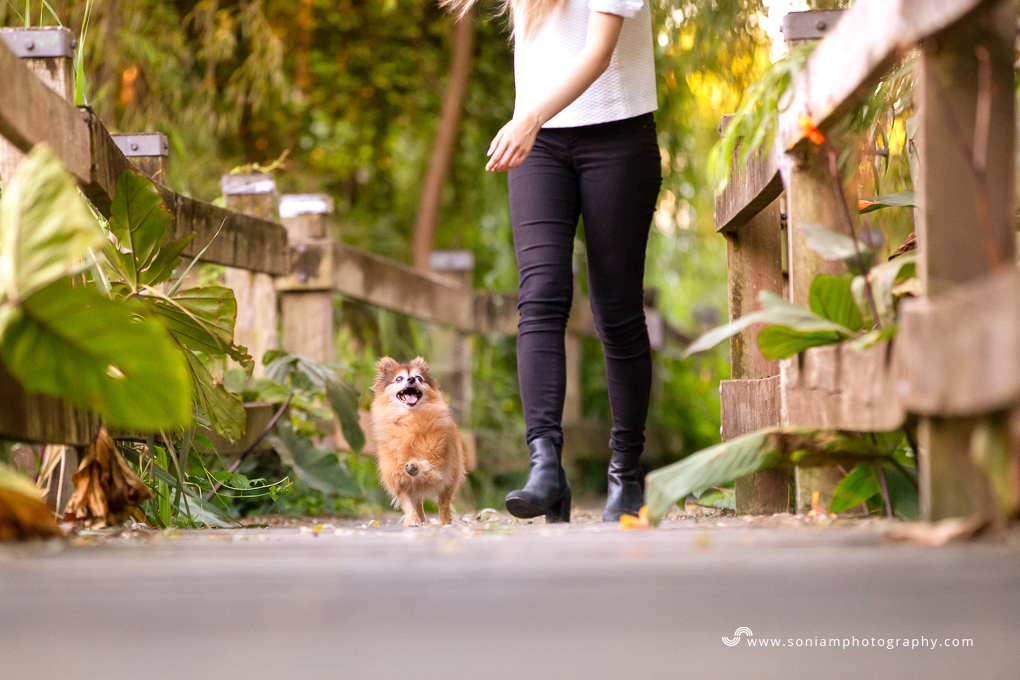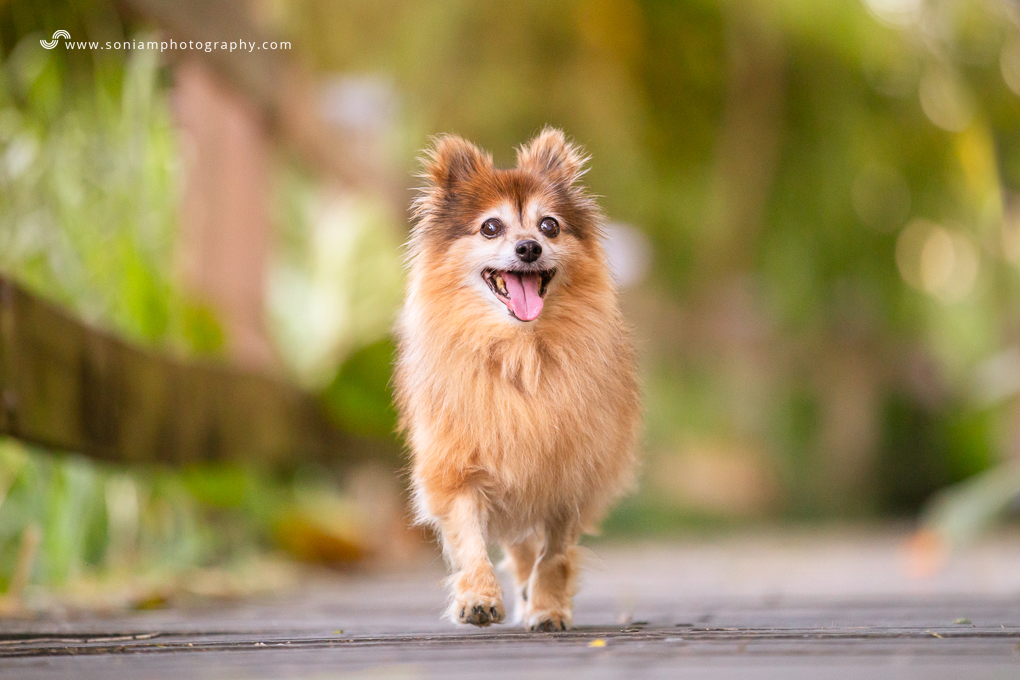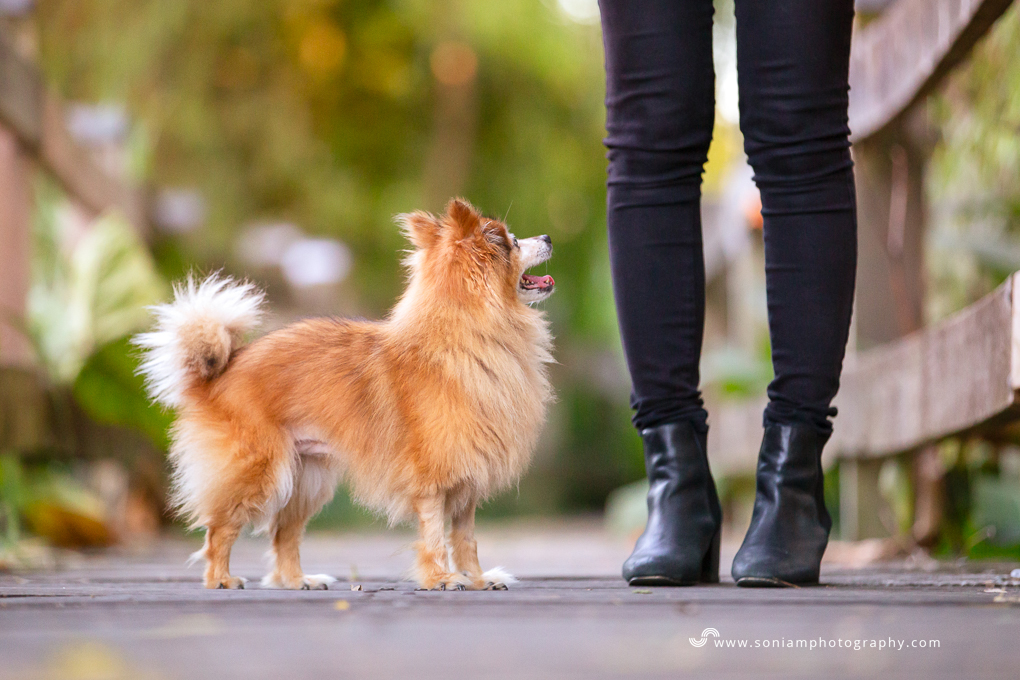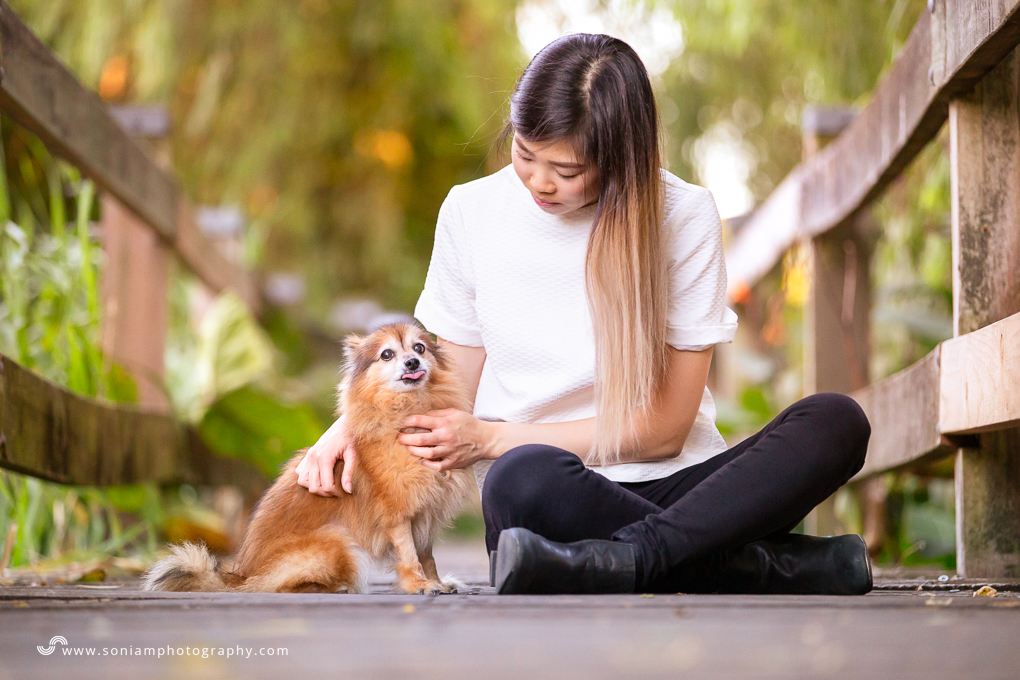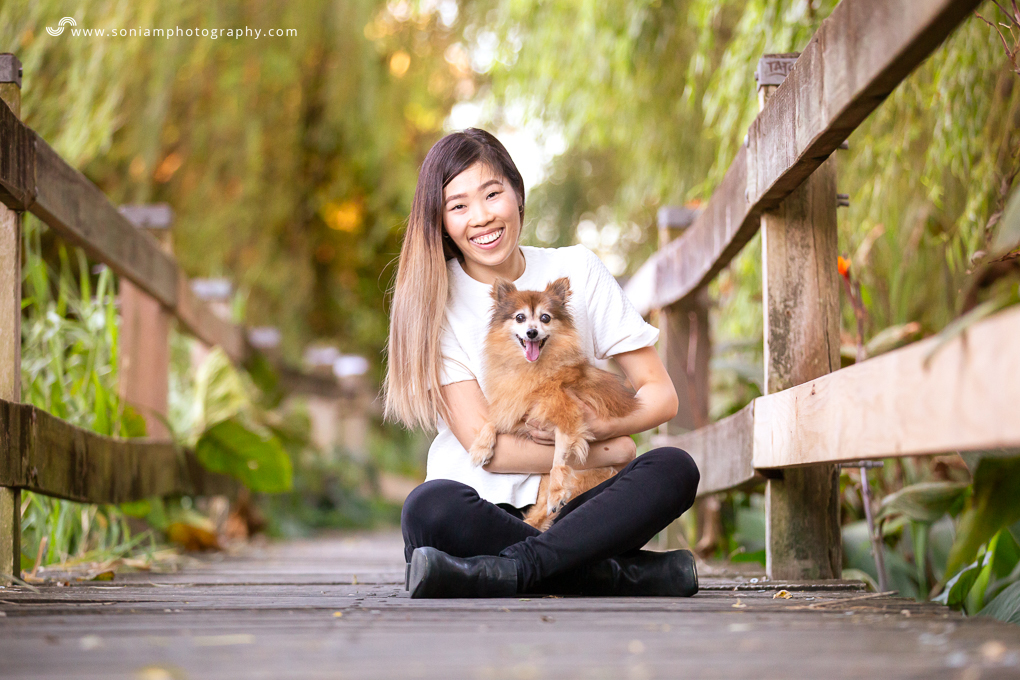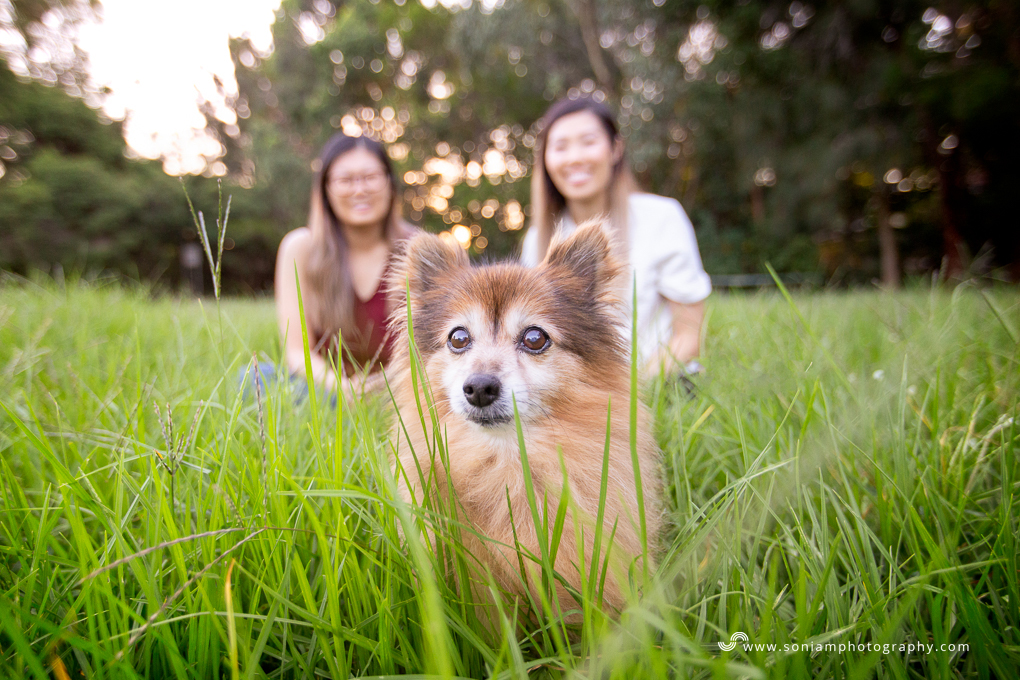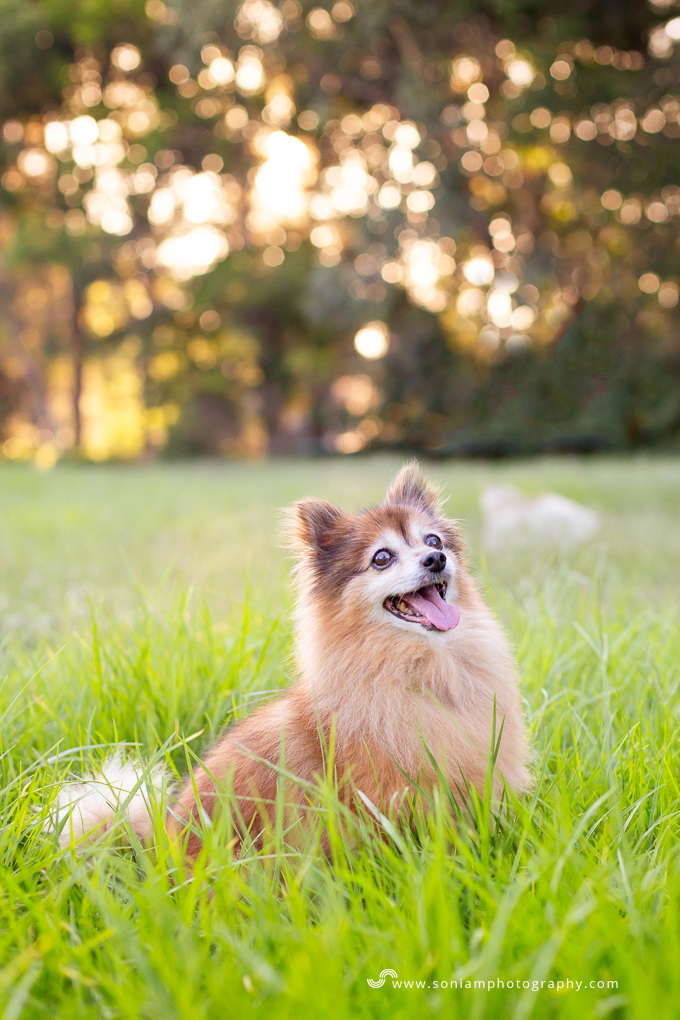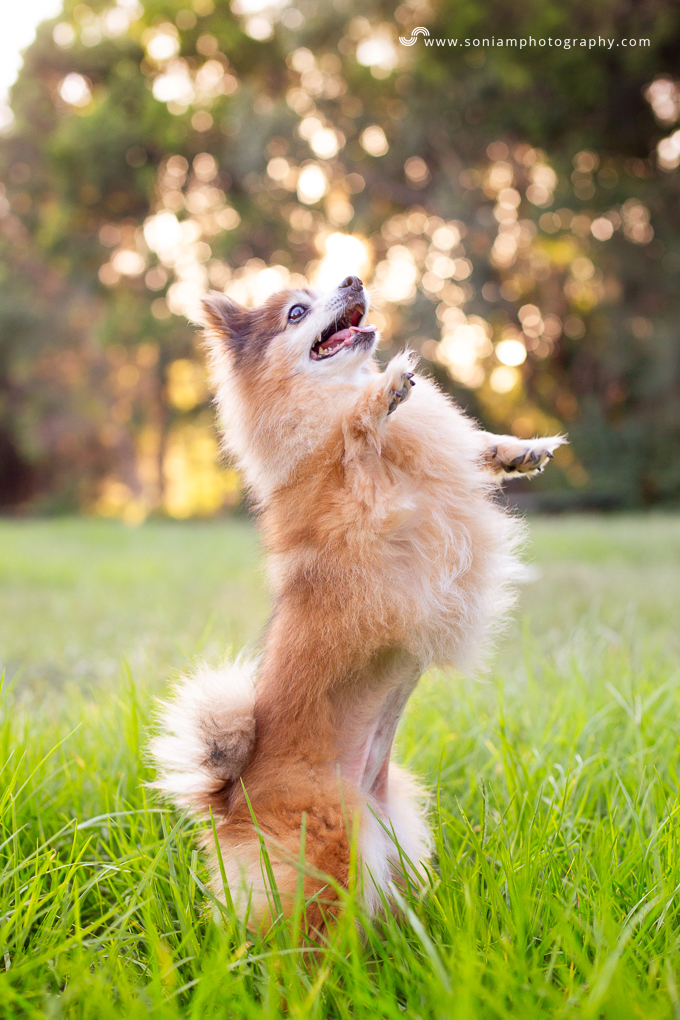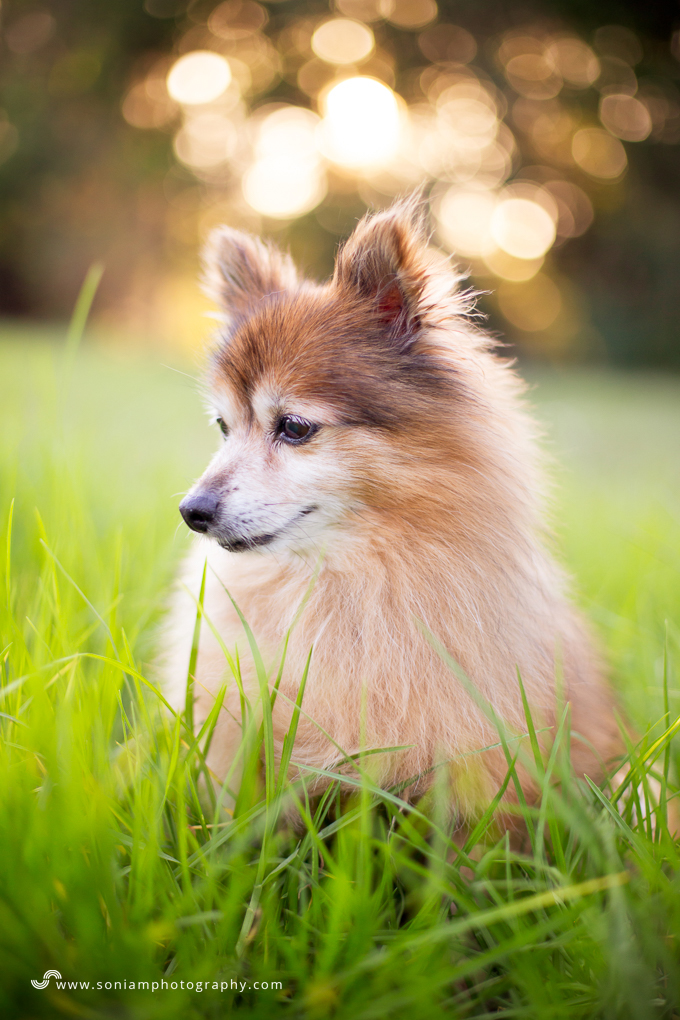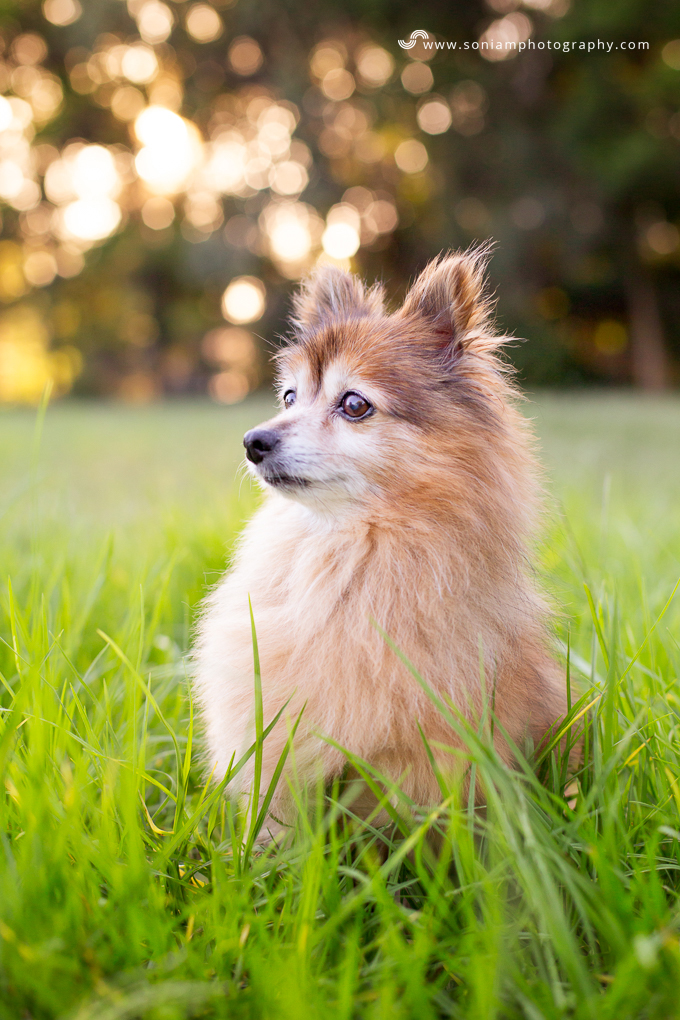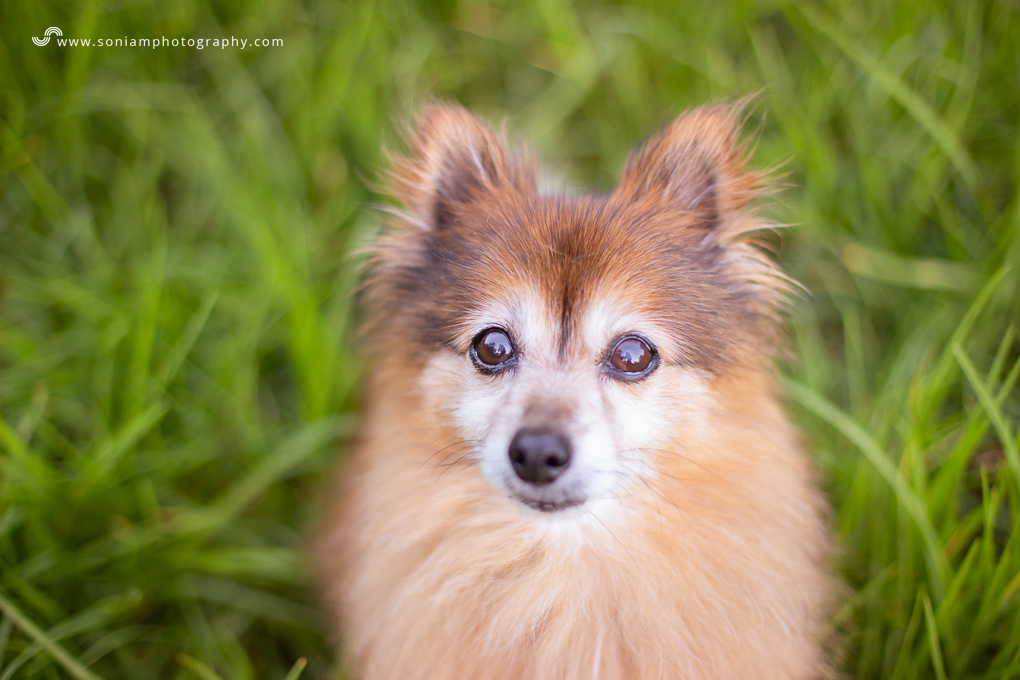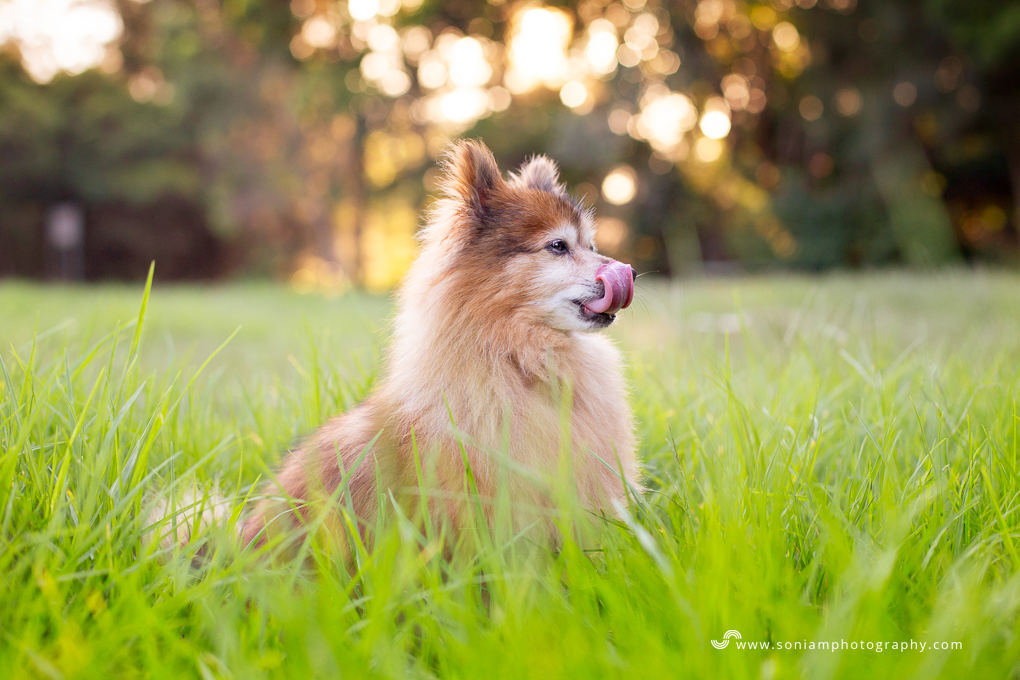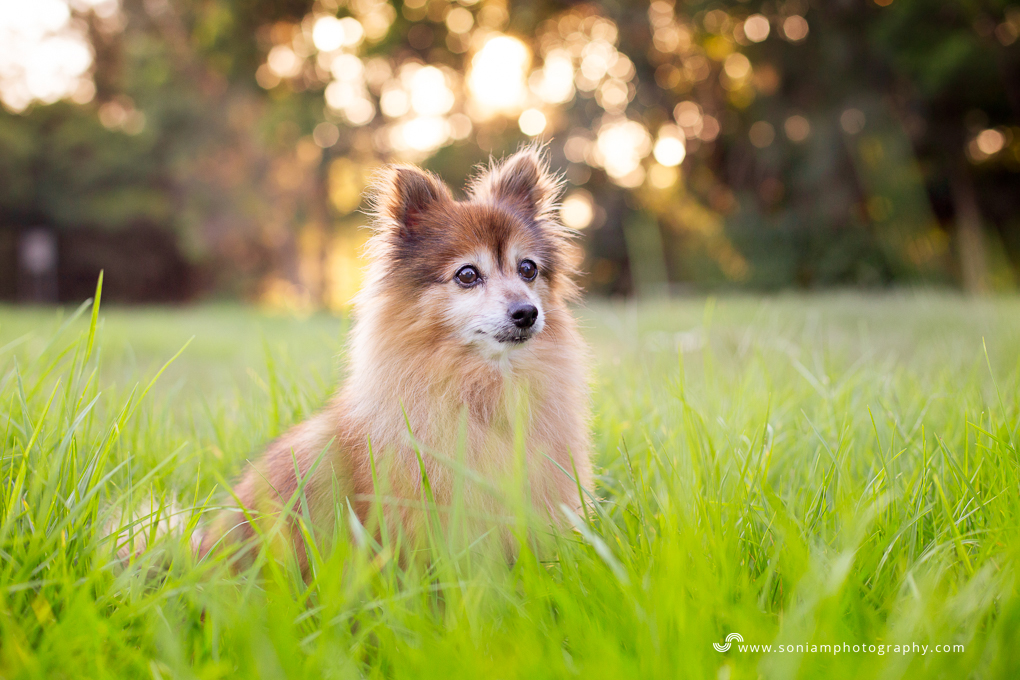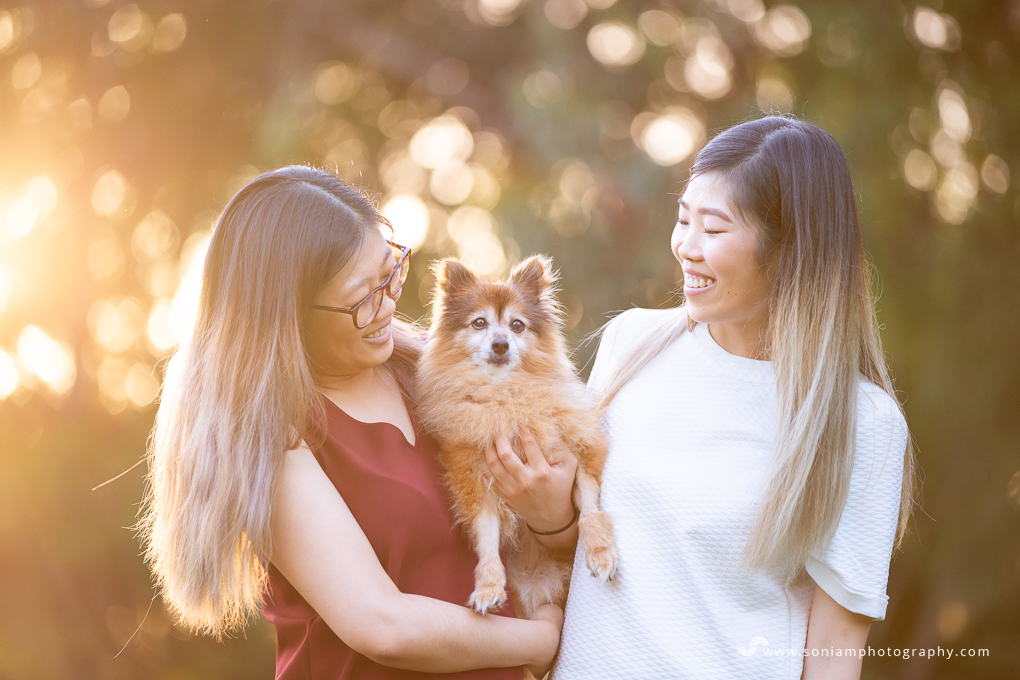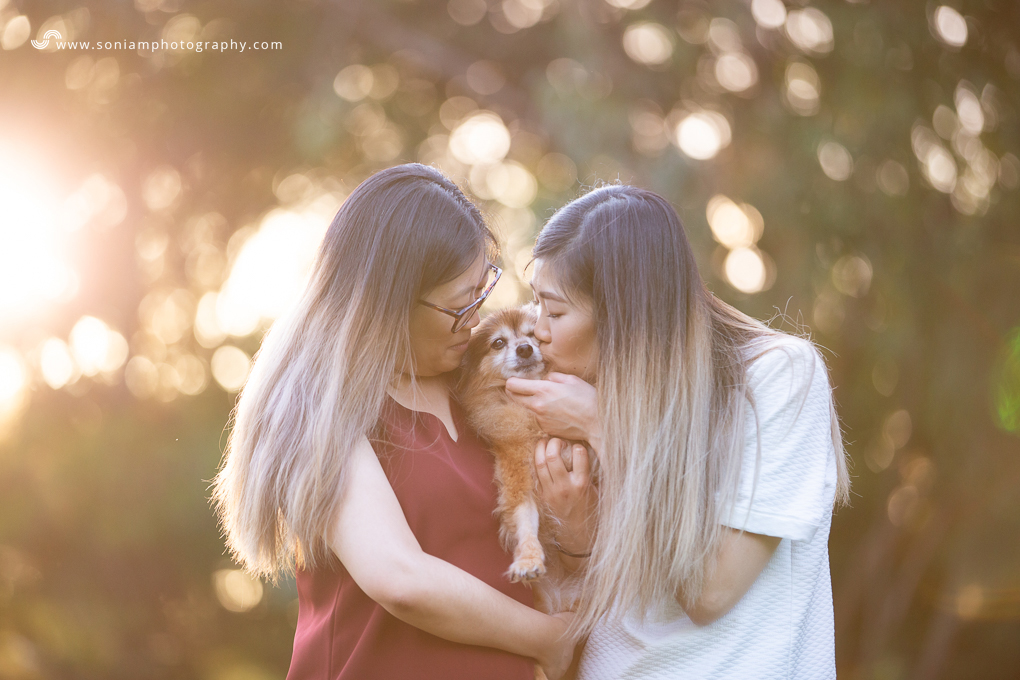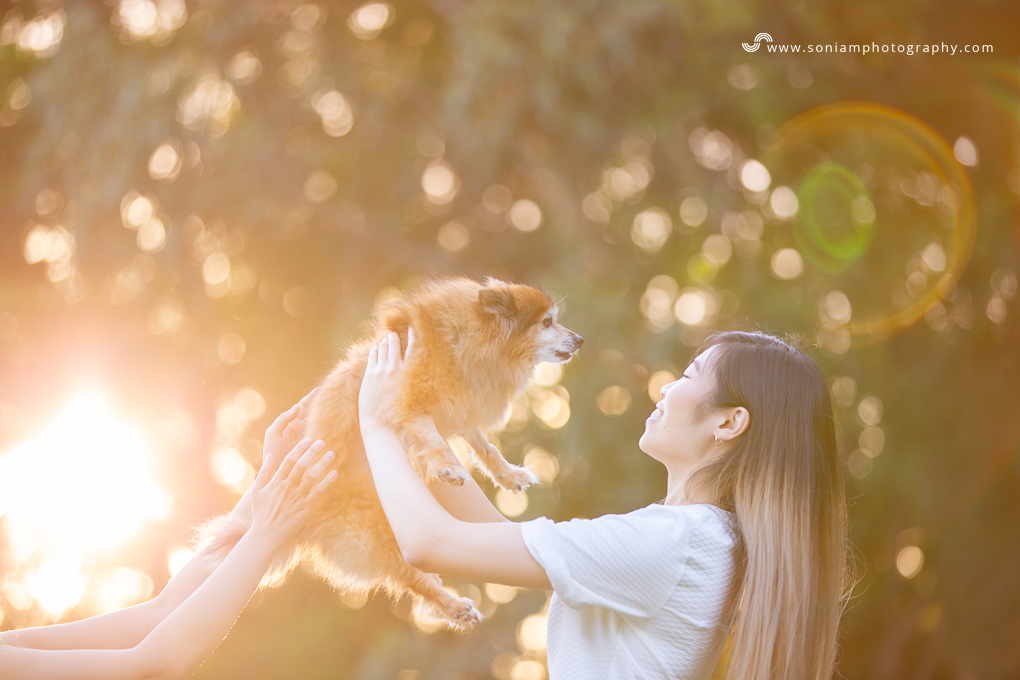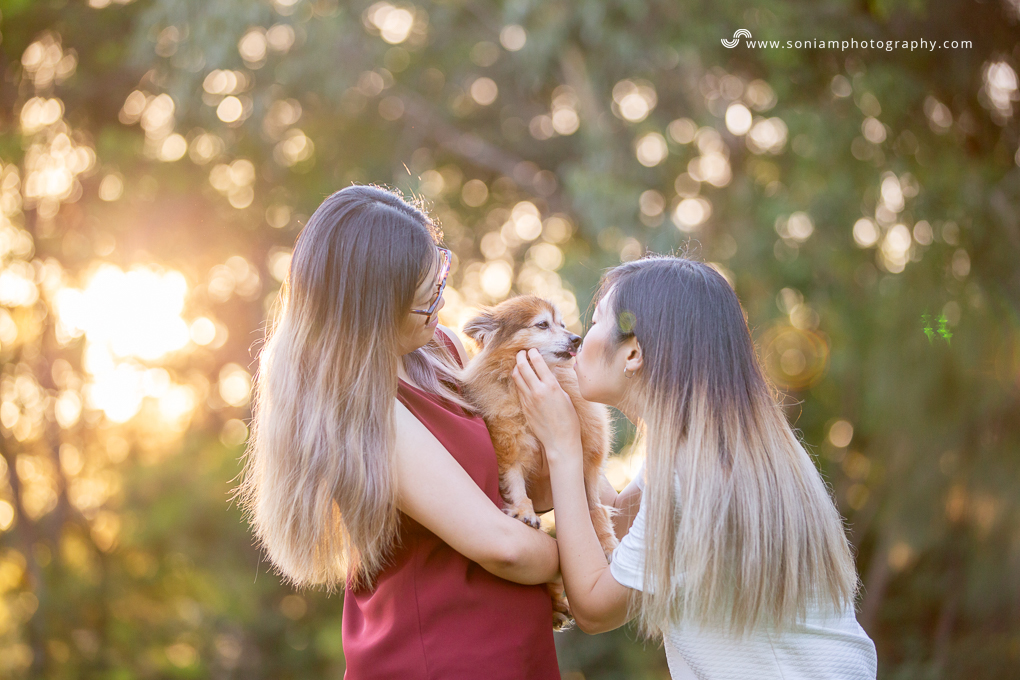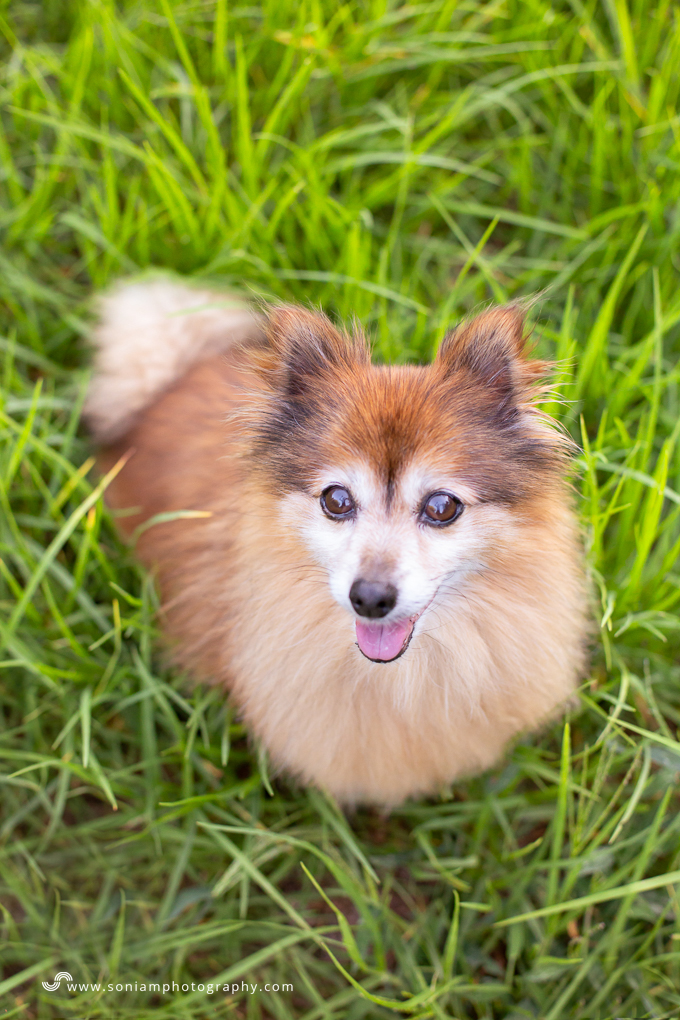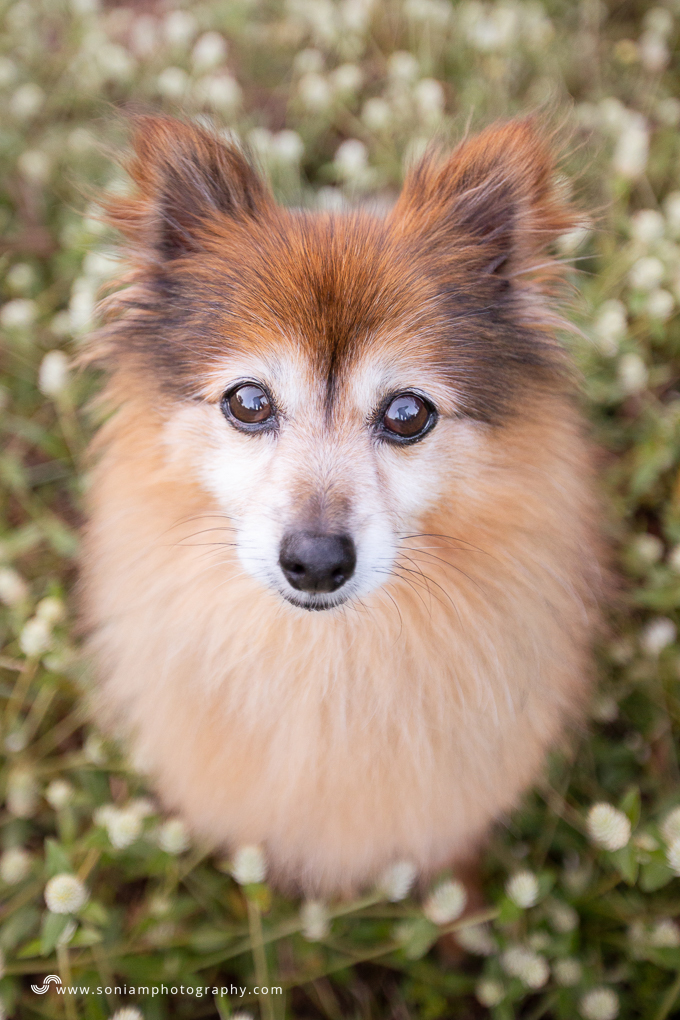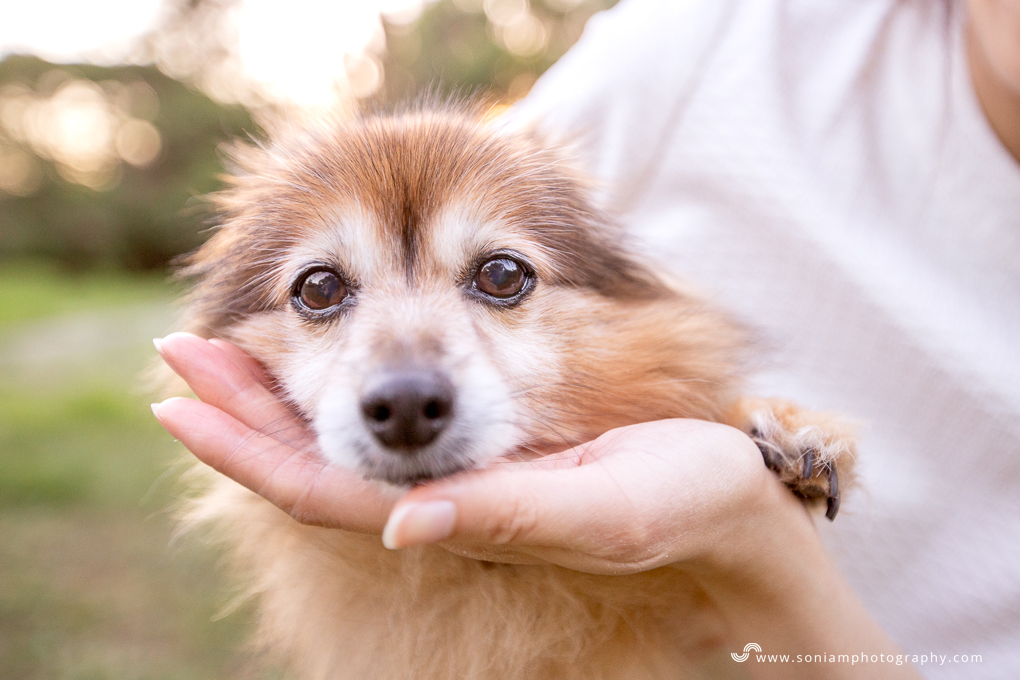 To find out how you can book a session for your fur child please contact me – [email protected]
Comments
comments