Sonia was fantastic during our photo shoot. Our dogs absolutely loved her!! She is very professional and patient with animals. Highly recommend Sonia couldn't fault the experience.

Belinda, Elly, Betty & Daisy
Hi guys,
Let me introduce Daisy & Betty, two groovy girls from South-West Sydney. These girls are no strangers to having their photos taken, they both aspiring doggy models and each of them has a dedicated insta account. 🙂 @betty.thebritishbulldog & @daisyduke.thefrenchie
Betty & Daisy aka Wooby are both very loving. Betty is very much a people pleaser. She loves nothing more than to be around humans. She quite happily hangs out with you all day long and receiving pats & treats. Daisy is bit of a tom-boy compared to her squishy sister, she loves playing & chasing squeaky toys. She loves everything & everyone as long as you are not a bird. Birds are simply not welcome in her space 🙂
Both girls are very placid and were happy to humour us a few times during their shoot. They are just a pleasure to be around.
To see some highlights from their session, just scroll down the page 🙂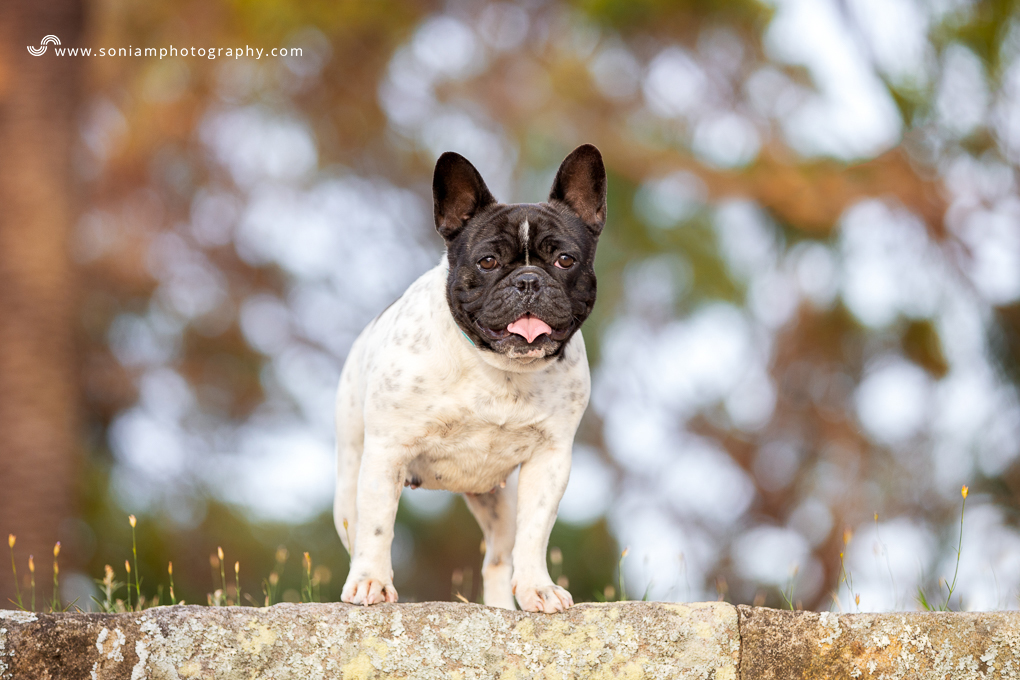 Daisy and her good girl stay, making it look like a piece of cake 🙂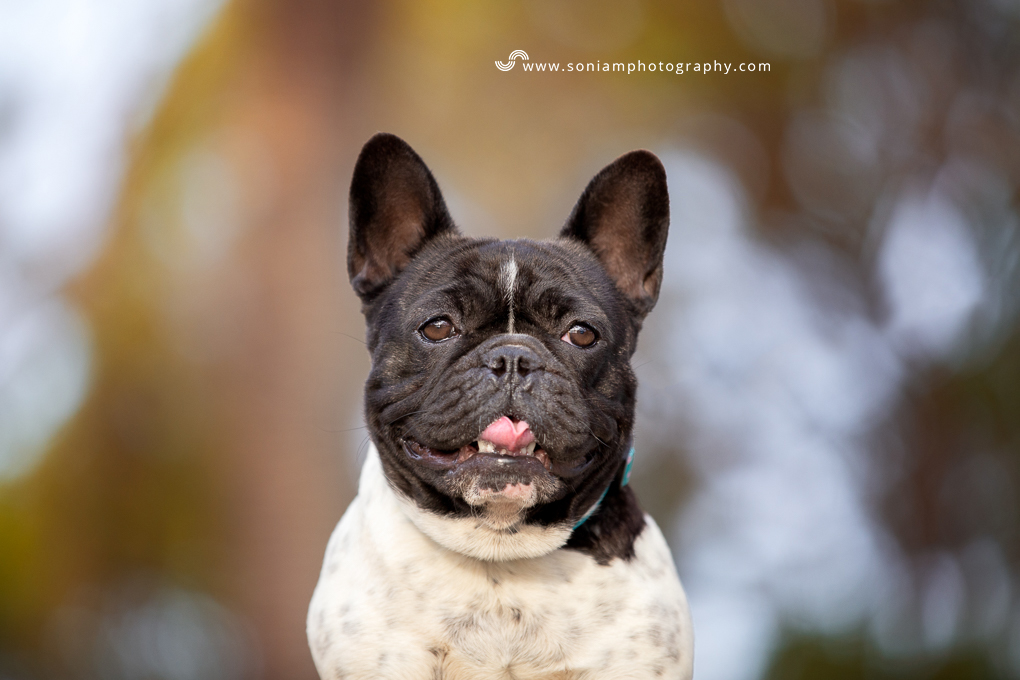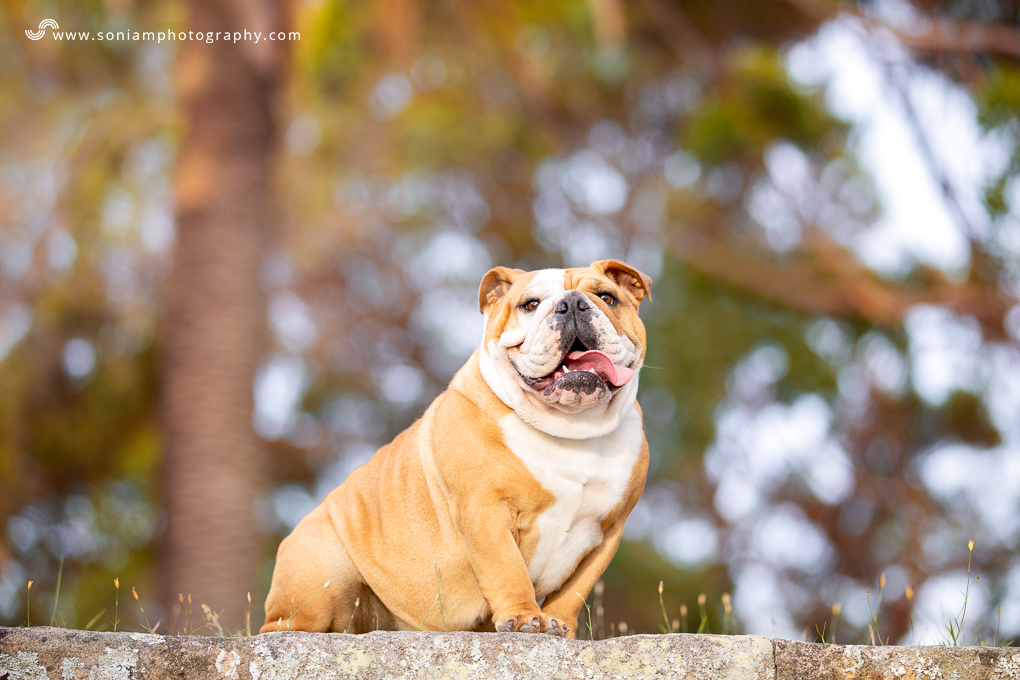 Betty following in her sisters foot steps. Perfect stay….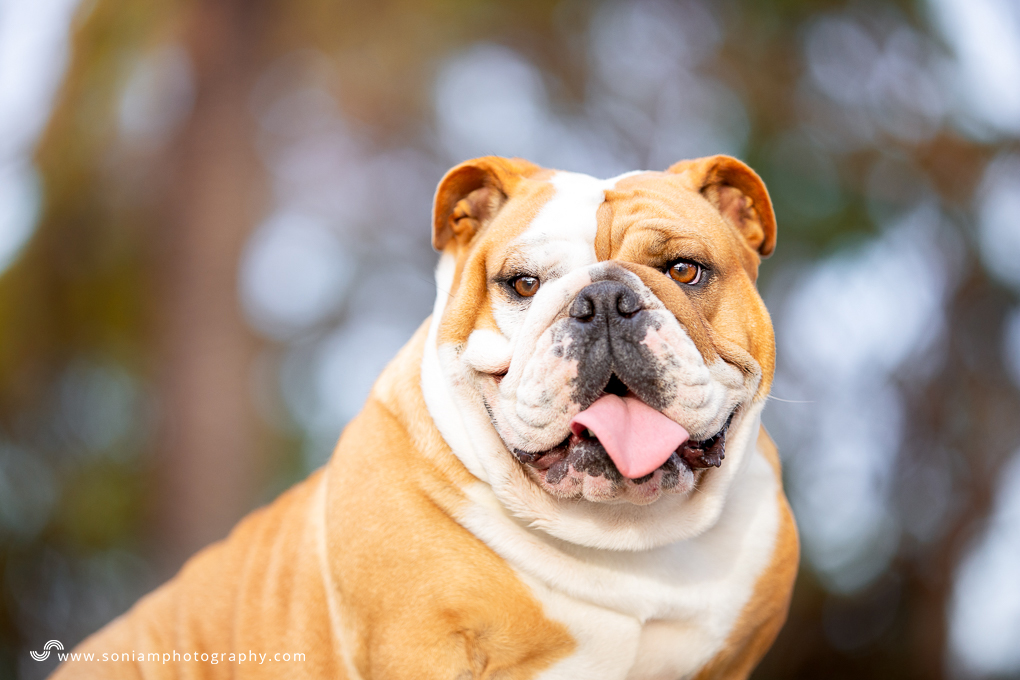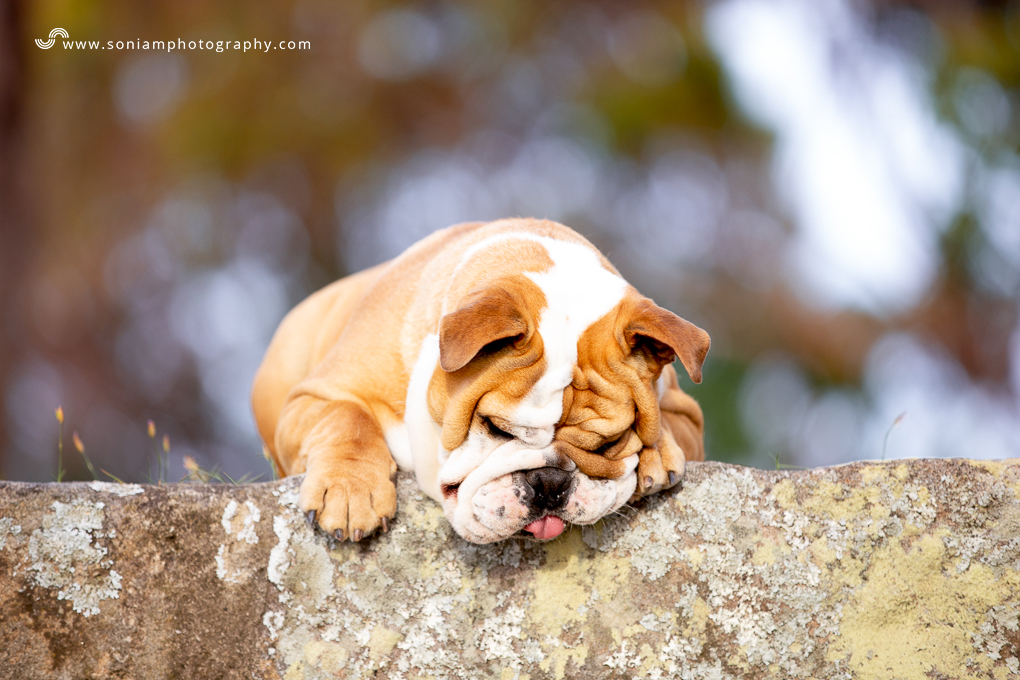 A bit more birbery happening here 🙂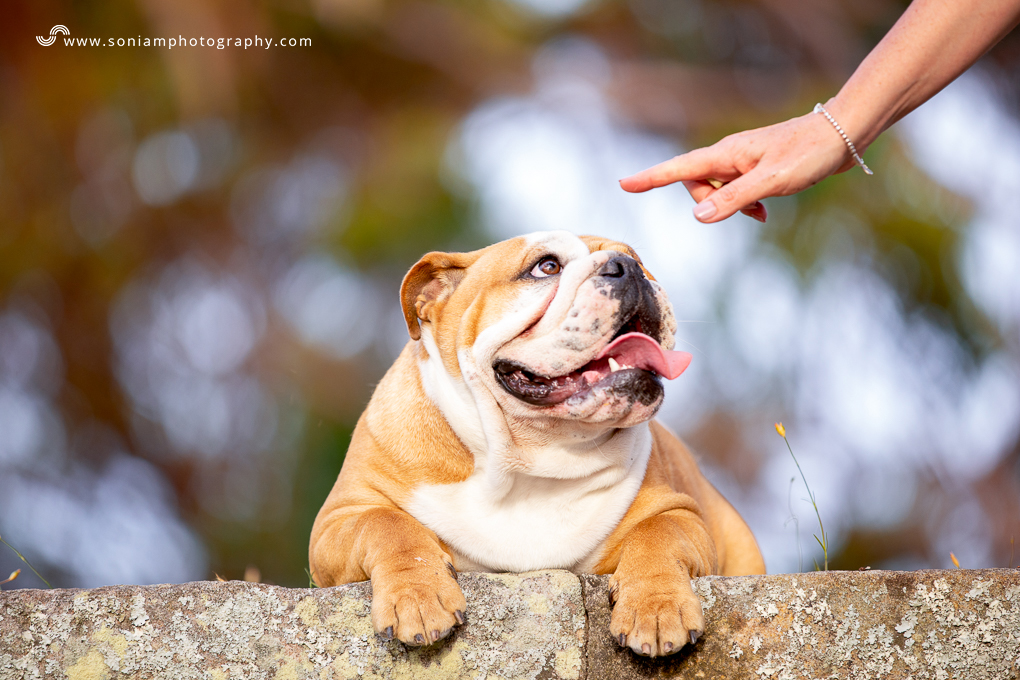 haha, got to love the "stay" finger. We usually get the stay finger at every session 🙂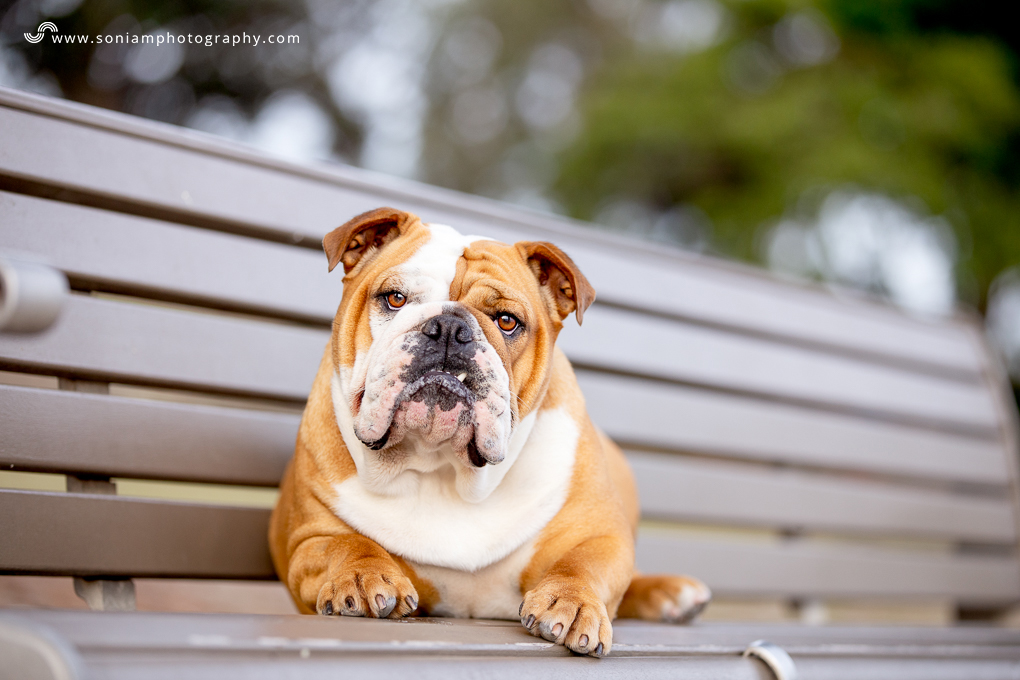 We captured a few different expressions from Betty up on this bench, but this tooth one was my personal favourite.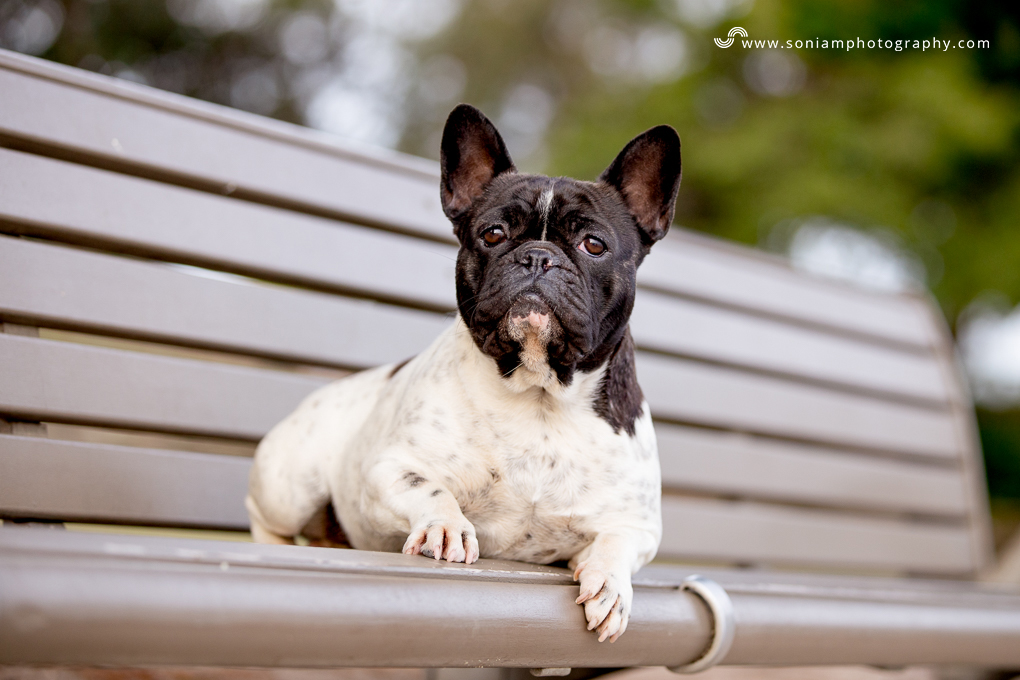 I am pretty sure, Daisy is looking at a bird in a distance 😀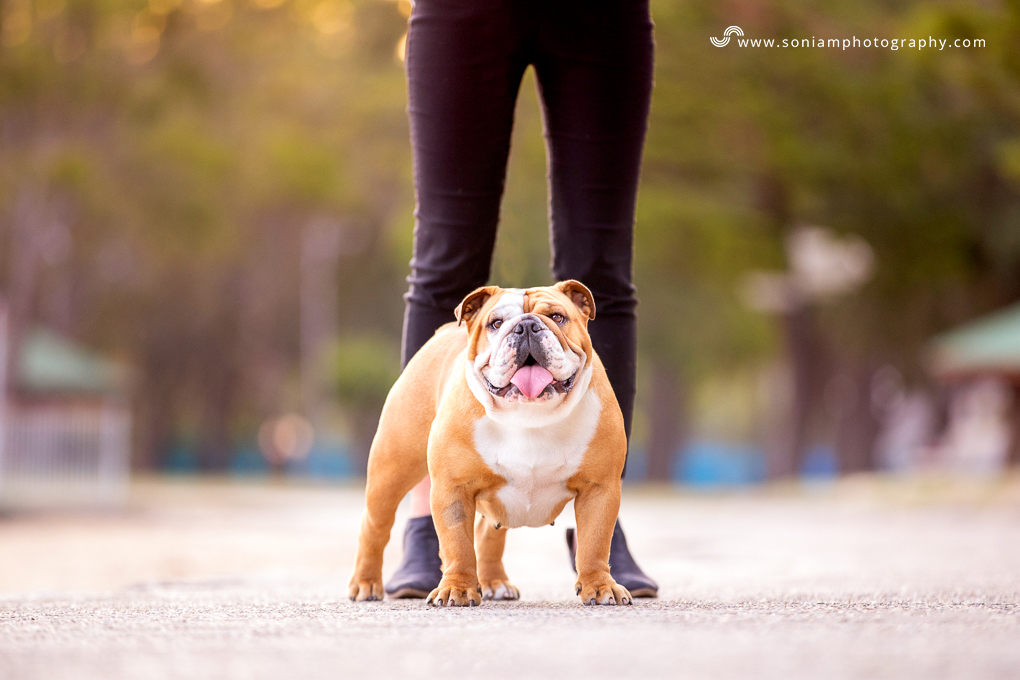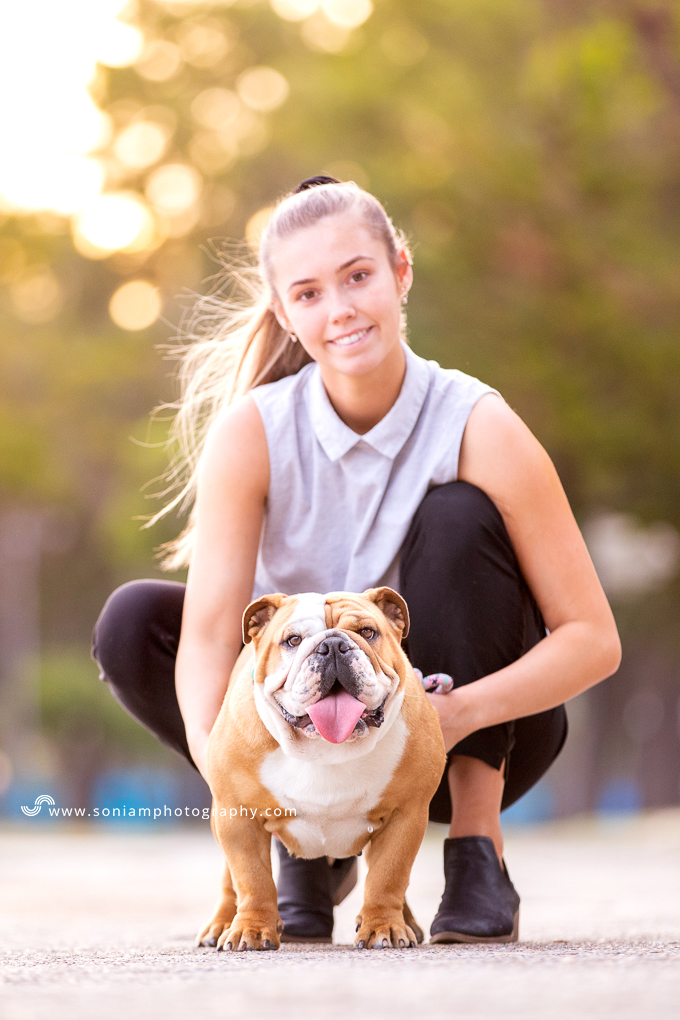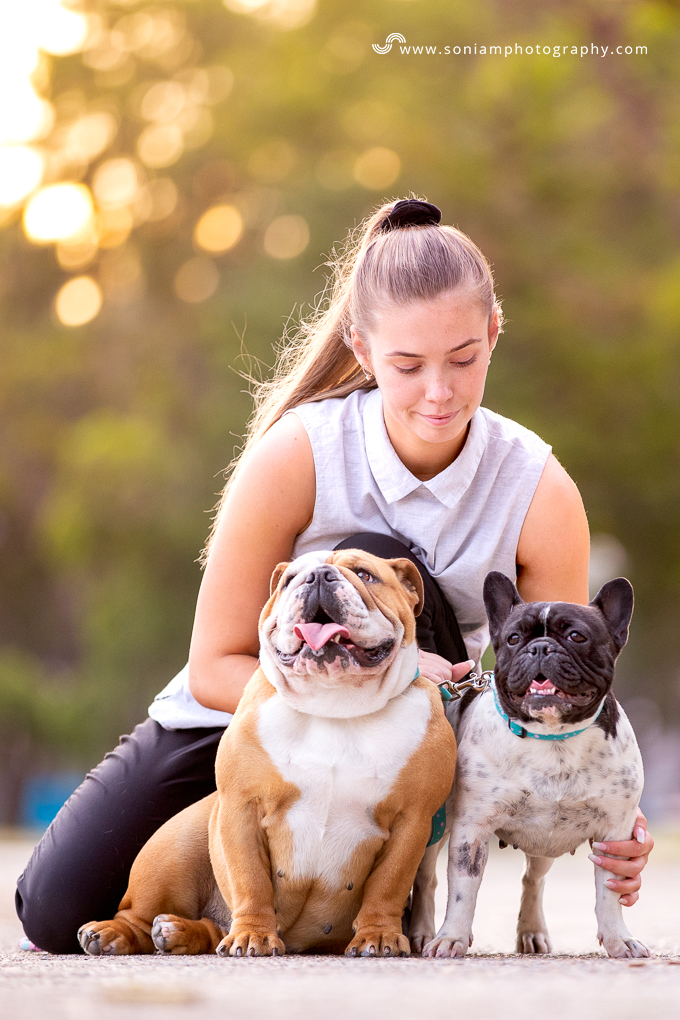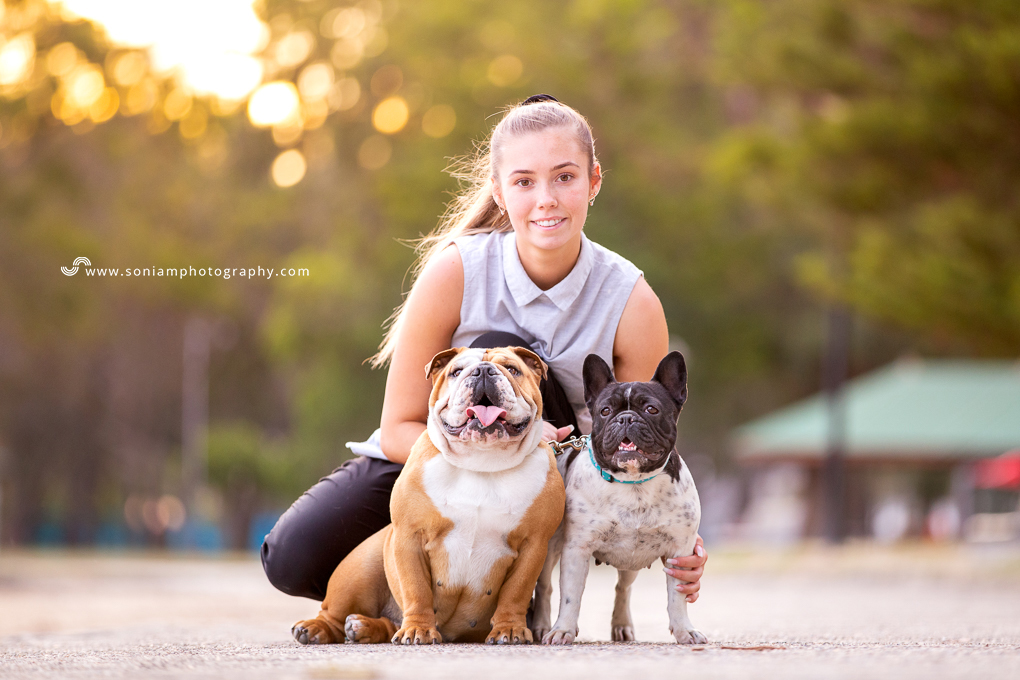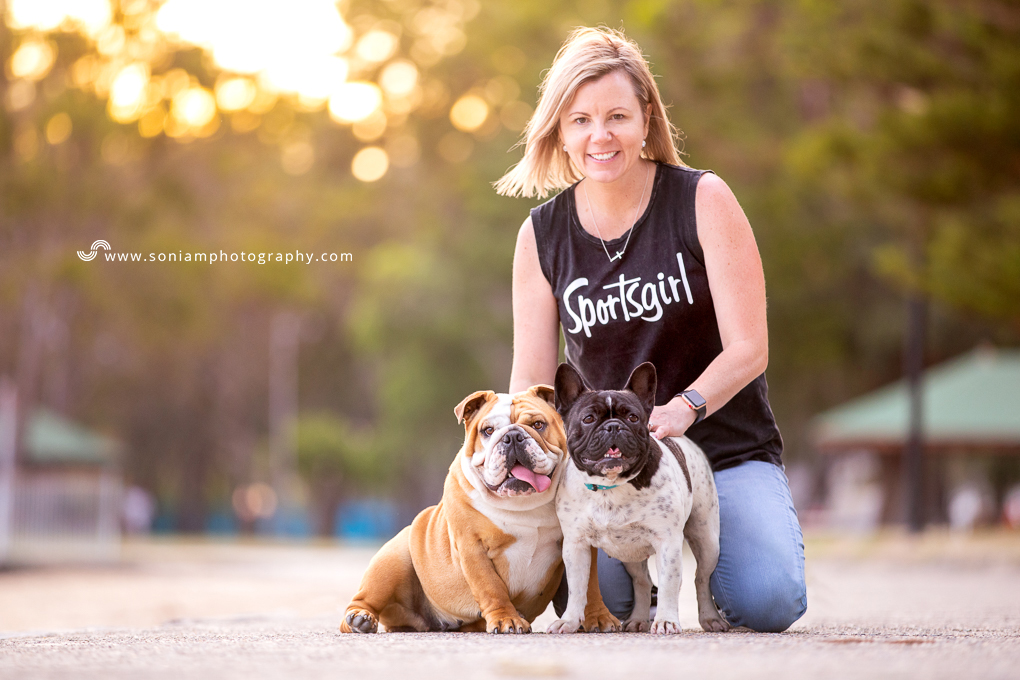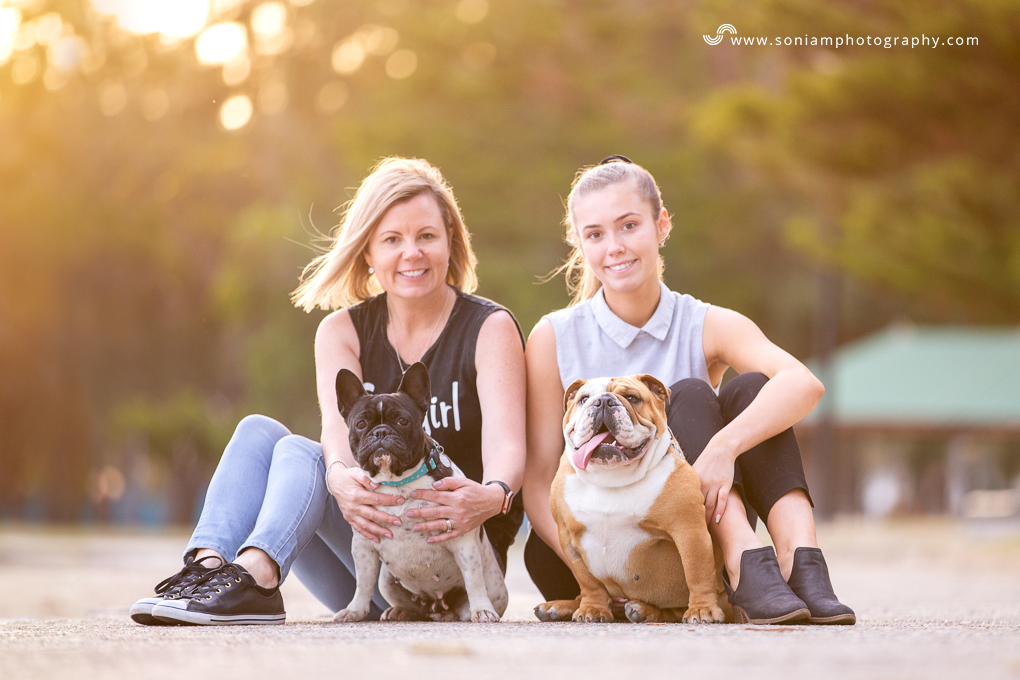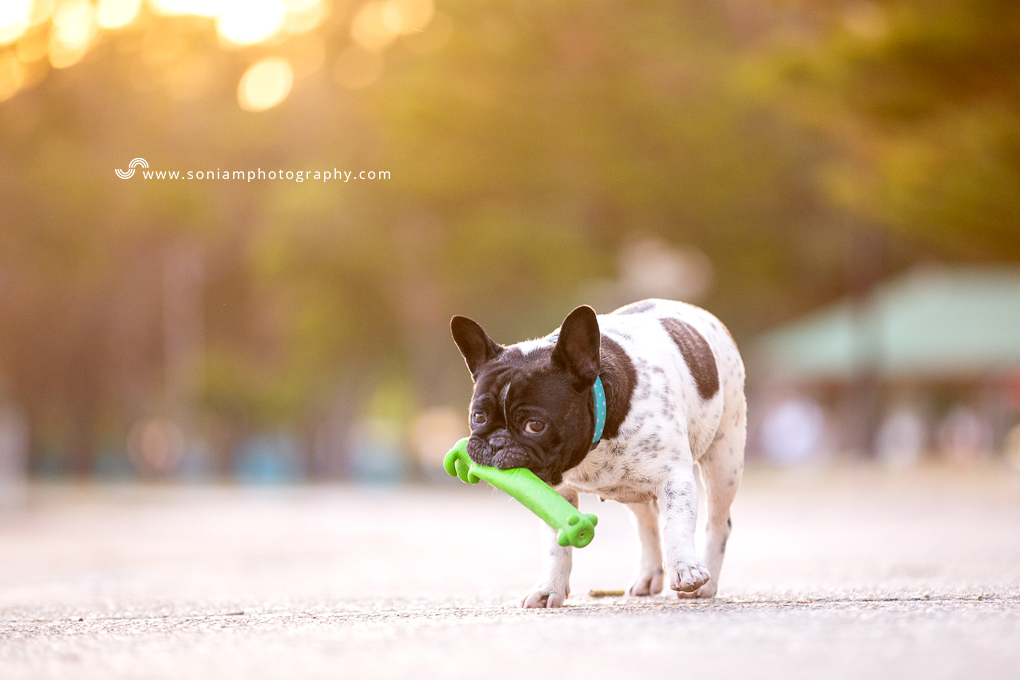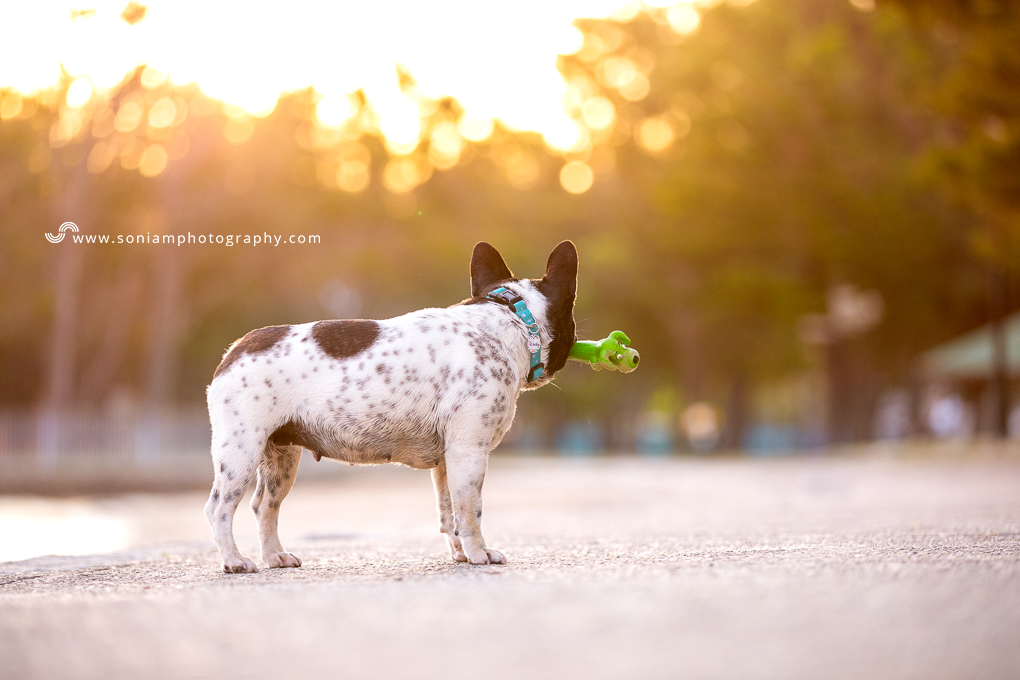 Daisy's wet coat. She pursued a bird invader into the water near the end of our shoot.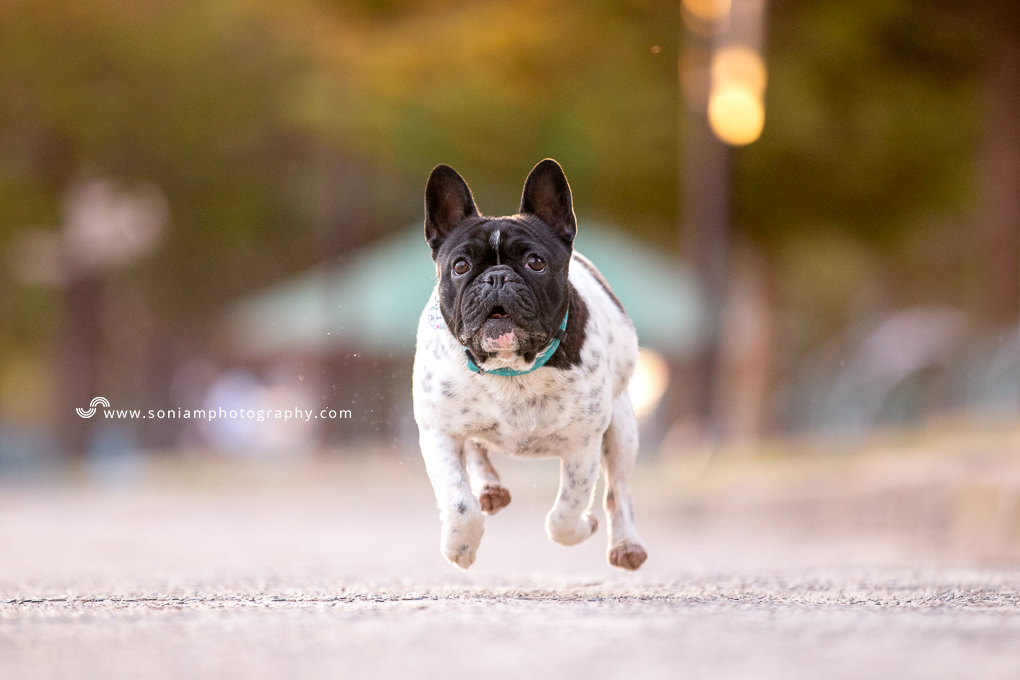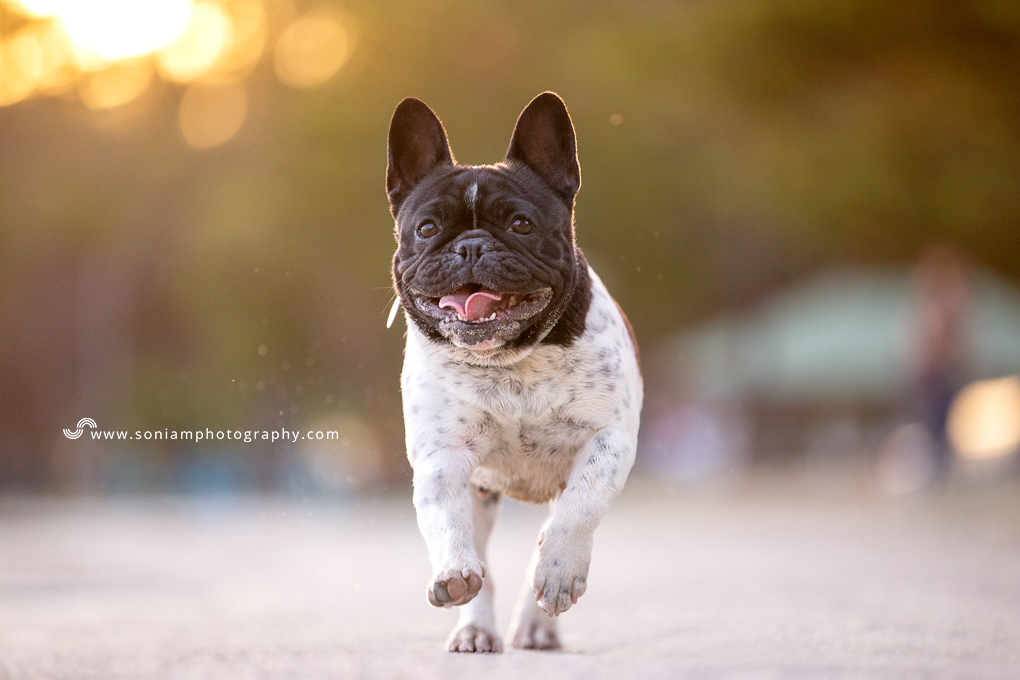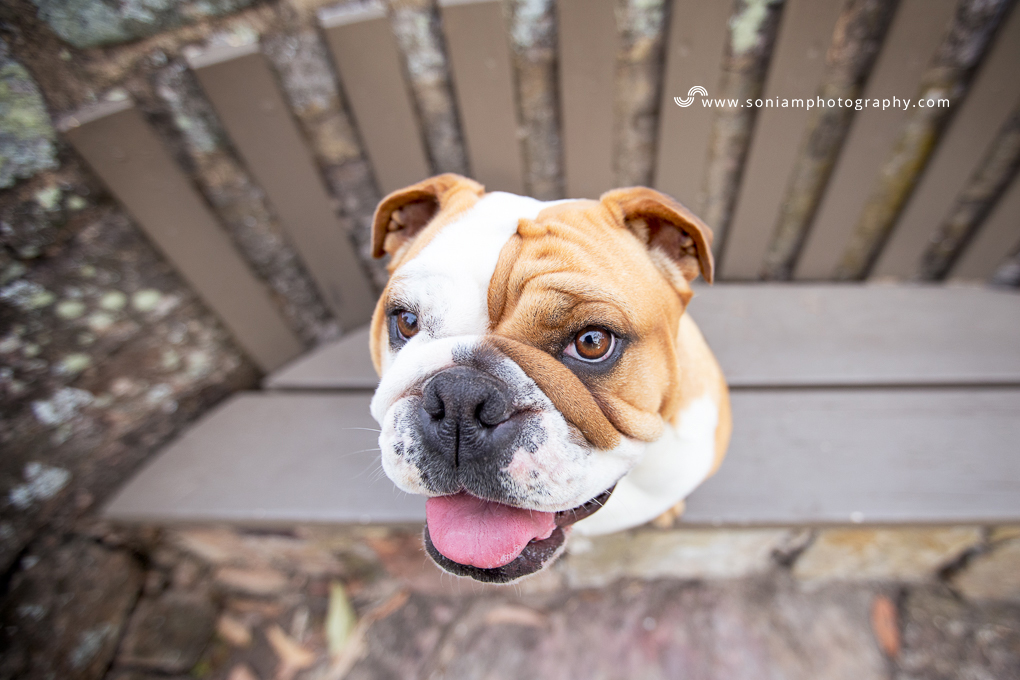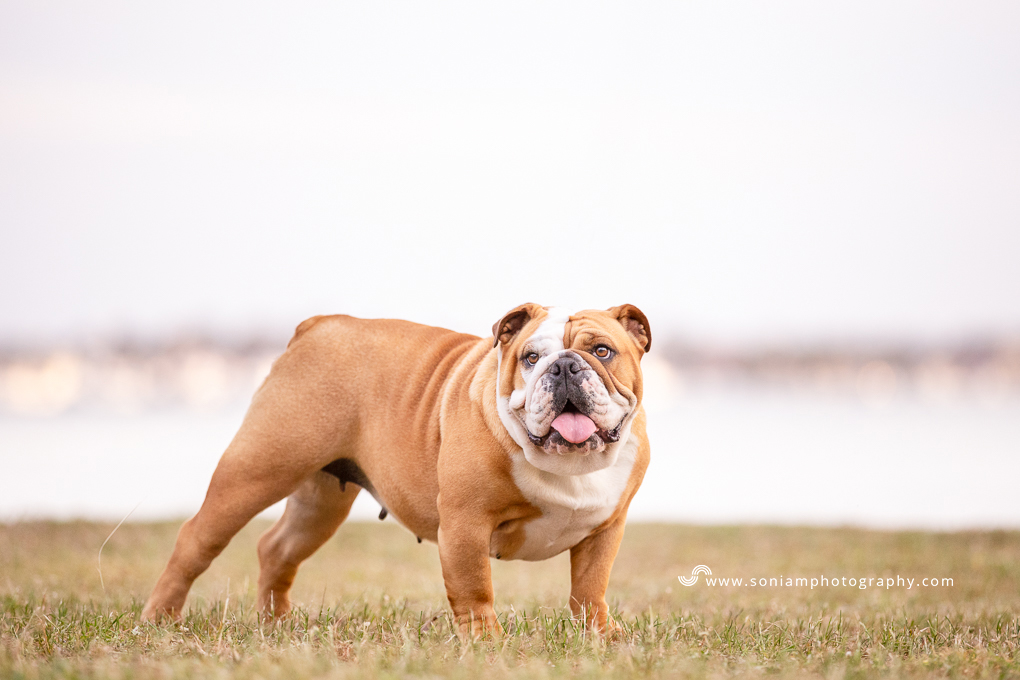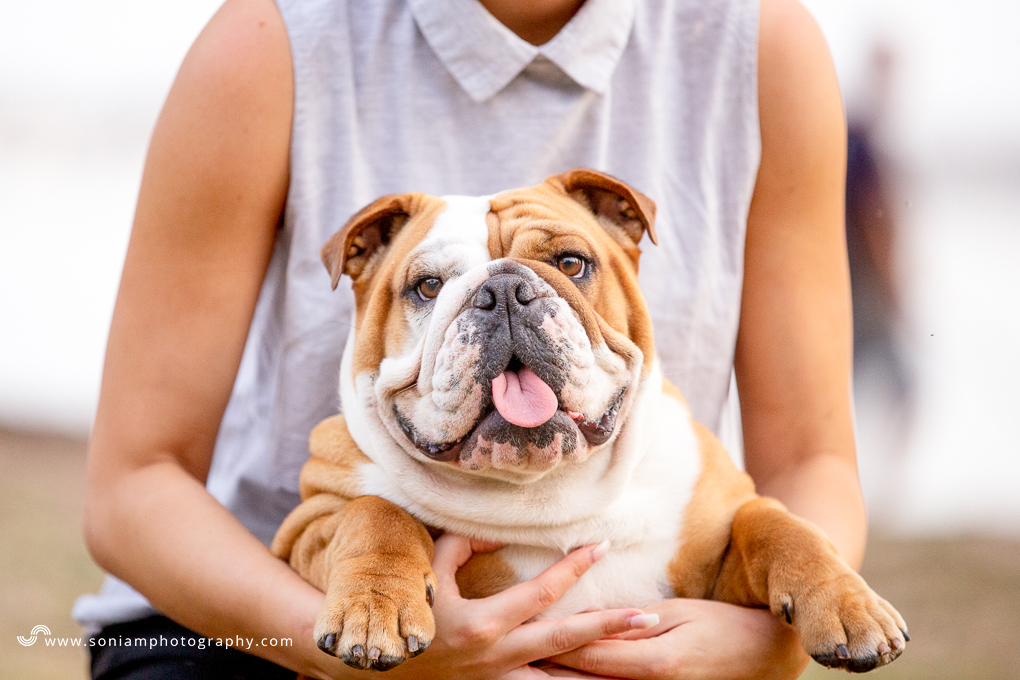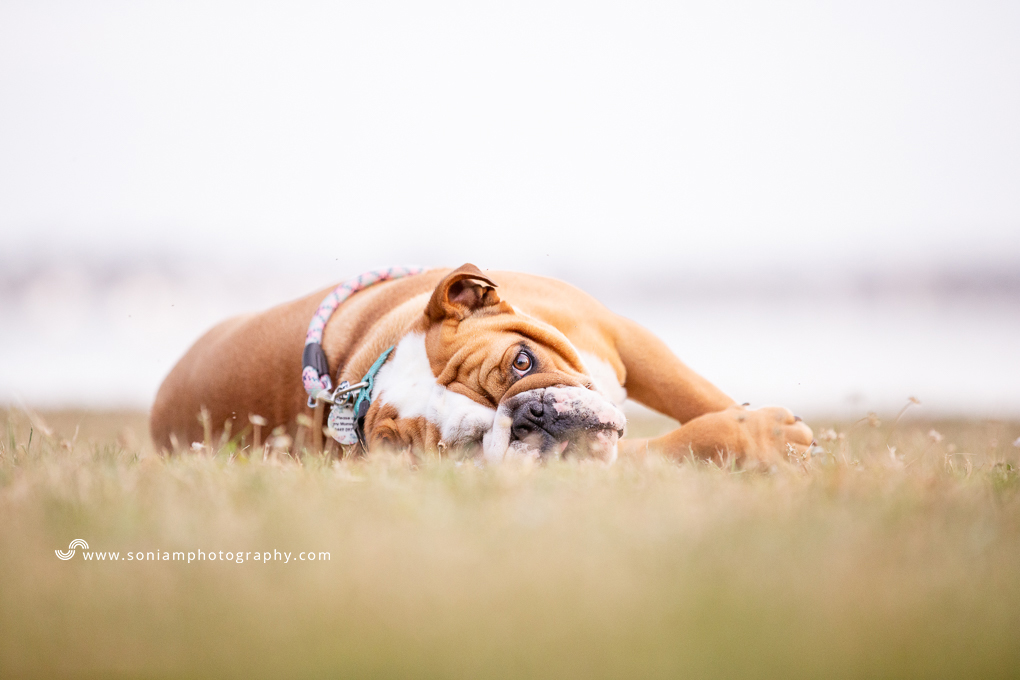 And that's a wrap everybody 🙂
To find out how you can book a session for your fur child please contact me – [email protected]
Comments
comments