Hi guys.
I had so much fun photographing this adorable squad for the 2nd time! I first met them over 2 years ago when their mum Sandy was recommended to book a session with me from a friend. So I was very familiar with them this time around, apart from Peanut the corgi who was a new addition to the pack and perhaps the missing piece of the puzzle? 🙂
Well my 2nd time with these adorable puppers did not disappoint. They are just so much fun to be around. Whether it's Alfie's smile that melts my heart every time, Macey's mixture of serious faces, Bruno's adorable poses or Peanuts cheeky personality. They are all individuals, but they go together like bread & butter.
We had the perfect day shooting at a park in the city. We started with a Christmas photo that Salina & Sandy put together, which came out just perfectly.
This is going to be best Christmas card ever! 😀 After their Christmas photo was accomplished we moved on to taking individual portraits to show off each doggo's personality, followed by playtime and running! Peanut was particularly keen on a pink squeaky soft toy I brought with me that looks like a piglet 🙂 He was so sweet, running his little heart out and slobber flying everywhere! 😀
But without further ado, please enjoy these highlights I have chosen from their recent session: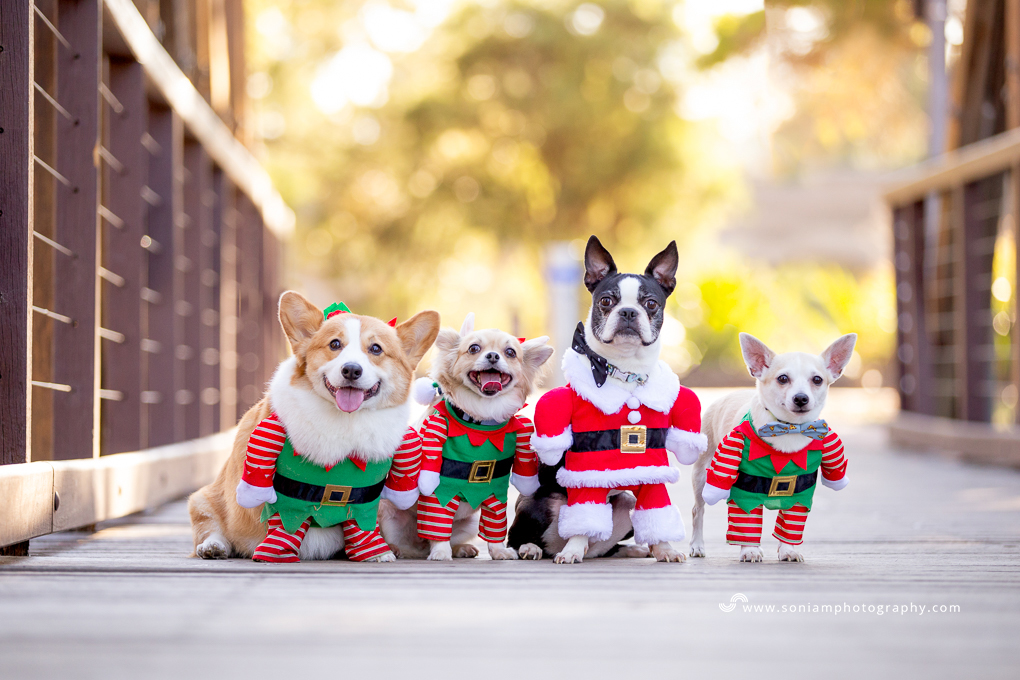 From the left – Peanut, Alfie, Macey & Bruno 🙂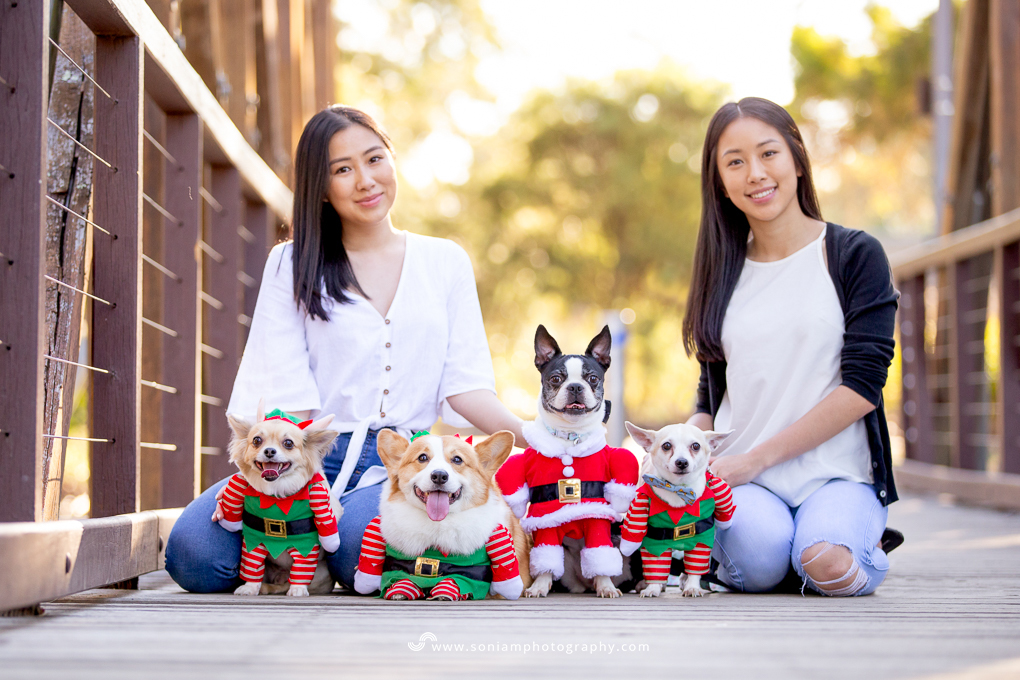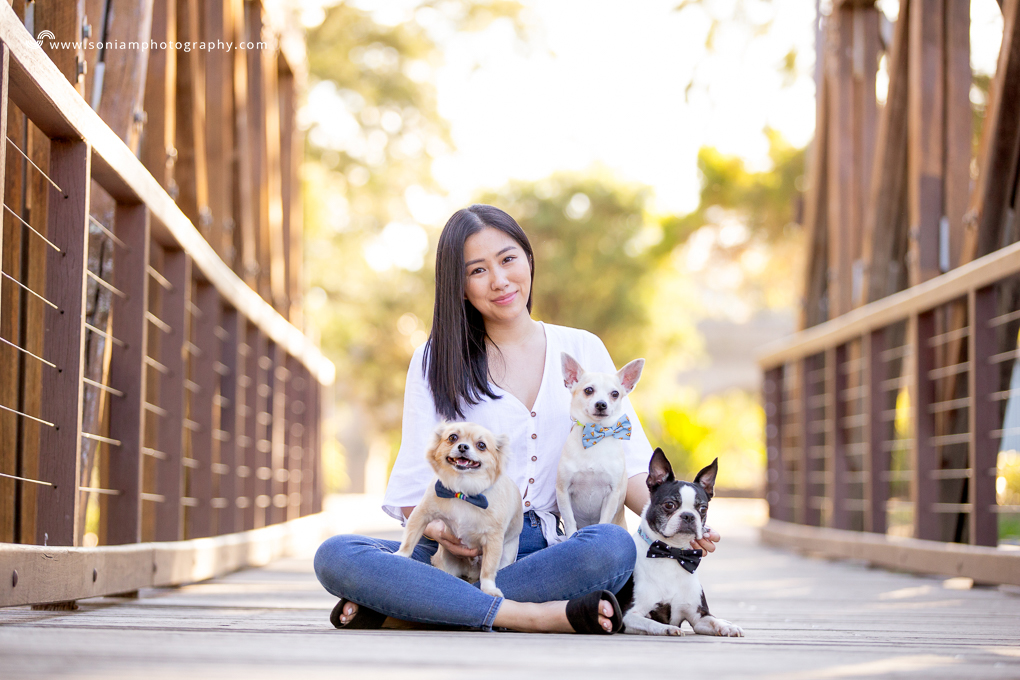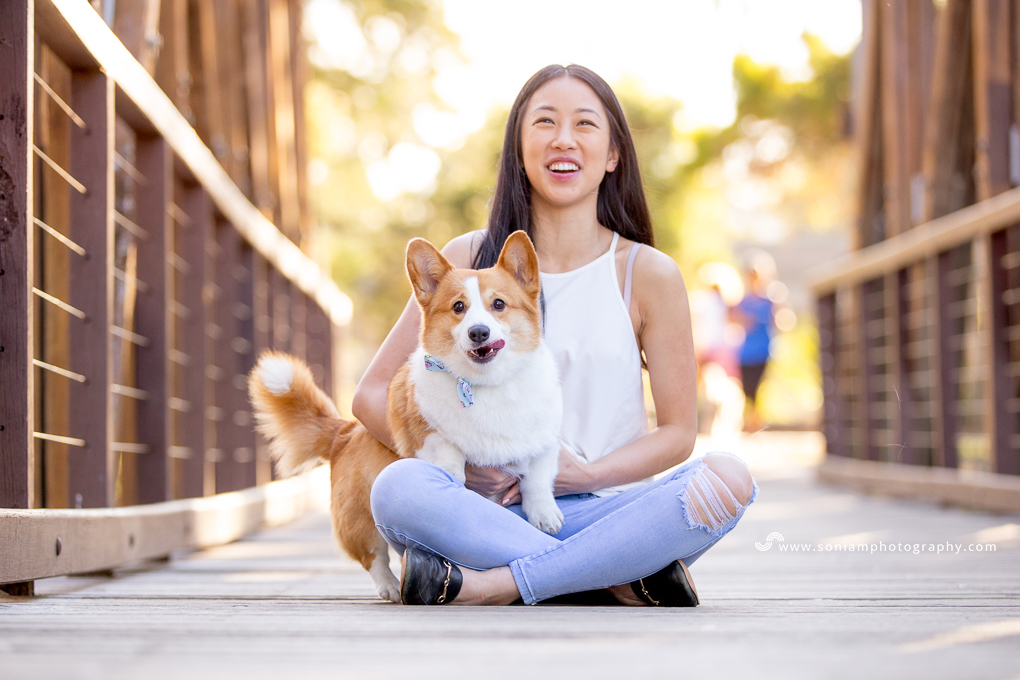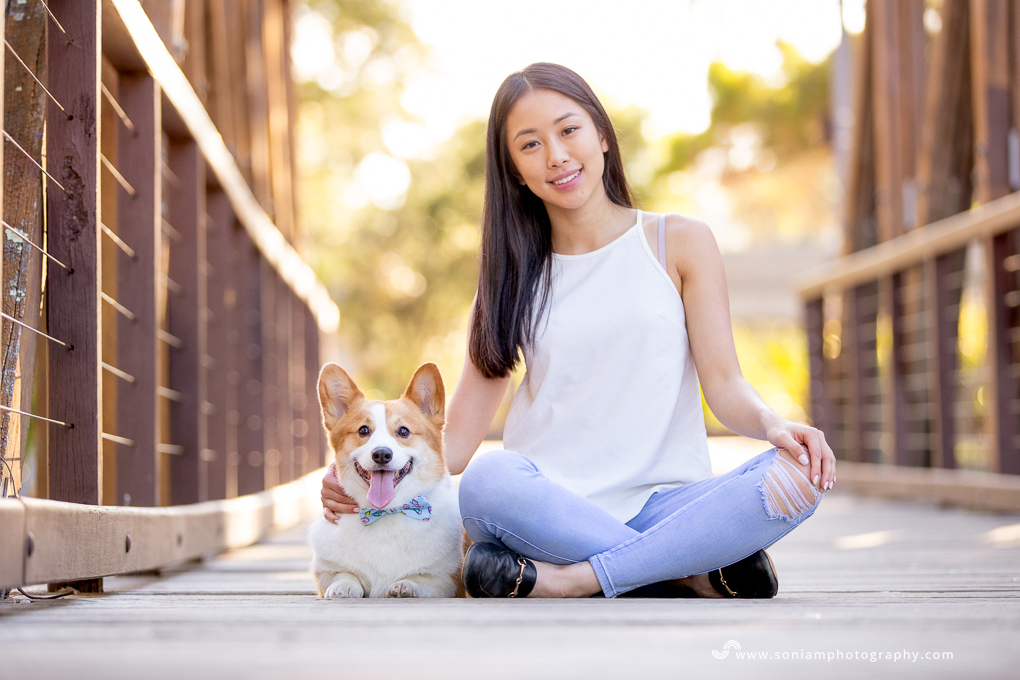 The perfect lay down from Peanut 😀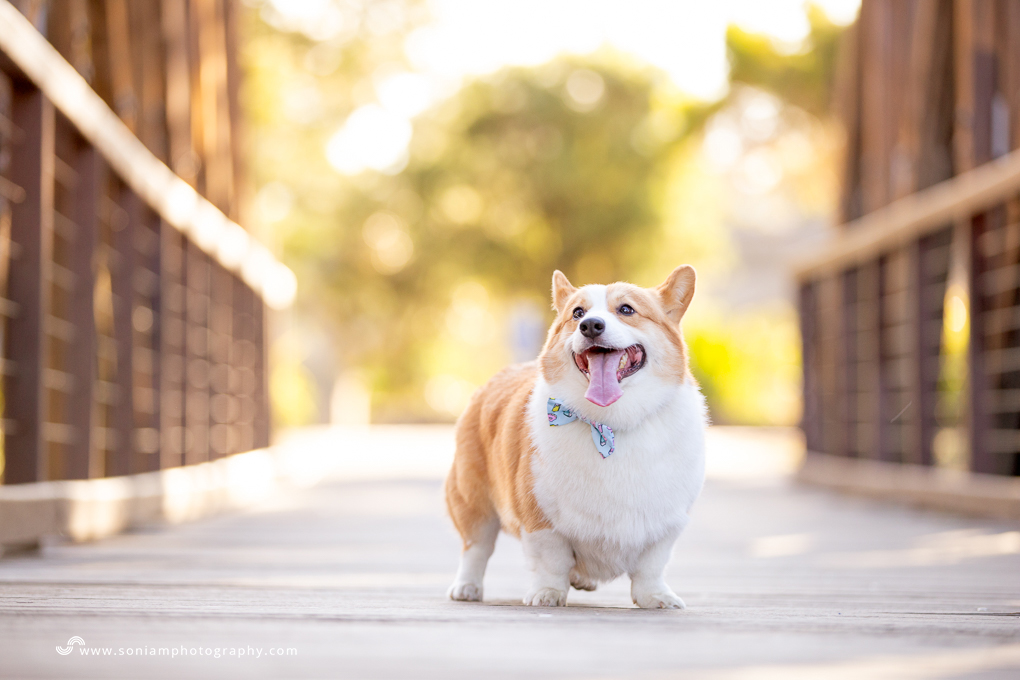 Peanut, just being his cheeky, adorable self.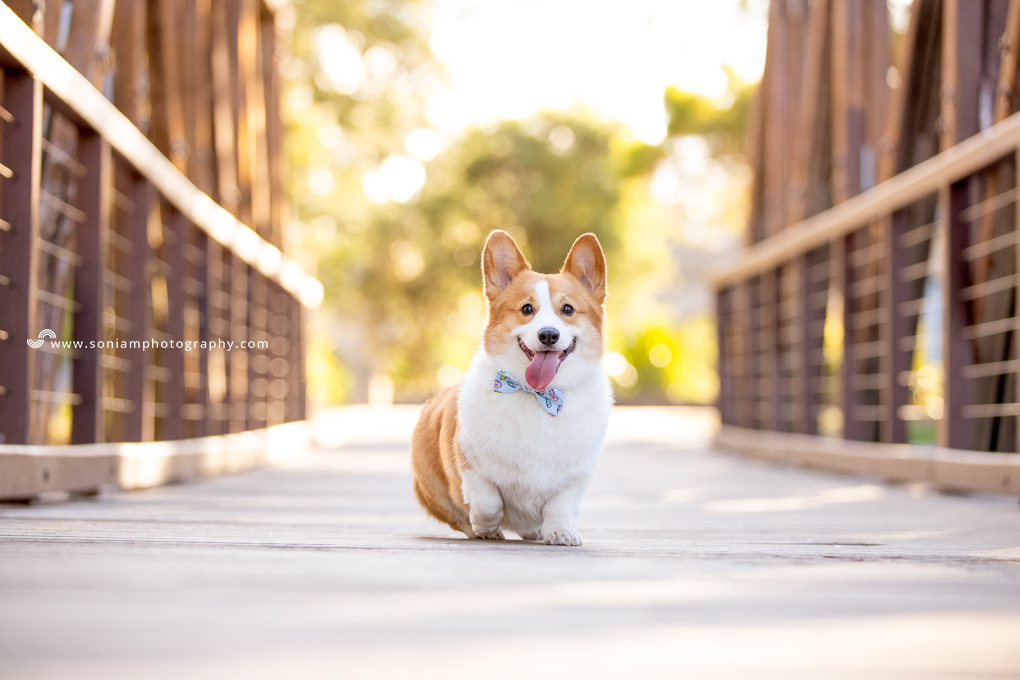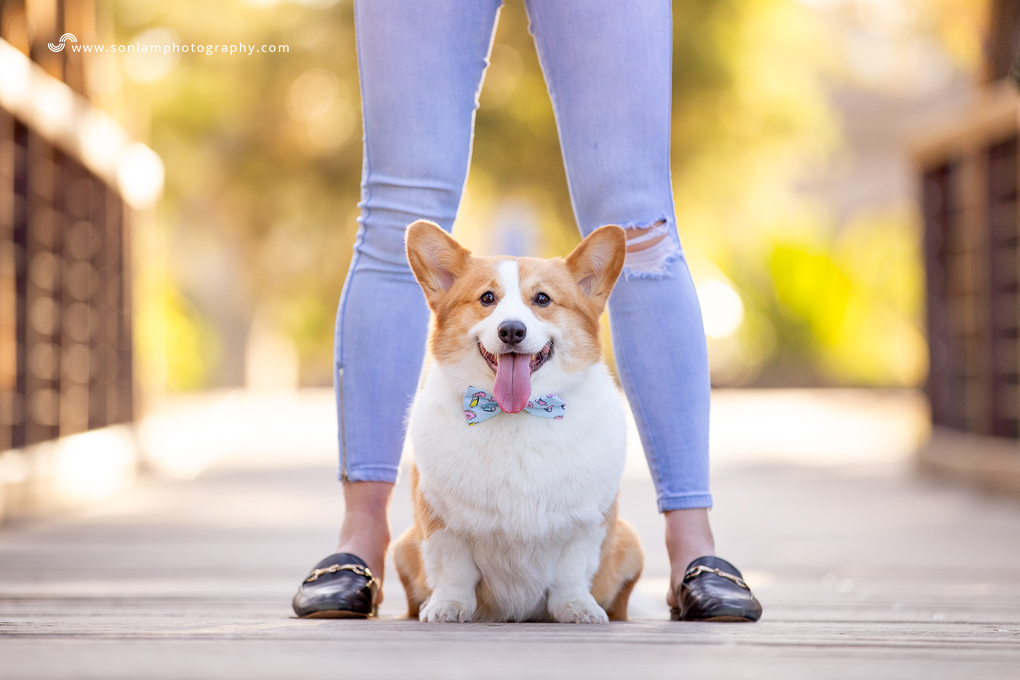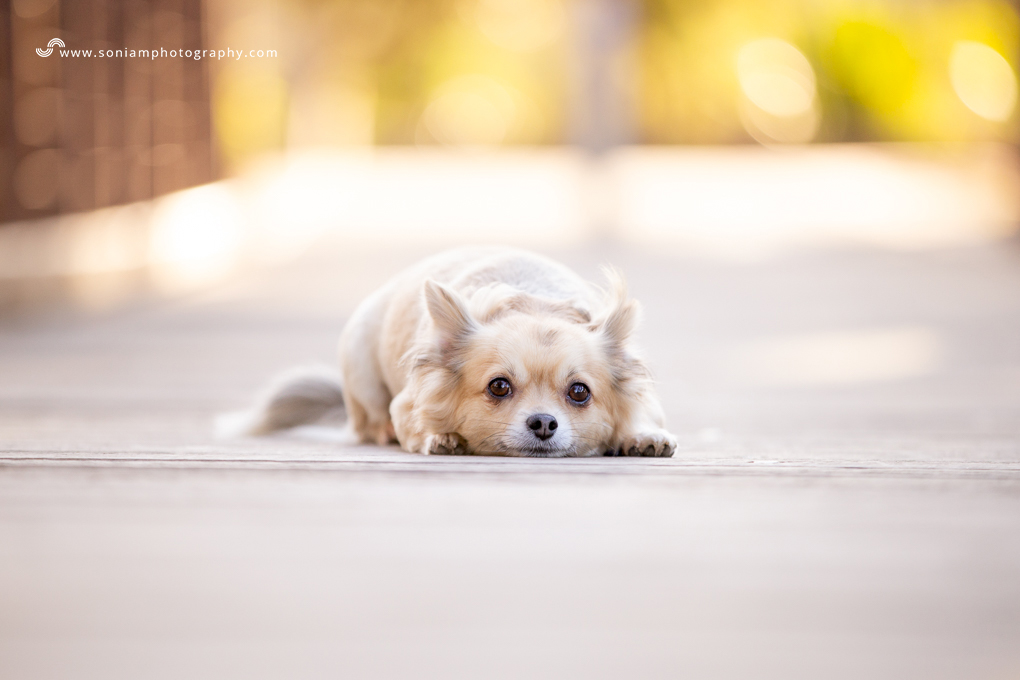 I can't with this photo Alfie.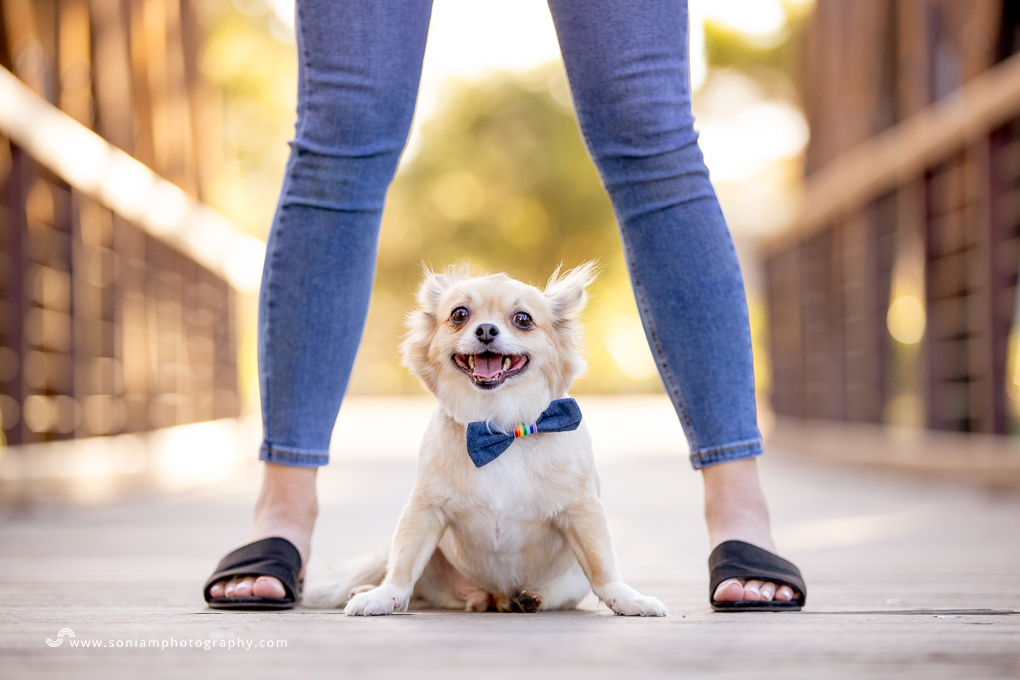 Love this one!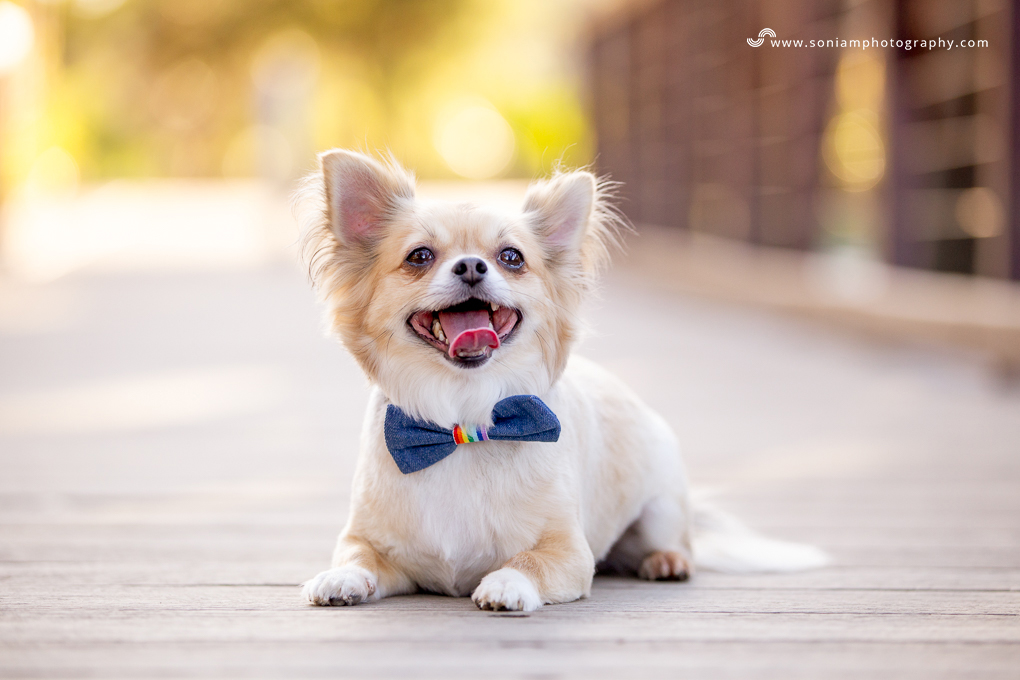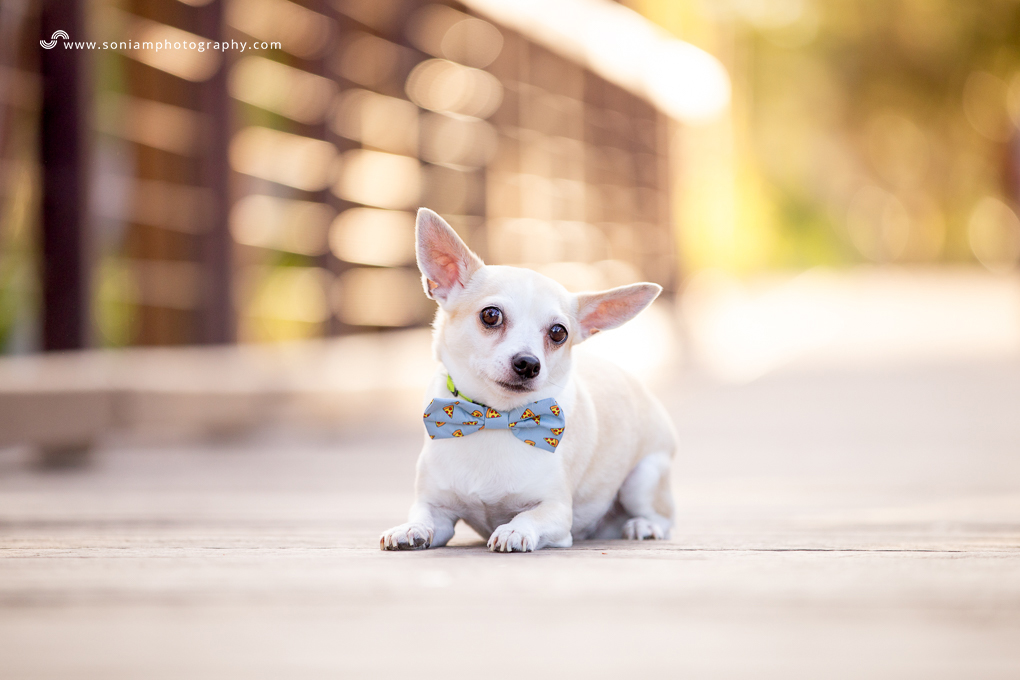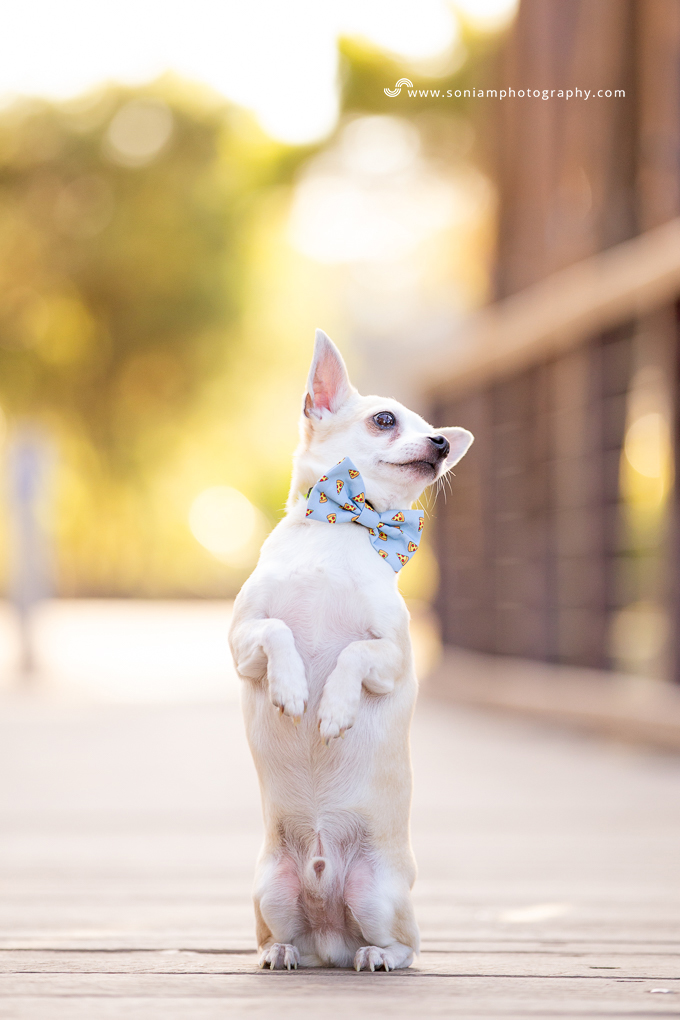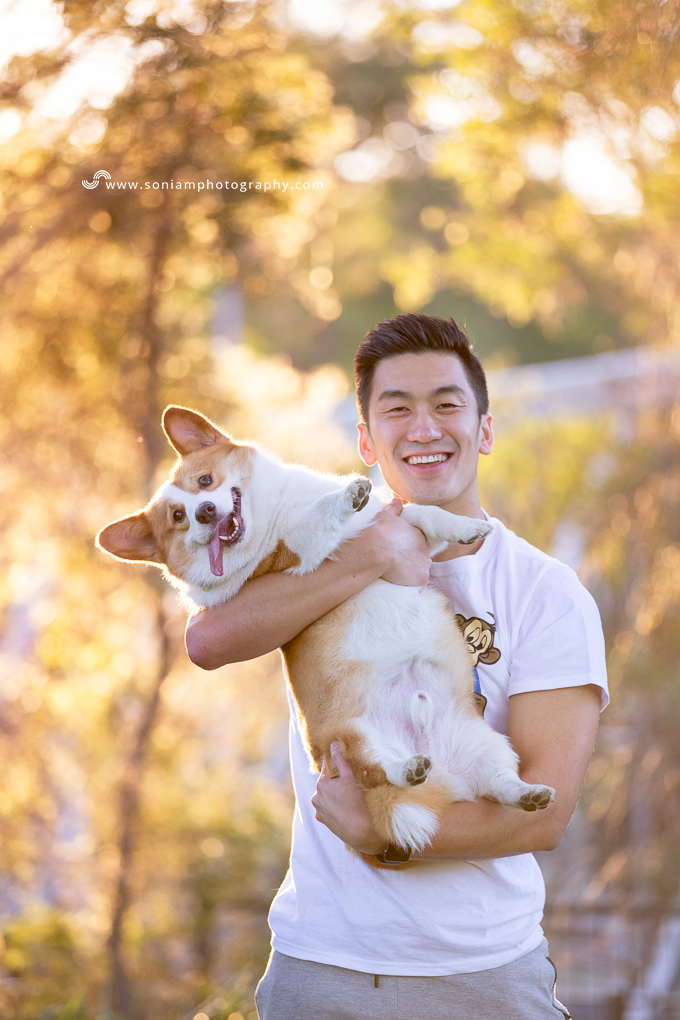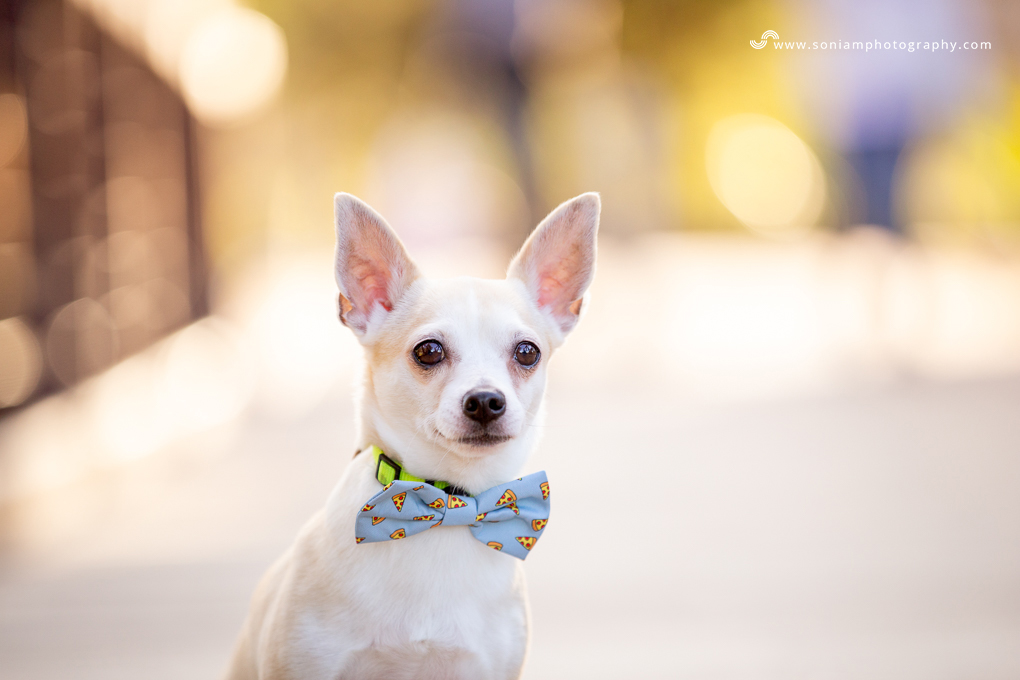 Picture perfect Bruno!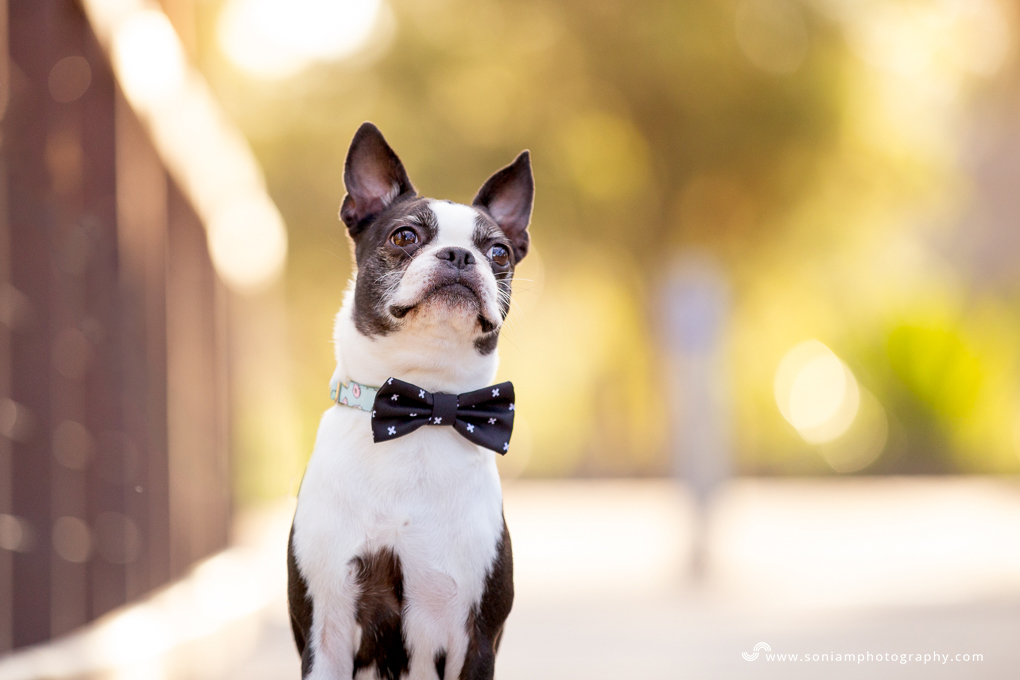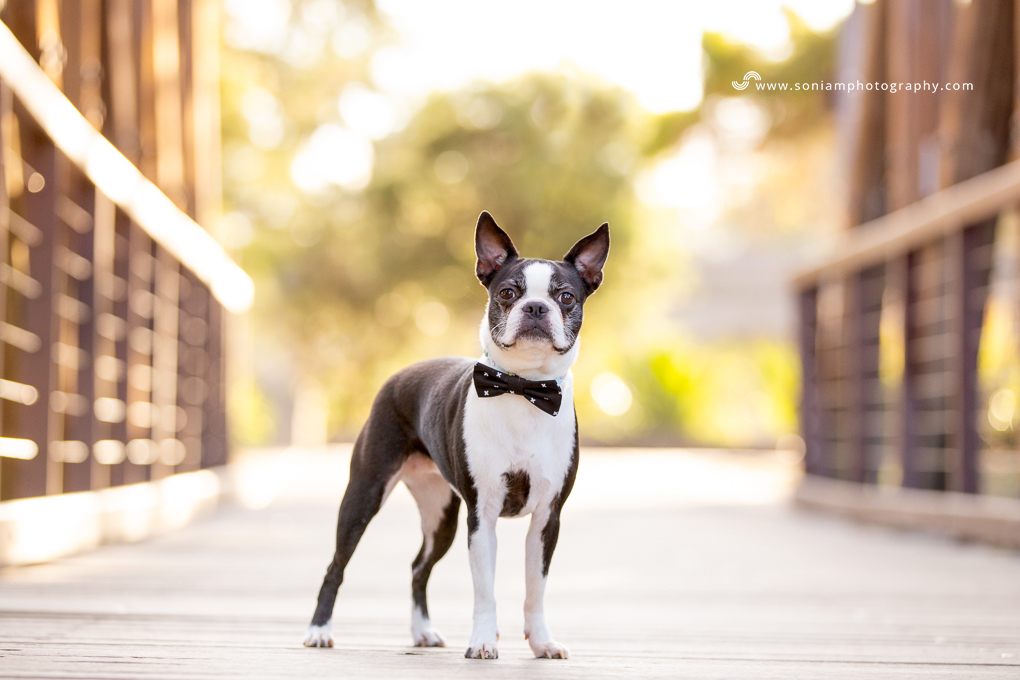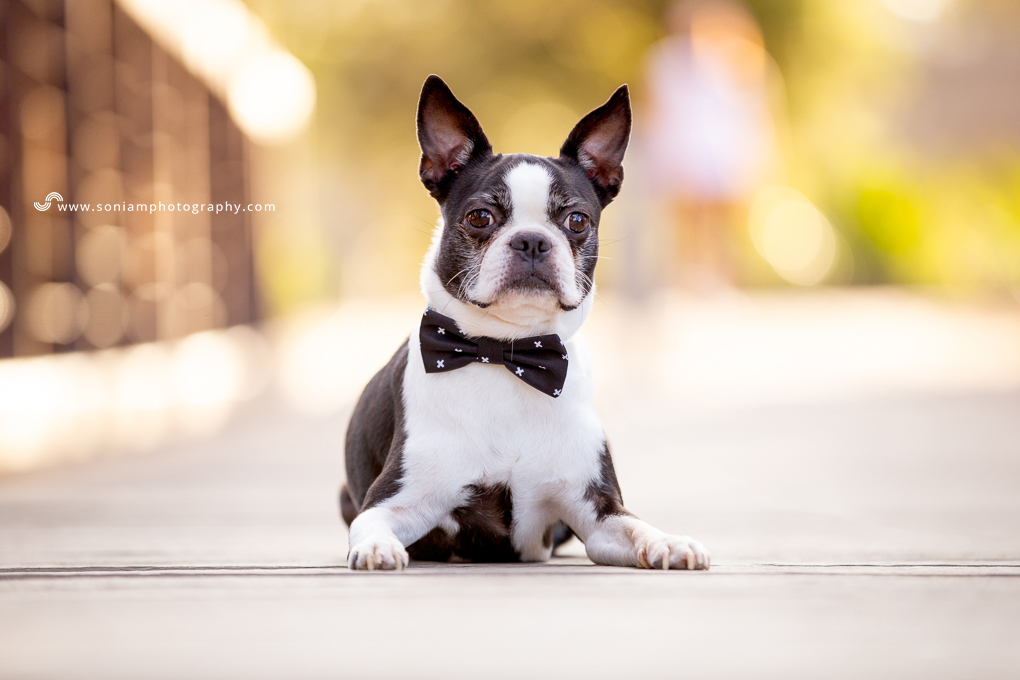 Beautiful Macey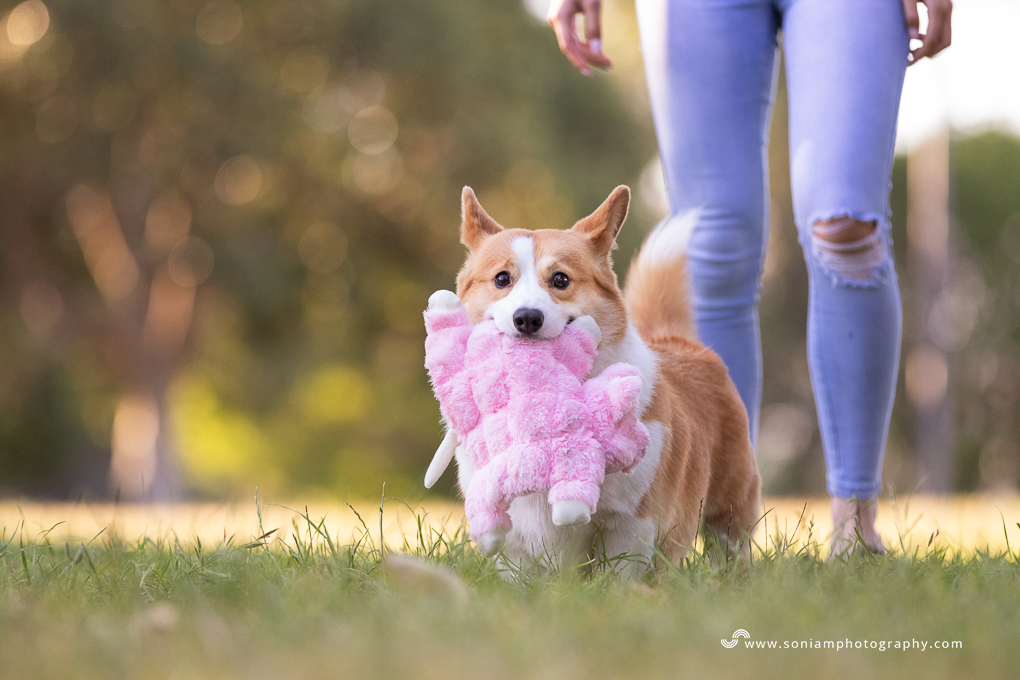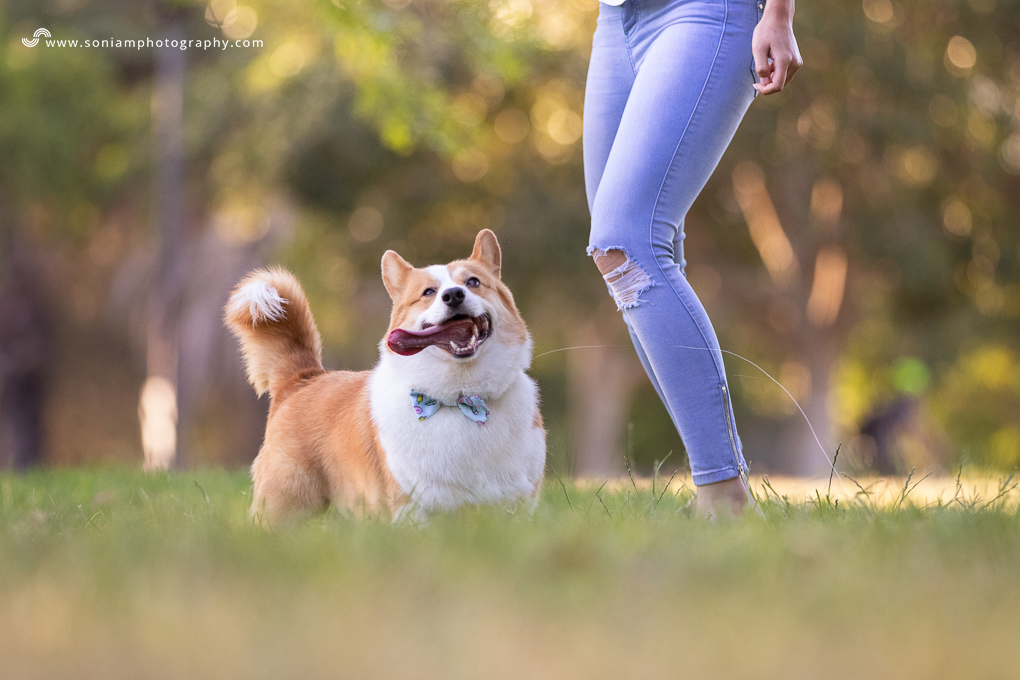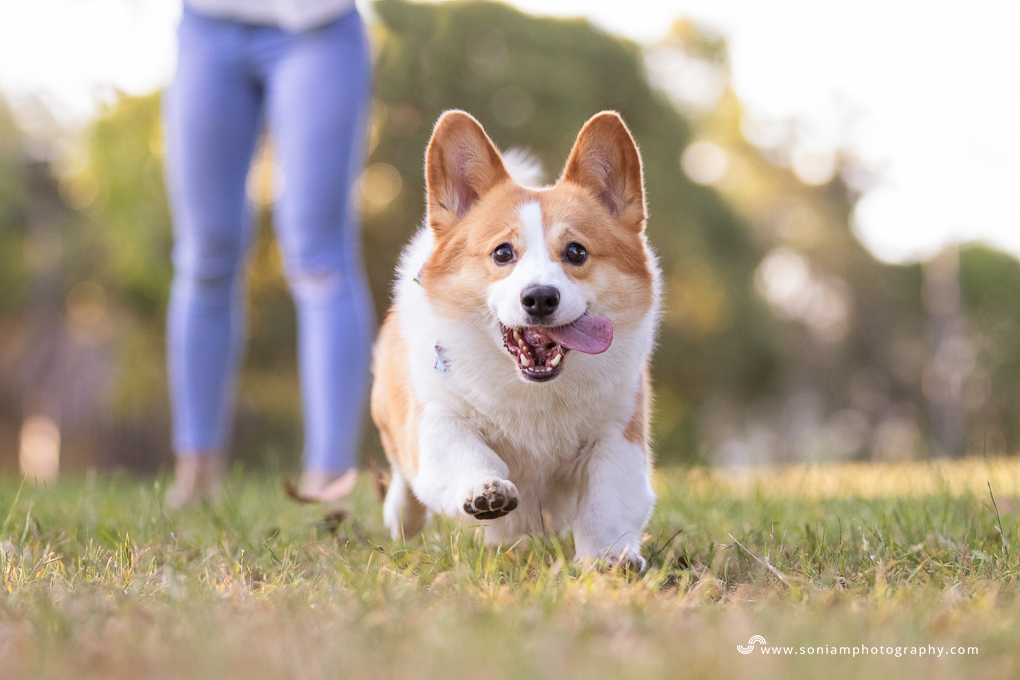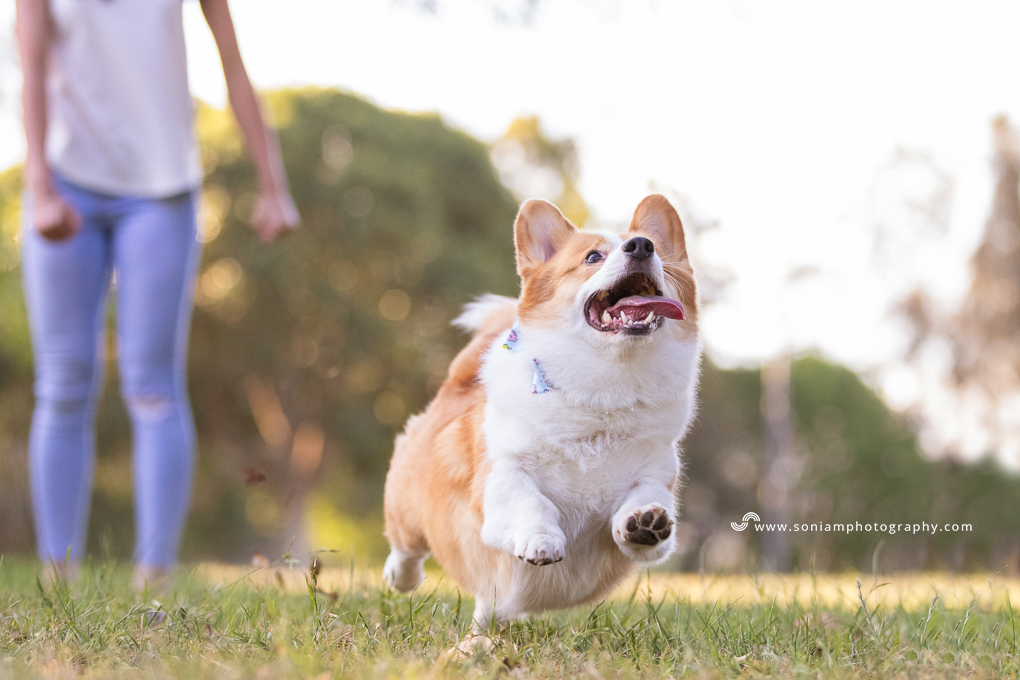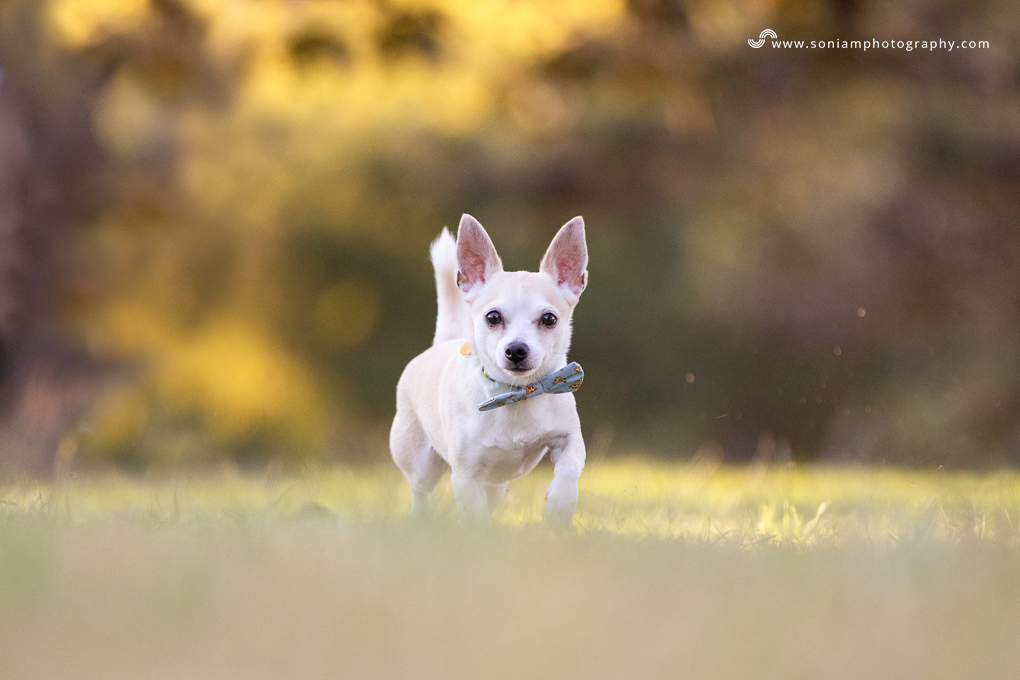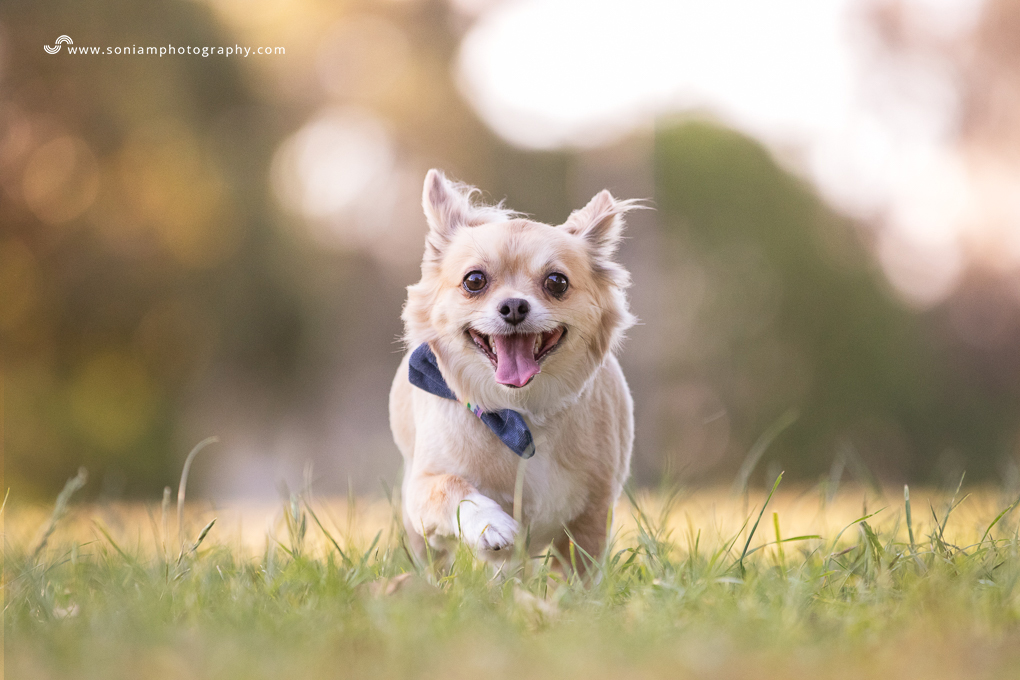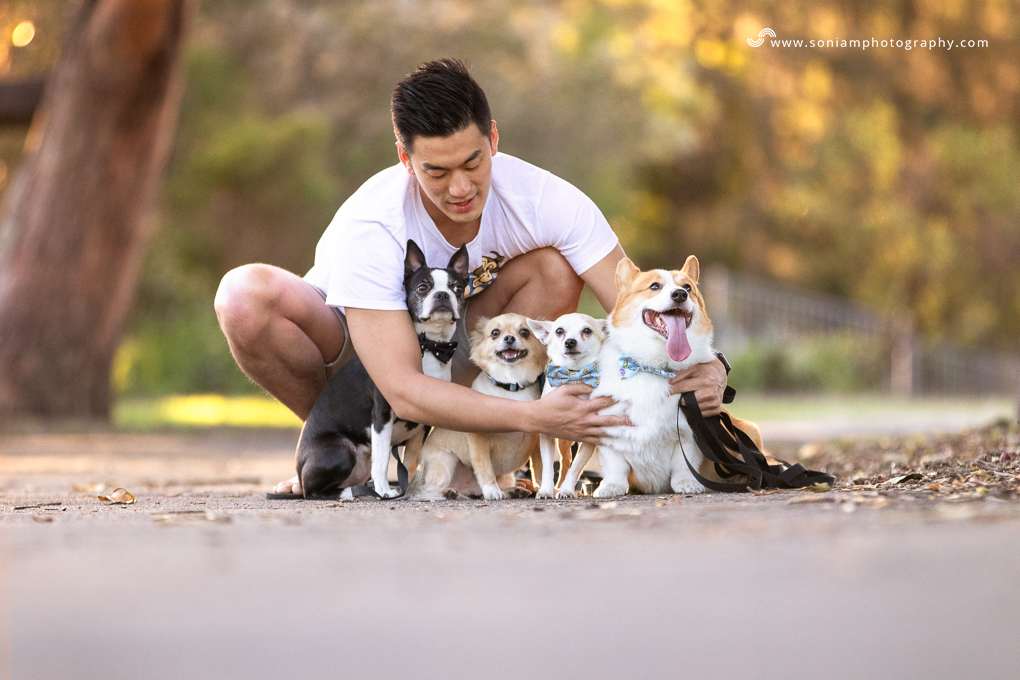 Hold….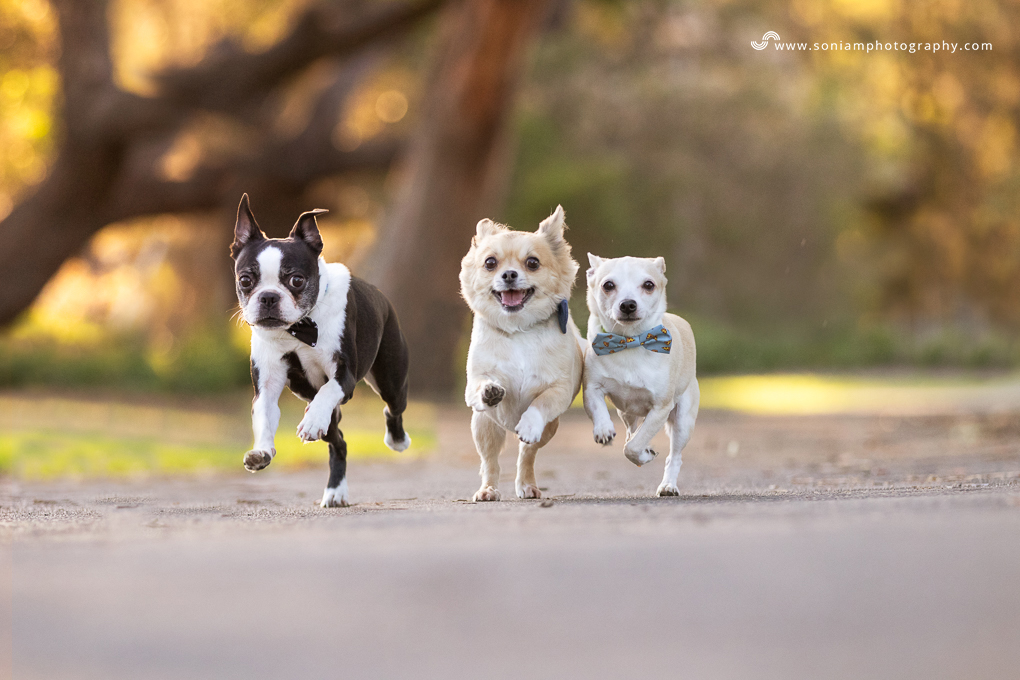 …and release! And we lost one! hahaha. 3 out of 4 was a good effort :))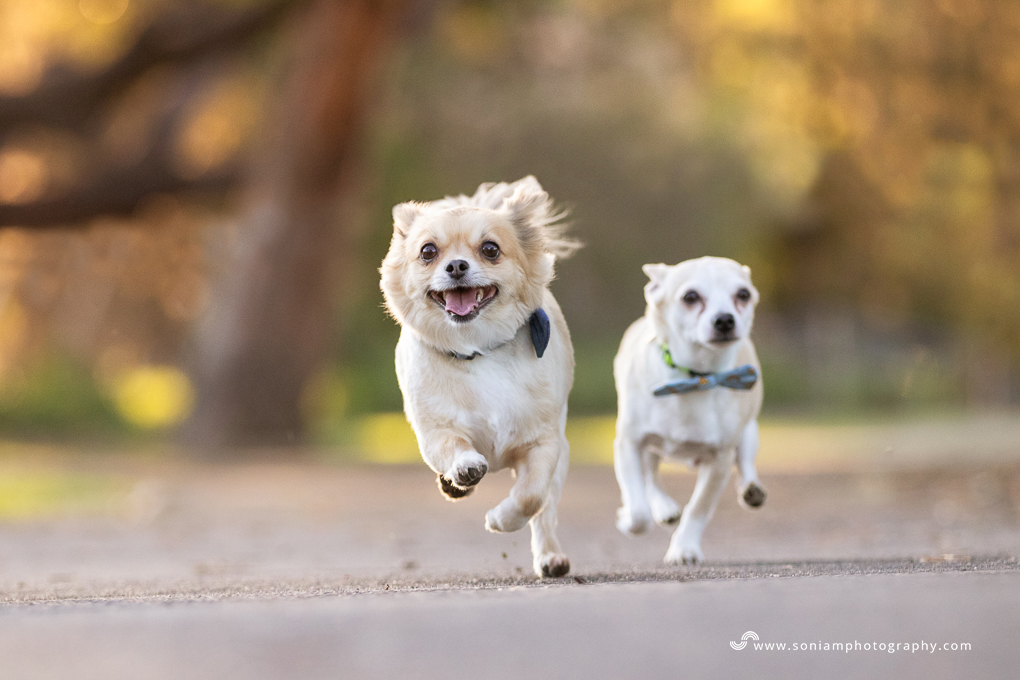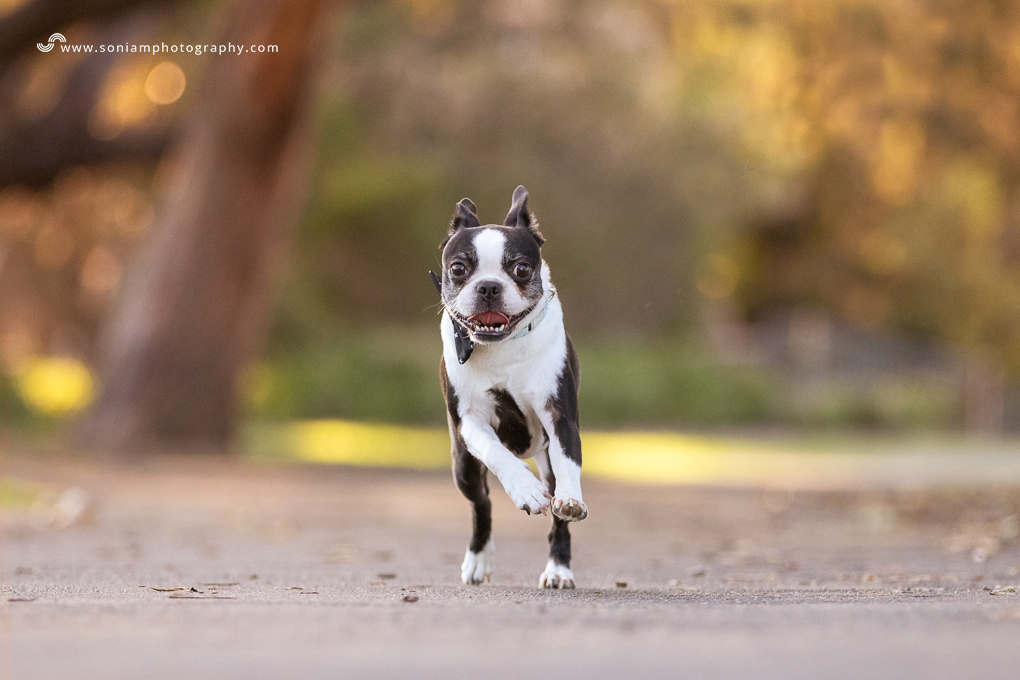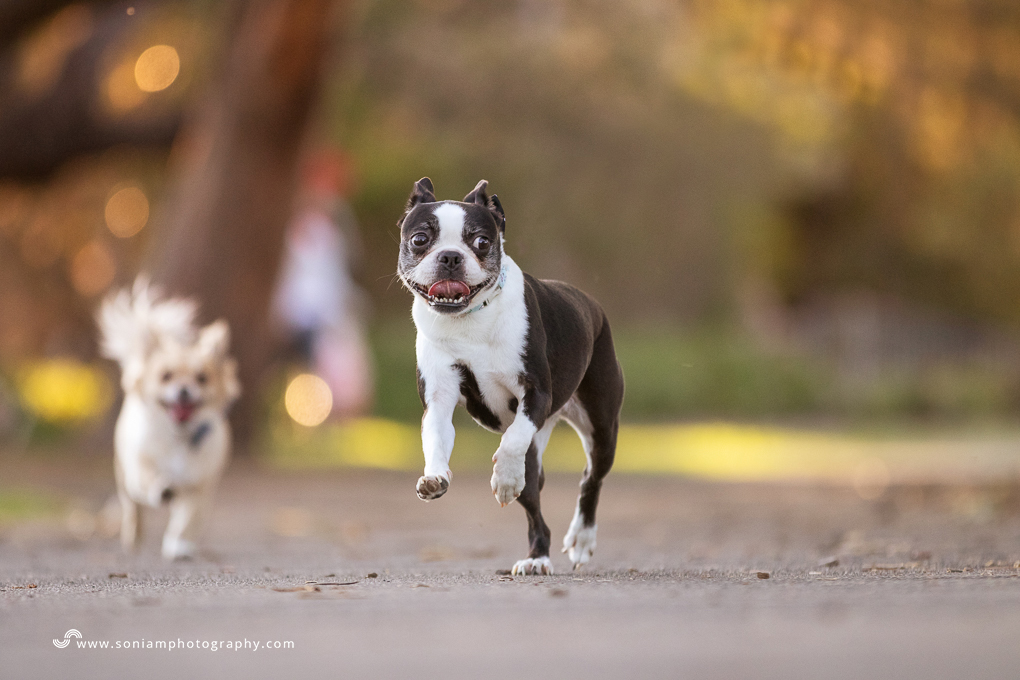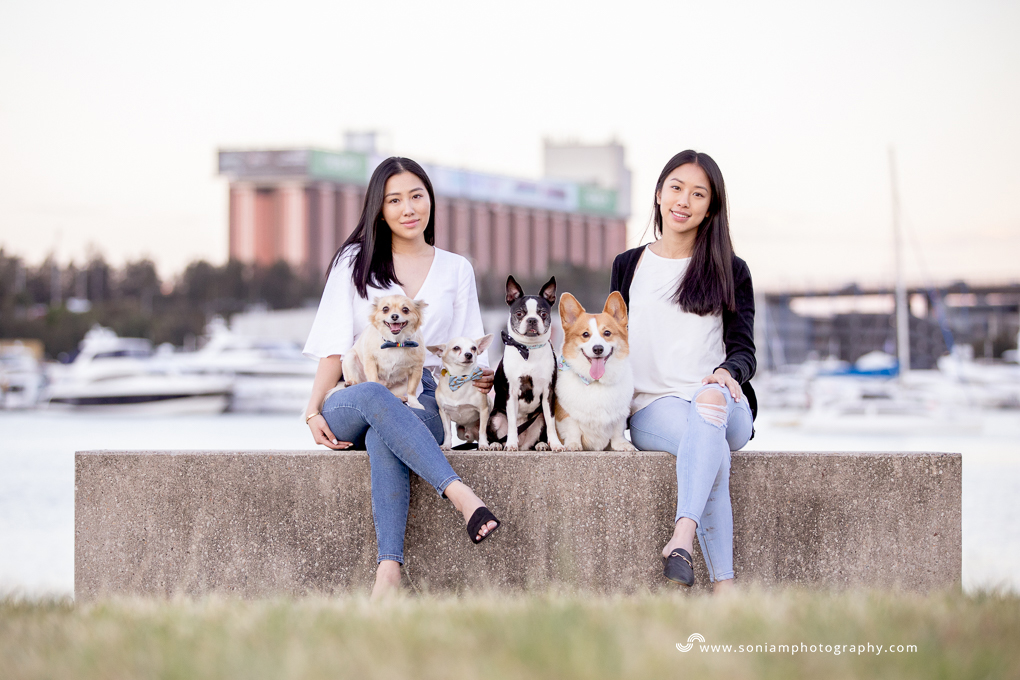 Comments
comments