Hello!
It's my pleasure to introduce to you 1 year old Archibold & Kelsey who just recently turned 12! Happy Birthday baby girl! Their mum & dad drove all the way down from Penrith to Botany for the pups to have their glamour shoot.
Both Arch & Kelsey are no strangers to having their photos taken, they are well trained, excellent off-lead and were happy to pose whilst I took as many photos as my heart desired, I almost feel like I was somehow cheating as they made my job way too easy 🙂
Since Kelsey's brother passed away earlier last year, she has suffered from anxieties. So when Archibold joined their family it was a bit of a rocky start. But I was happy to hear that they found the bond between them and now are pretty much inseparable.
Kels is always happy to go with the flow, she loves her mum more than anything & snuggles are the best! . Archie is a happy go lucky pup, full of life, who loves doing zoomies around the park, snuggles and playing with his many plush toys!
They have their very own instagram account, so you would like to keep up with their adventures just say Hi to @archibold_lifeofaminipoodle
But without further ado, please scroll down to see some highlights from their session =)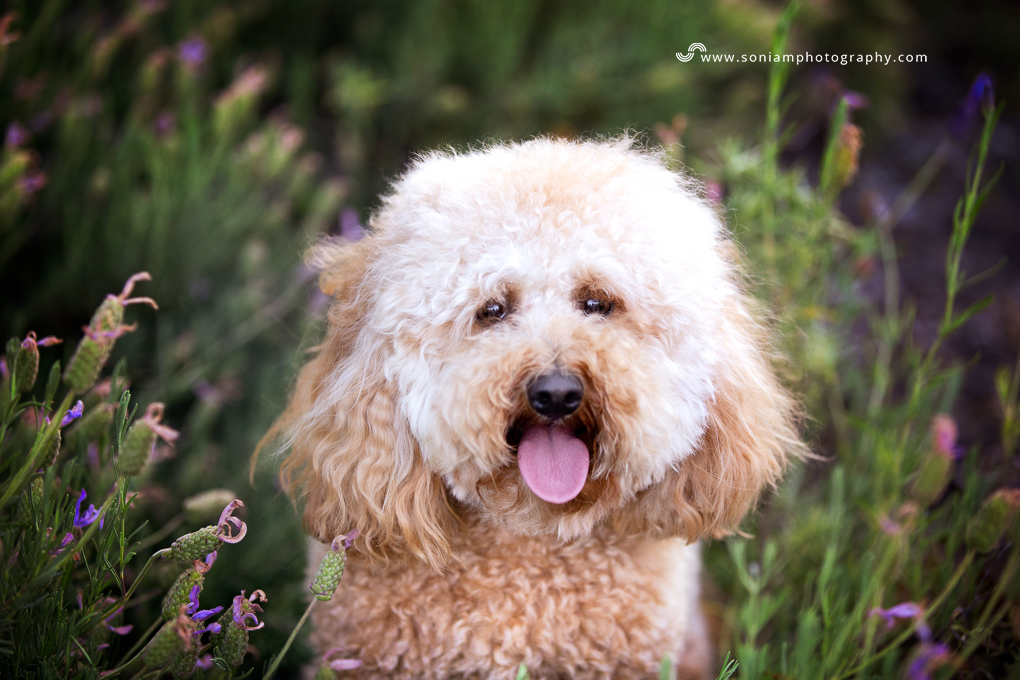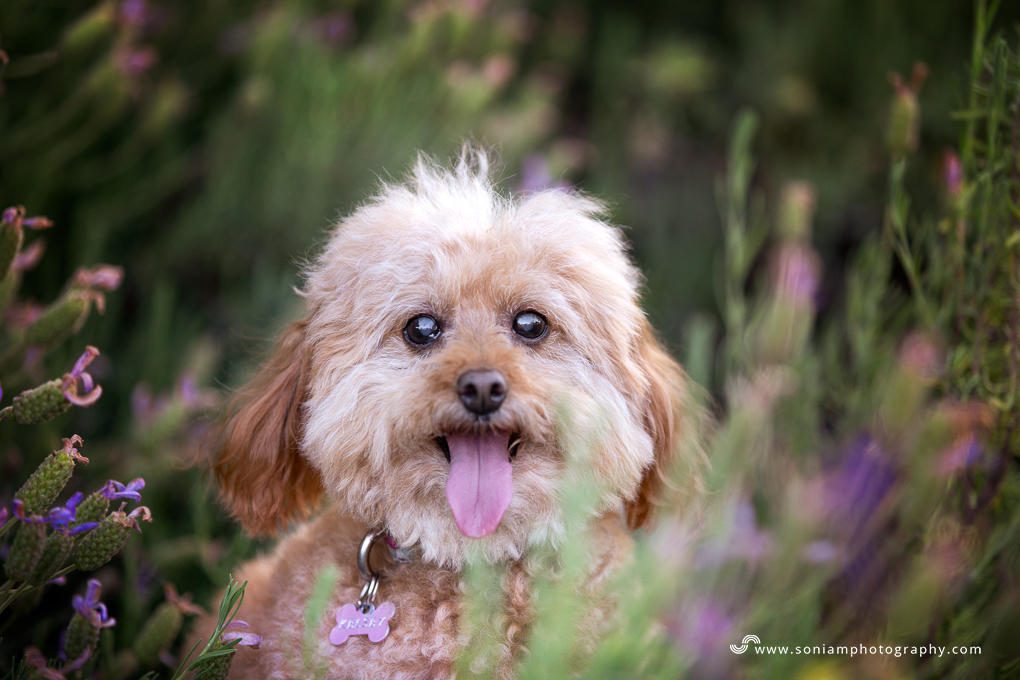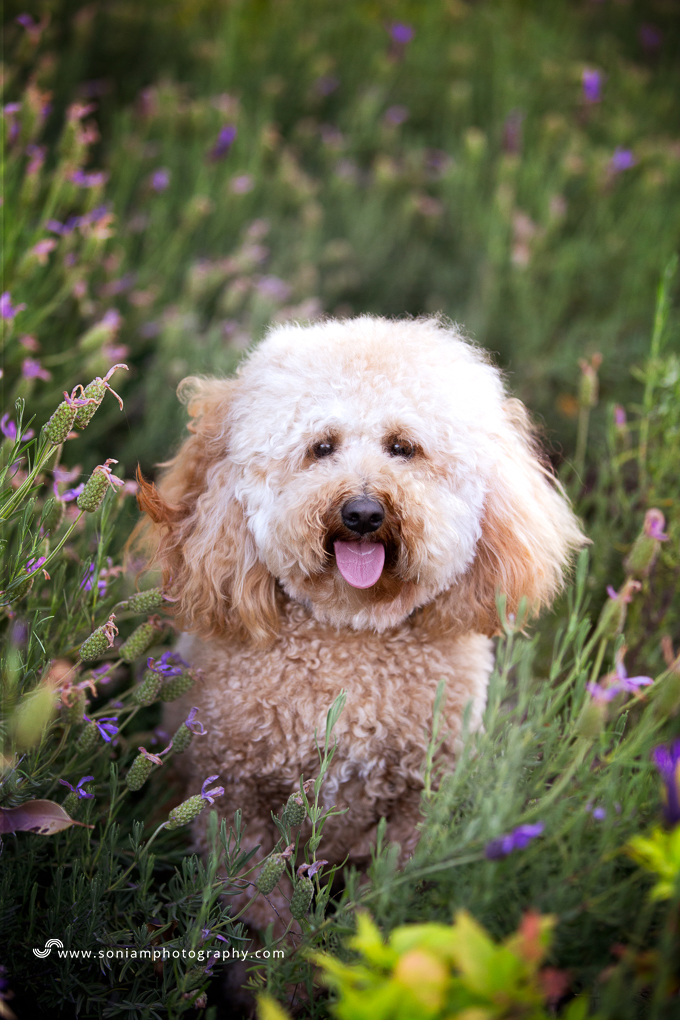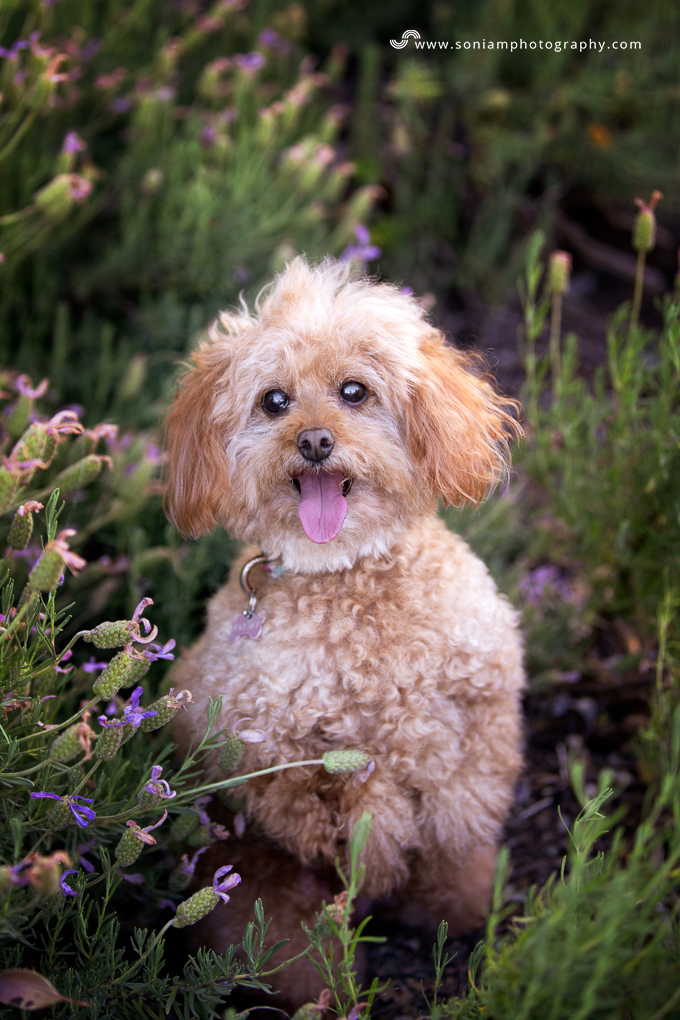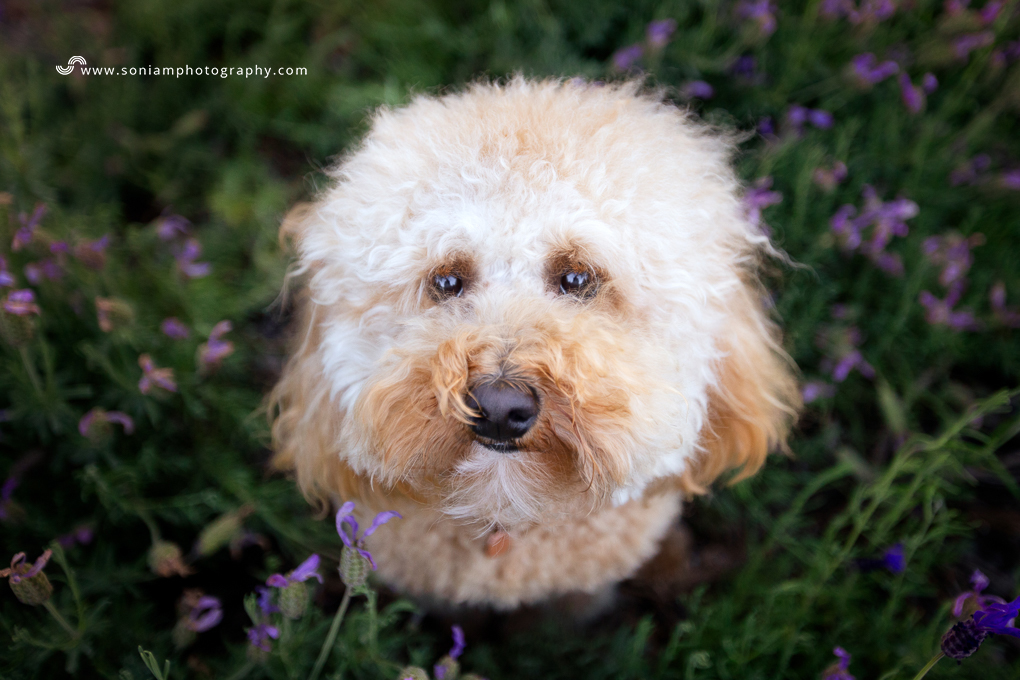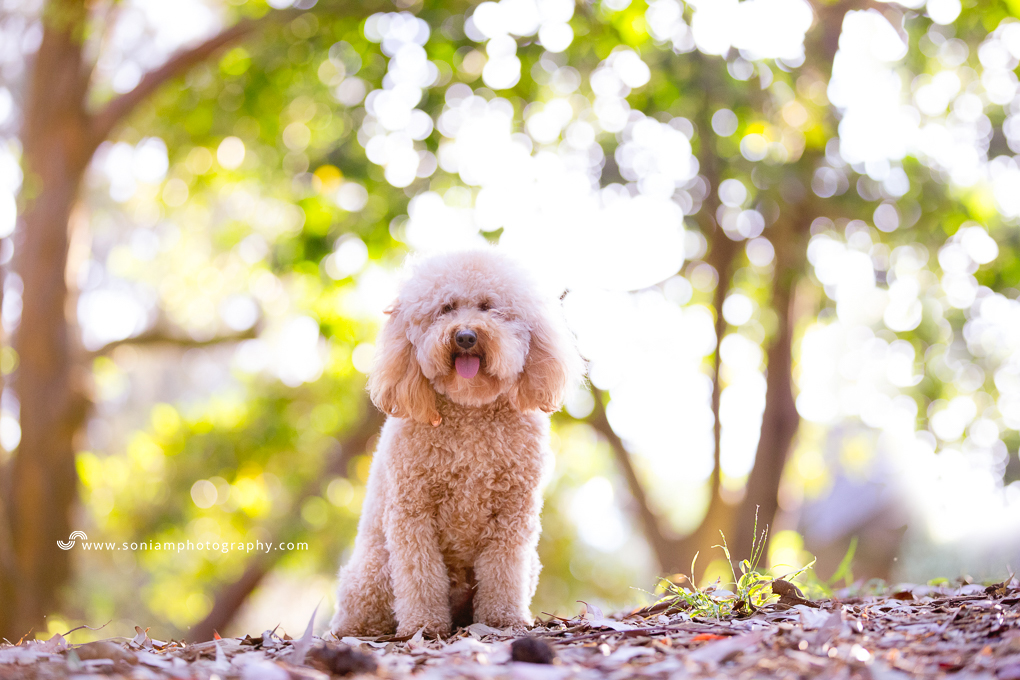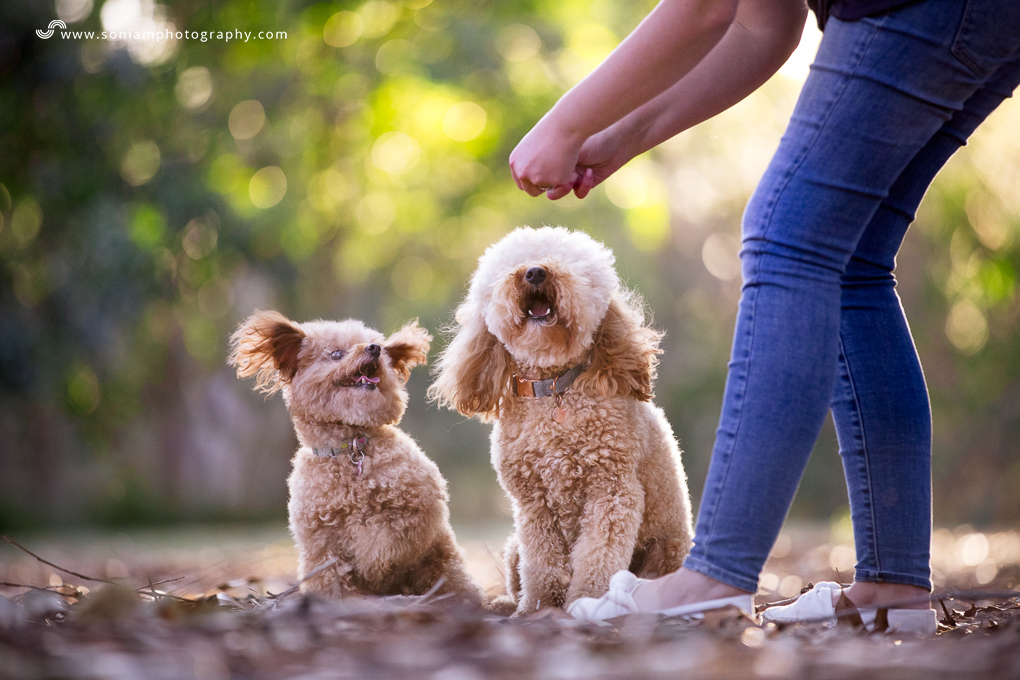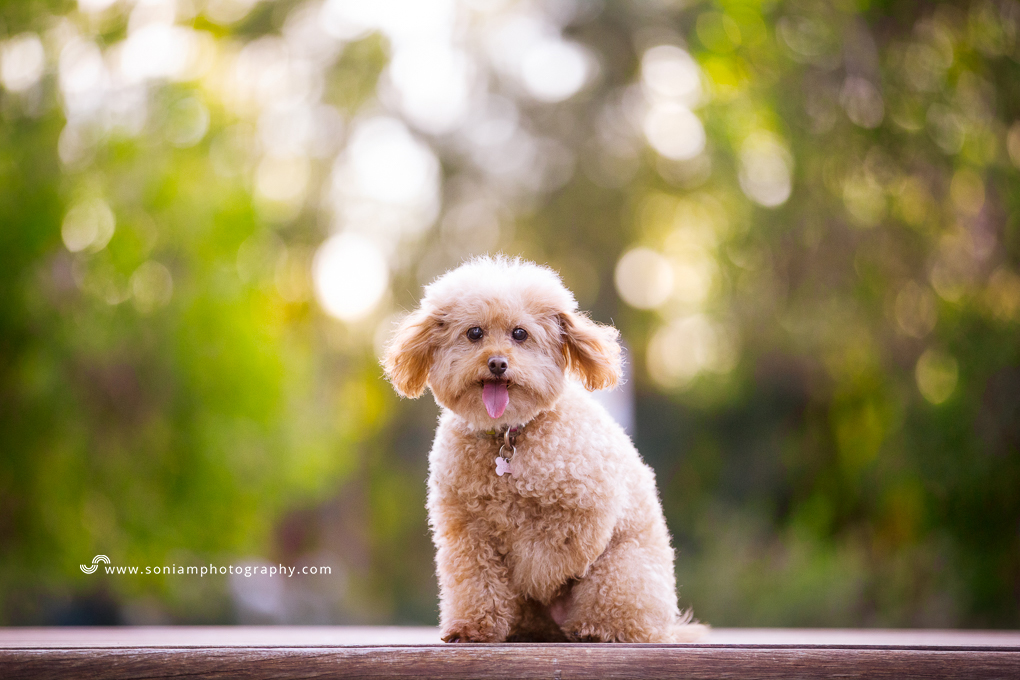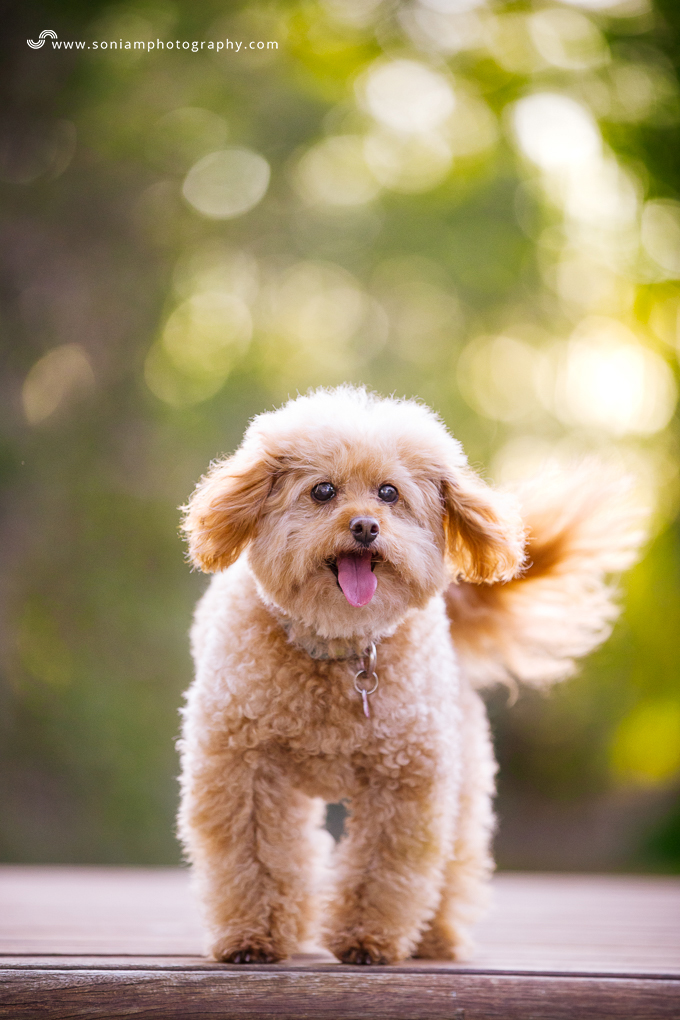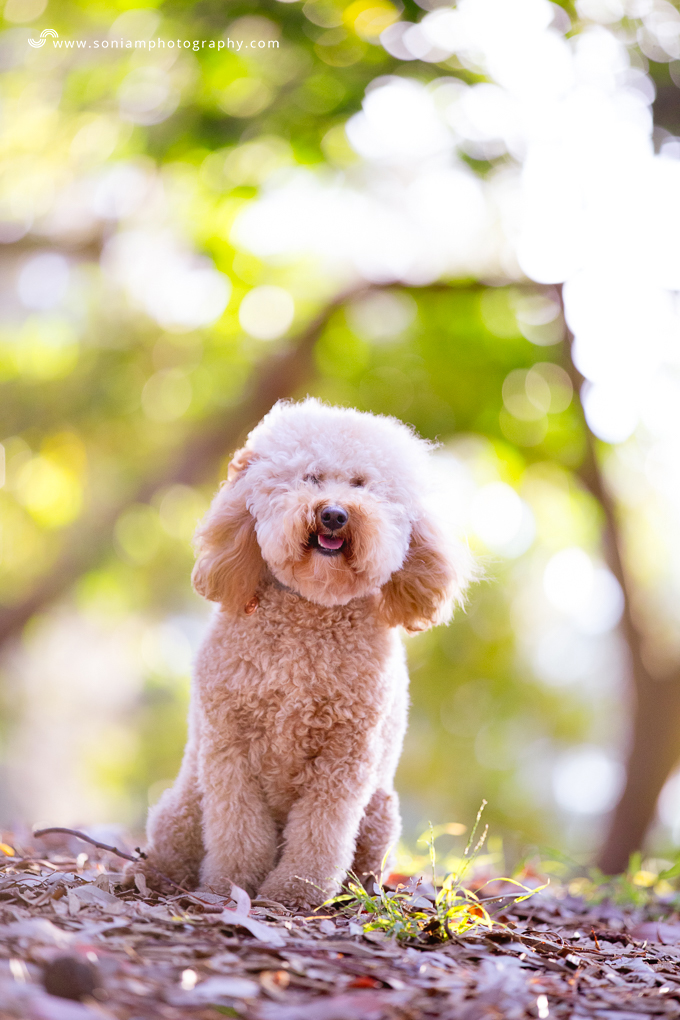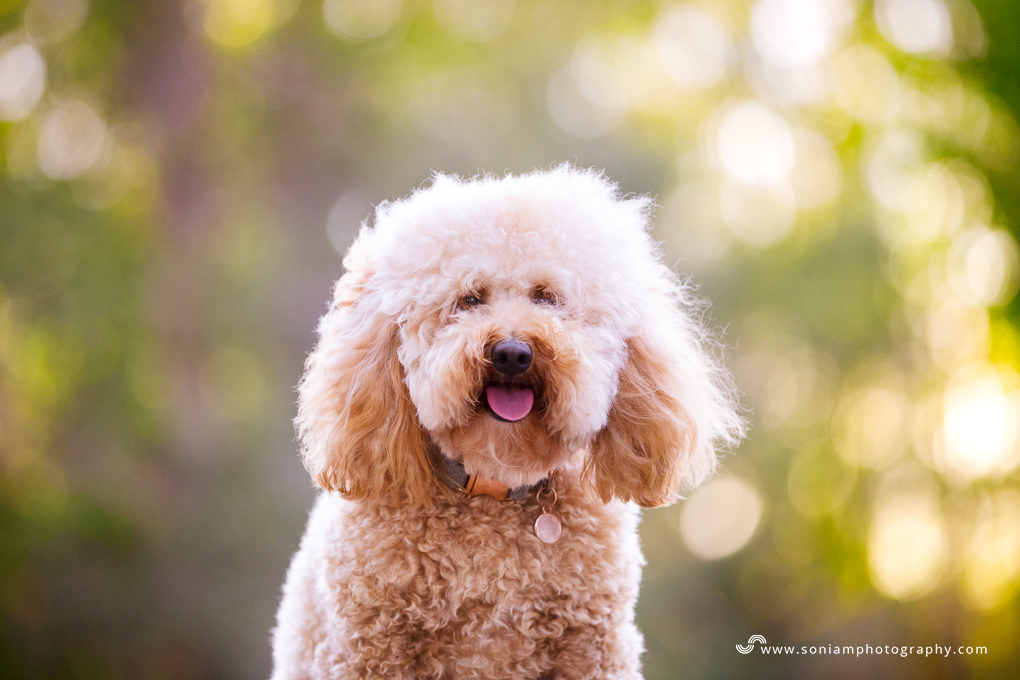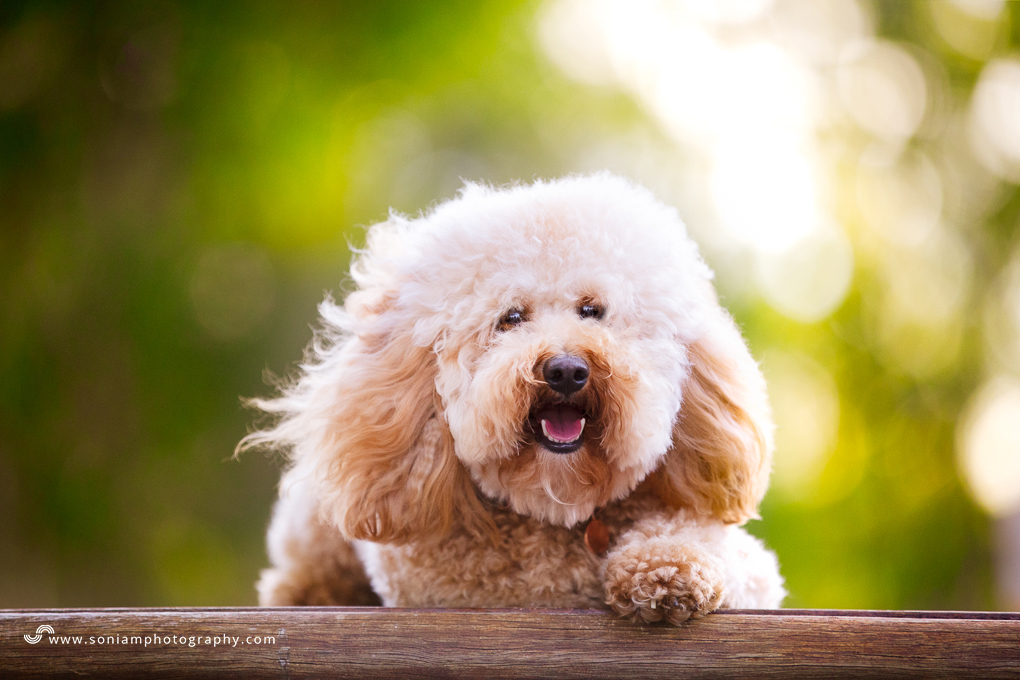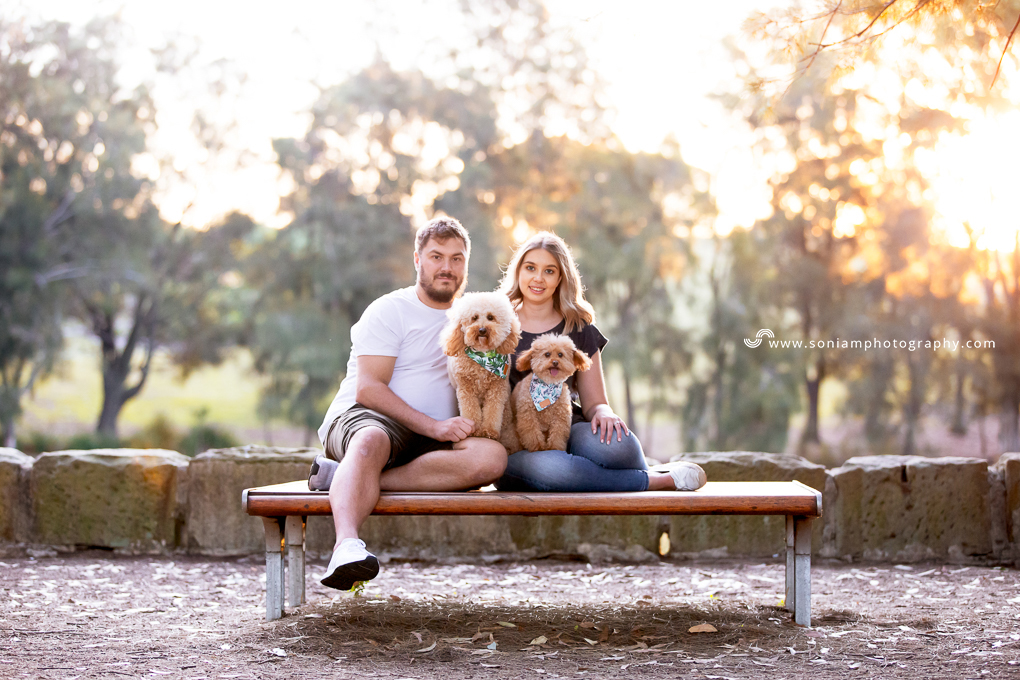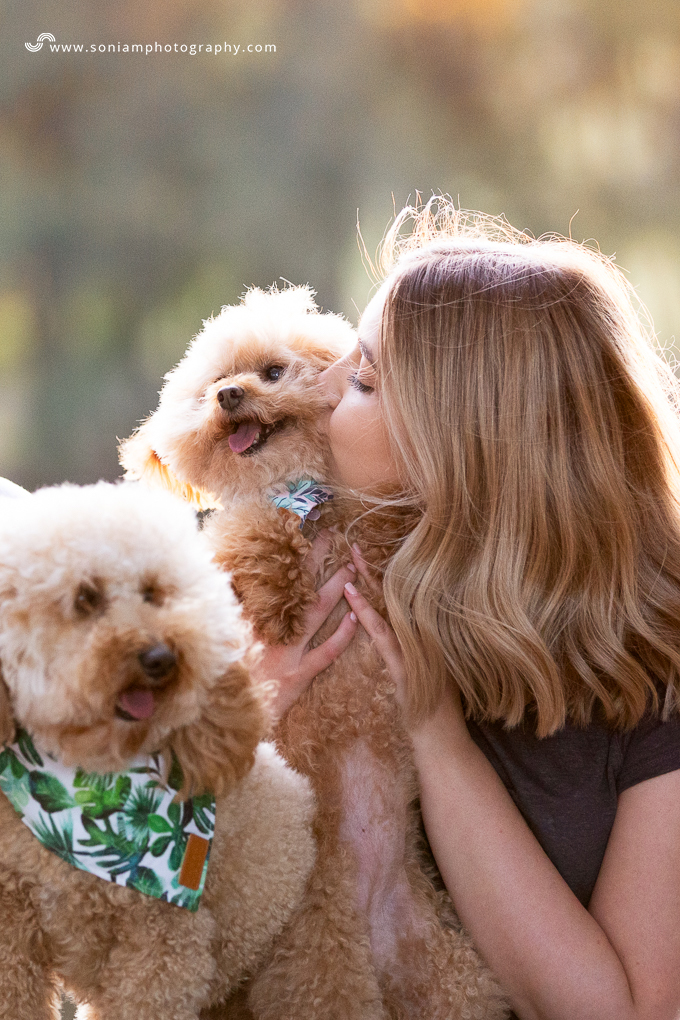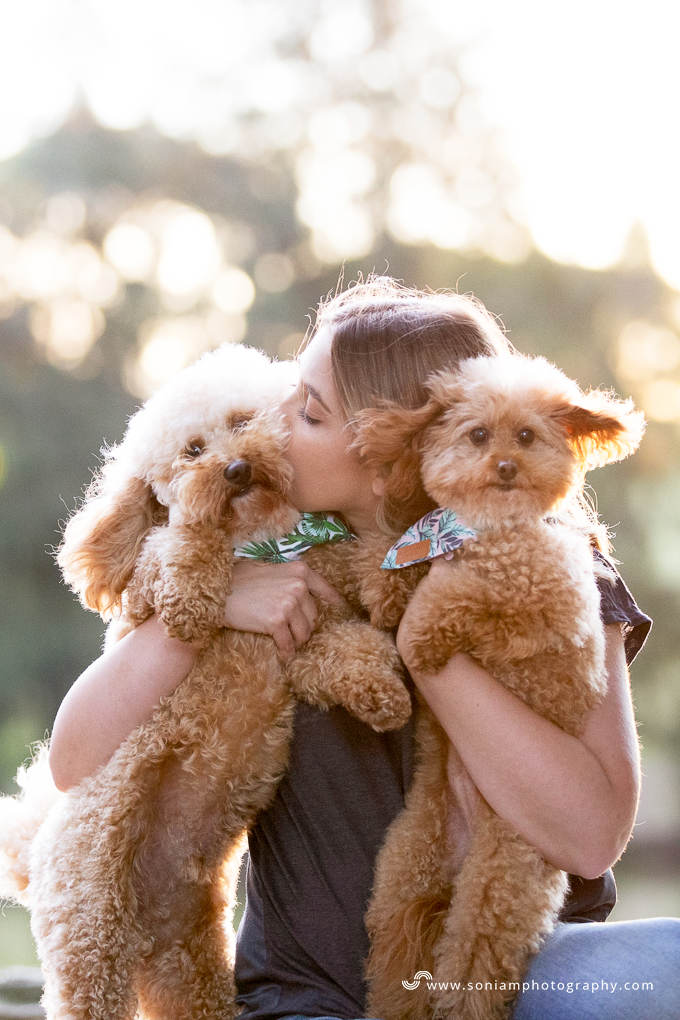 Comments
comments