Hi guys,
Today we are celebrating Dumpling! This charming little dude is living it up in Inner-Sydney. Dumpling is a 3 year old Corgi pup who loves everything and everyone. Whether it's a ferry ride to the city, a stroll around the neighbourhood, a play at the park with his puppy friends or a cafe brekky.
The world is his oyster :). But he loves his people more than anything in the world.
The weather worked out perfectly when we met at Kirribilli on Sunday. Personally one of my favourite city spots for taking photos. We started with exploring the area, finding the most picturesque spots to do our little supermodel justice and I was very happy to see this location did not disappoint. From beautiful city views to benches, flowers, rustic steps and so much more.
Dumpling was a true professional when it came to posing in front of the camera. I had lots of fun spending time with him, working with him & with my pocket filled with carob buttons I think he had a great time working with me too 🙂
Please enjoy these highlights from Dumpling's shoot.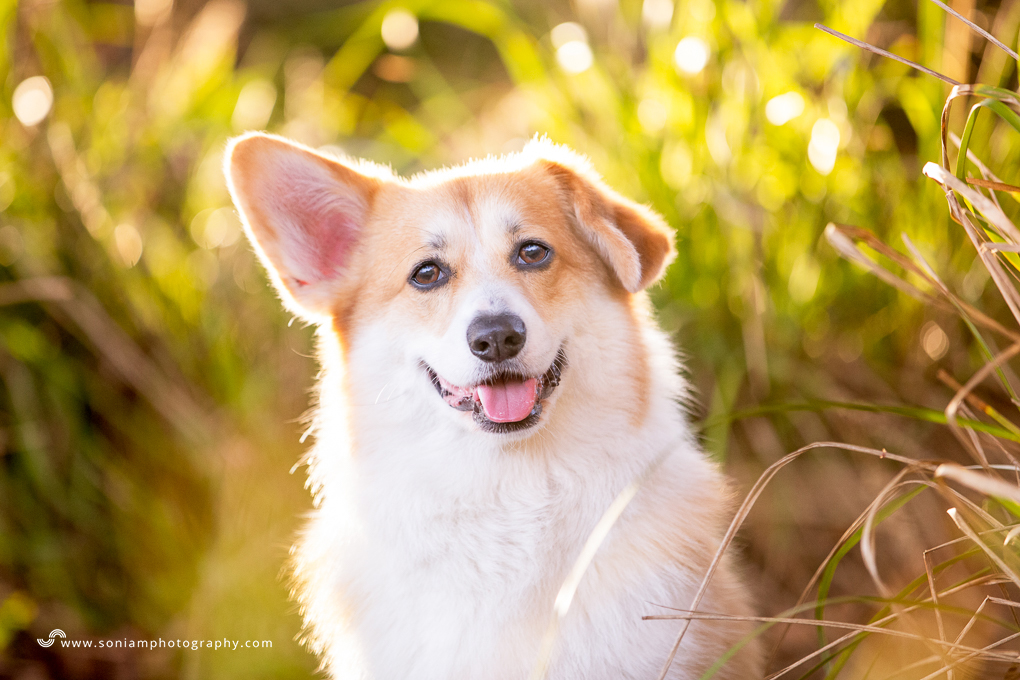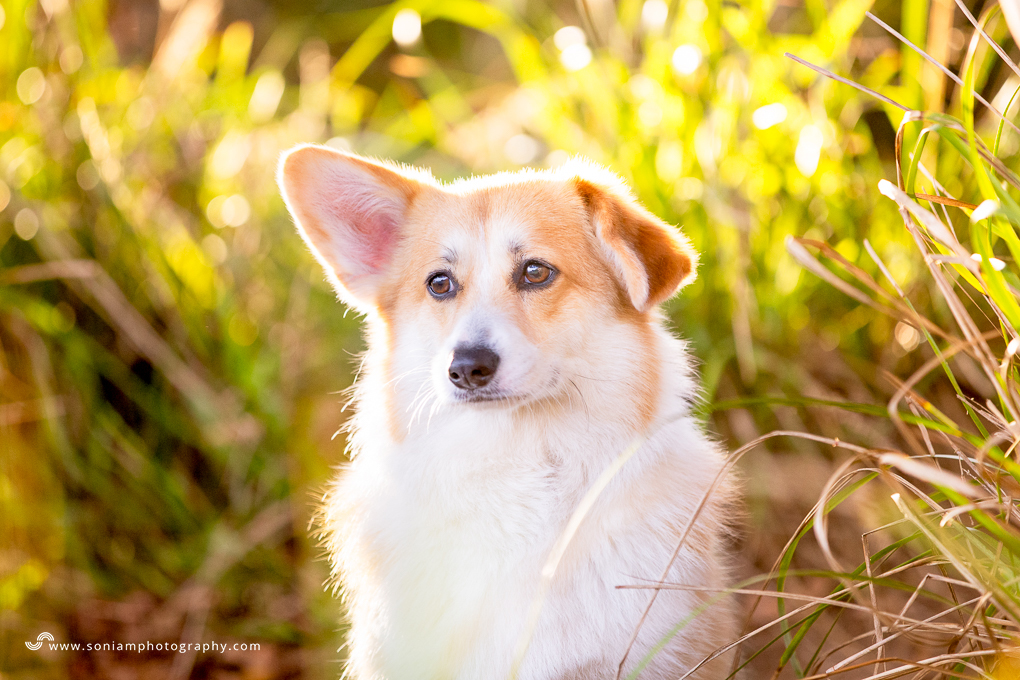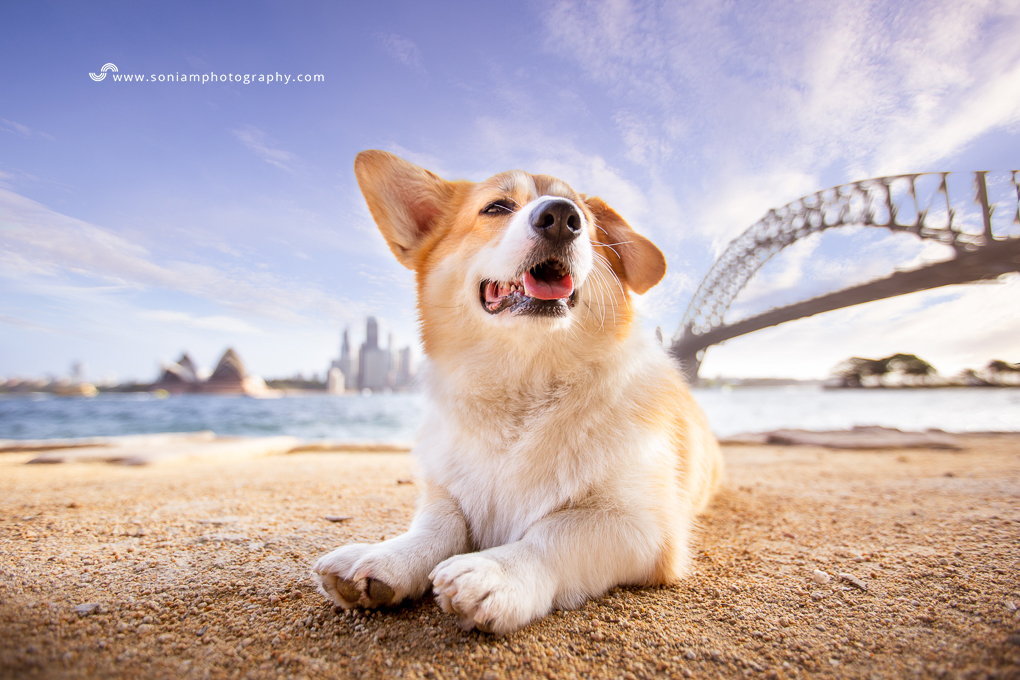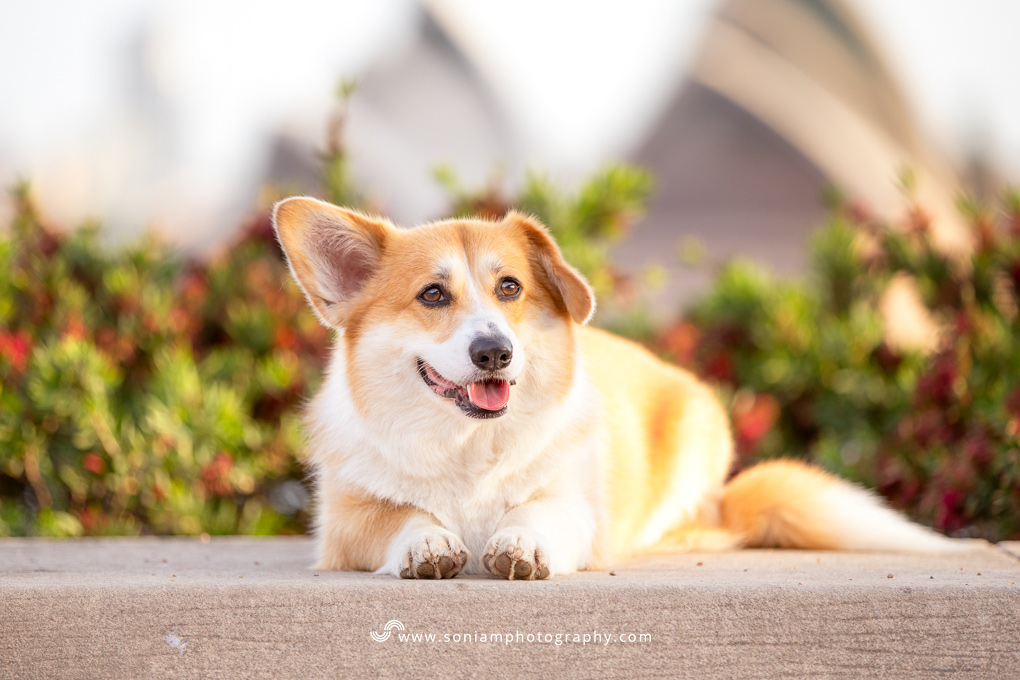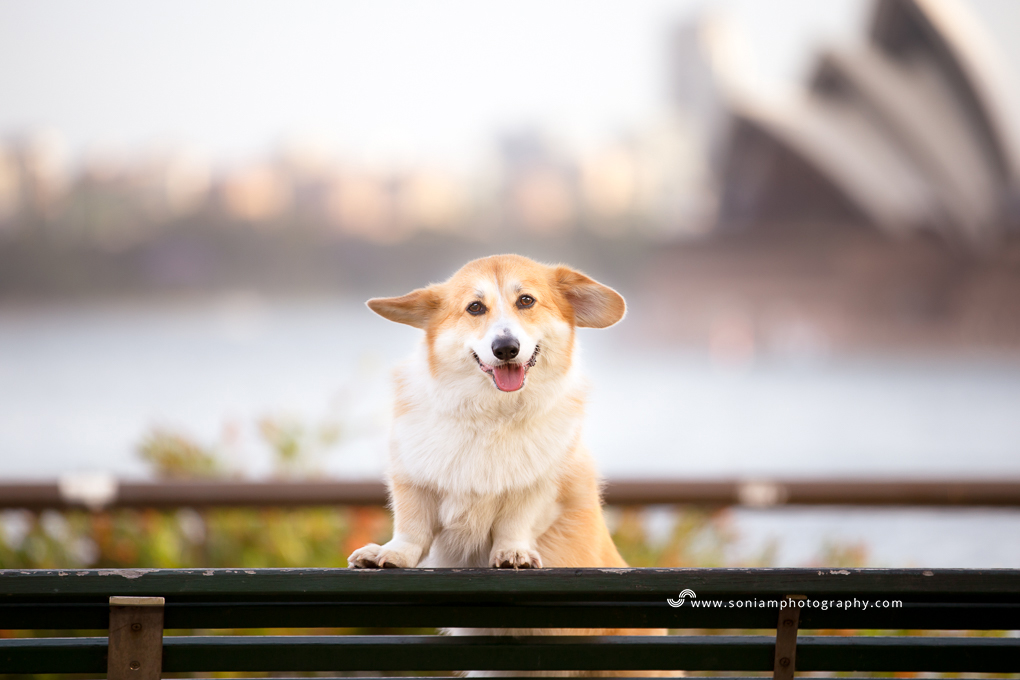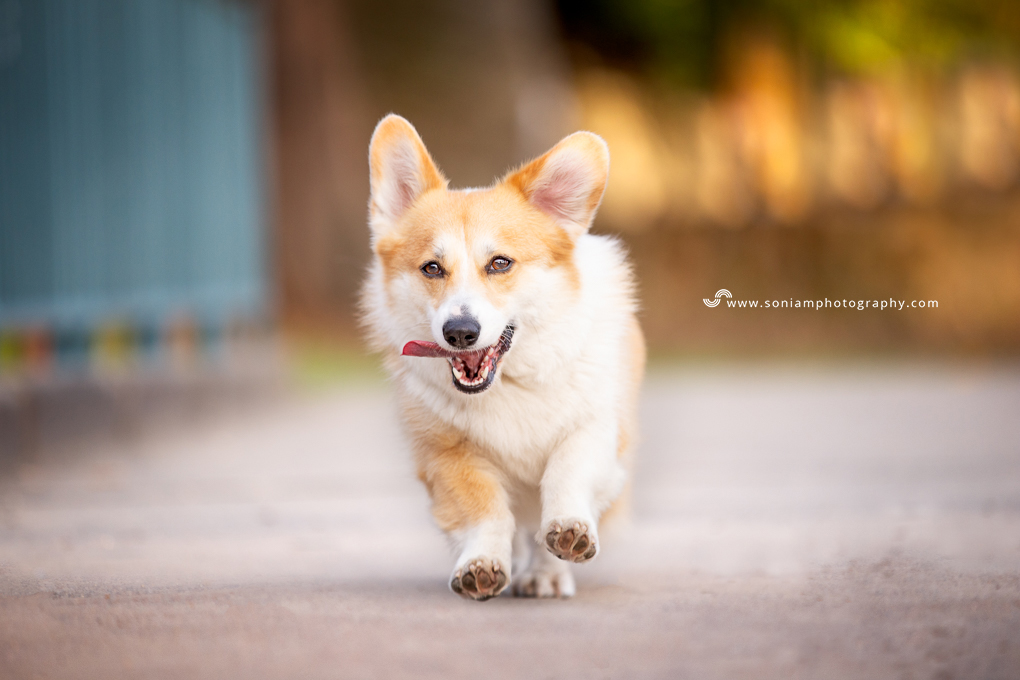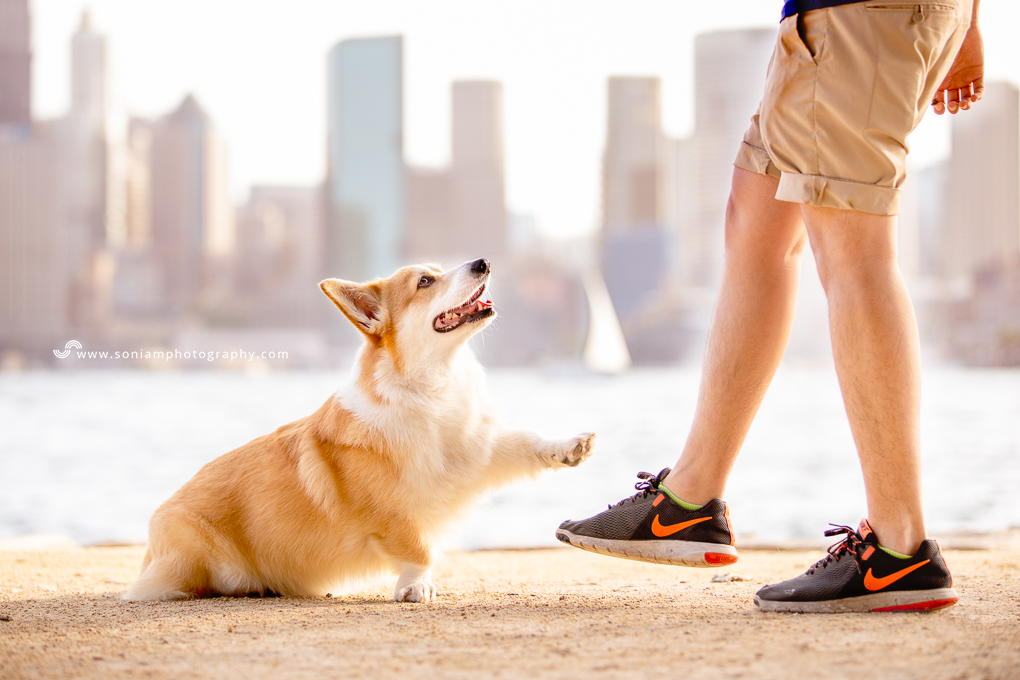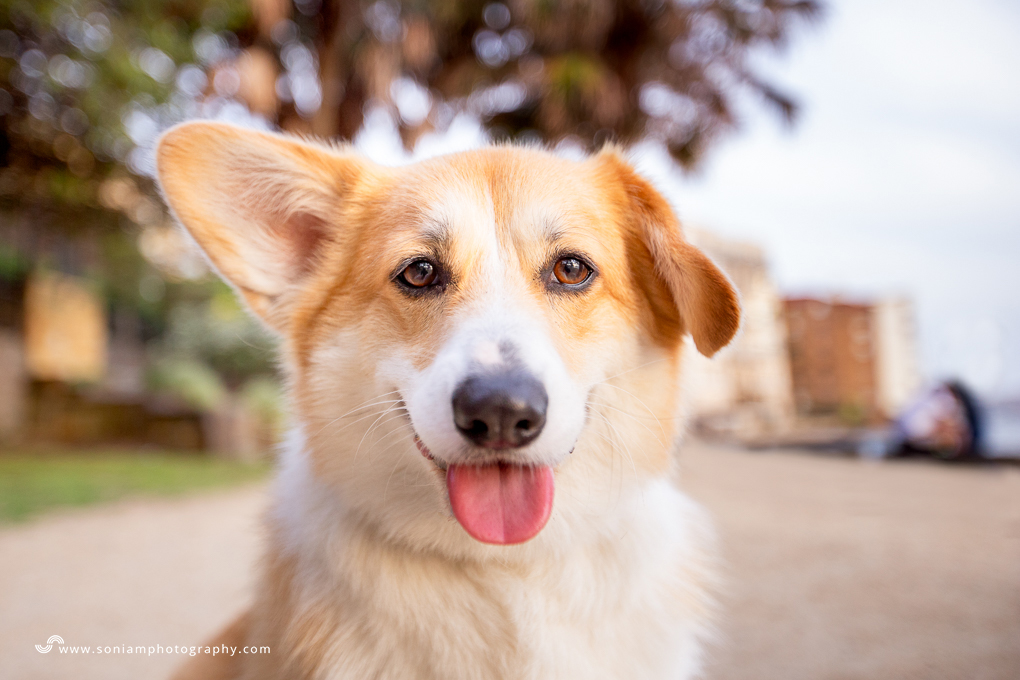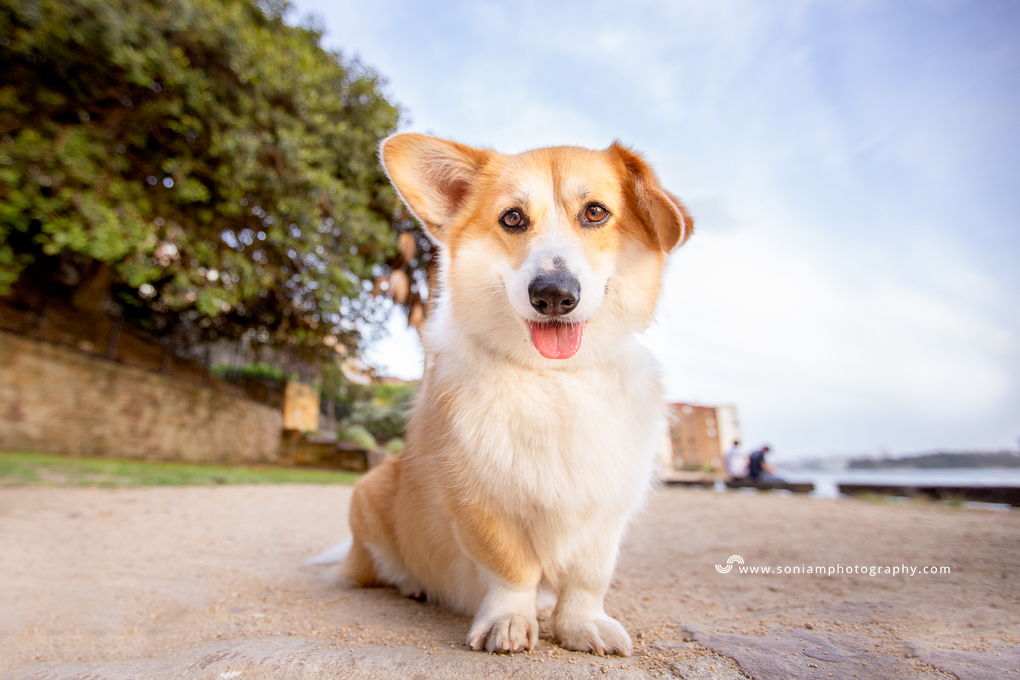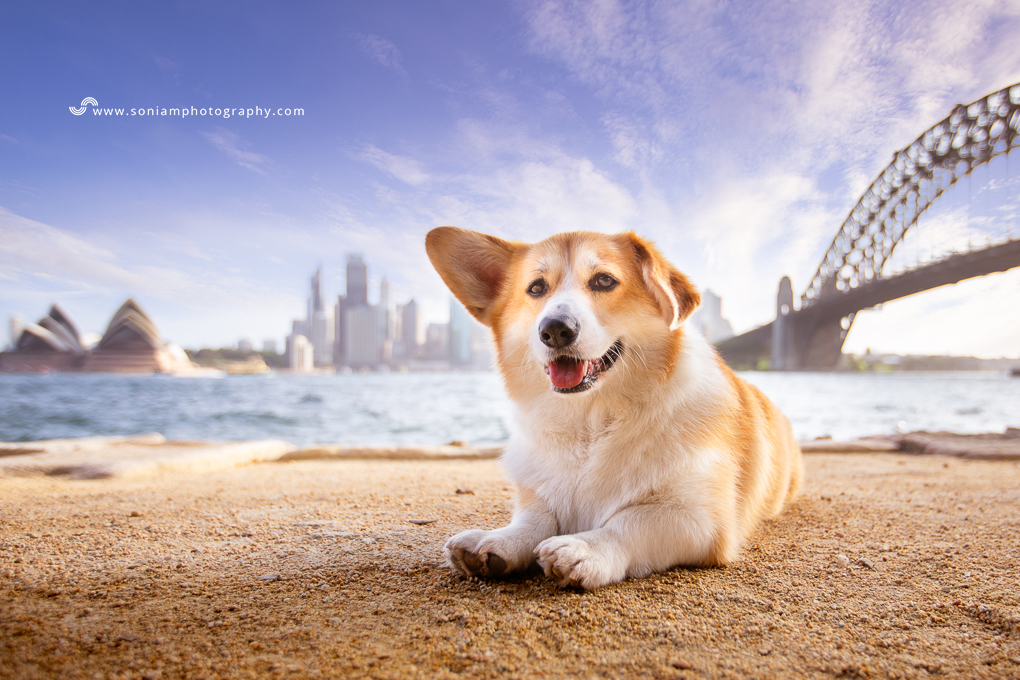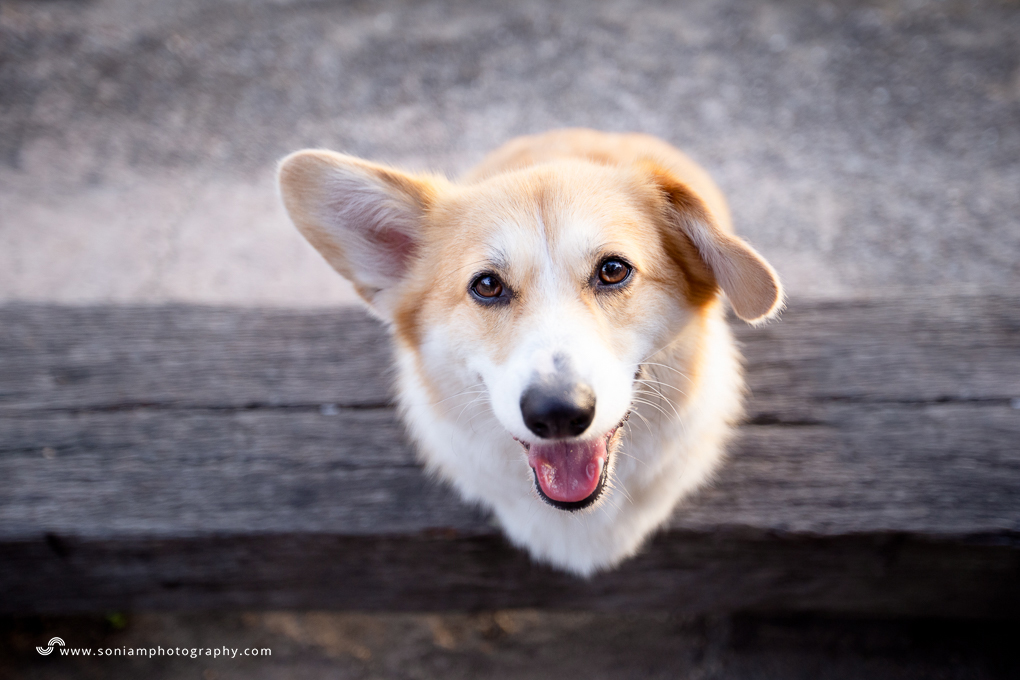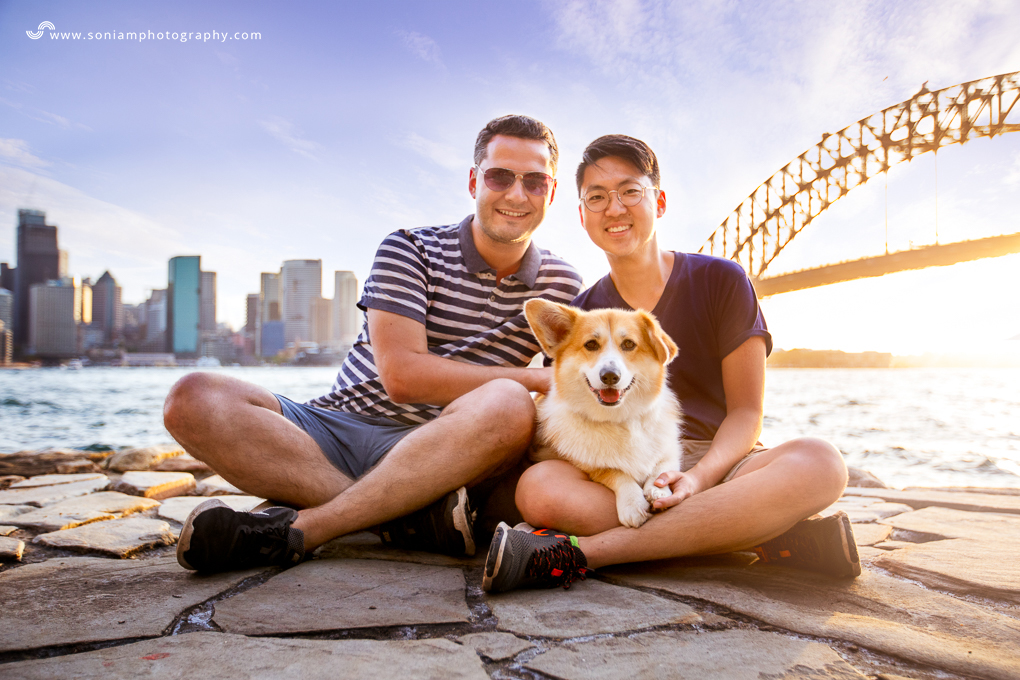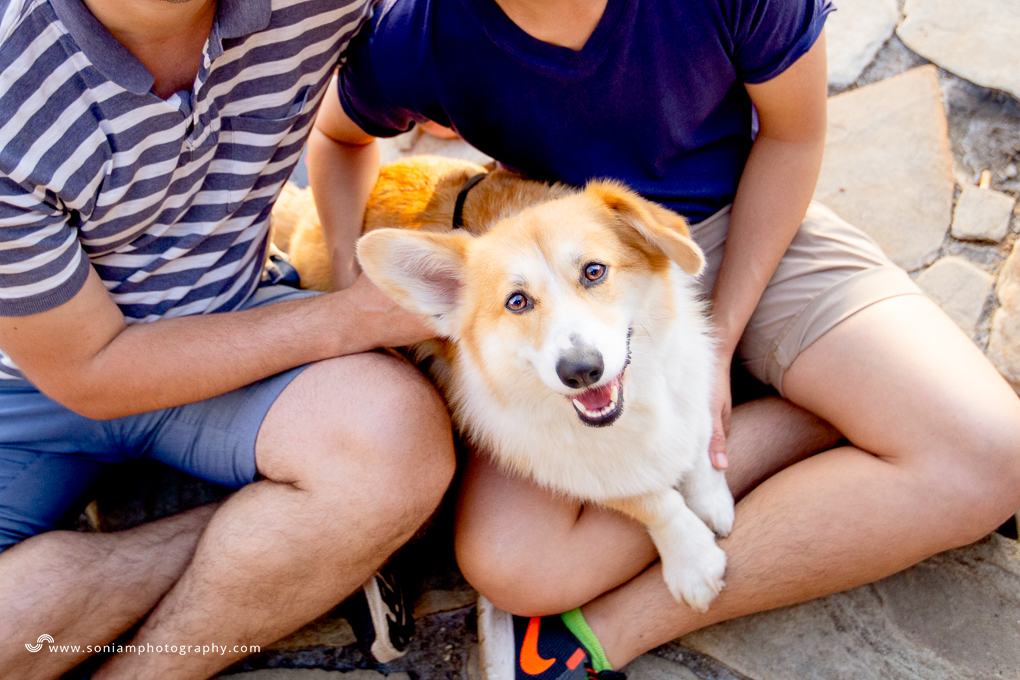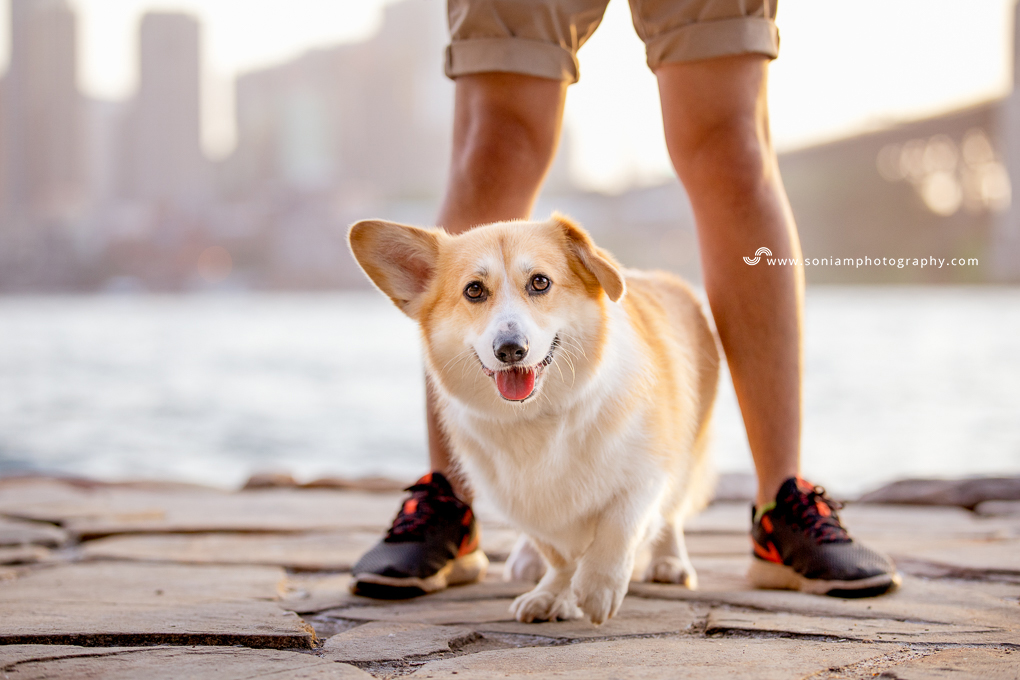 Sonia was extremely personable and lovely during the shoot. She totally had experience handling dogs by using squeeky toys and treats to get my little Dumpling's attention. She communicated well and always kept us updated. The photos were awesome and we are so appreciative! Thank you Sonia!
Comments
comments