Hi everyone!
It's my pleasure to introduce 12 month old Daisy from inner Sydney. Daisy is a "cockaliar" cavalier x cocker spaniel, who absolutely loves to play ball and chase birds all day long. As you can see from her photos she is just beautiful to look at and everyone who meets her falls in love with her.
Daisy has a wonderful personality, she was born to run, loves nothing more than to please, always wagging her tail and she won't say no to snuggles on the couch with her favourite people.
At only 12 months she can be trusted off-leash in a safe environment and it's pretty good with her recall as long as those pesky birds keep away!
On the day of our shoot, I met Daisy running around the park, busy having a ball (pun intended). She quickly came to greet me with a happy & satisfied smile on her face, then before I could blink she was catching up with the sniffs, other dogs and things around the park.
The weather couldn't have been more perfect, we started with a stroll around the park, letting Daisy run and explore some more, occasionally stopping places and taking photos. I was happy, Daisy was having fun, fearlessly taking on a few new situations like posing on a top of a log and along a busy bridge. I know her mum's were very proud 🙂
My absolute favourite moment was actually at the end of our shoot when we were saying goodbye. As i started to walk away, Daisy started to pull on her leash towards me, as hard as she could as if to say "hey lady, where is my goodbye?". I quickly crouched down to her to pat her one last time, she gave me a kiss on a cheek and said goodbye.
Please scroll to see Daisy's highlights.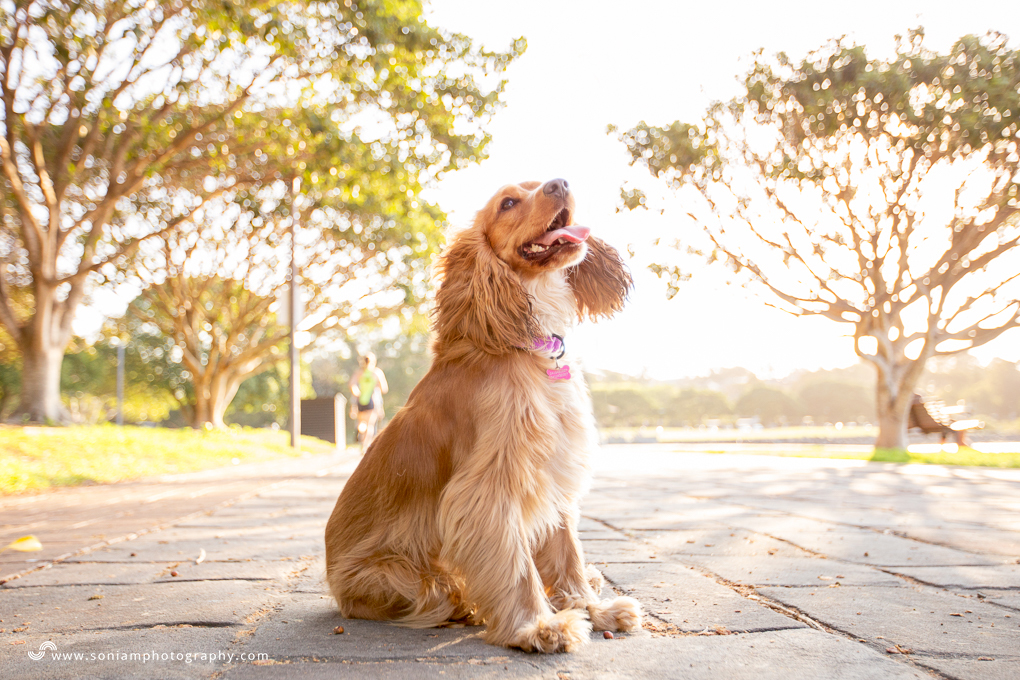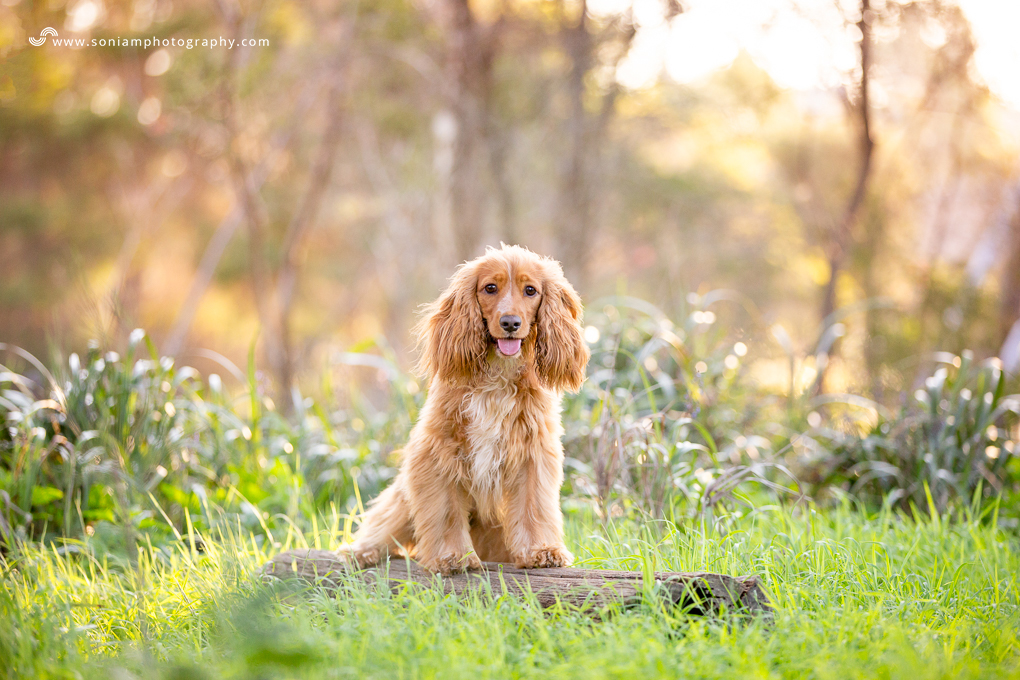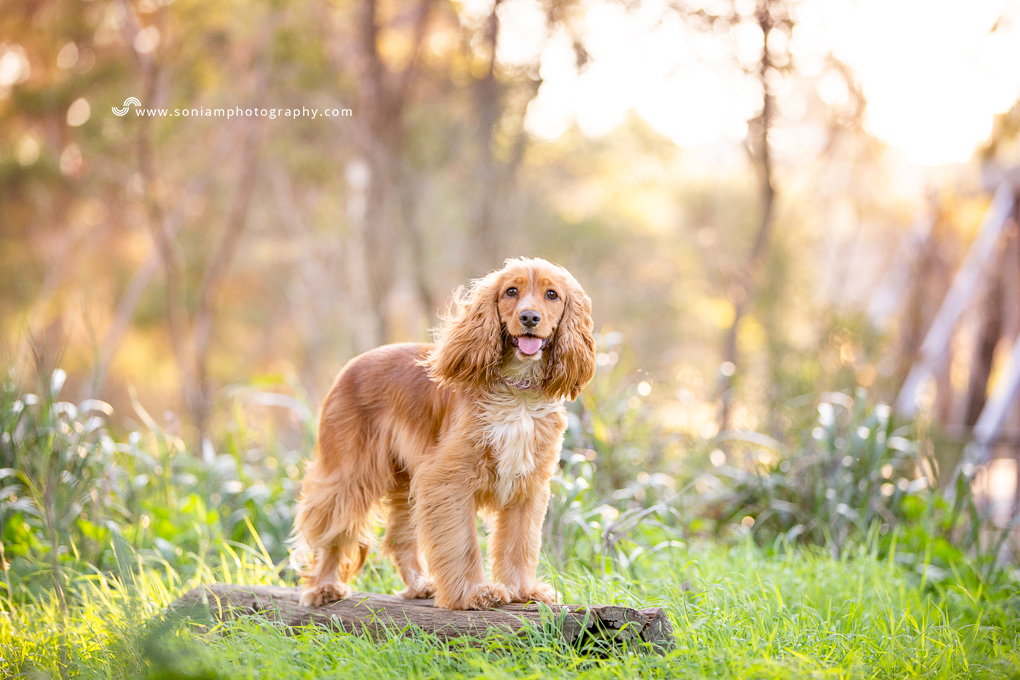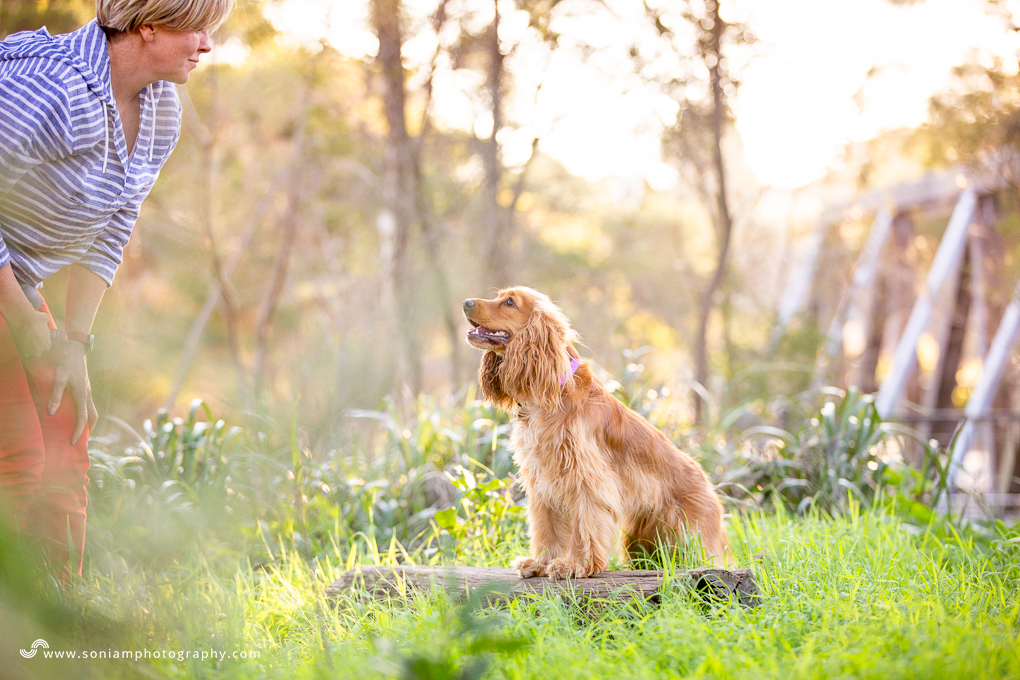 …like this mum?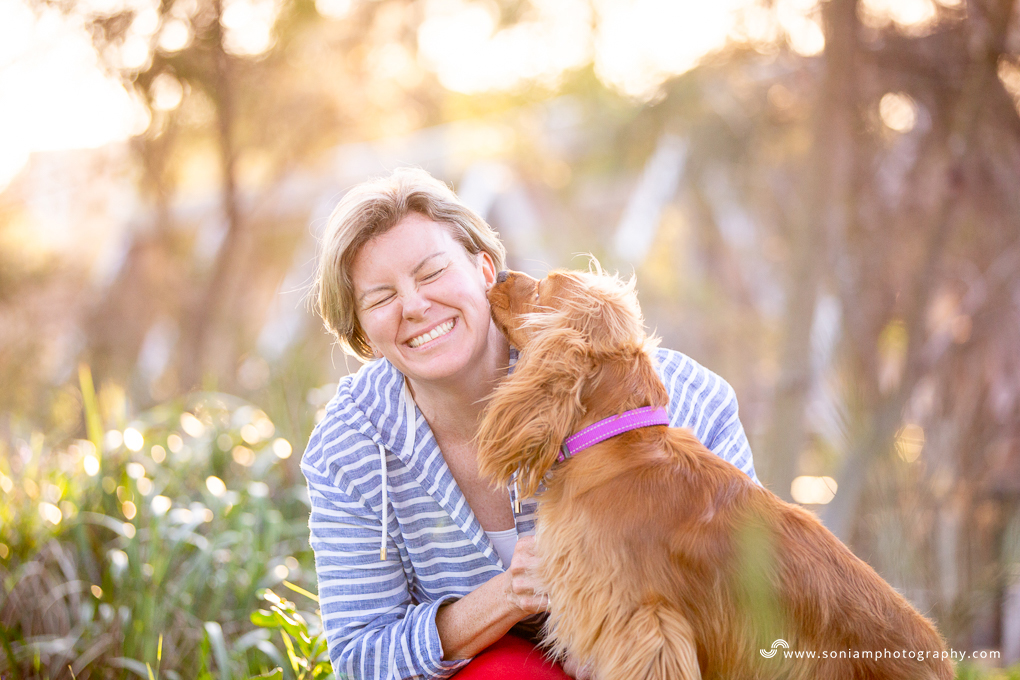 Love you mum!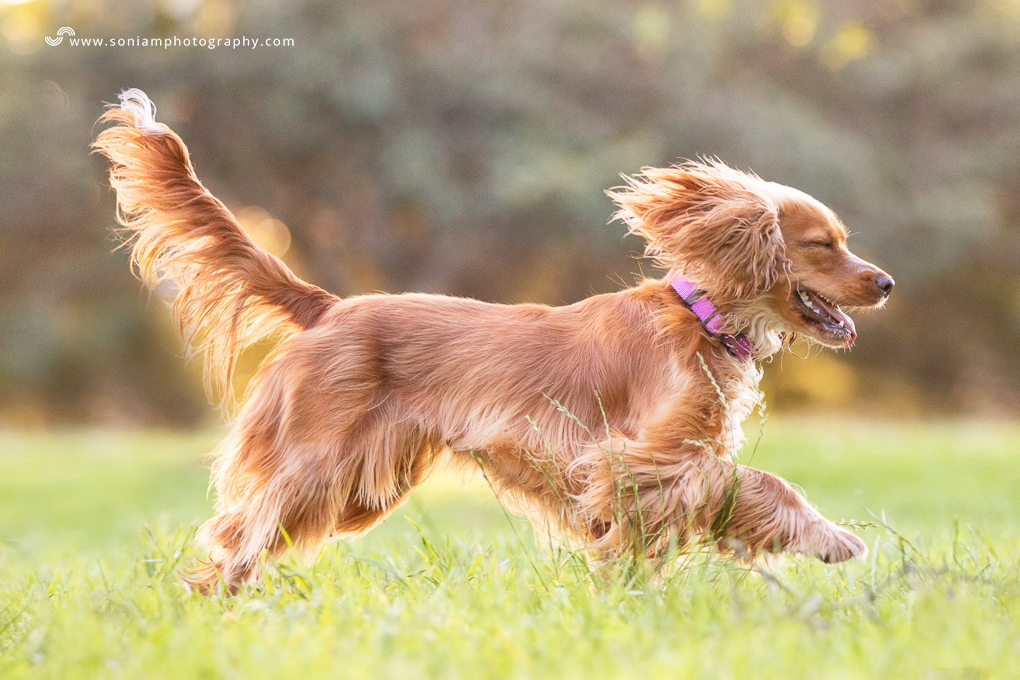 Joy.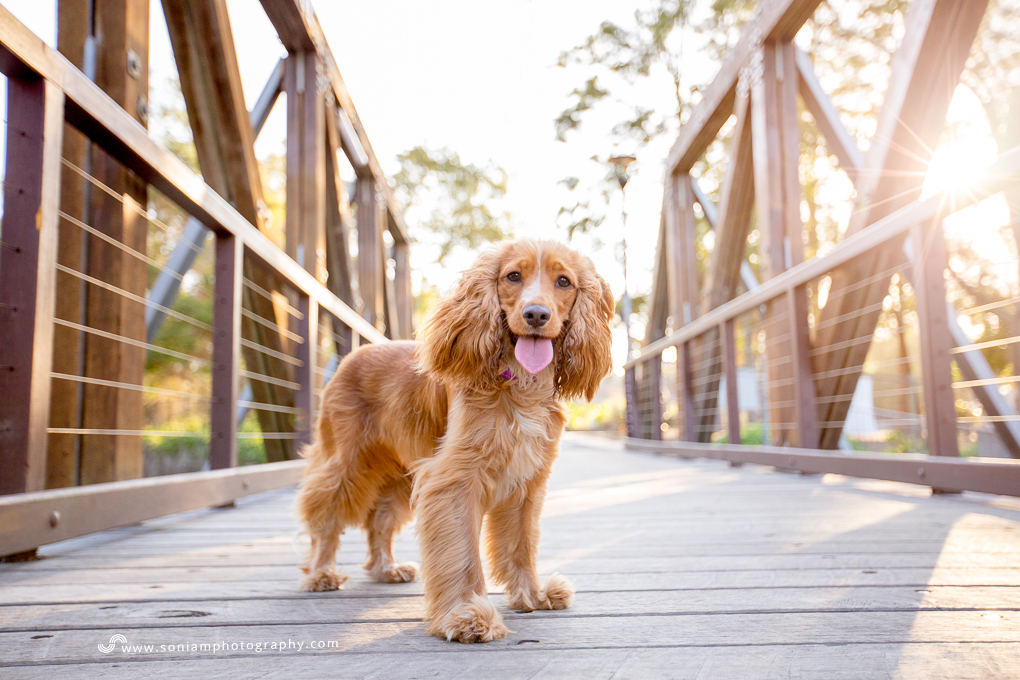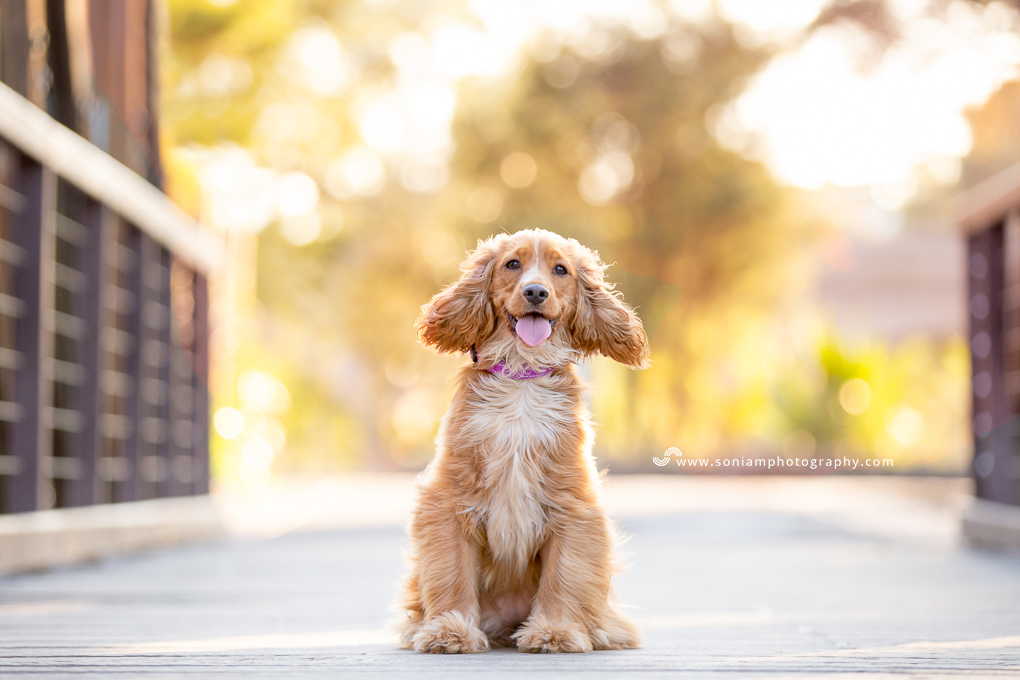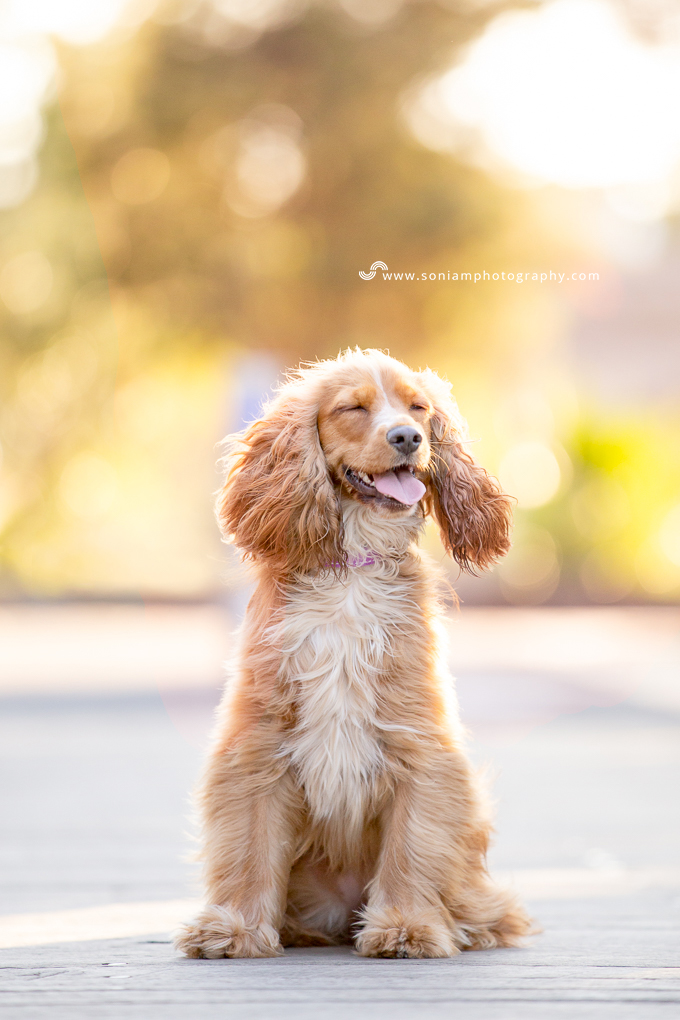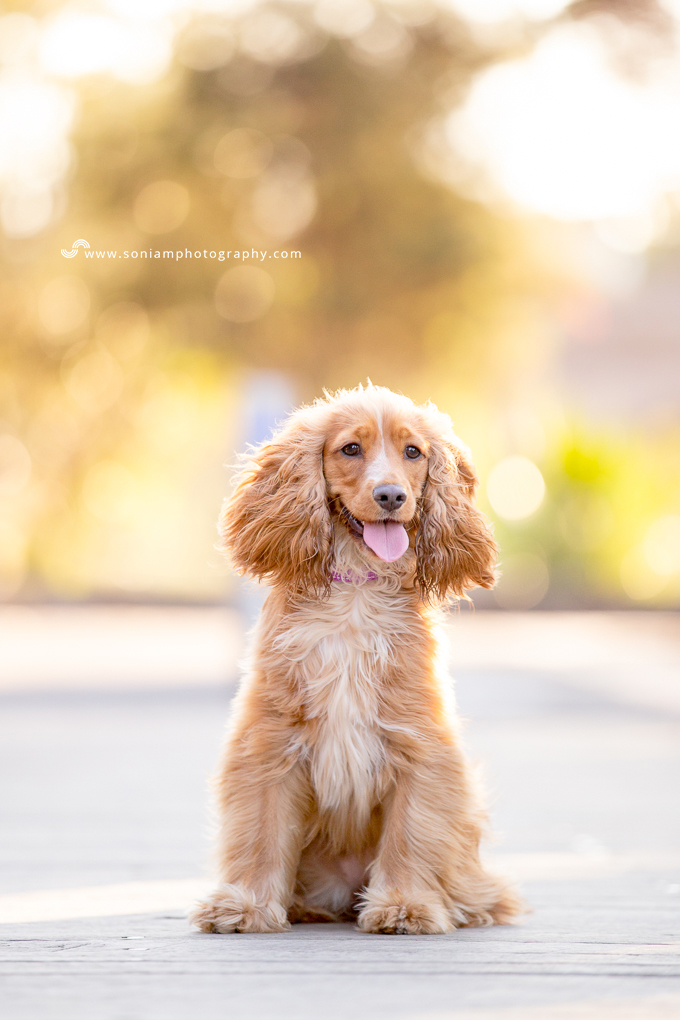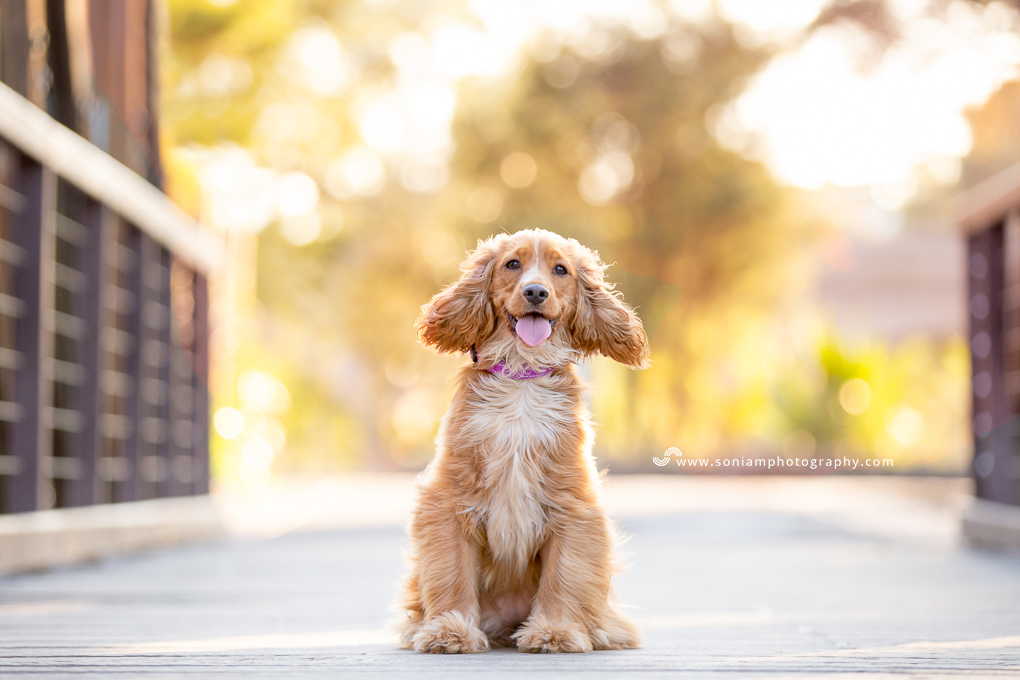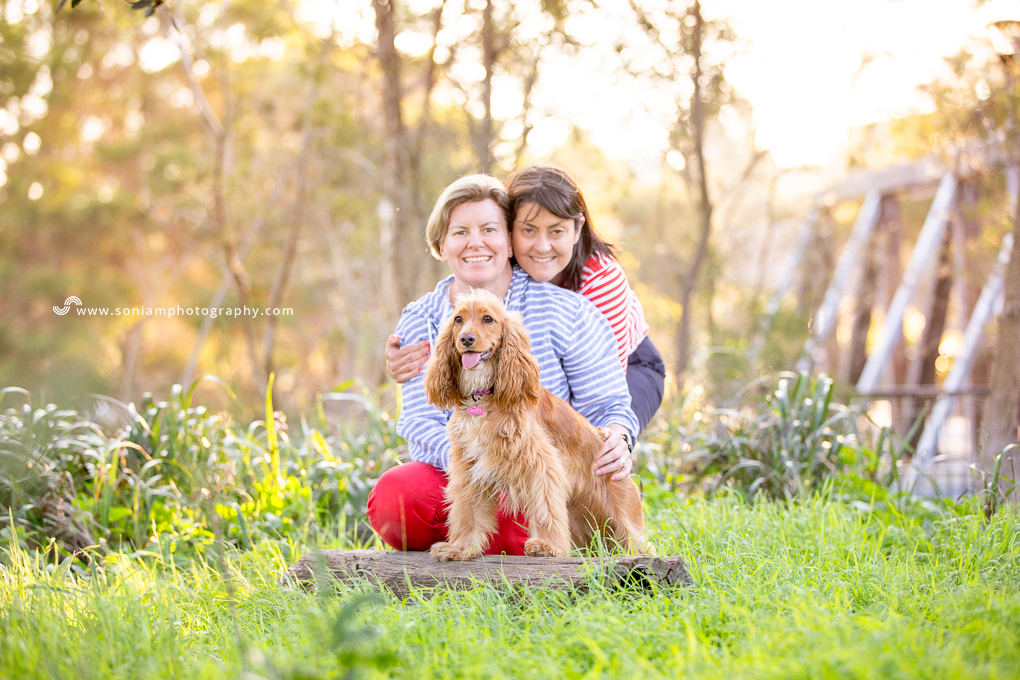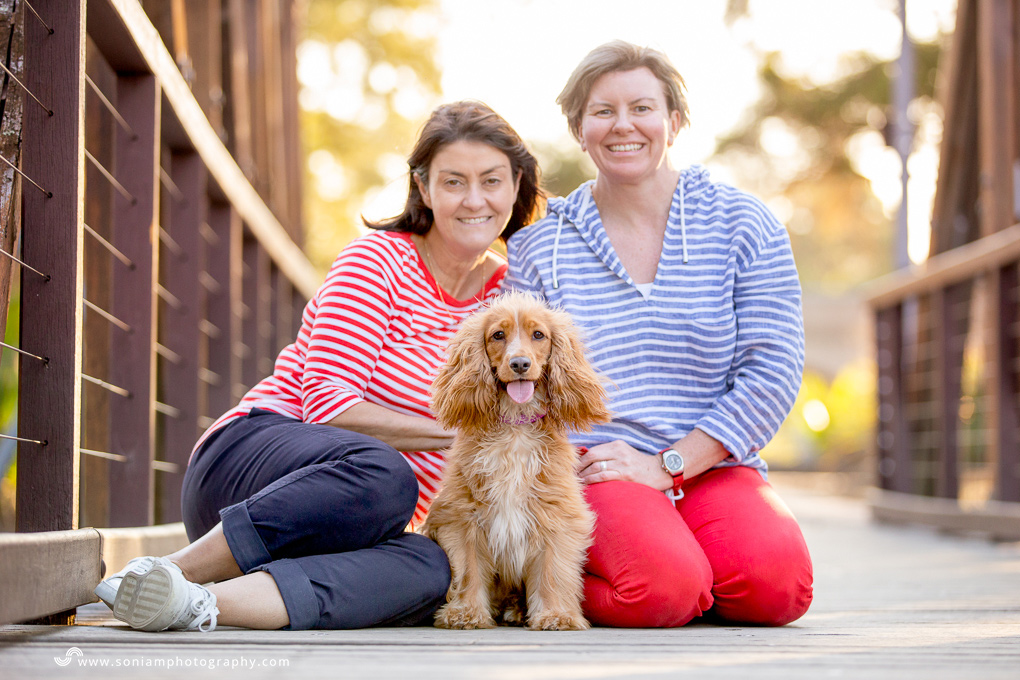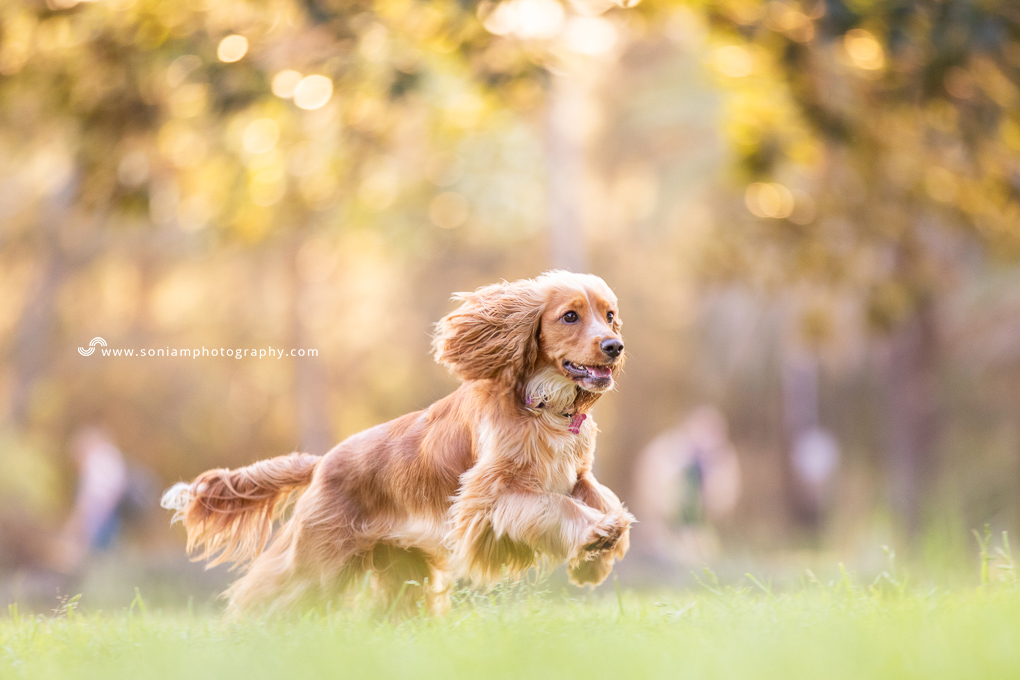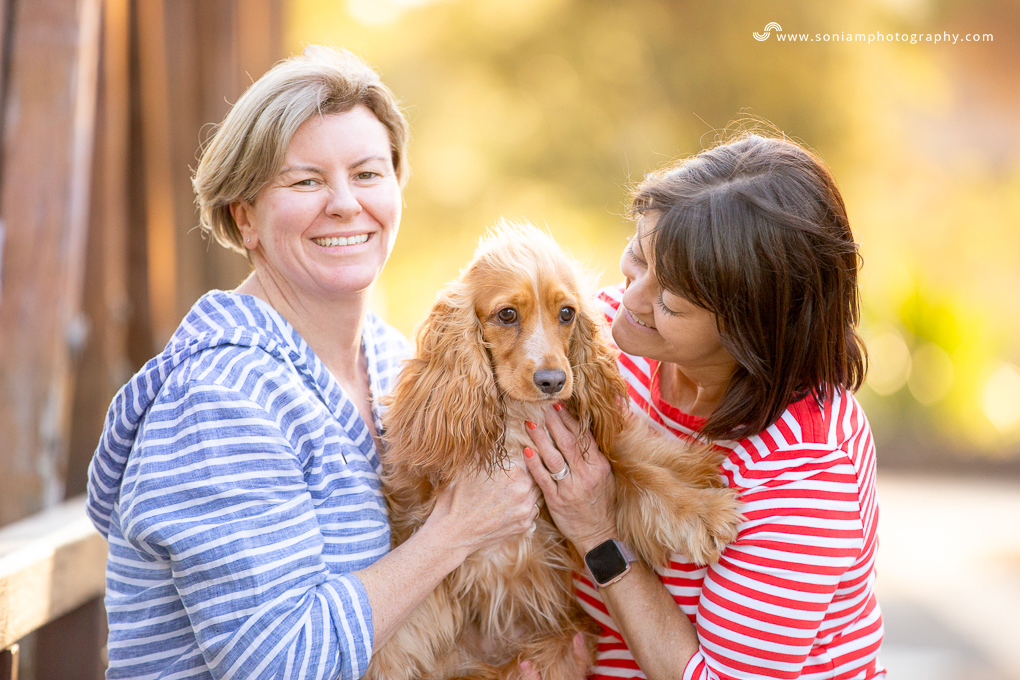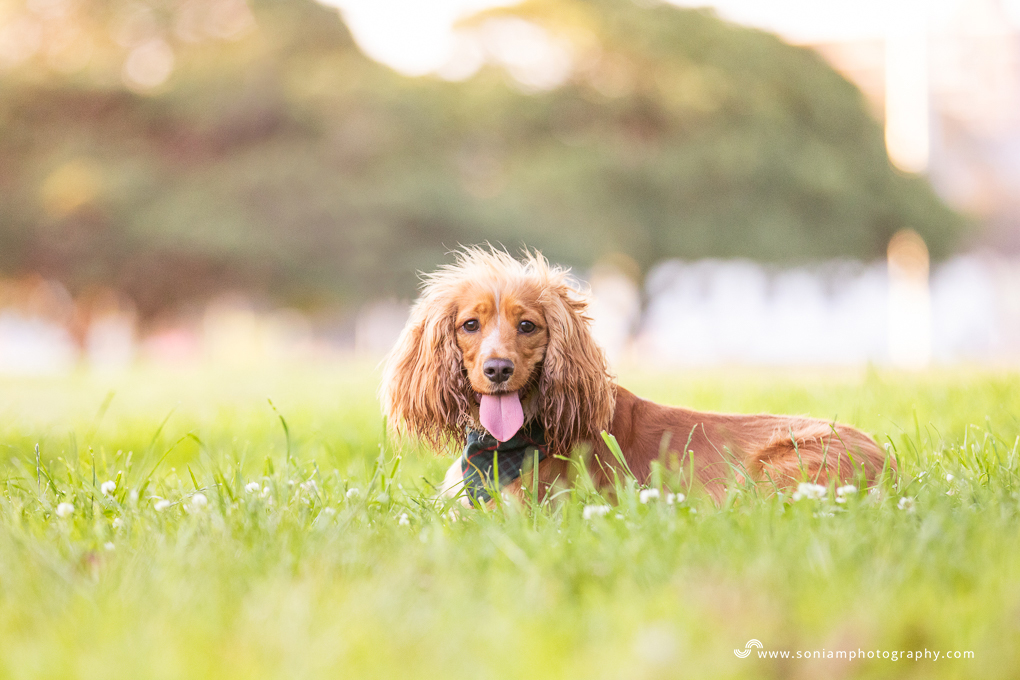 Comments
comments