Hello!
I see a familiar face! It's Lisa the husky!! I met Lisa 1 year ago when her mum Christina decided to book a session with me. This time was just like I remembered the first time being… just so much fun with always something happening, a bit like keeping up with the Kardashian's, lol. I bet Christina is in her best shape ever, keeping up with Lisa!
Lisa loves jogging with her human, they even went for a run in the morning before our shoot thinking it might get most of her energy out, knowing we wouldn't be doing much running at this session 🙂 Good try Christina, haha i did appreciate it 😀
We just went with the flow and ended up with this beautiful set of images. I hope you will enjoy them as much as we did.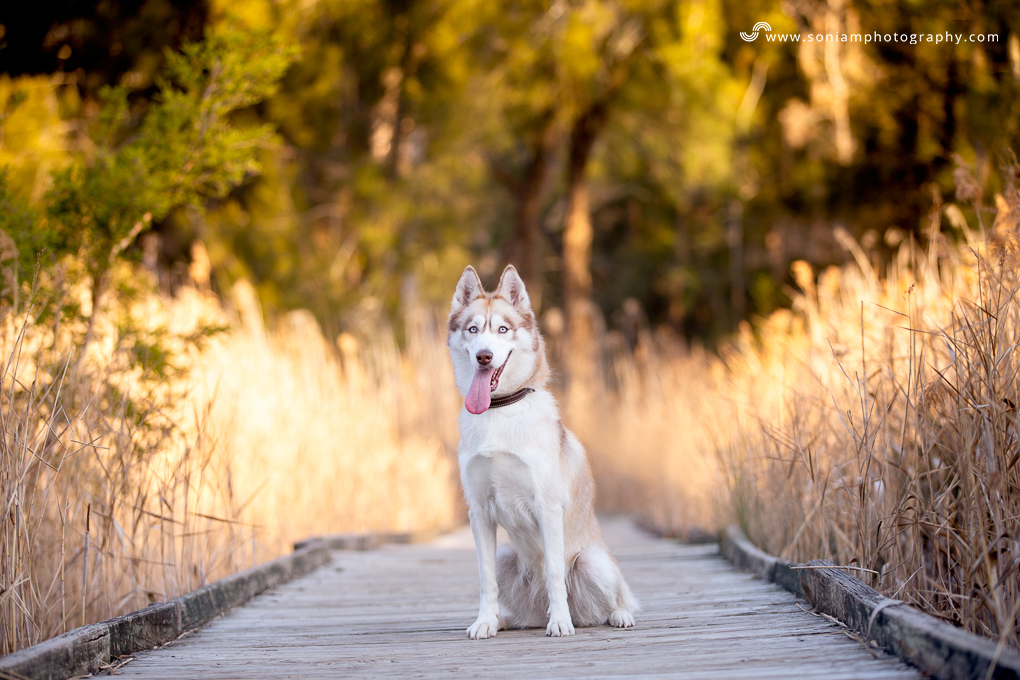 You could hit a cricket ball with that tongue Lisa! 😀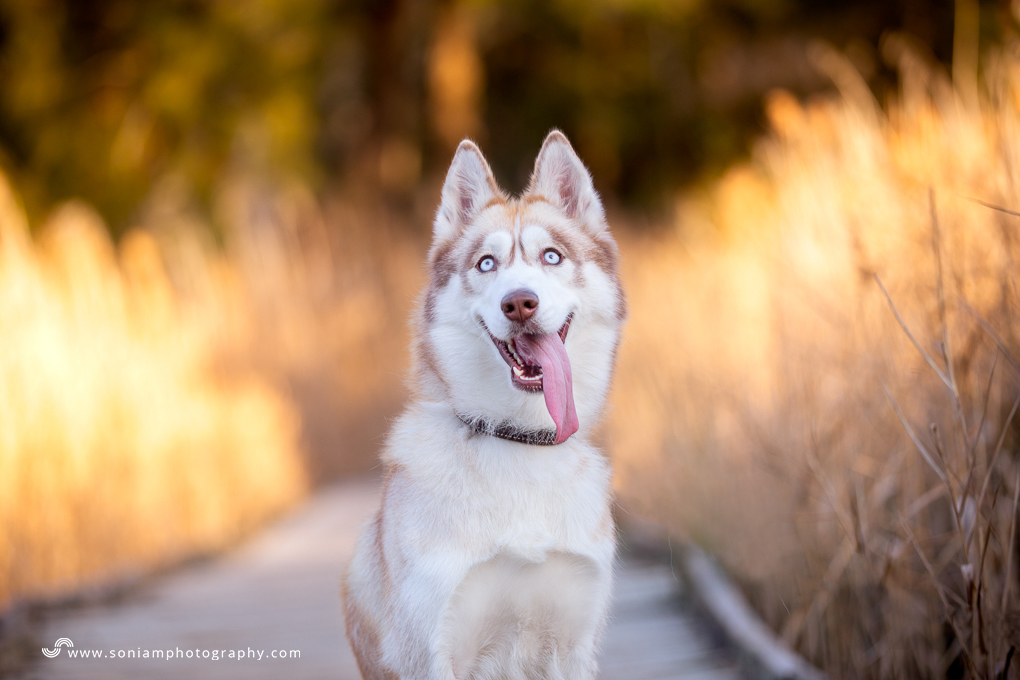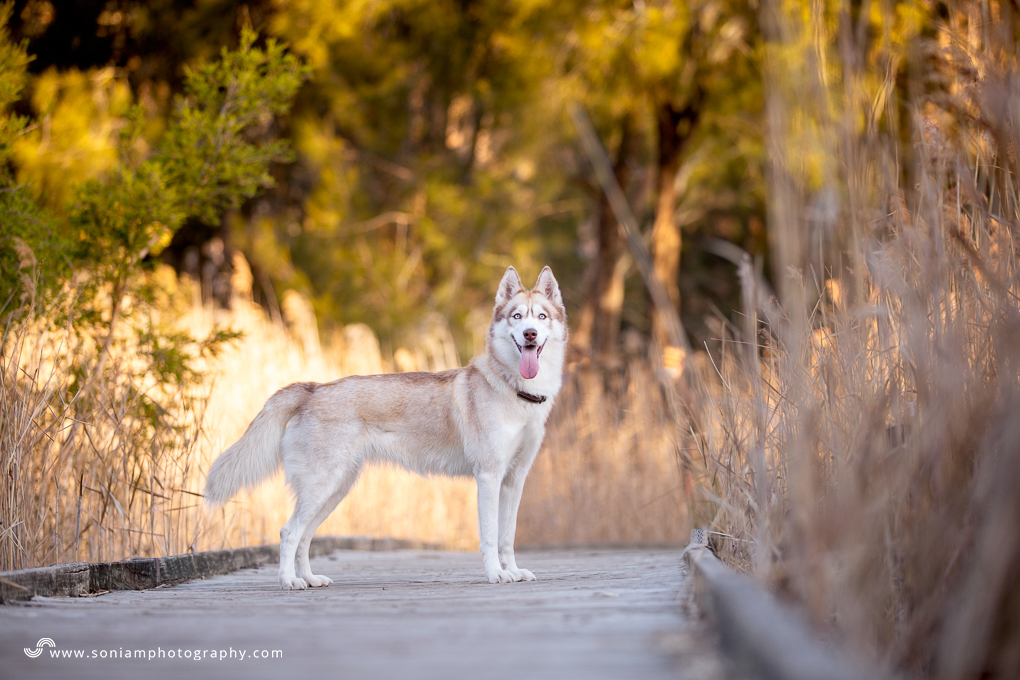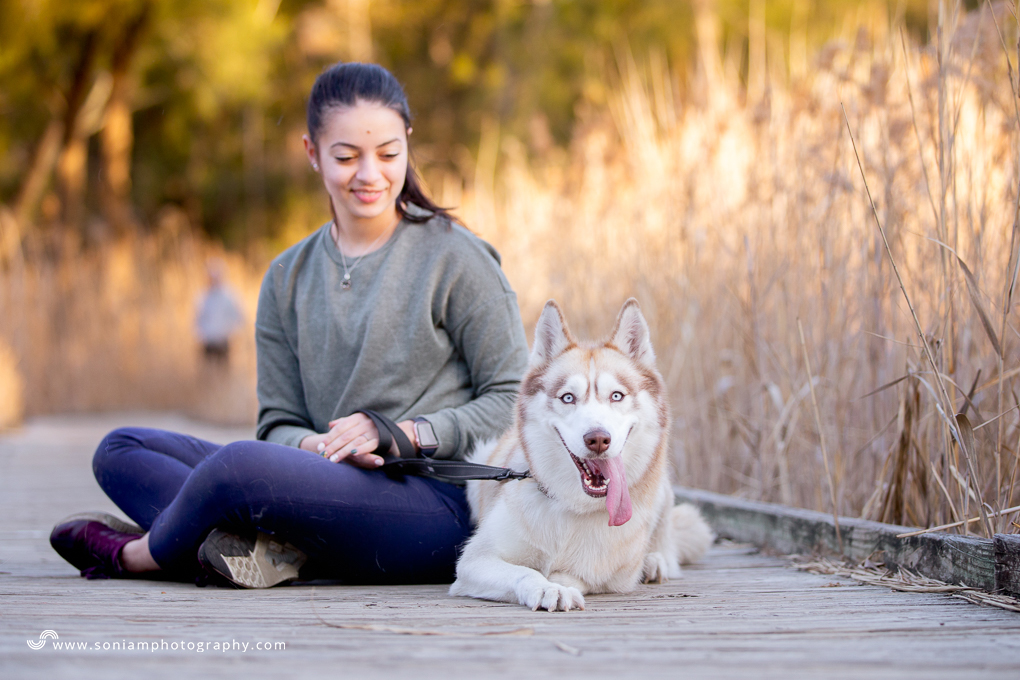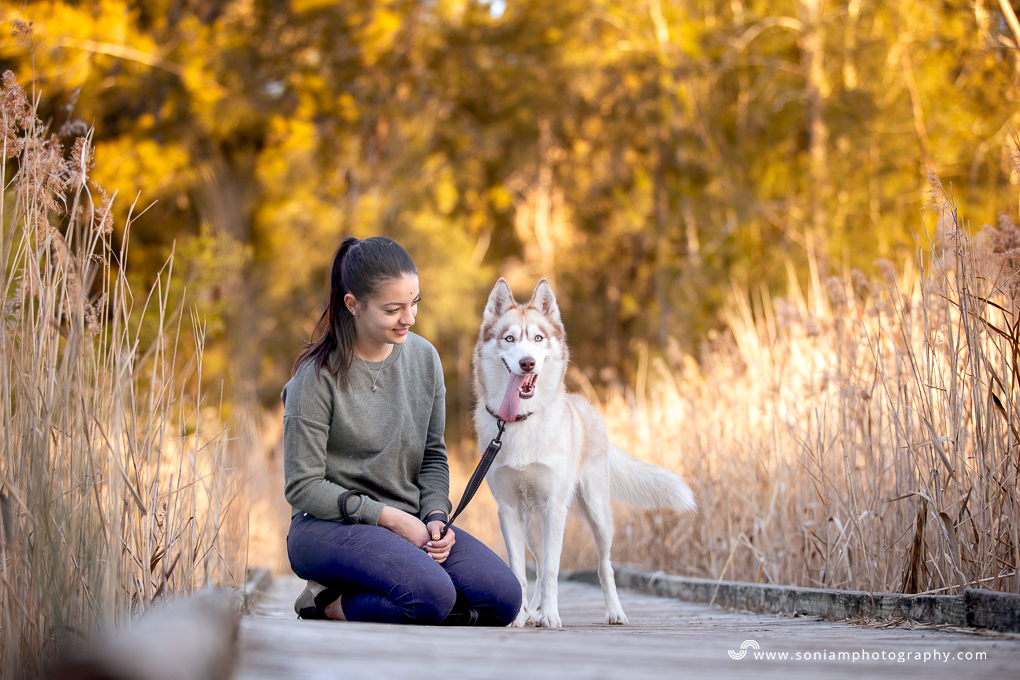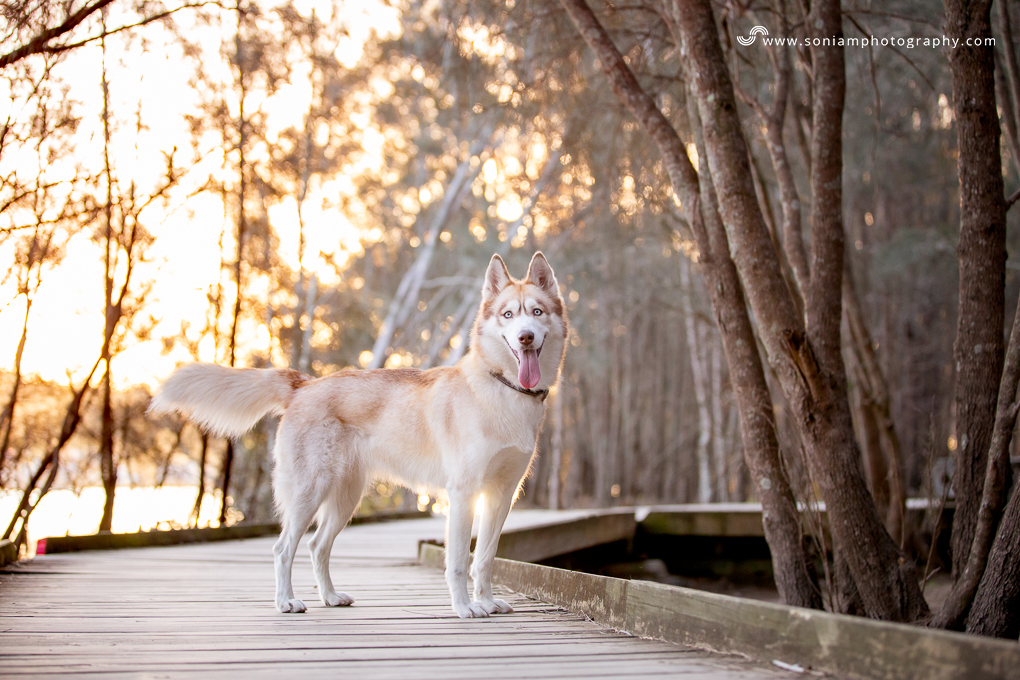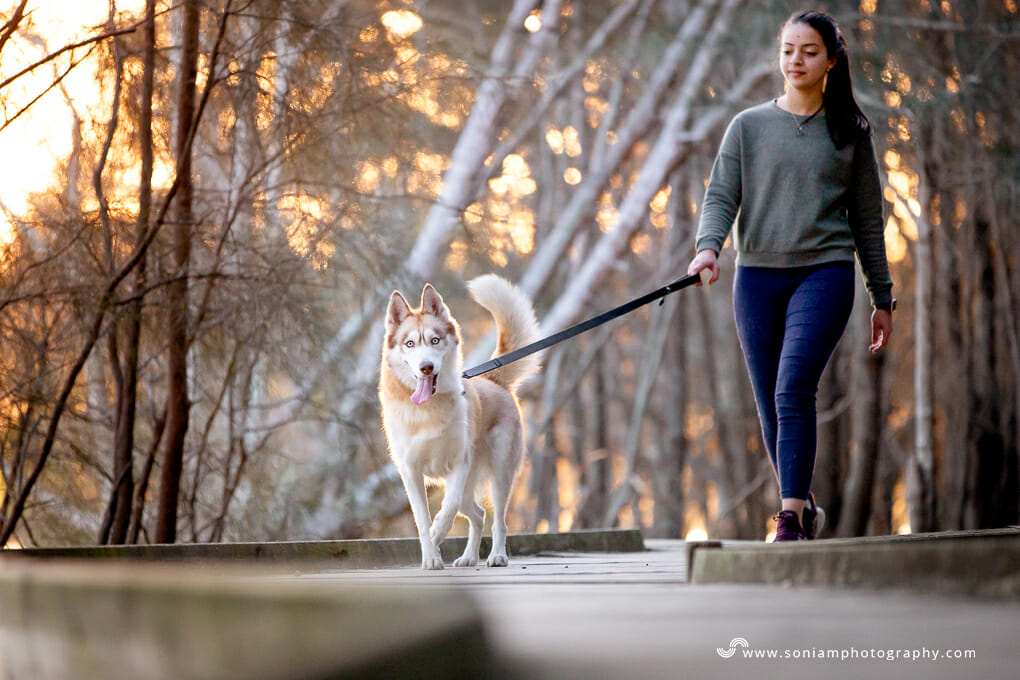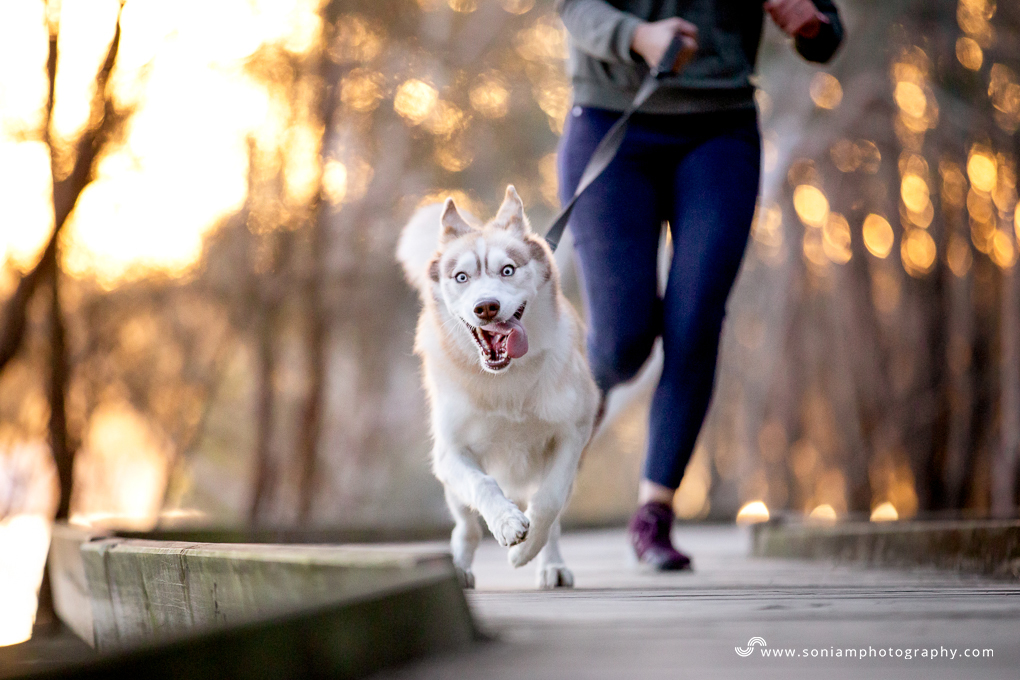 Lisa in the full husky throttle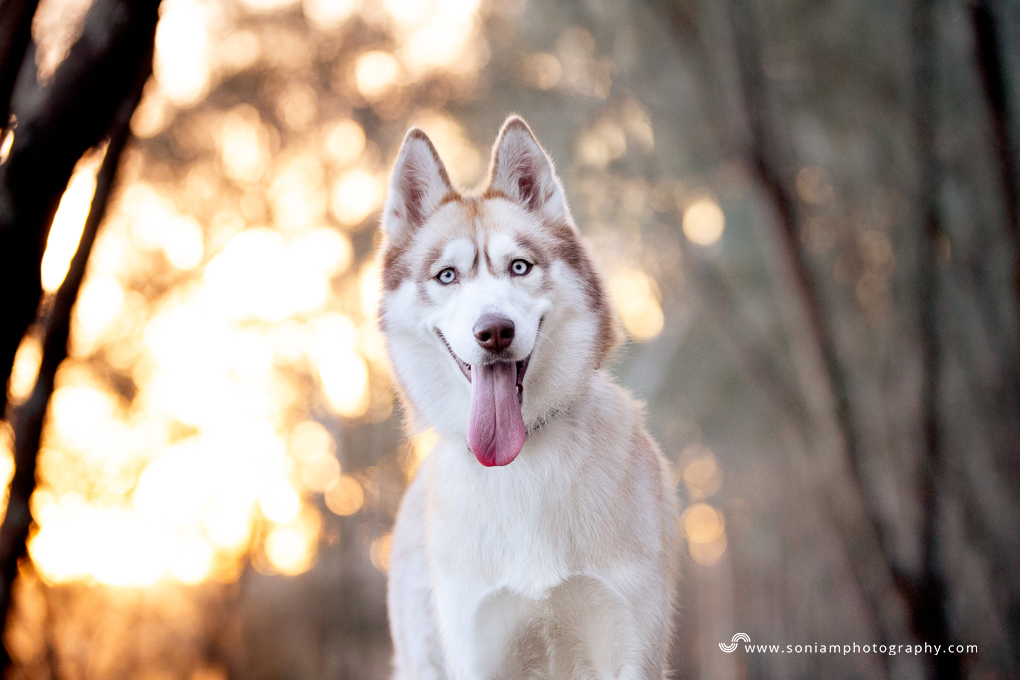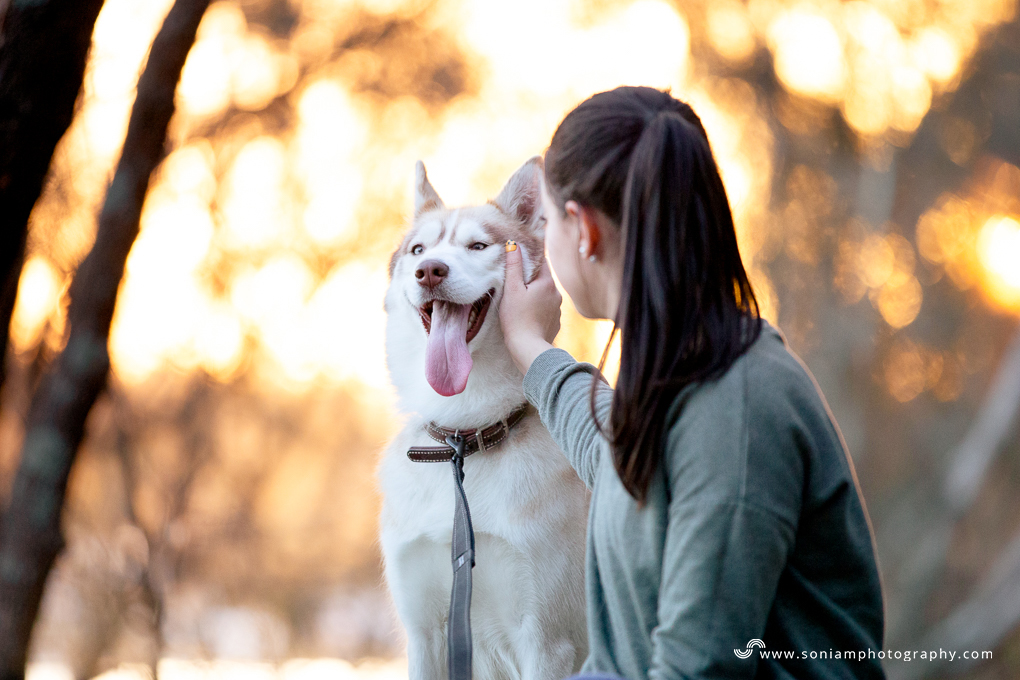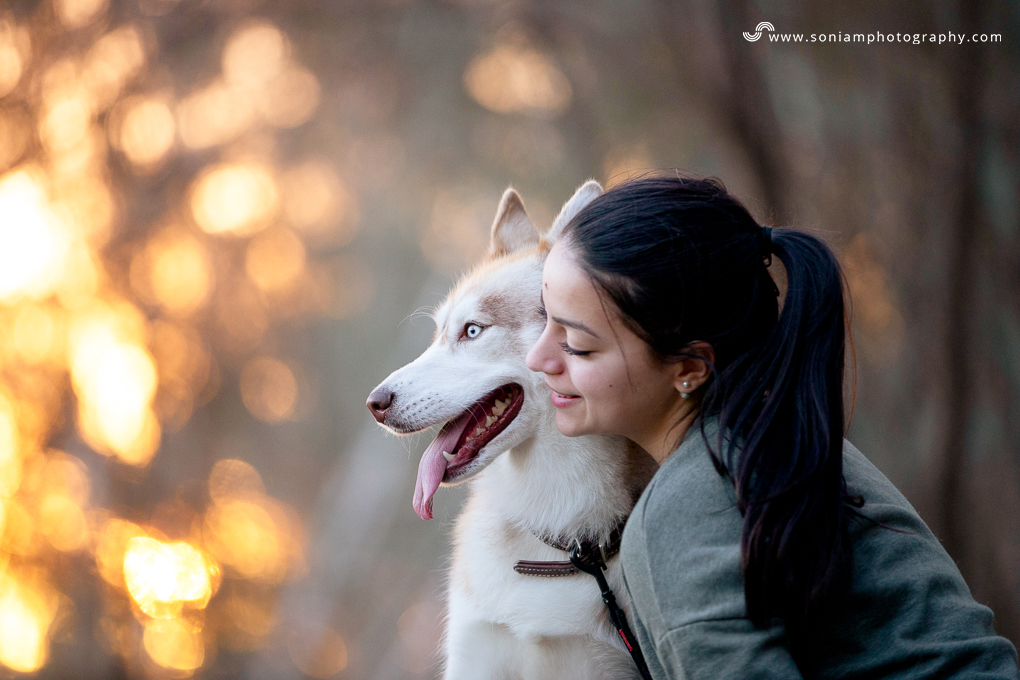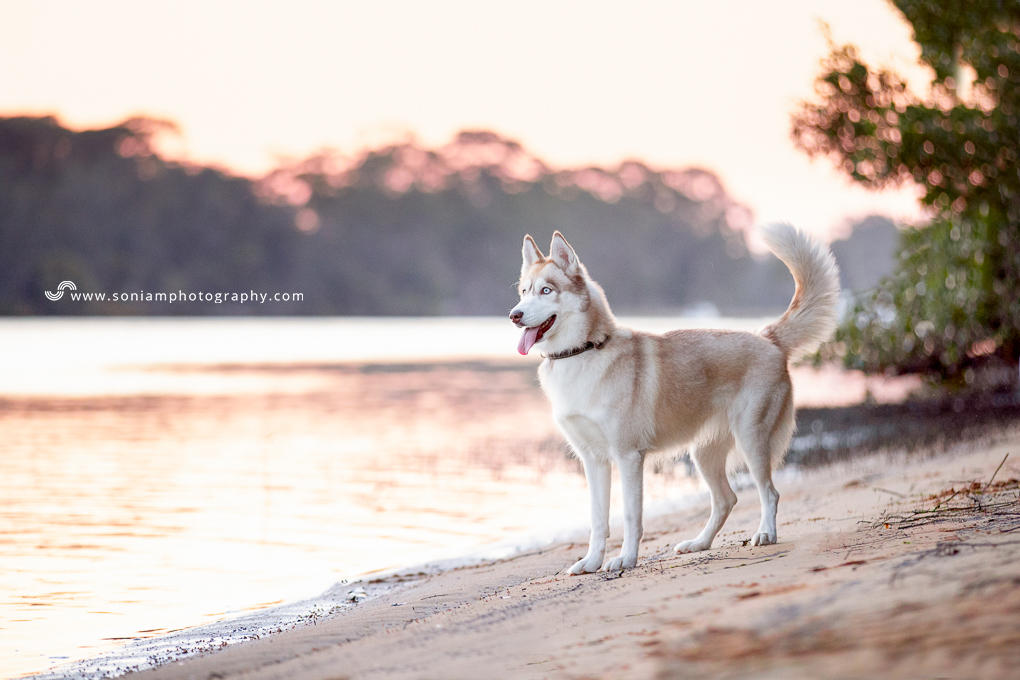 Click this link to see Lisa's highlights from her first session
Comments
comments