Hello!
I am happy to introduce Miss Sao a 13 year old yellow Labby, from the Eastern Suburbs. Her name is Sao just like Arnotts SAO savoury biscuits, hehe.
Last Christmas Allison and her gorgeous old girl Sao received a voucher for a mini session together. On the day of our session, the light was awesome, the colours were lovely, the weather was perfect and best of all a vibrant and natural foliage.
Sao is a little deaf, but was happy to pose for a treat or two 🙂 Her favourite things include sniffing, food, attention, lots and lots of rubs around her ears, chin and face. Oh and did I mention food? 🙂 She is a typical "labby" loves people, food and attention 🙂
I believe a connection with our pets is one of the most beautiful things we have so I really enjoyed highlighting Sao's and Allison's relationship together, they had some sweet moments, even in the very short amount of time of our shoot.
So without further ado here are some highlights of Sao's gorgeous fur and smiling face 🙂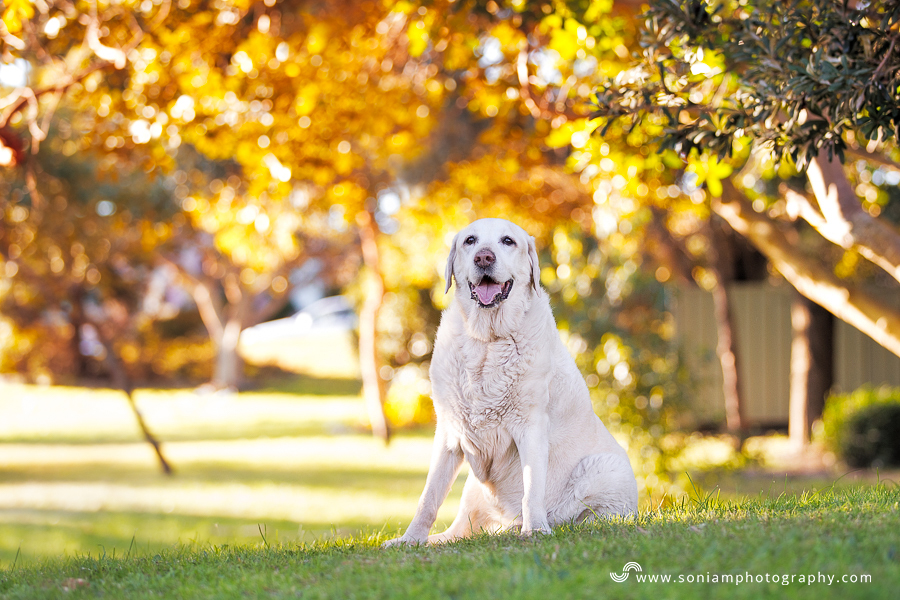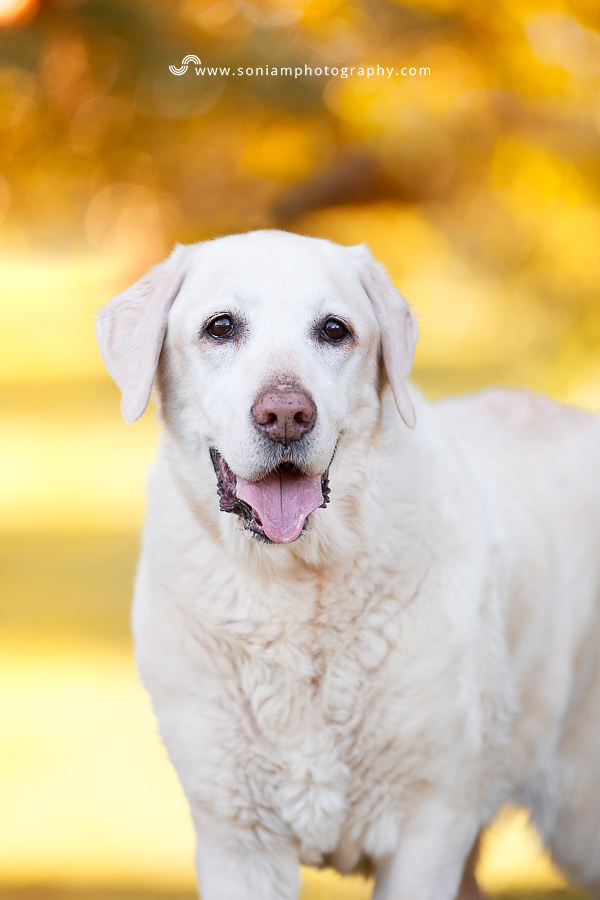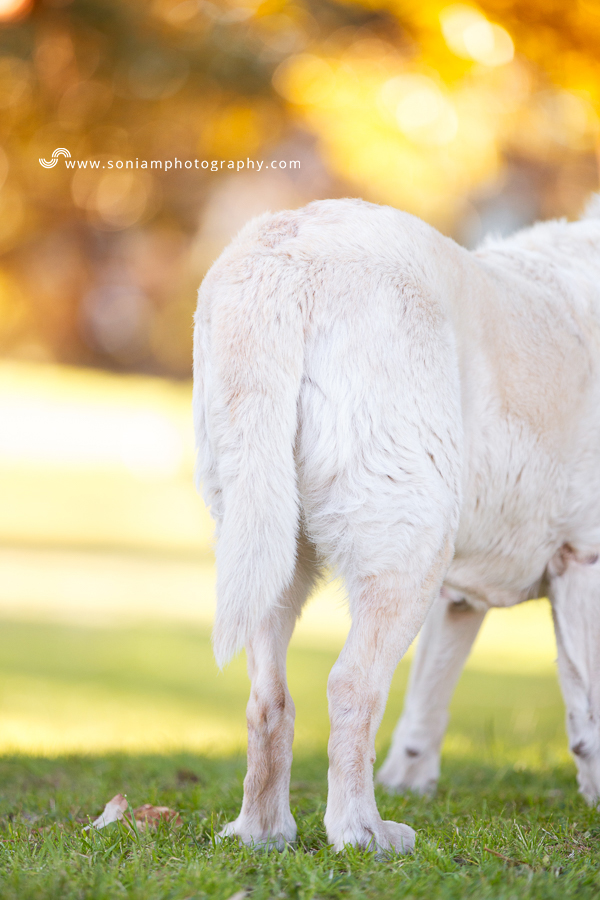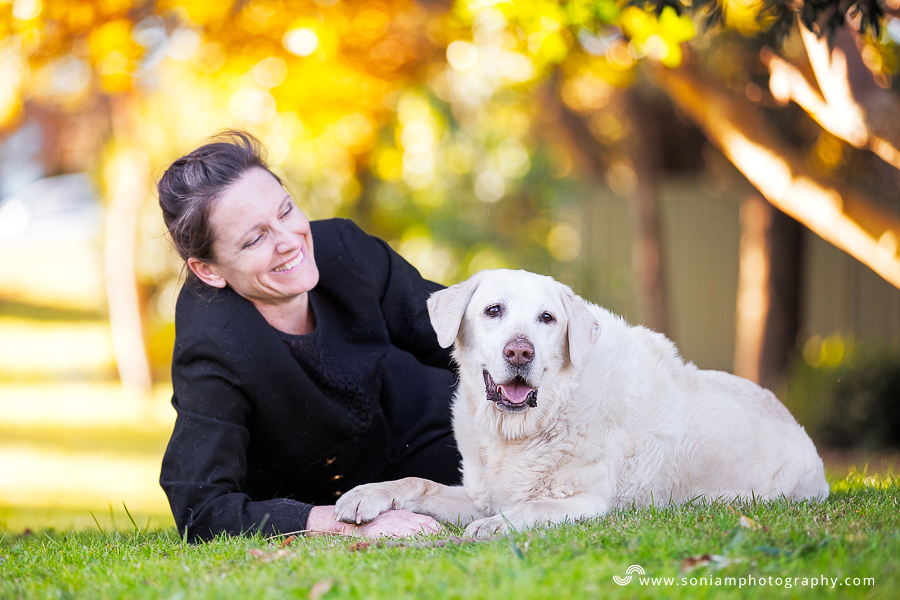 Love.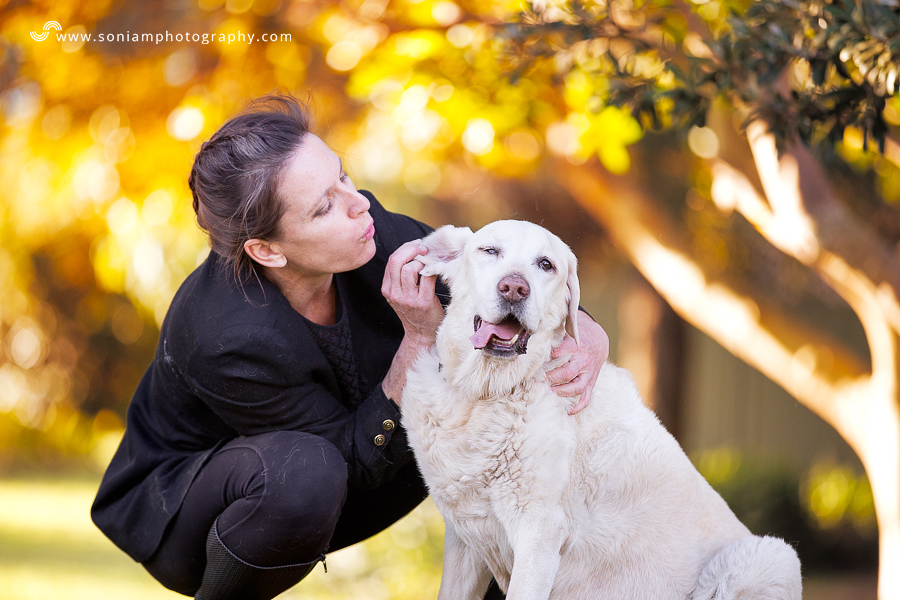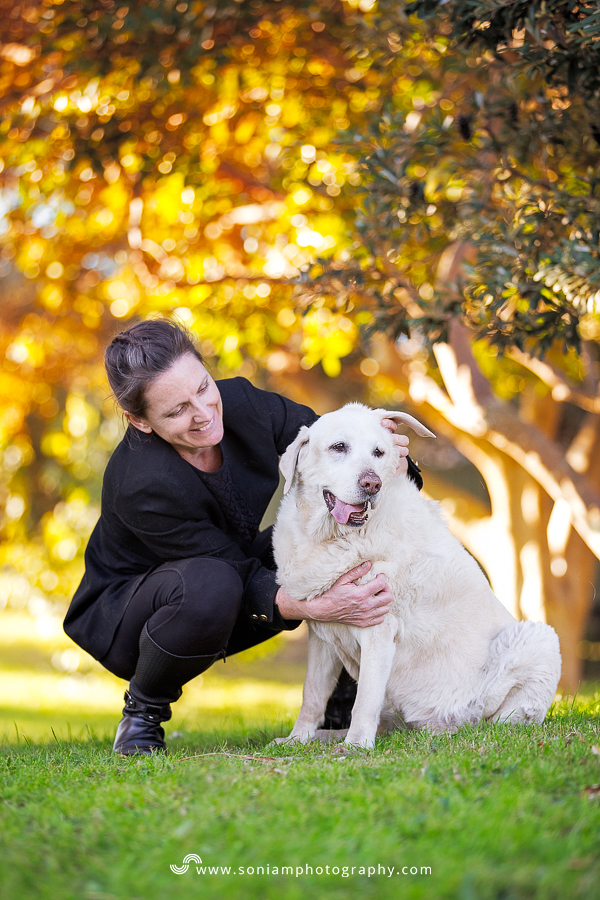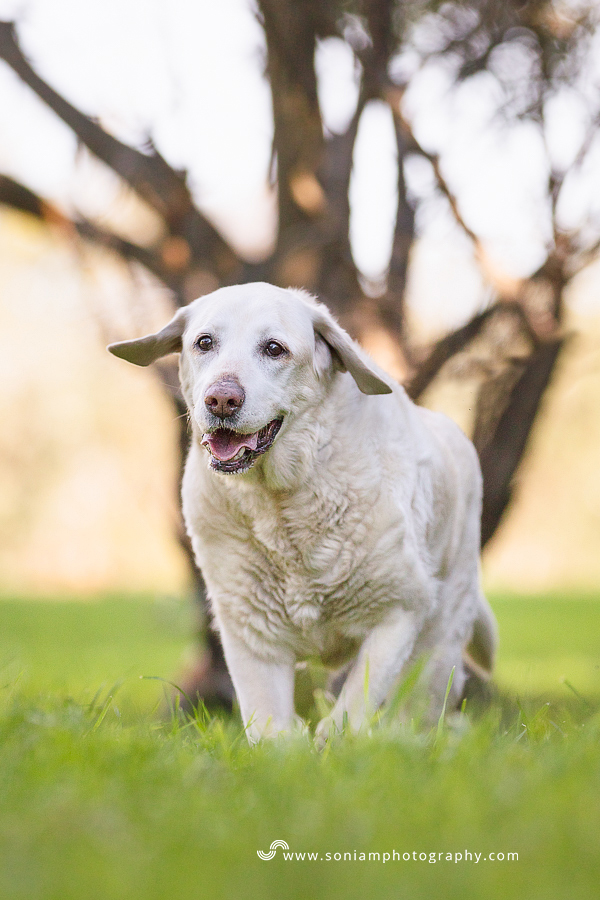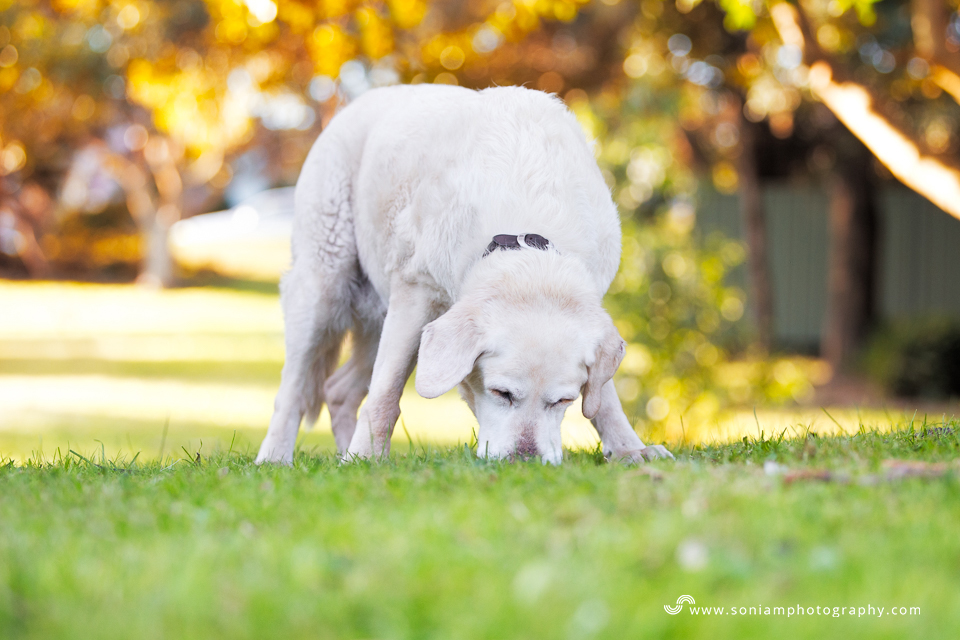 There is always something interesting under her nose 🙂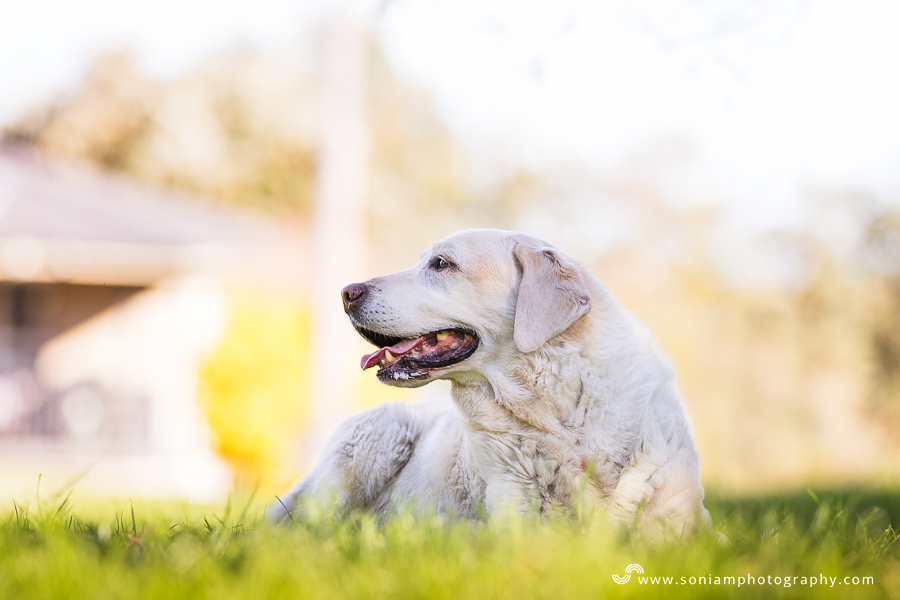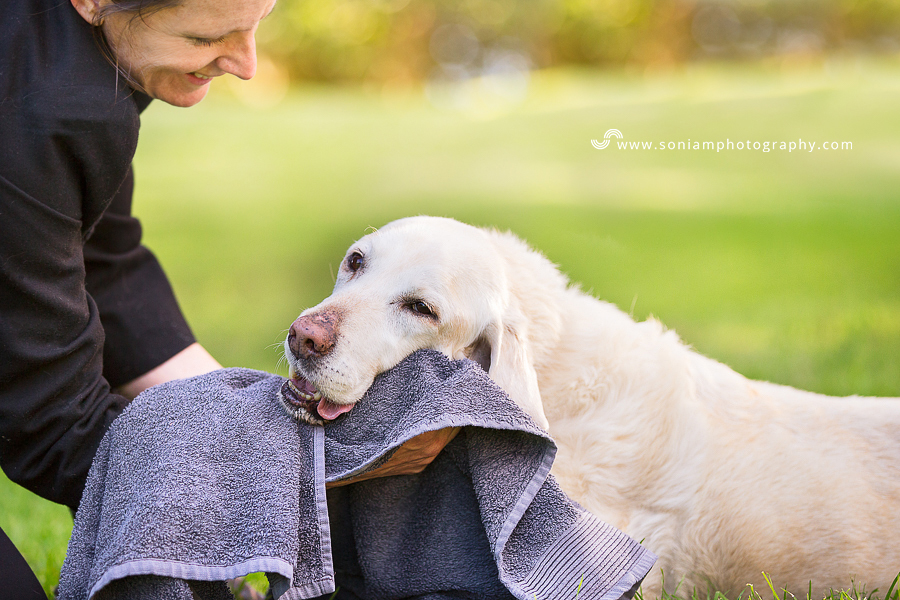 Just enjoying the face rub 🙂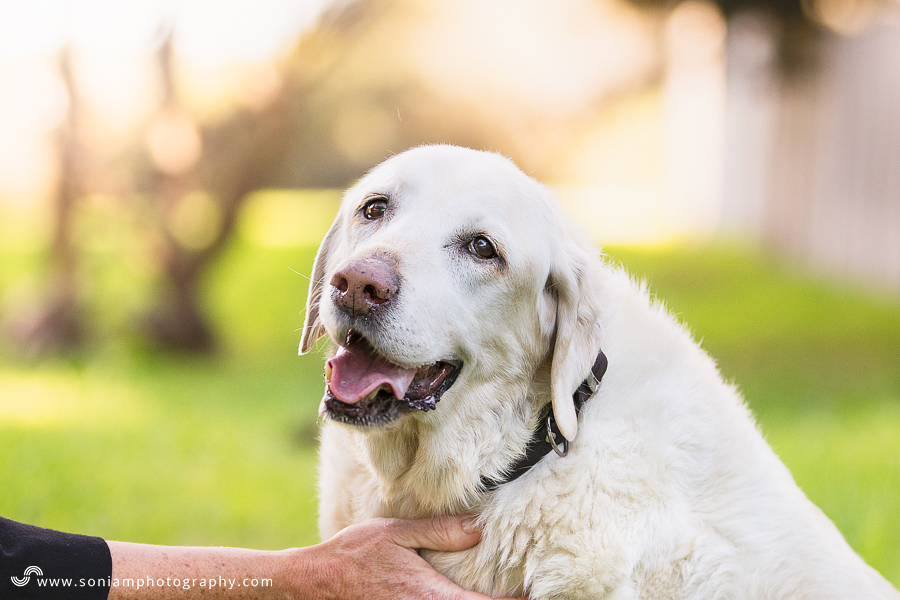 Comments
comments