Celebrating you and your pet with beautiful natural light photography
Creating more than just "dog pictures"…  Based in the Sutherland Shire, photographing the connection between pets and their owners all around Sydney and the South Coast
ABOUT YOUR PHOTOGRAPHER
Starting out years ago as a landscape photographer I developed a love for creating images with natural light.
This has transferred to my pet photography perfectly.
I specialise in cheerful colours in natural surroundings that capture our dogs' happiness and the bond we share.
I would love to be your photographer and I am passionate about providing you with the keepsakes of your beloved pet that will bring you joy for years to come.
Read more
GET READY FOR A CASUAL AND RELAXED OUTDOOR SESSION
My pet photography sessions are all about celebrating your dog and the bond you share through high-quality photographs you will adore forever.
SAKARI & LISA
"Our experience with Sonia has been amazing.
Sakari responded well to Sonia's gentle manner and abundance of patience, and the photographs which resulted are absolutely beautiful.
Sonia has truly captured the essence of a once beaten and terrified girl who is now content, healthy and full of love.
Sakari truly shines in every image. I couldn't have wished for more."
See more from Sakari's Session
Portfolio
Click the button to view images from happy clients and their pups!
Sessions
Click for more information about your photo session and how it all works!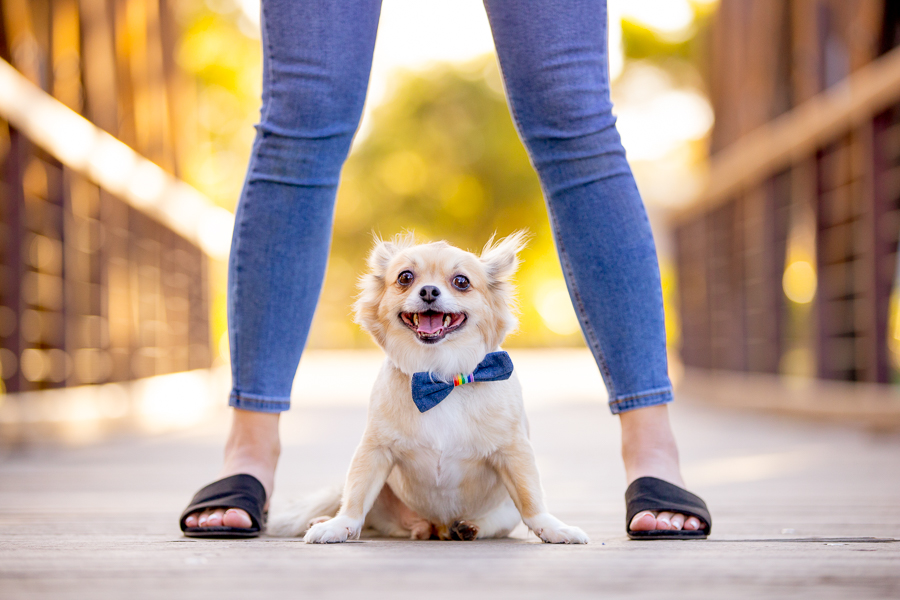 Prints & Products
Click for more information about how to present the images from your session in ways you can enjoy for years to come!