hello everyone!
Today i am happy to introduce you to Harry, a 2 year old large cross breed from the Shire! This big goofy boy was adopted by his family when he was a pup and hasn't looked back ever since. Even though his family is unsure of his breed, we do know he has a huge heart, he loves nothing more than being with his people…. 50kg of pure love & goofiness
Harry is a beautiful, affectionate boy, incredibly good & gentle with his 3 human siblings who he adores dearly & vice versa. Harry, the lover of food, clumsy zoomies, company of his people, and lets not forget those long snoozes in the sun!
I had a really nice time working with him, he was incredibly patient & very keen to please.
Please enjoy his highlights.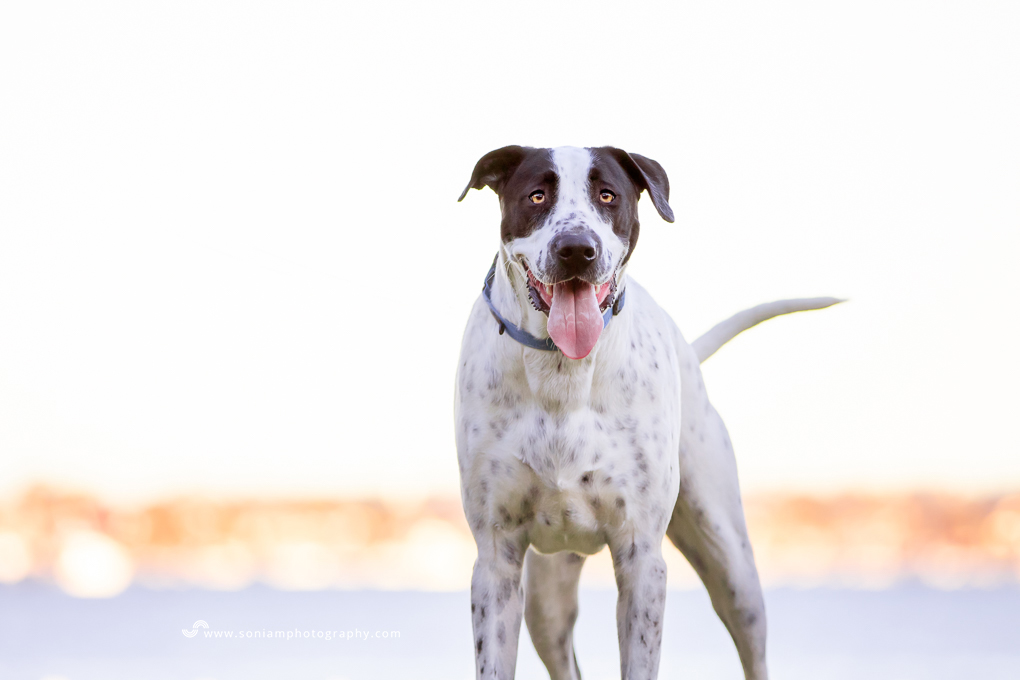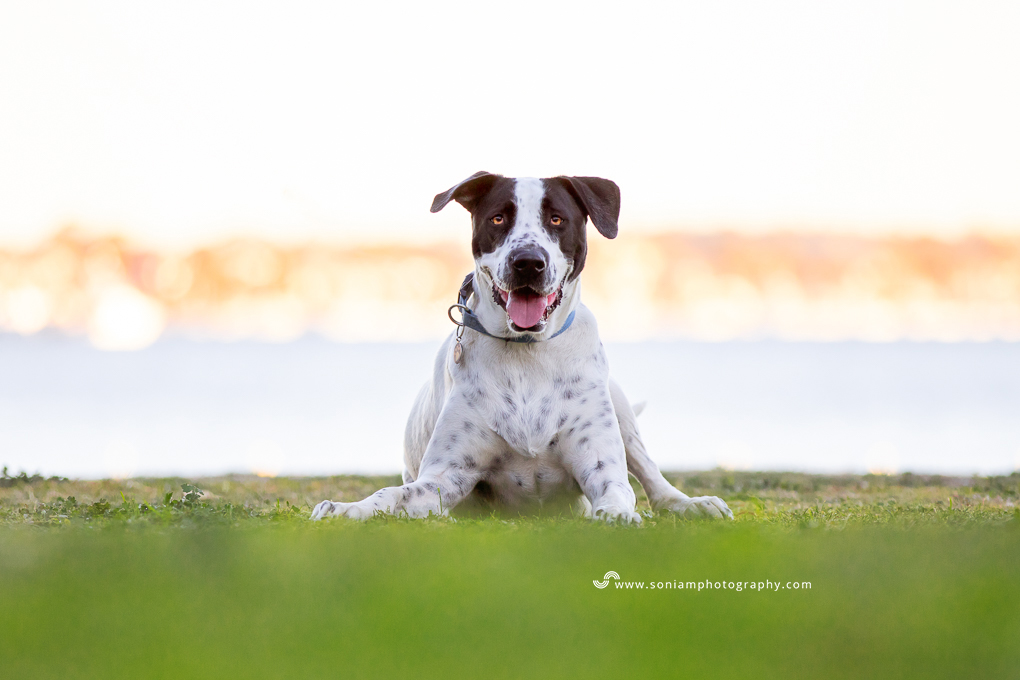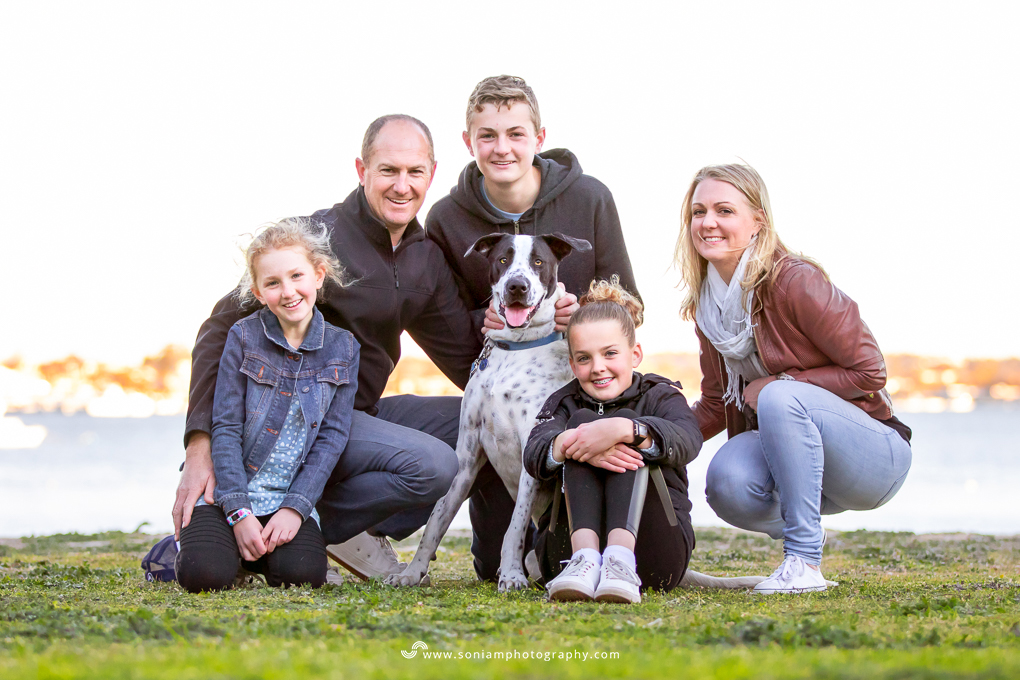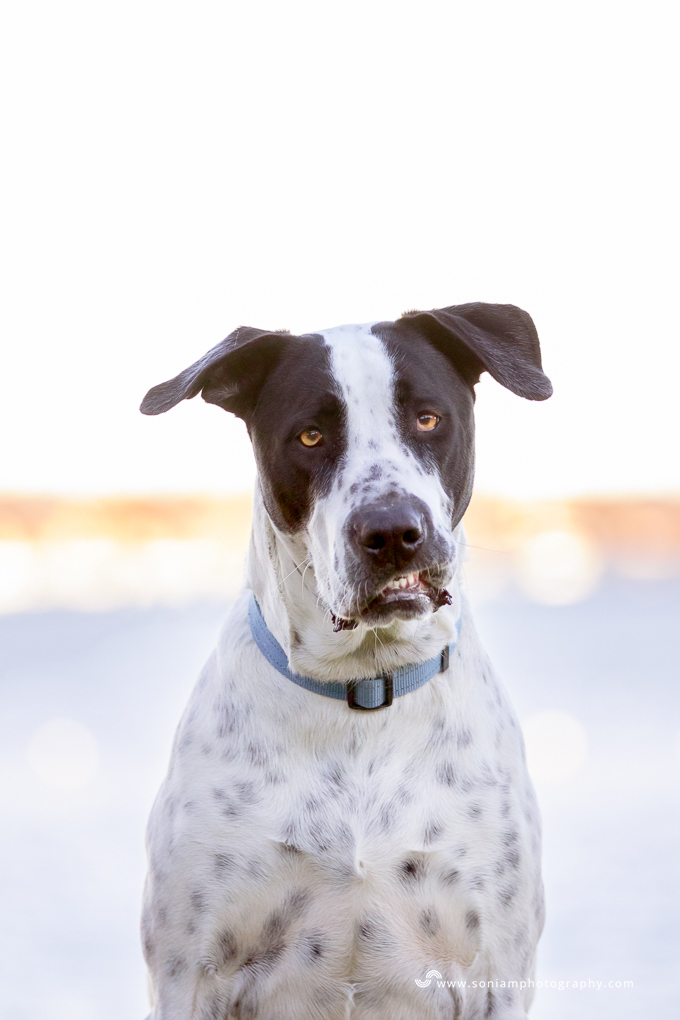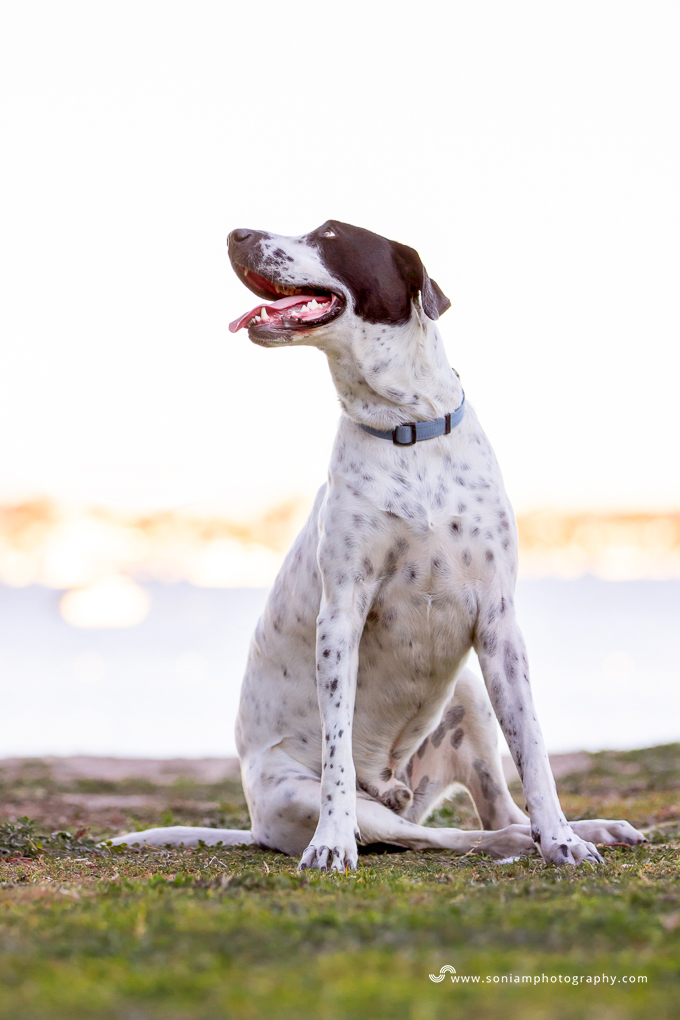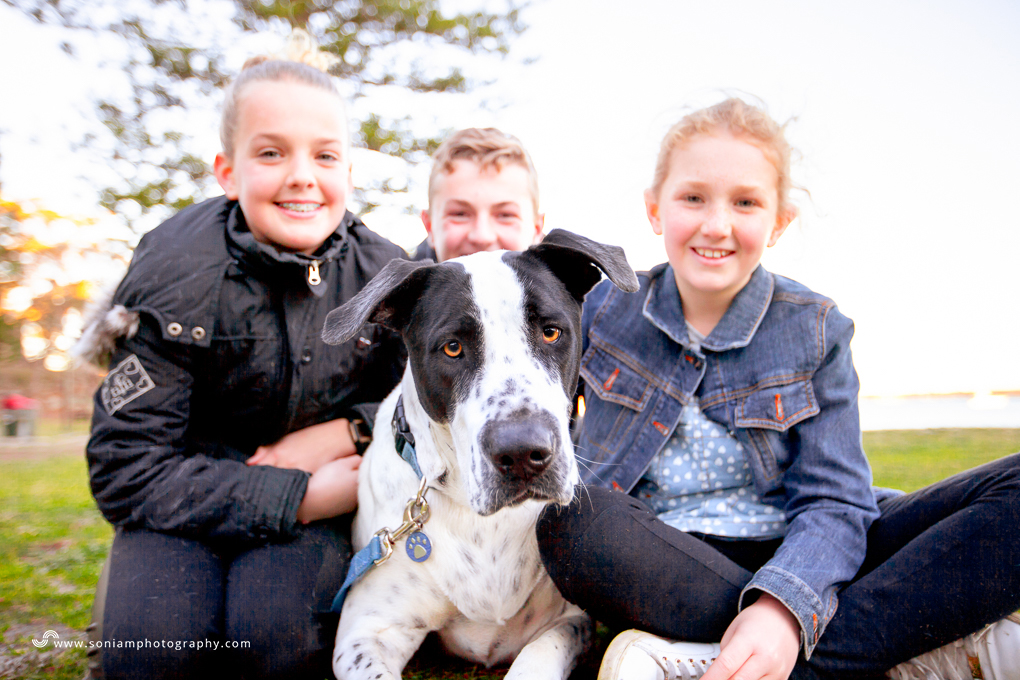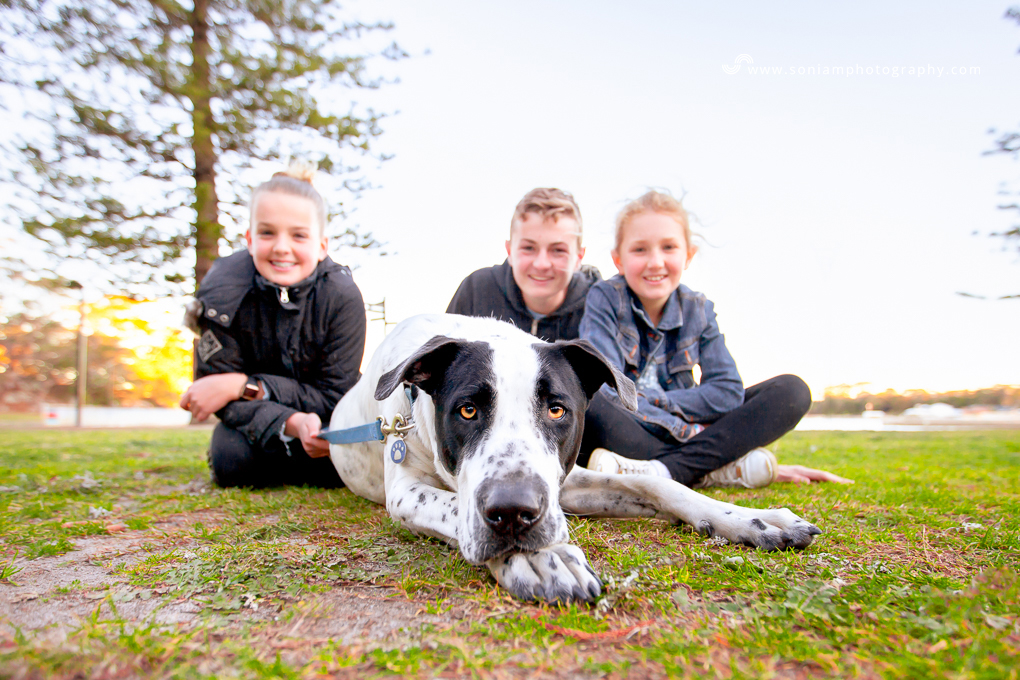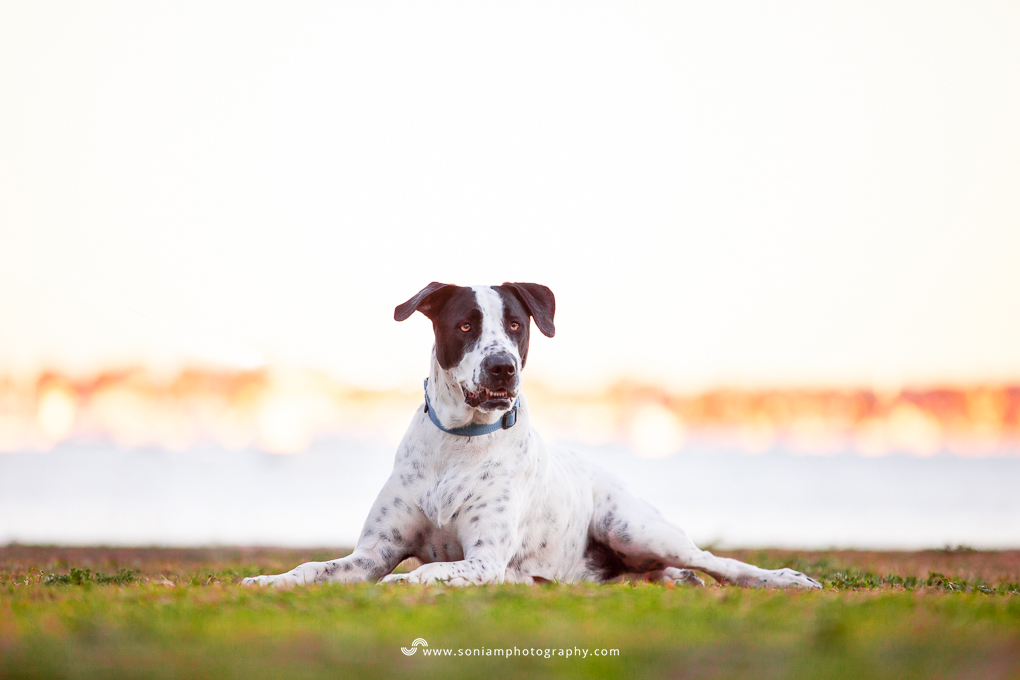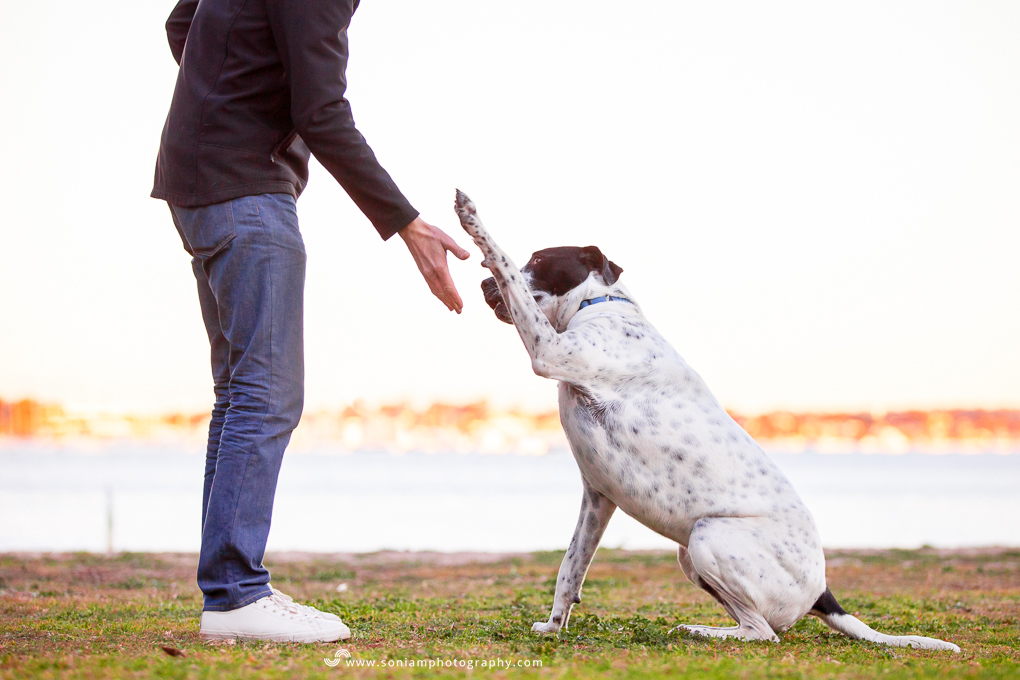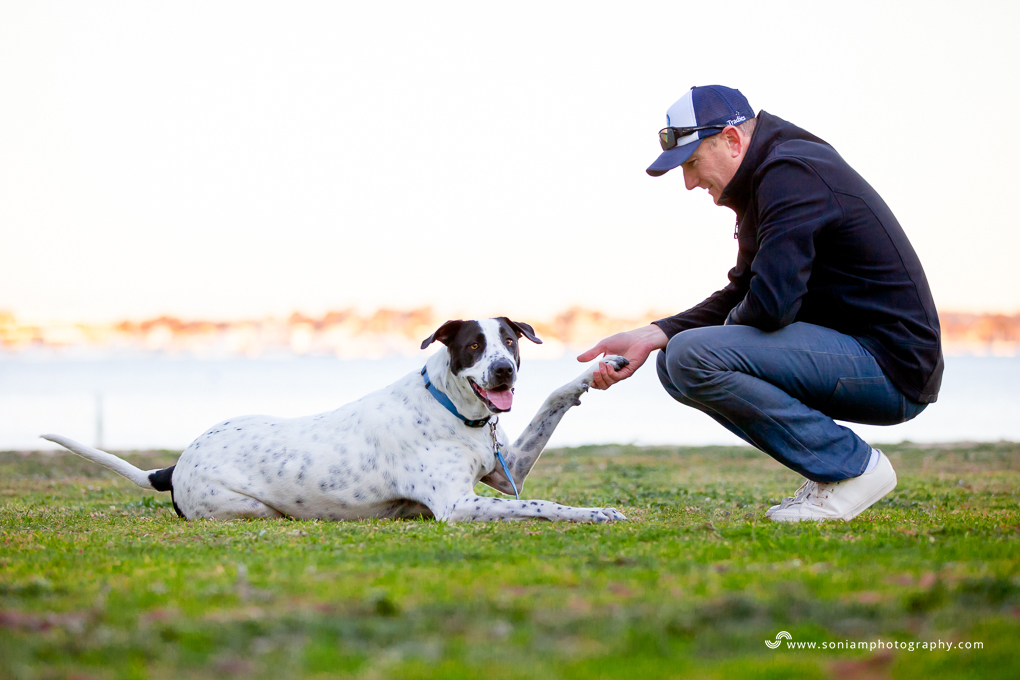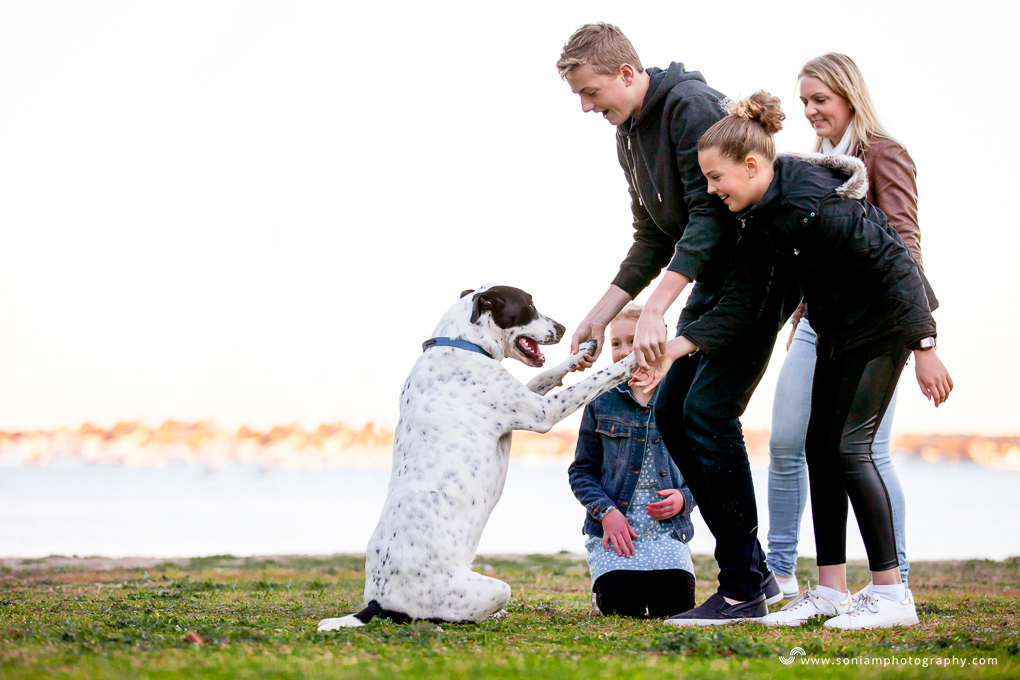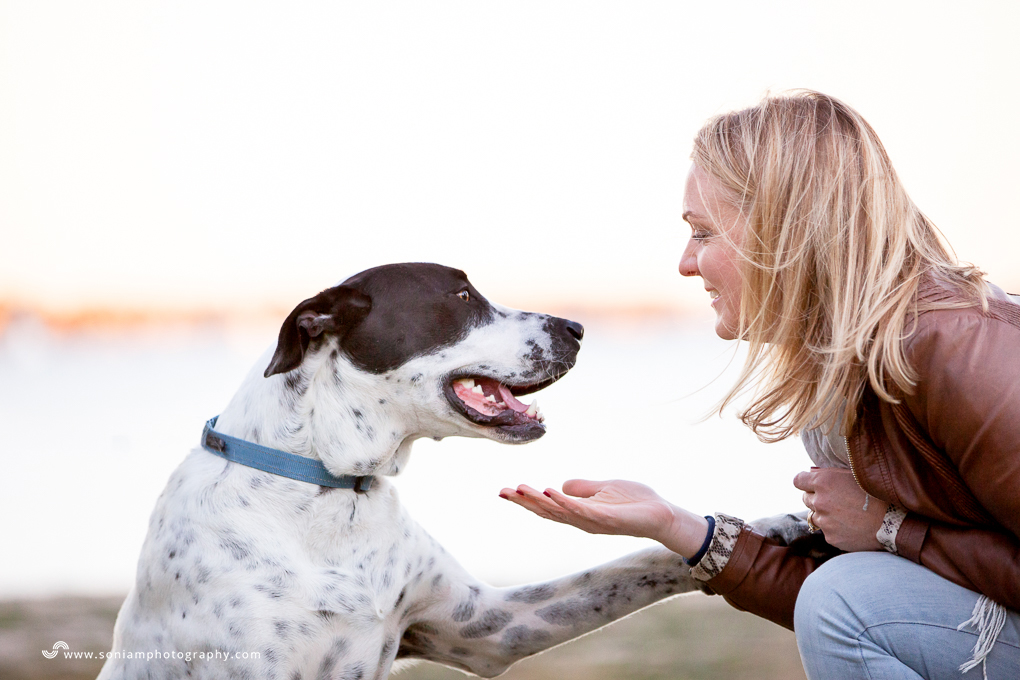 Comments
comments