Coalcliff is only 30 minutes from my home, I must have visited this location at least 50 times. Another beautiful surfing and photography spot the South Coast has got to offer.
There is a small, laid back beach and a rock pool surrounded by luscious rugged hills.
Please enjoy a few of my favourite photos taken in between the year of 2011 and 2014.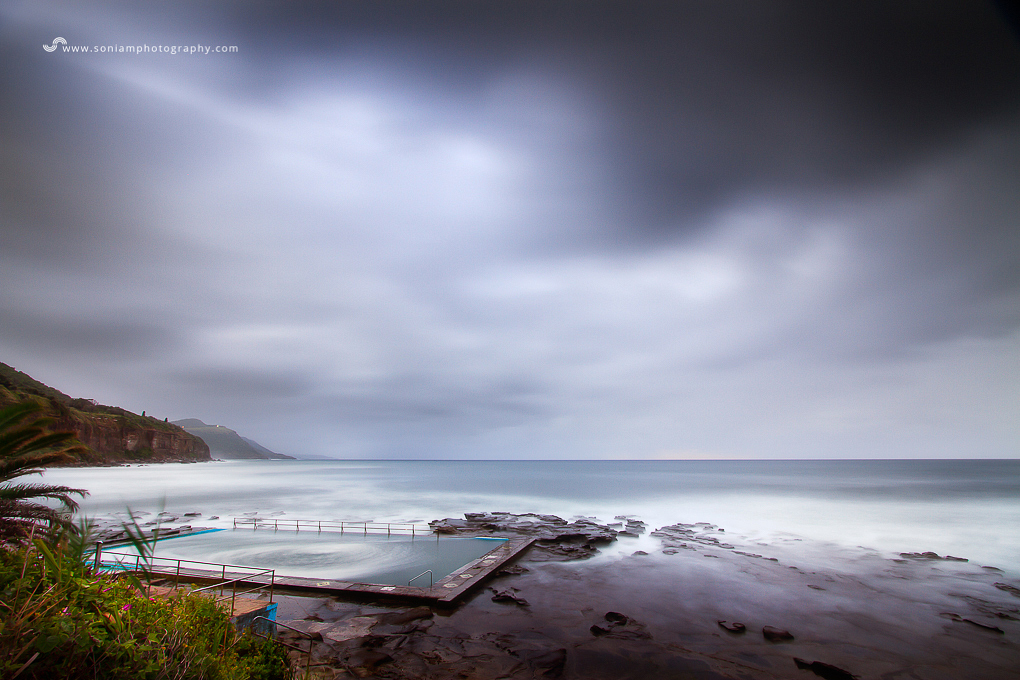 Coalcliff 2014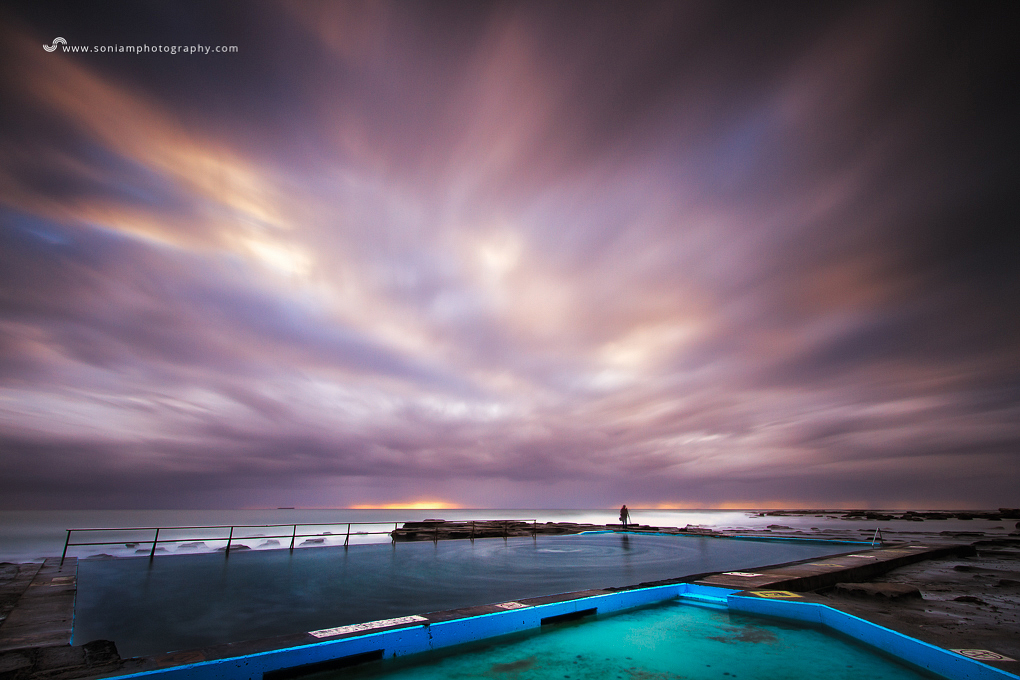 Coalcliff 2014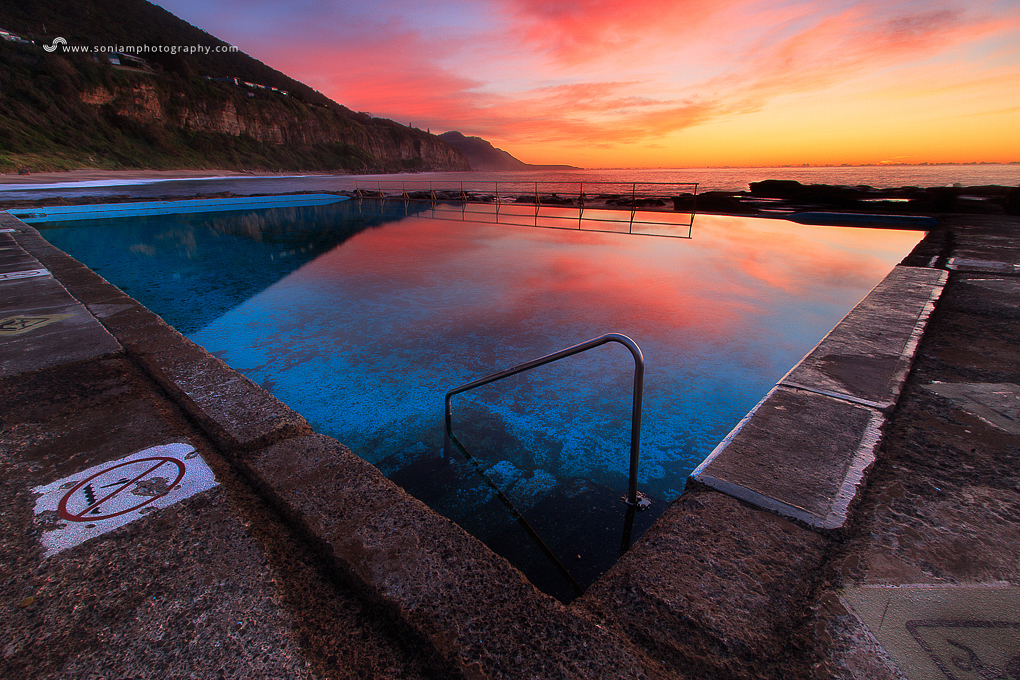 Coalcliff 2013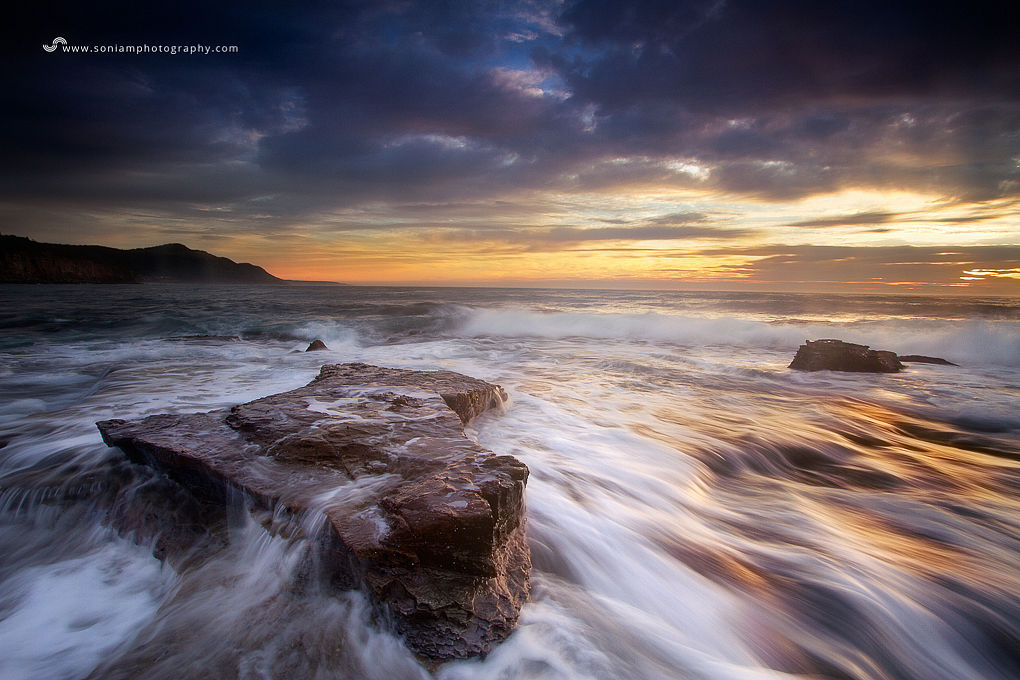 Coalcliff 2012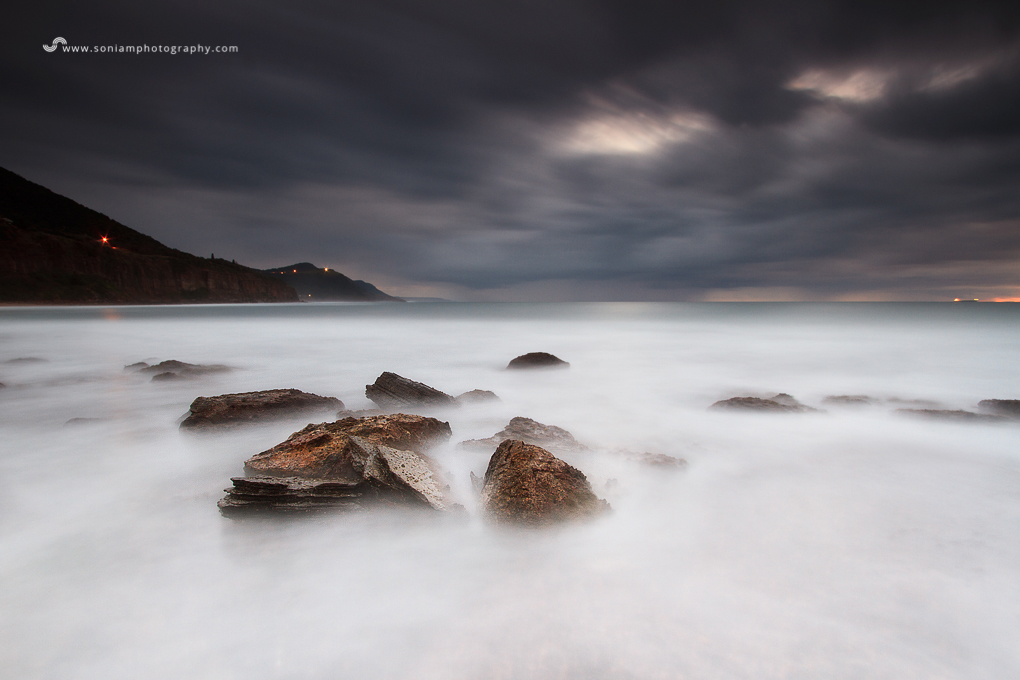 Coalcliff 2012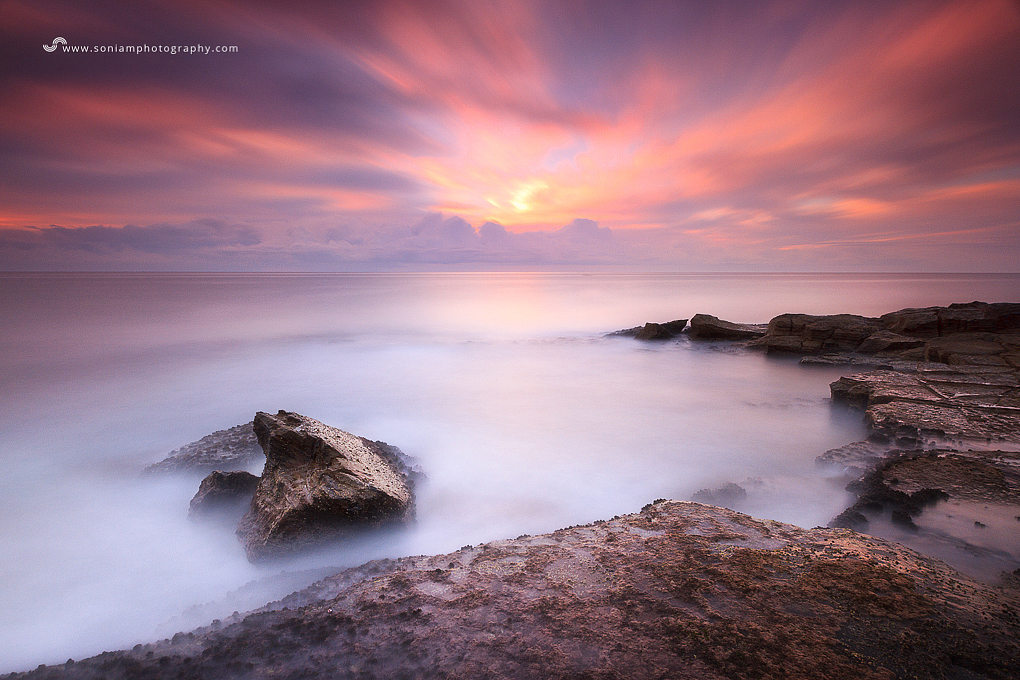 Coalcliff 2012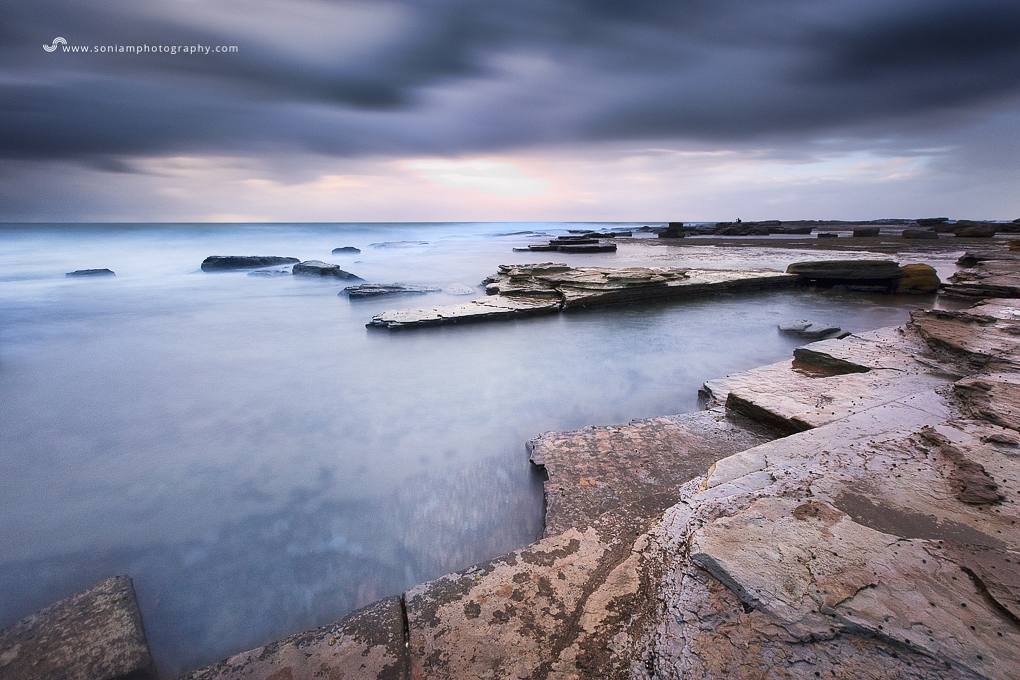 Coalcliff 2011
Comments
comments