Kiama definately deserves the attention of anyone who likes to take pictures. Not lacking in beautiful locations to photograph, such as the Kiama lighthouse, the Cathedral Rocks, Bombo rocks, hilly grasslands, wineries, beaches, the blowhole and more.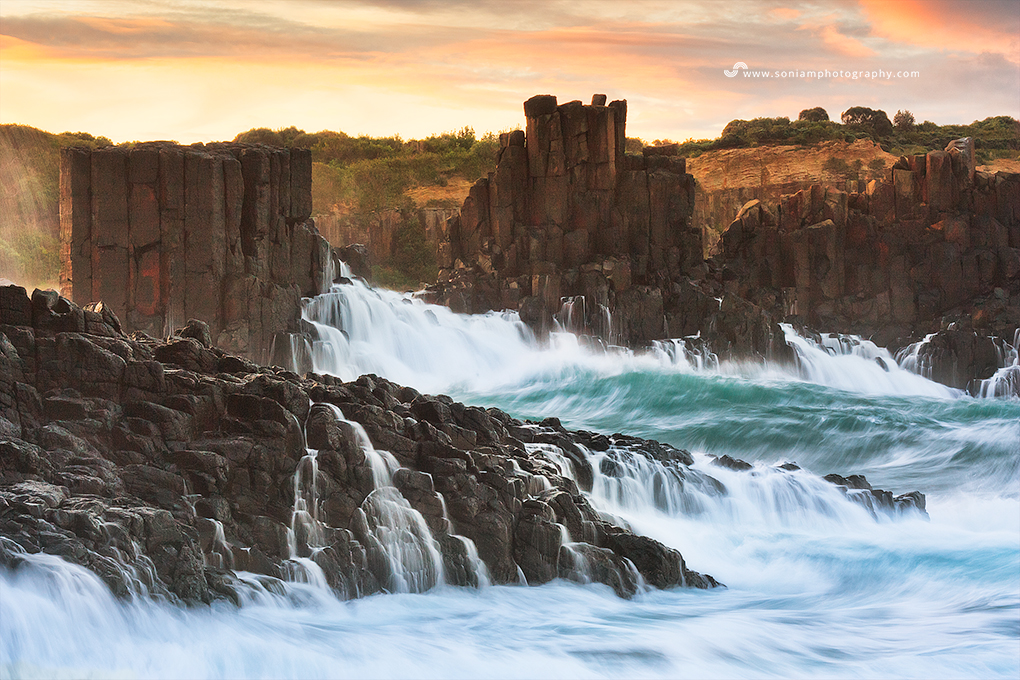 Bombo Quarry, Kiama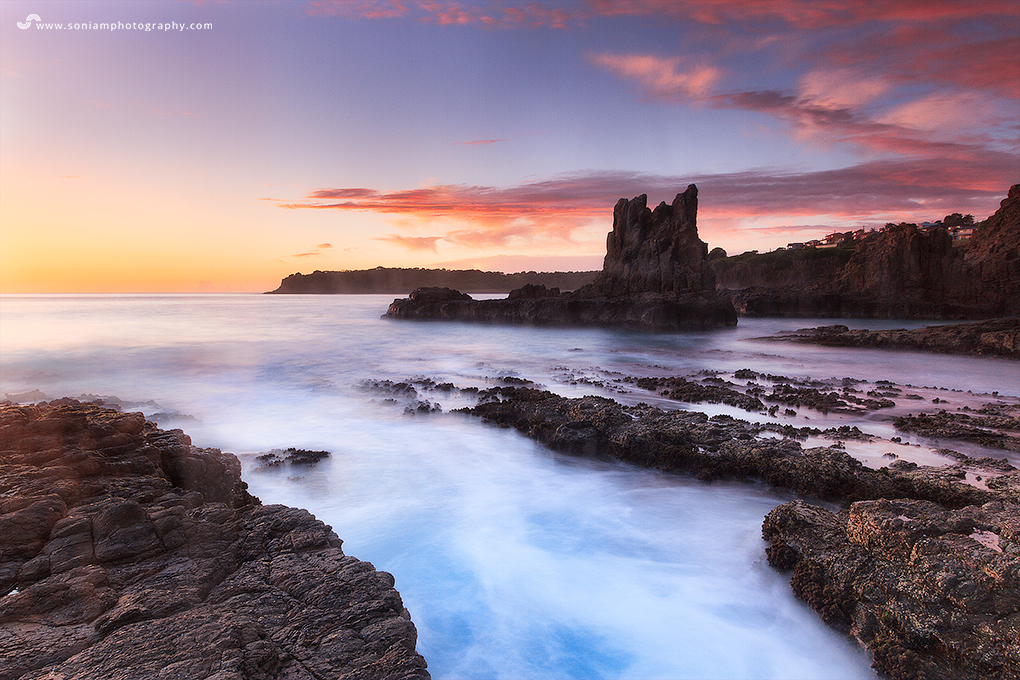 Cathedral Rocks, Kiama
More about Kiama:
Kiama is a township 120km south of Sydney in the Illawarra, New South Wales, Australia. This seaside town features several popular surfing beaches, caravan parks and numerous alfresco cafes and restaurants. It is the first country town south of Sydney and attracts a large number of day trippers.
Kiama Links:
https://www.kiama.com.au/
Wikipedia
Bombo Headland Kiama
5 quick tips on improving your photographs instantly: (for anyone)
1. Take pictures early morning or late afternoon (avoid the midday sun)
2. Avoid wonky horizon (keep your horizon straight)
3. Dont place your subject in the middle of your photo
4. Dont be scared to experiment (get down low, shoot different angles)
5. Exclude distracting objects (avoid distractions in your photos such as bins, lamp post, people's hands, road signs etc., – keep it clean)
See you next time =)
Comments
comments