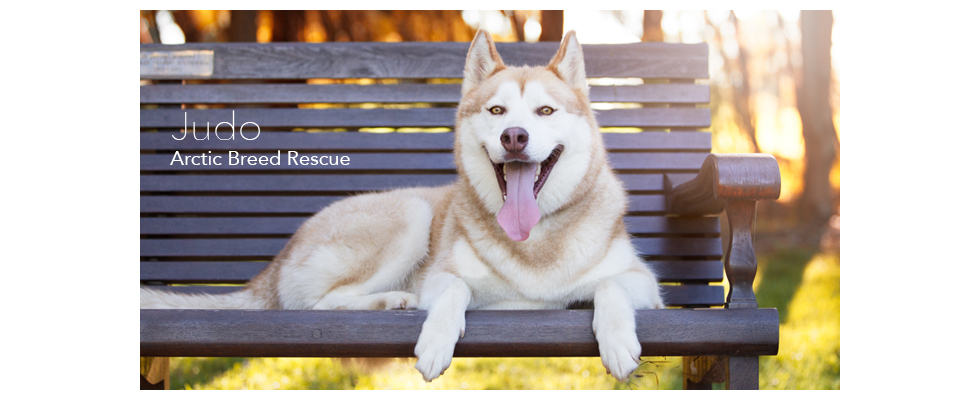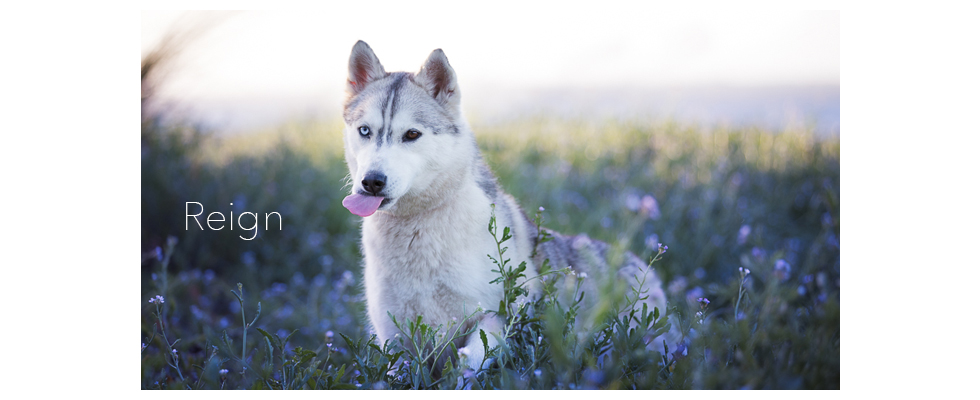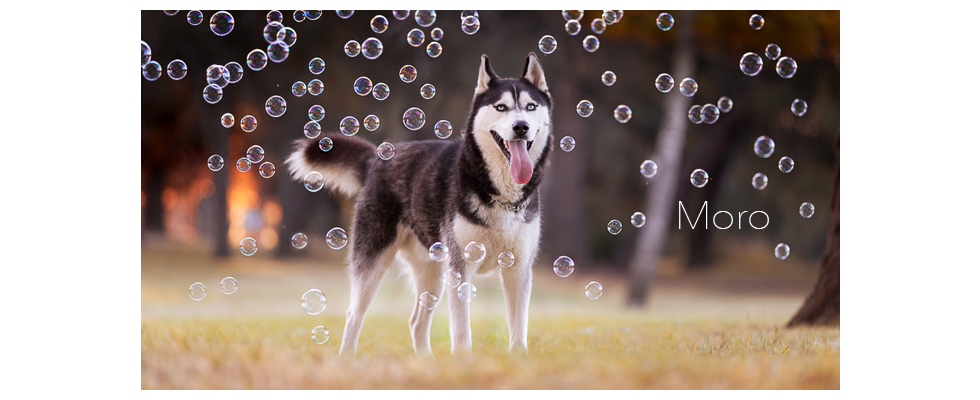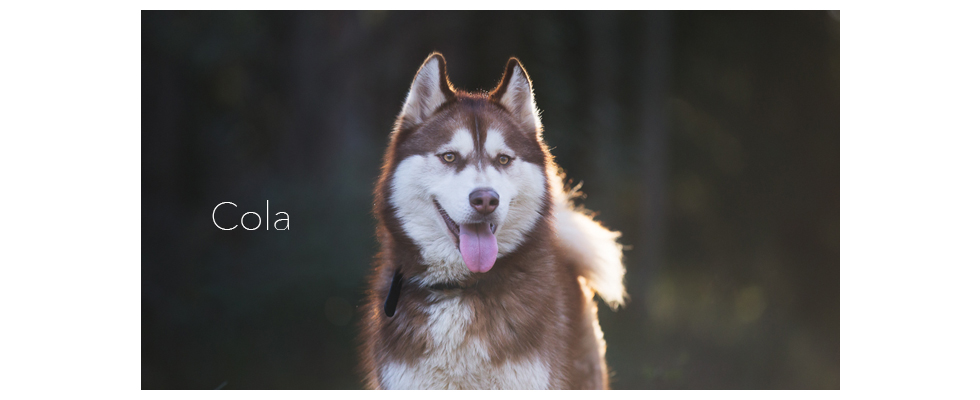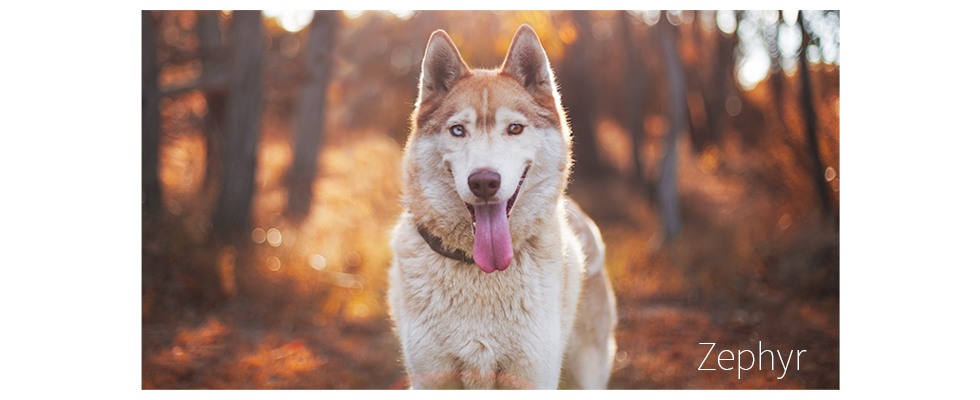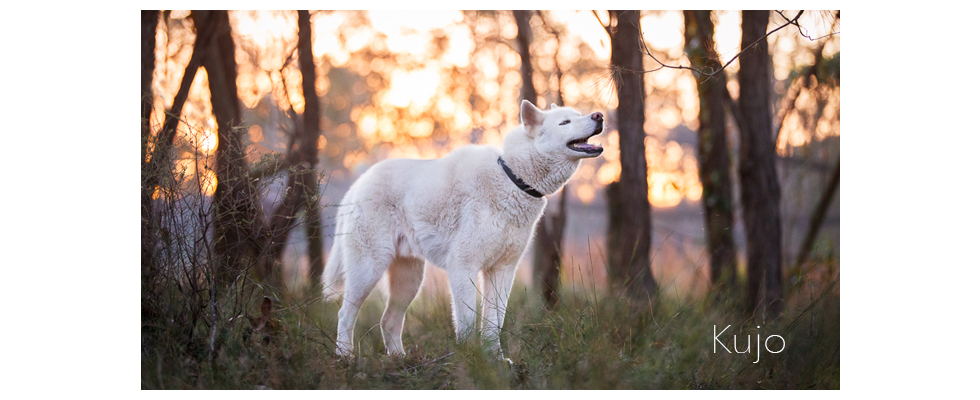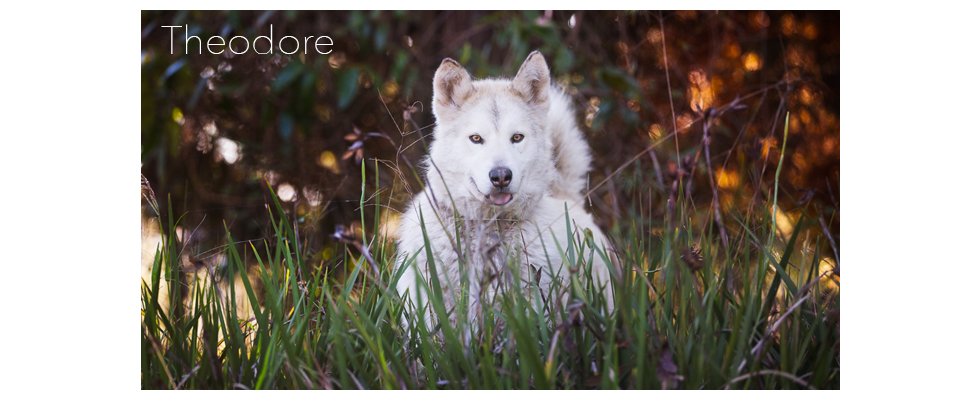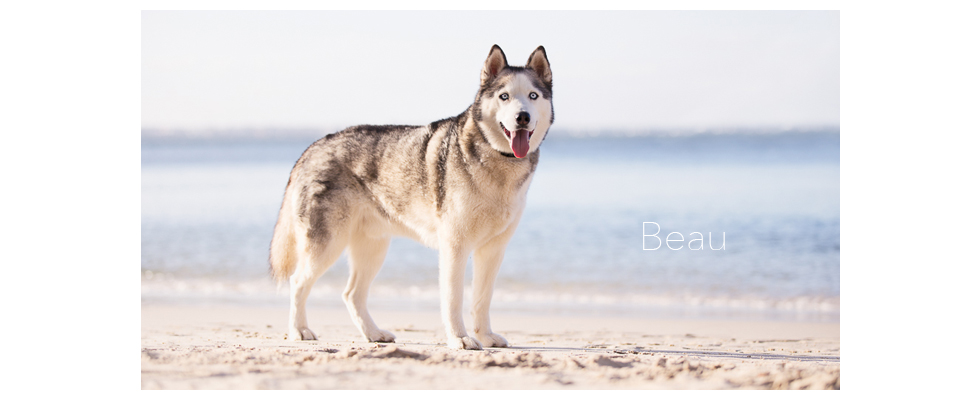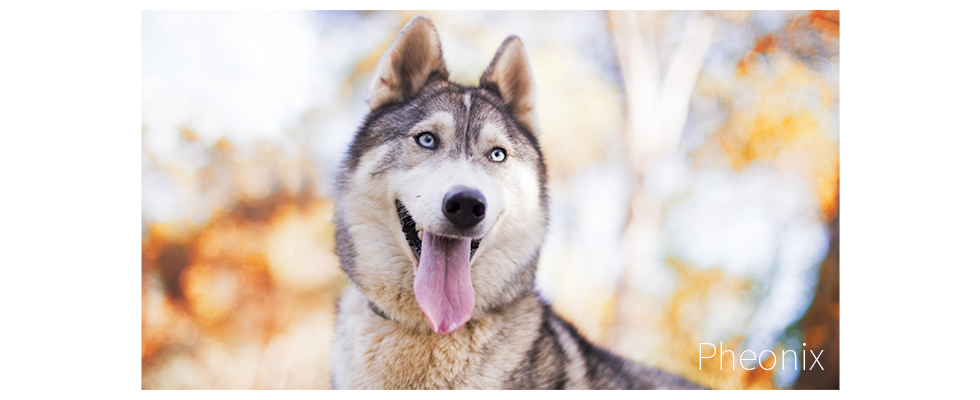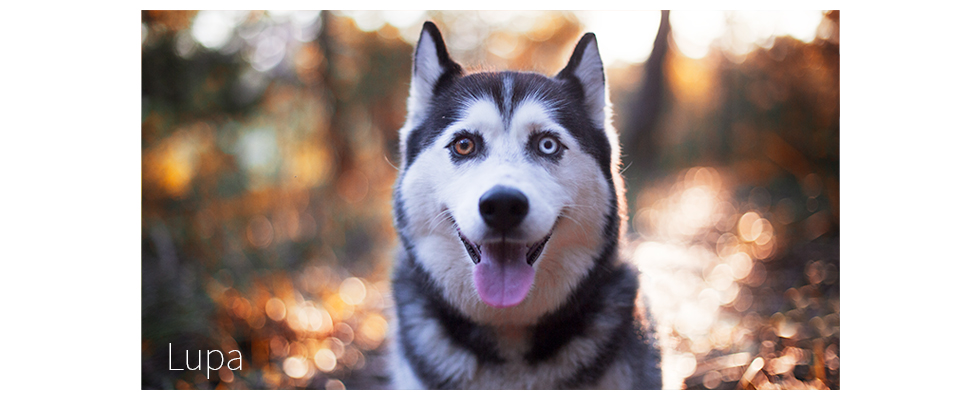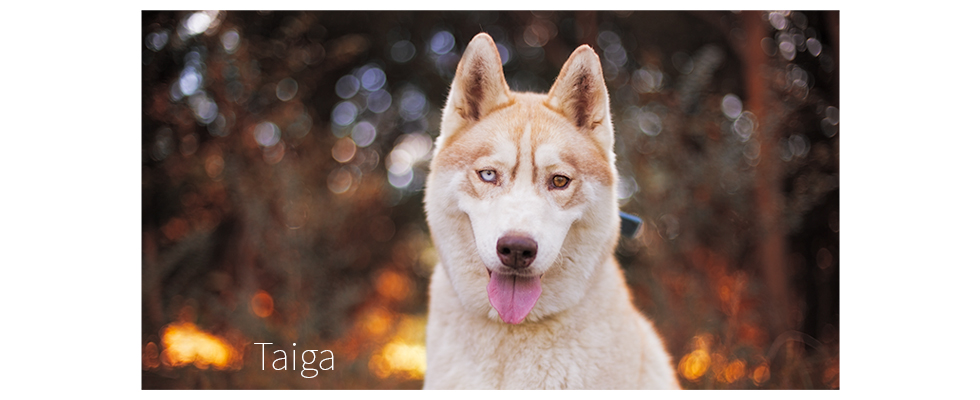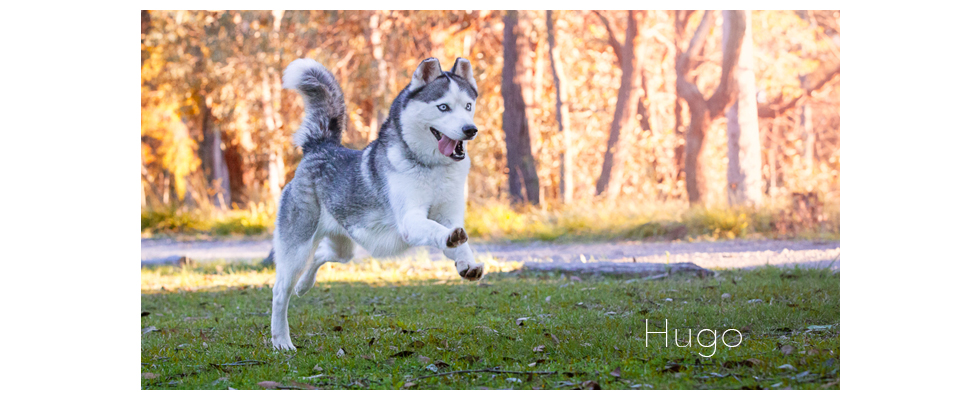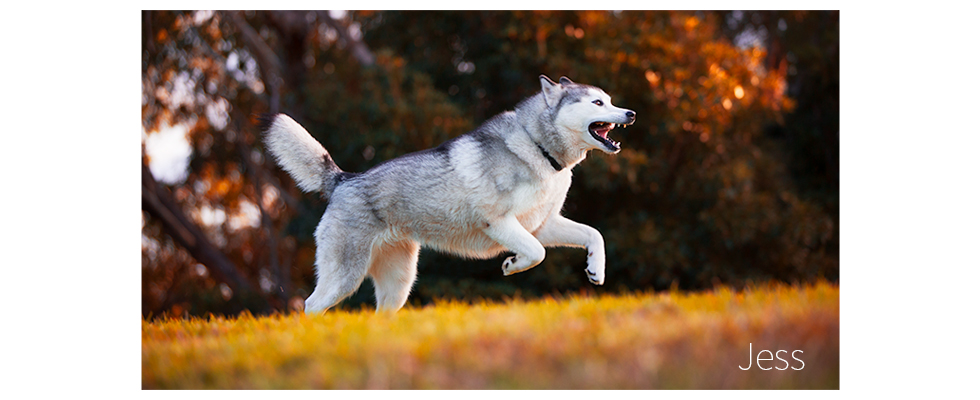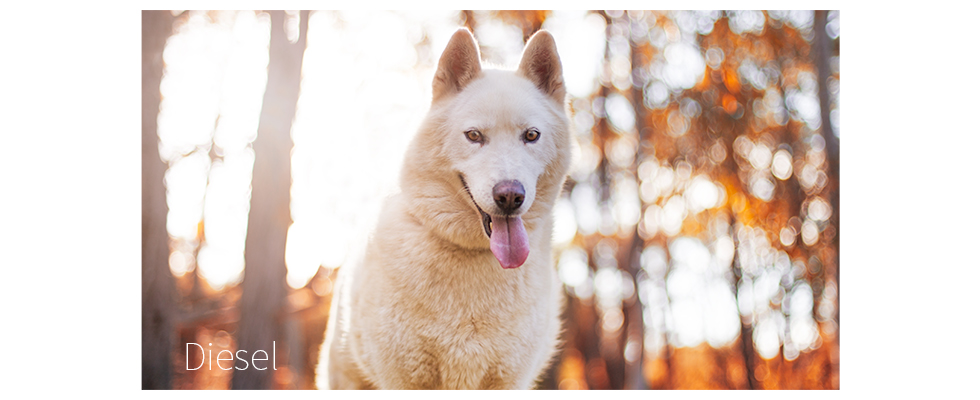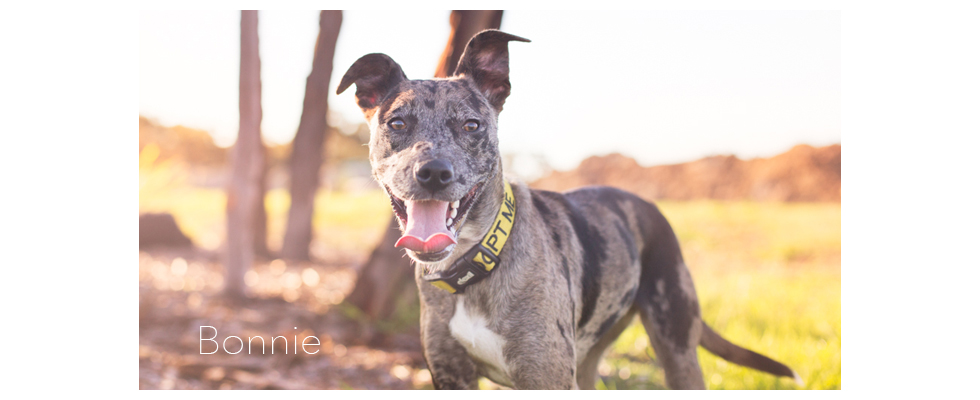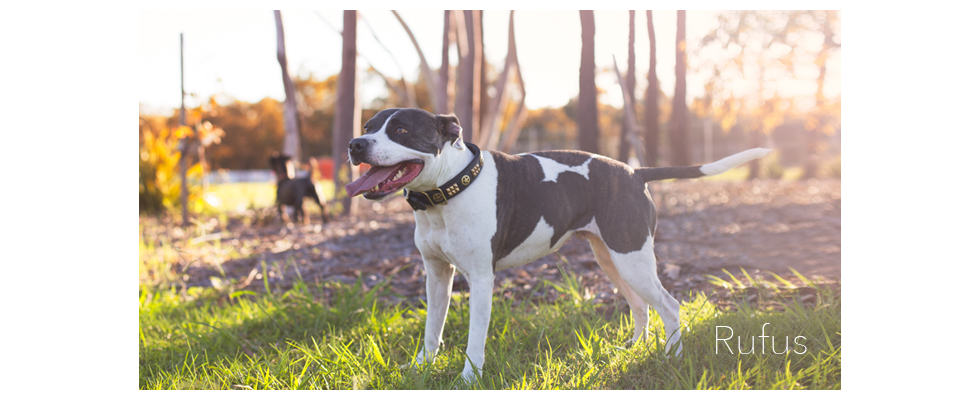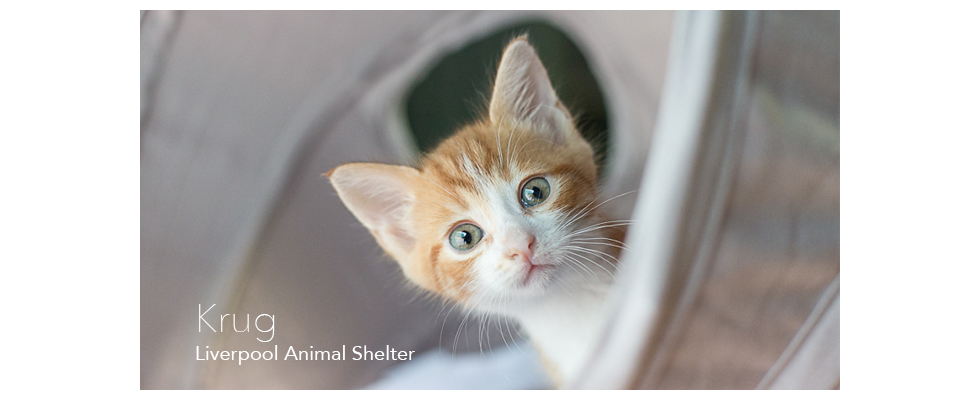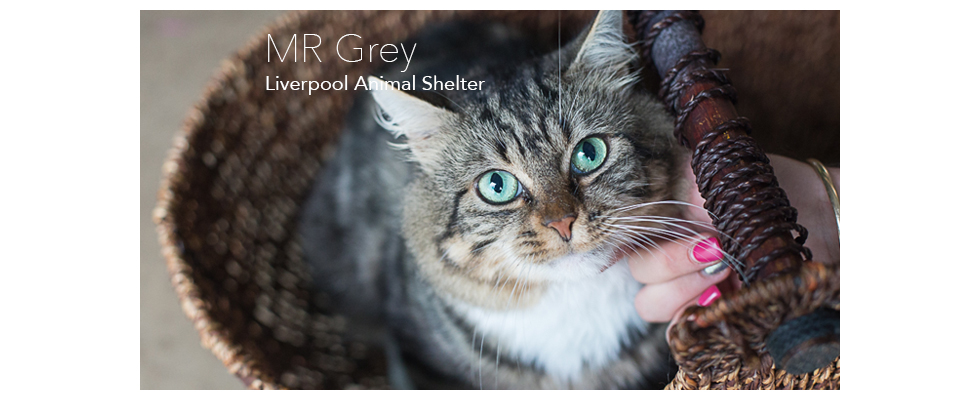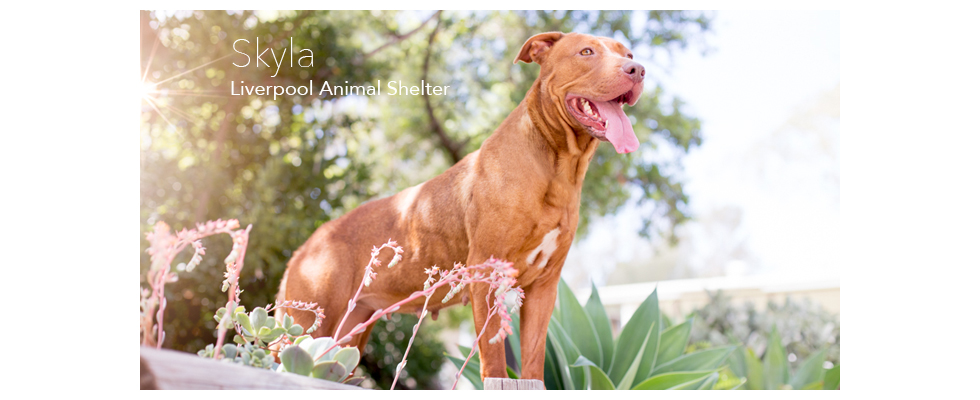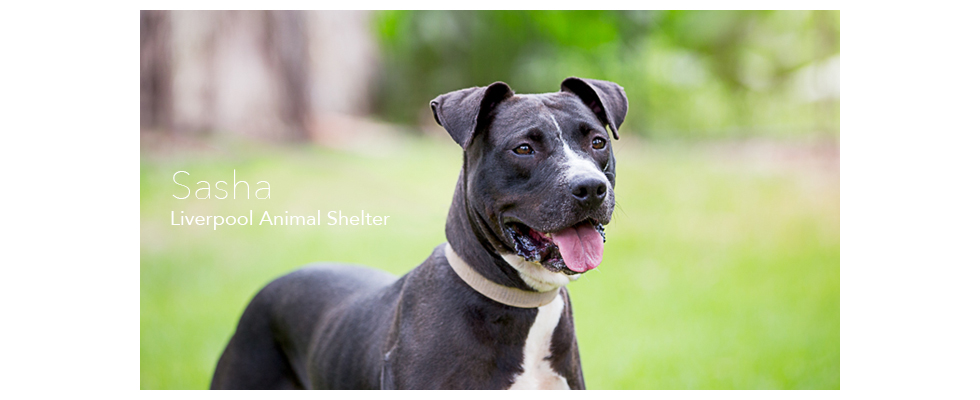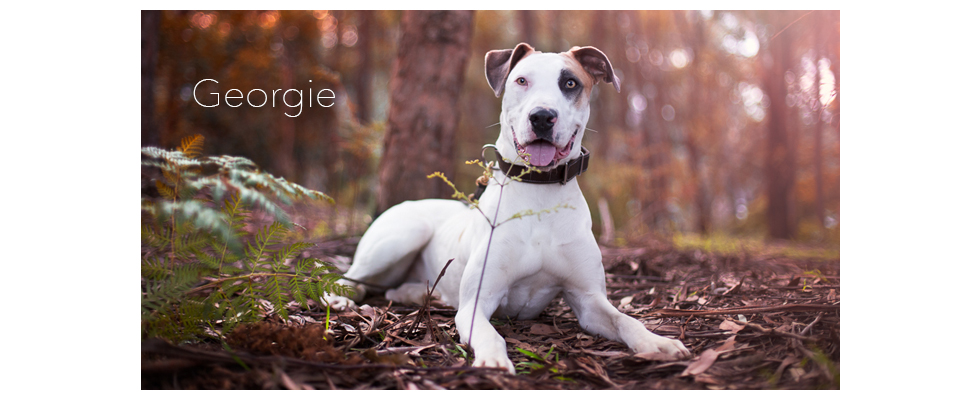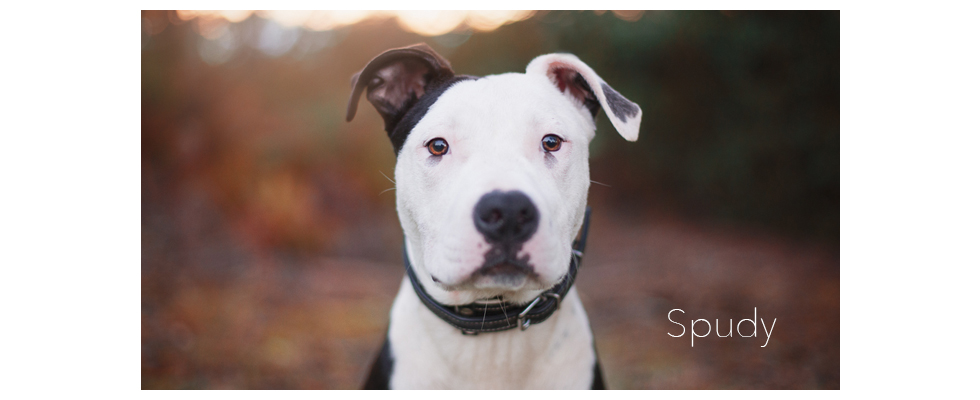 Giving Back
Having a rescue dog myself, I find donating my photography an extremely rewarding experience and I wish for all pets would find their loving home. Simply because all pets deserve one.
Furthermore I believe that a good photo can go a long way and good photography is essential for all shelters.
I am currently actively working with the Arctic Breed Rescue & Liverpool Animal Shelter. Donating my time and photography to adoptable dogs & cats.
If you are a rescue organisation and you wish to work with me, please contact me – [email protected]
When you book a session with me you are supporting my pro-bono work with rescues & shelters.