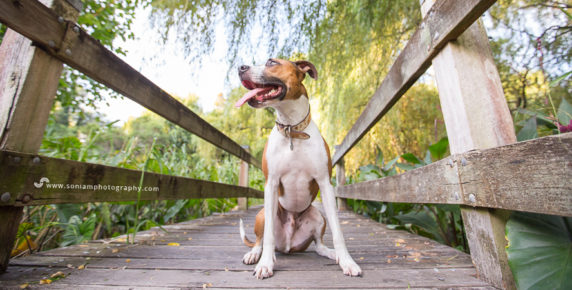 I am super excited to add a new location to my mini session.
With a mini you get to sample the pet photography experience and also receive some beautiful photos of your fur child!
A mini is a portrait styled session designed for those looking for a few great photos of their dog.
You'll still receive a selection of fun and vibrant images to keep and cherish as with a full session, only fewer of them.
Read More

»